We're sorry to deliver this news (and on Valentine's Day no less) but it looks like Chris Evans is officially off the market.
The Marvel hunk shared a series of loved-up snaps on Instagram with his new girlfriend, actress Alba Baptista. The pair are rumored to have been dating for over a year and though this isn't the first time the actor has shared glimpses of their life together on social media, it is the biggest photo dump fans have gotten so far.
https://www.instagram.com/stories/chrisevans/3038116356974134052/?hl=en
Baptista is a 25-year-old Portuguese actress from Lisbon most known for her role in Netflix's recently canceled Warrior Nun (though she also starred in the 2022 comedy Mrs. Harris Goes To Paris). According to People, she's also an activist who speaks five languages and did extensive humanitarian work in Cambodia in 2018. When talking about Baptista, sources close to Evans told US Weekly, "this is the most committed anyone can remember him being in a very long time, if not ever."
They spend most of their time at his place in Massachusetts and love the quiet life there, surrounded by nature and away from the spotlight," an insider confirmed to the magazine.
Evans' recent posts seem to confirm that too, showing the couple on plenty of outdoor hikes with the actor's beloved pup Dodger, on vacation in Venice, trekking to see the Northern Lights, and generally enjoying their time away from the spotlight.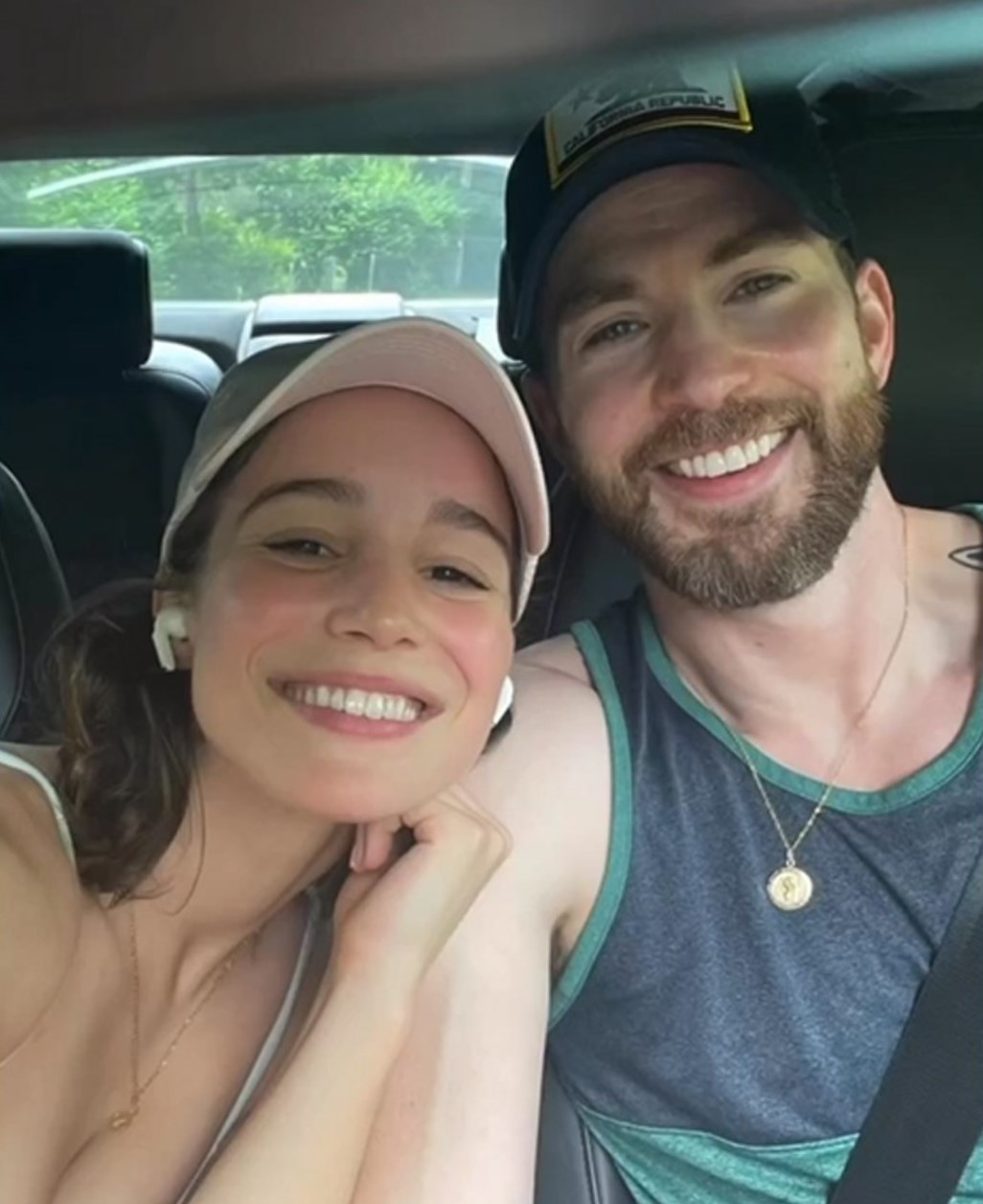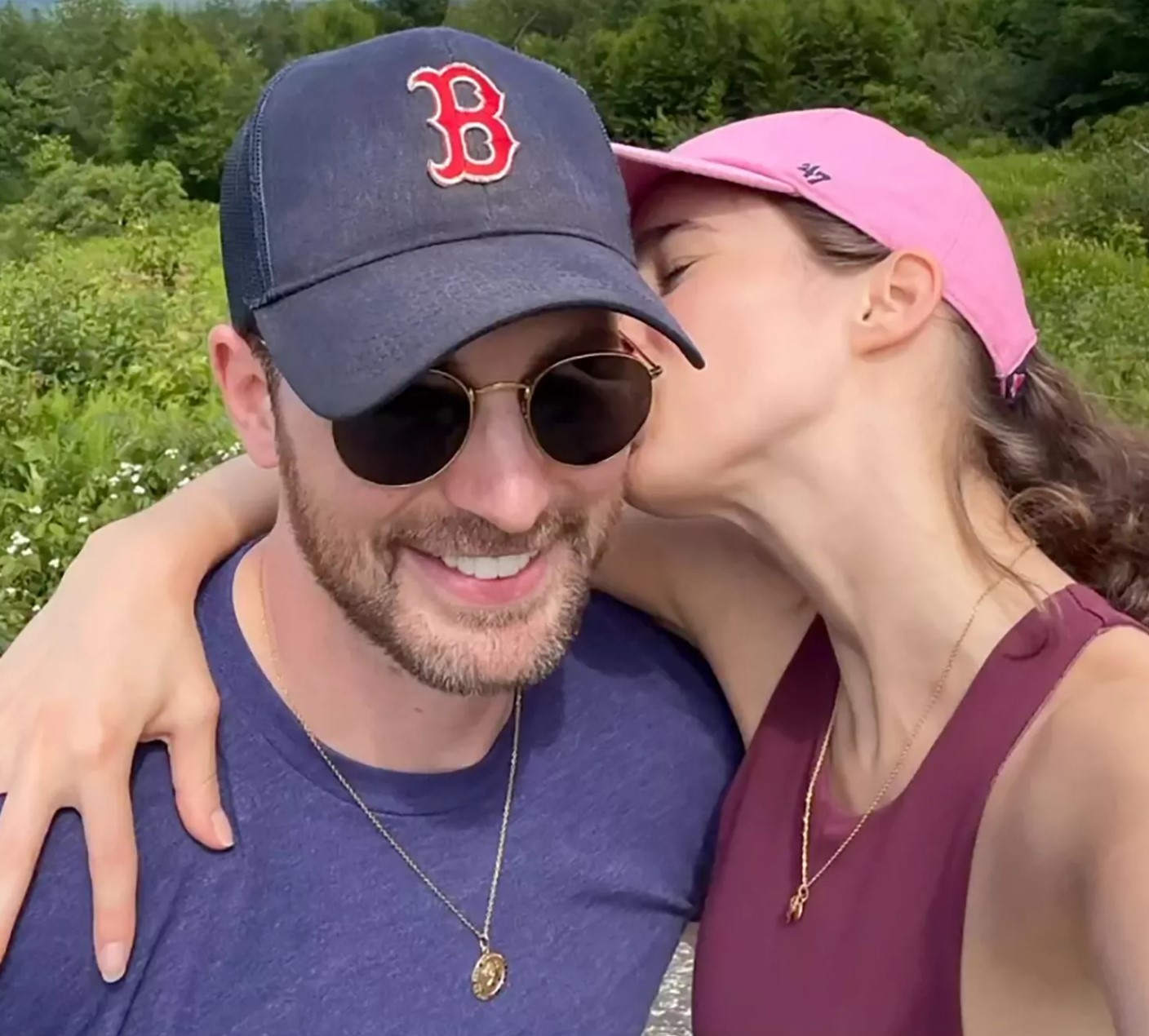 Congratulations to the happy couple … but also, can someone please check on Lizzo? This news must be hitting her hard.