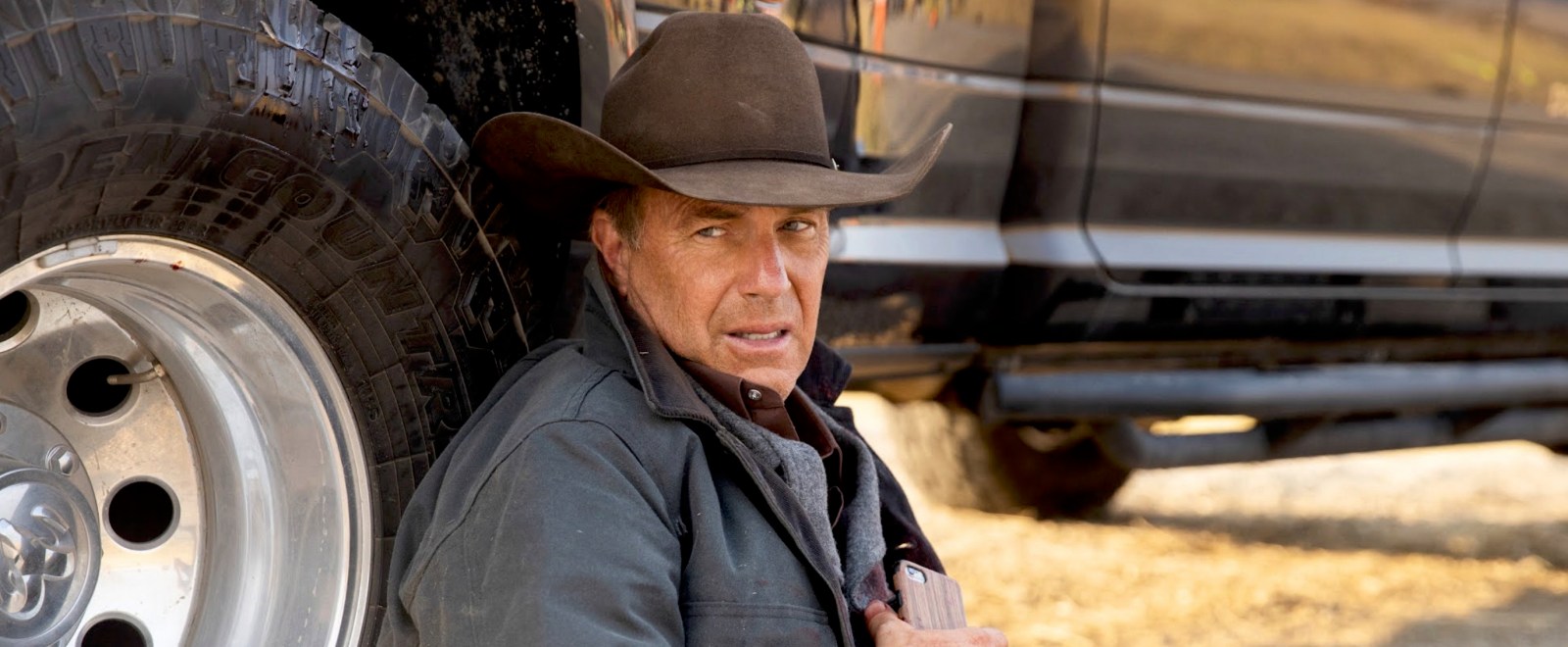 Is Kevin Costner actually leaving Yellowstone? Who's to say. Earlier this month reports claimed that the star was thinking of ditching the show that gave him one of the biggest hits of his career, all thanks to scheduling conflicts. Paramount, who airs the show, gave a cryptic non-confirmation of the report. What is known is that Costner won himself a Golden Globe for the show last month. But he's only now able to give his acceptance speech.
In a video posted to his Instagram, Costner can be seen sitting on a bed, unpacking a box containing his trophy. He said that he couldn't make the show because of the floods that took over parts of the southwest last month. He says he "felt horrible" about skipping the show, which he had to watch at home.
"It wasn't the same," he admitted, saying that he and his wife still dressed up. His heart, his wife noticed, "was a little bit low," so she went down to the store and bought $30 of balloons to make things a bit more festive.
"We watched the whole doggone thing and my kids heard our name be called, and we weren't at one of the greatest parties in the world," Costner said. "We wanted to be, but we found ourself together as a family. My children heard my name called, and they stood up and they cheered."
He then opened up the package and pulled out the award, which left him a bit speechless. "When you first come to Hollywood you just wanted to get your first job and you see these things and even wonder if you're ever gonna get in a room like that," Costner said. "It feels really good to have this. There's no substitute for being there."
The trophy is Costner's third from the awards body, which also honored him a decade ago for the miniseries Hatfields & McCoys and in 1991, when he won Best Director for Dances with Wolves. He's also been nominated for JFK and Tin Cup. Perhaps the award will convince him to stay with his latest triumph, just a little bit longer.
(Via Entertainment Weekly)