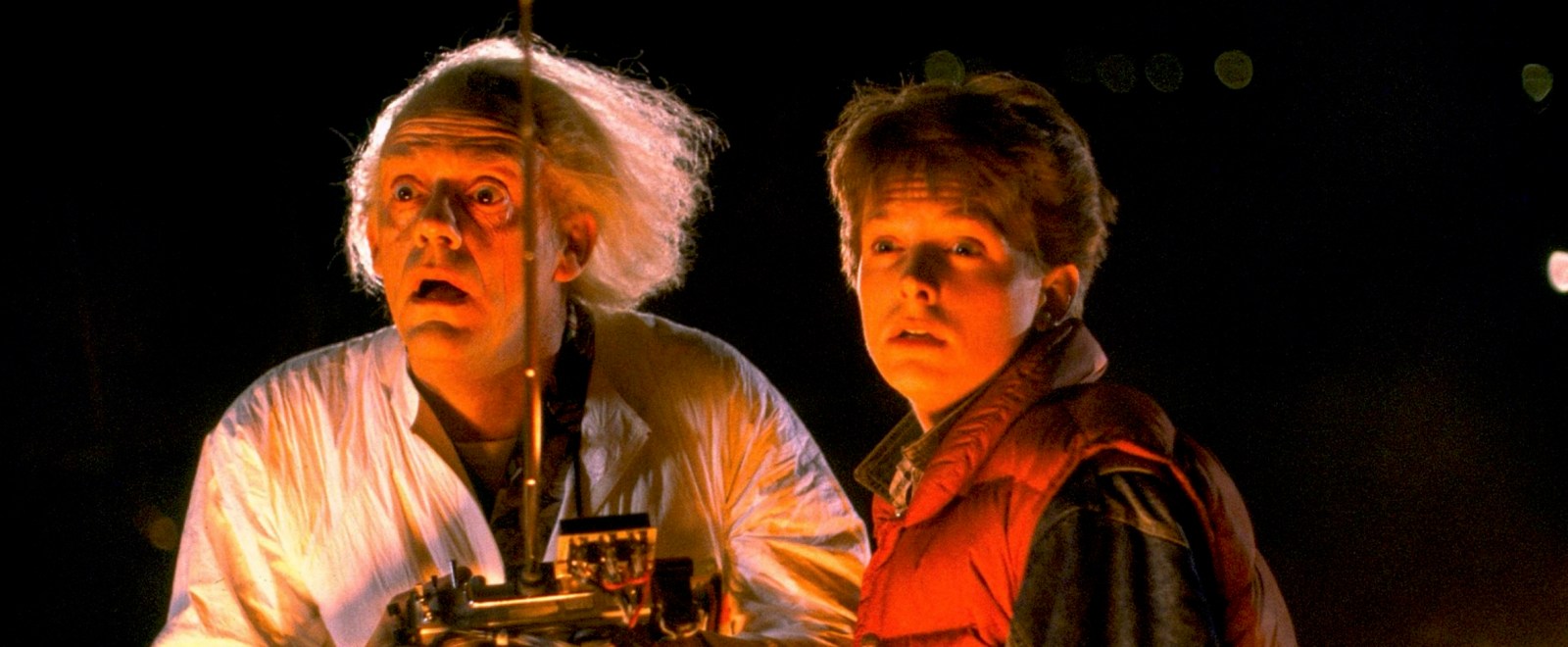 Last fall, the world saw a nice little Back to the Future reunion. It happened at New York Comic Con in October, and it was pretty small: just stars Michael J. Fox and Christopher Lloyd. Cut about six months later and there was a slightly bigger reunion.
At this weekend's Fan Expo Portland, Fox and Lloyd met back up, but this time they had two more Back to the Future alumni: Lea Thompson and Thomas F. Wilson. Thompson, of course, played the mother of Fox's Marty McFly, who unwittingly tries to seduce her future son, while Wilson was the bully baddie Biff.
Thompson posted pictures and even two videos of the four of them on her Instagram. "Wow, honestly had the best time today with my #bttf family," Thompson wrote in the caption. "So many fun fan moments too and a llama."
One of the videos found Thompson asking Wilson, "I'm a butthead, right?", referring to Biff's favorite taunt.
Fox and Lloyd have reunited a number of times over the years, even reprising their characters on late night TV. That said, don't be expecting a proper Back to the Future reboot or revival any time soon: Robert Zemeckis owns the rights and he has been adamant about not letting anyone touch his beloved franchise, which saw two sequels shot back-to-back. But at least you still have the Justin Roiland-less Rick and Morty.
(Via Deadline)