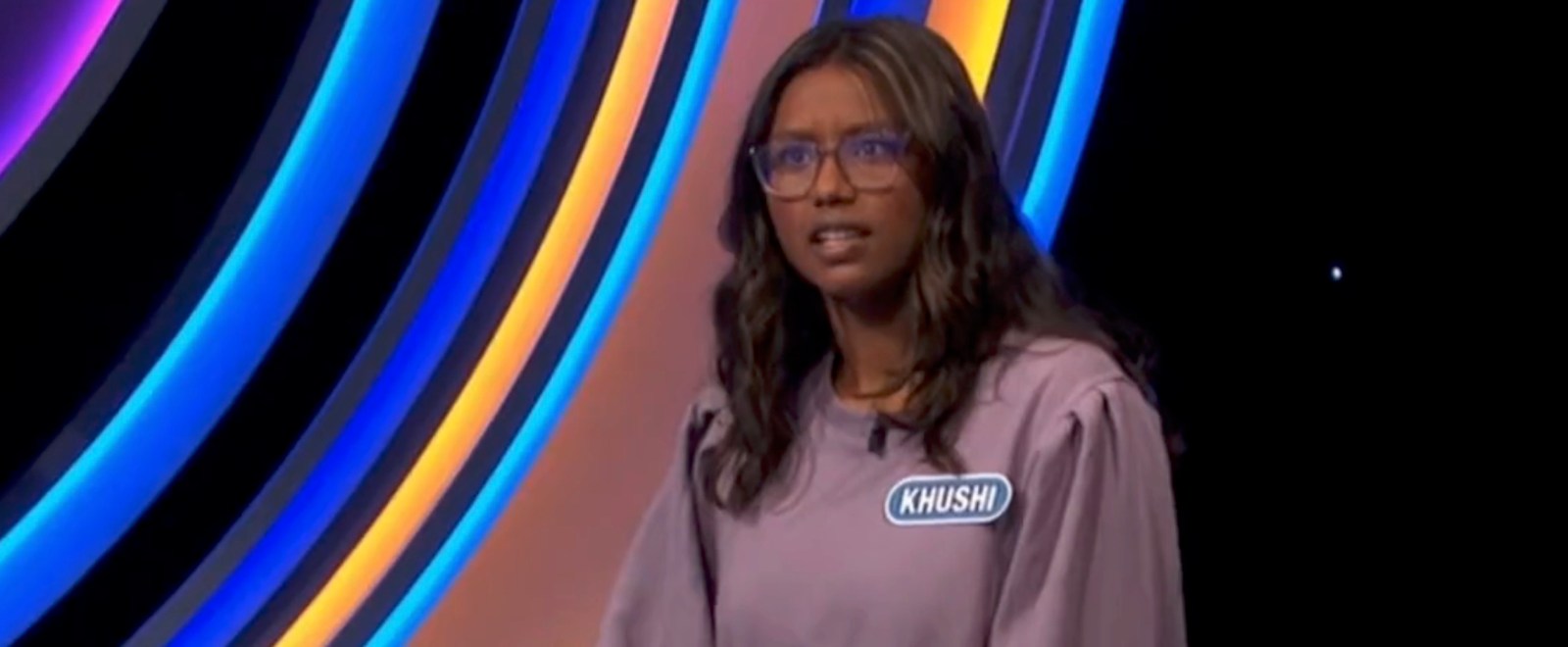 Jeopardy! is the thinking person's game show, but Wheel of Fortune is harder than it looks. You have to wake up early, and you might be waiting all day for your episode to film (as detailed here), and you're under hot lights, and you're afraid of looking like a dope on TV with your friends and family members watching. That's a lot of pressure. So, the next time you watch a contestant fail to correctly solve a puzzle, have empathy.
That being said: YOU DON'T SPELL "FRESH" WITH A "G."
I don't think I've ever heard a single audience member audibly have such a violent reaction on Wheel of Fortune, as this lady did when a poor contestant called a G in "Fresh". pic.twitter.com/FiFWTNlphM

— Chad Mosher (@ChadMosher) February 21, 2023
If I was on Wheel of Fortune and the audience groaned like that at one of my answers, I would leave mid-episode and never return. Props to Khushi for not doing that.
In another Wheel of Fortune news, the show was recently renewed was for five more years, through the 2027-2028 season. Will Pat and Vanna call it quits before then? "We're getting near the end," Sajak told Entertainment Tonight. "It's been a long [time]. We're not gonna do this for another 40 years. The end is near. It's an honor to have been in people's living rooms for that long. We're happy and proud."
The rage he feels for Wheel of Fortune contestants keeps him young.