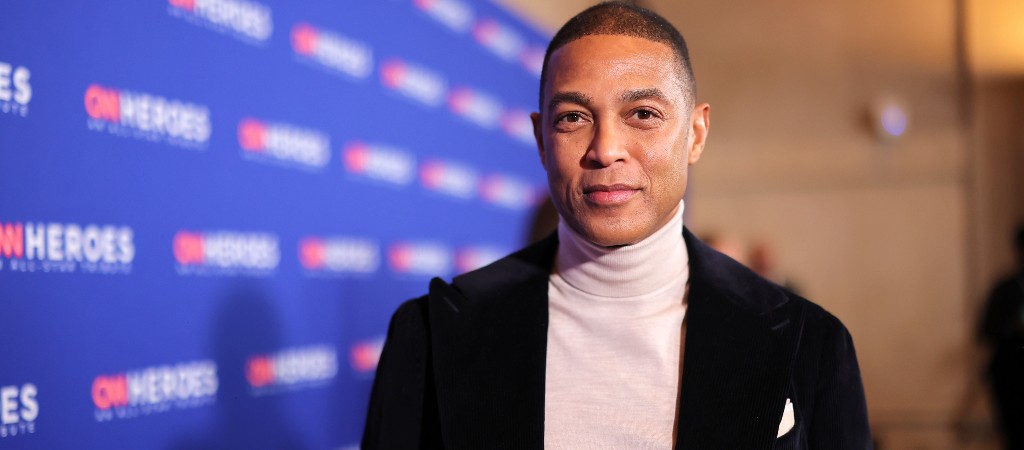 After being taken off the air for his comments that Republican presidential candidate Nikki Haley "isn't in her prime," CNN anchor Don Lemon returned to This Morning on Wednesday. Ahead of Lemon's return, the network made it a point to note that the anchor would be participating in formal training.
"I sat down with Don and had a frank and meaningful conversation," CNN CEO Chris Licht wrote in a memo. "He has agreed to participate in formal training, as well as continuing to listen and learn. We take this situation very seriously."
However, according to a new report, Lemon is on very thin ice. CNN reportedly gave him a "final warning" and are prepared to cut him loose if he generates any more problems. Via TMZ:
It's interesting Don was given this ultimatum, especially since we've heard from people in his world that he's not happy at CNN — not at all — so the uneasiness is mutual.

As for why Don was given such a short leash — well, the fact is … he's pretty polarizing. DL's racked up negative headlines (for one reason or another) in recent years, and not just from criticism from people on the right.
As TMZ notes, there's also another serious factor. Ratings for This Morning have reportedly fallen since adding Lemon to the program after he left his primetime slot. On top of that, CNN staffers are reportedly still angry about Lemon's sexist remarks, which has put everyone on edge ahead of his Wednesday return.
(Via TMZ)