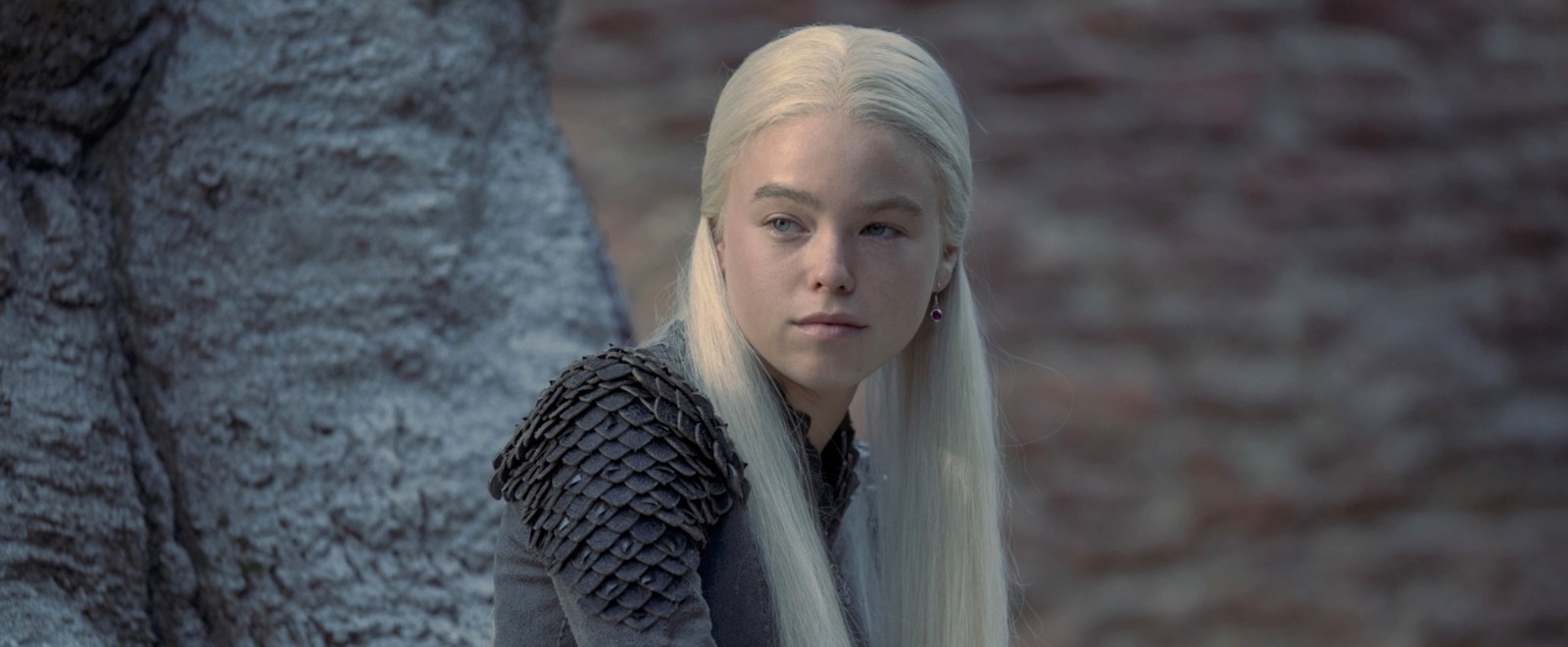 The year 2024 probably sends shivers down your spine. "Another presidential election? Didn't we just have one of those?" But there are things to look forward to next year. Avatar 3, for instance, and Furiosa. Speaking of prequels, 2024 will also see the return of House of the Dragon.
HBO and HBO Max content CEO Casey Bloys confirmed to Variety that it's "a good guess" that Dragon won't be eligible for the 2024 Emmy season, which ends on May 31, 2024. So, expect a summer 2024 premiere.
That may sound like forever from now, because it is. But at least we still have the rest of the season of The Last of Us, followed by Succession, which unlike Game of Thrones, will (most likely) not be getting a spinoff.
"I don't think so," Bloys said. "I always say 'never say never.' When we started talking about doing a Thrones prequel that was something that HBO had historically never done. I had some people internally saying, 'This is crazy. What are you doing?' That said, I think that there's something about the universe that George created that lent itself to [spin-offs]. There's a huge history, a lot of different families, a lot of different wars and battles. It doesn't seem to me that there's something in Succession where you would go, 'Let's follow just this kid' or whatever. It doesn't seem like a natural thing to me. But if [Jesse Armstrong] said I want to do this, then I would follow Jesse's lead."
This is the right call, unless it turns out the Roys owned a dragon at some point. Now that's a show I would enjoy watching, in 2024 or otherwise.
(Via Variety)