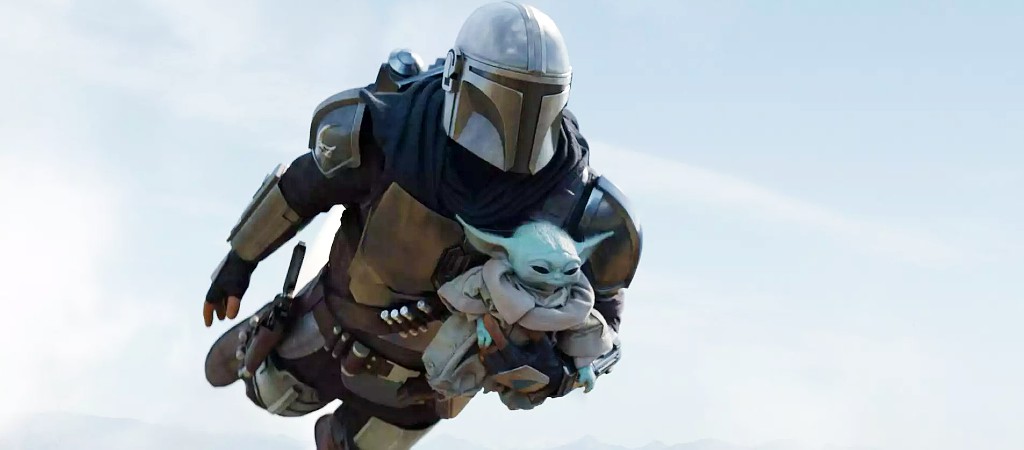 As The Mandalorian gets ready for its Season 3 premiere, series creator Jon Favreau has revealed that Season 4 is already written even though neither Disney+ nor Lucasfilm have announced its renewal. (But who are we kidding? It's coming back.) Favreau made the revelation during an interview with France's BFMTV where he also confirmed that the spinoff series, Ahsoka and Skeleton Crew, will be arriving this year.
"Season 4, yeah I've written it already," Favreau said. "We have to know where we're going to tell a fully formed story. We had mapped it out, Dave [Filoni] and I, and slowly you start to write each episode. I was writing it during post-production. All of it has to feel like a continuation and one full story."
According to Favreau, Ahsoka and Skeleton Crew will be connected to The Mandalorian as Star Wars adopts a Marvel approach to its live-action series, which is an interesting development considering Marvel is pulling back on its Disney+ series. Then again, none of the Marvel series have put up numbers like The Mandalorian, the crown jewel of Disney's streaming platform. Via Variety:
"[Dave's] doing 'Ahsoka,' which I'm producing with him. He's the writer and showrunner on that. To understand what's happening on other shows….'Skeleton Crew' all take place within the same 'Star Wars' time period. There's a lot more things that we've got to keep in mind and also stuff that we've built up to from previous seasons of 'The Mandalorian' as well."
Of course, hearing that The Mandalorian is ready to go for Season 4 is bittersweet news. According to insiders, the fourth season will reportedly end the main series starring Mando and Baby Yoda. However, it's clear that Lucasfilm is rapidly expanding the Mando-verse, so there will be plenty of opportunities for Pedro Pascal's character and his adorable boy to return for cameos. In the words of Luke Skywalker, "No one's ever really gone."
The Mandalorian Season 3 premieres March 1 on Disney+.
(Via Variety)