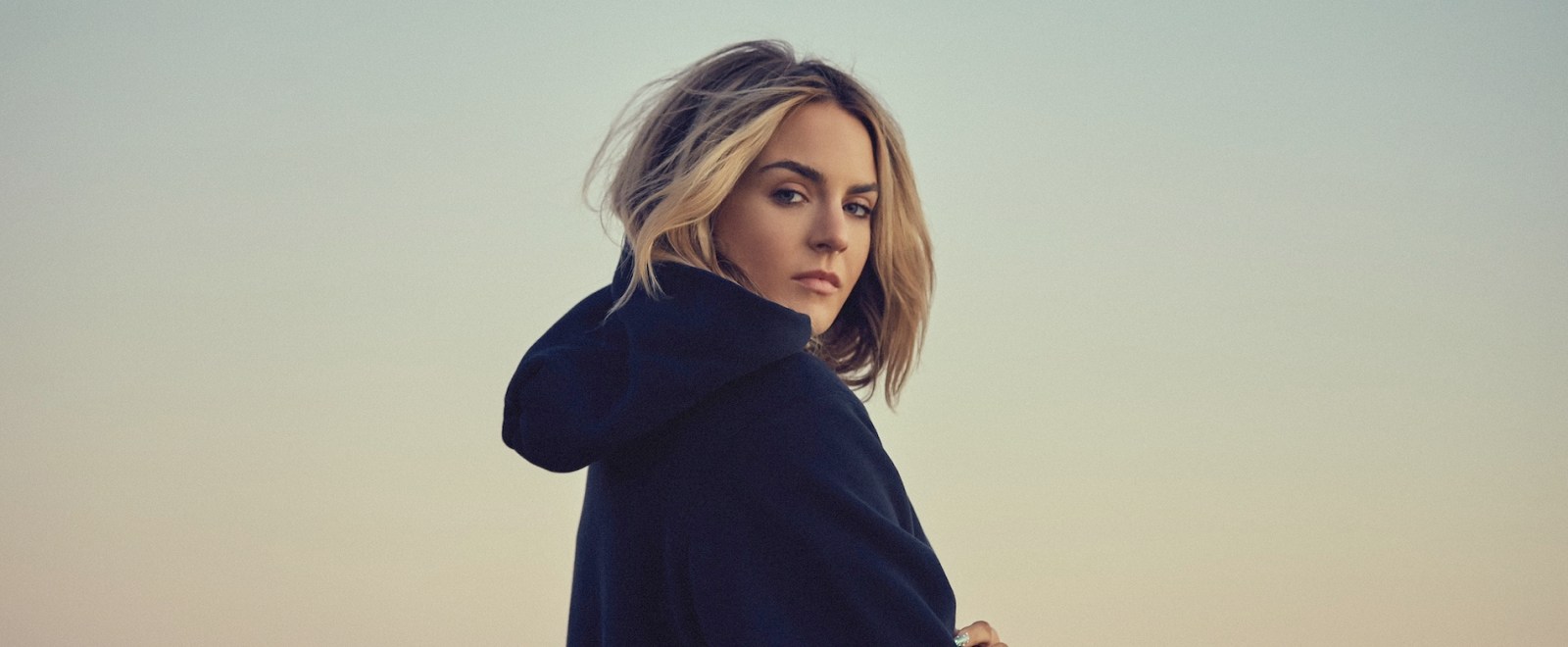 JoJo is ready to take her talents to the Broadway stage. The singer is expected to debut as Moulin Rogue's Satine this spring. The "American Mood" singer shared the announcement on Instagram. "I can't believe I'm finally able to say this… I'm making my Broadway debut in MOULIN ROUGE!!!" she wrote on Thursday (February 23).
She continued, "When I first saw this musical, I fell instantly head over heels in love. I watched from the edge of my seat, hanging onto every word of every song. This show is a full-on feast for the senses, and the opportunity to play Satine feels like the culmination of so many dreams. I cannot believe I get to join this phenomenal cast and company!!!! You guys blow me away!!!"
The singer also gave a shout-out to Ashley Loren, the production's current Satine, and the producers and directorial staff.
"Special love & respect to @ashleyloren who currently SLAYS as Satine: theee most incredible badass singer-actress artist I'm lucky to call [a] friend and experience her sisterhood and generosity of spirit," she wrote. "Thank you to the amazing producers and directorial staff for believing in me like you do. Performing on Broadway and living in NYC?! This is all a dream come true. I know this show means so much to so many, and I promise to put all I have into every single night as Satine."
Billboard reports JoJo the limited engagement will last 14 weeks at Broadway's Al Hirschfeld Theatre from Tuesday, April 11, through mid-July.
JoJo is a Warner Music artist. Uproxx is an independent subsidiary of Warner Music Group.