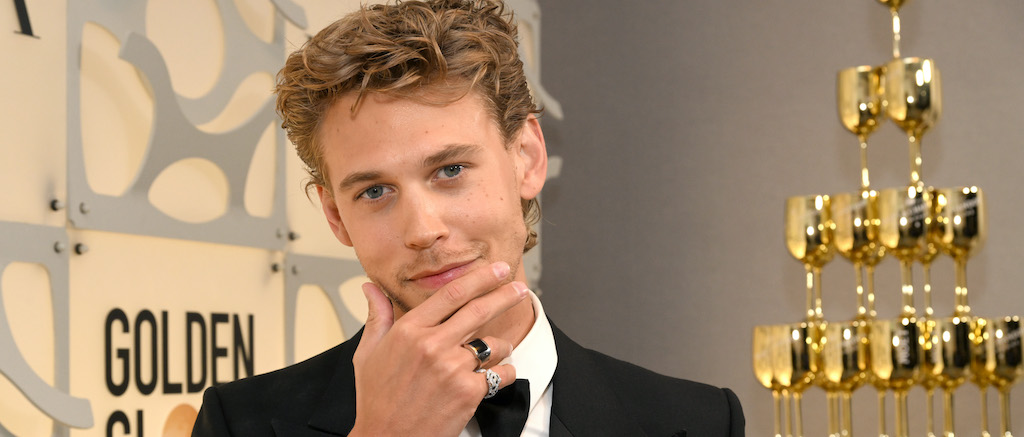 Many actors have told their various chaotic audition stories, like Sam Worthington's disastrous James Bond audition, or when we all thought that Michael B. Jordan would maybe be the next great Jedi. Just because someone might seem like a good fit for the role, doesn't mean that they actually are. This is proven time and time again!
This obviously doesn't apply to Austin Butler, who has spent the better part of the last three years slowly letting Elvis Presley possess his body, soul, and voice box. But he has had his fair share of stressful auditions, too. Butler told Variety about when he auditioned for Once Upon A Time In Hollywood, a process that took "months," according to the actor.
After several screen tests, Butler made it to the final round of auditions, when he said he finally met the director. "Quentin came in, and most auditions last 10 minutes if you're lucky. I was there from like 9 in the morning to 9 p.m. He doesn't record auditions, he really works with you and looks at you. It's the same way on set, he doesn't look through a monitor. I was supposed to have two other meetings that day and because I didn't have my phone, my agent was worried," Butler said.
Now, had things ended up differently and Butler's agent was unable to get ahold of him, perhaps Quentin Tarantino would have ended up on the national news for kidnapping future Oscar nominee Austin Butler. Instead, he just got the part. "But at the end of the day, Quentin told me I had the part and gave me a hug." The real surprise here is that Quentin is a hugger!
Butler then explained that working with the director was a longtime goal of his, as he used to print out the Pulp Fiction script and read it to his mom while prepping for auditions when he was a kid. Honestly, it sounds like he would have been fine if Tarantino decided to hold him hostage for a few more hours.