Nike is commemorating 50 years of hip-hop in a very special way: Sneaker News has revealed that Nike is dropping a special set of Air Force 1 Lows, in honor of the beloved genre's 50th anniversary.
These special Air Force 1s will come with white shoes bedecked with a silver logo. On the bottom will be a gray heel and sole, with a small, off-white layer between the bottom and the shoe. On the tongue is a small label reading "Nike: 50 Years Of Hip-Hop," and inside the shoe will be gray, with the Nike Classics Air Force 1 logo.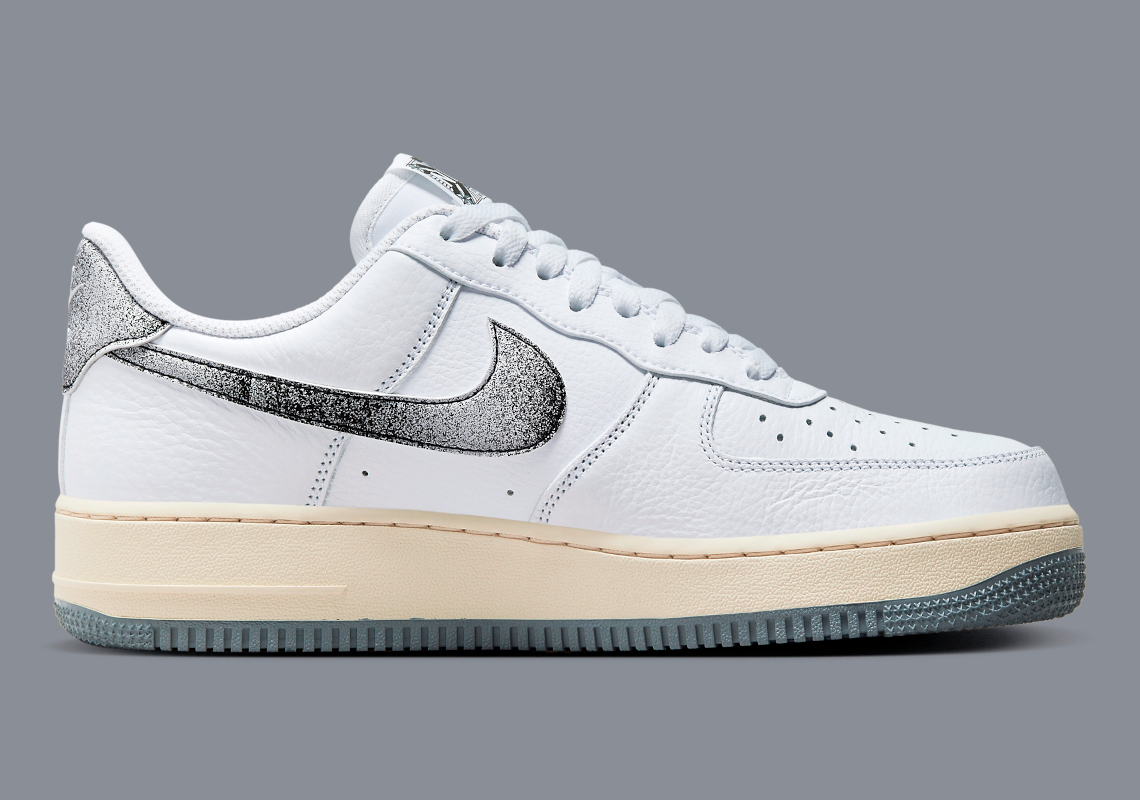 Additionally, Nike will also release a special black and gray hip-hop edition of their Dunk Highs.
This year is gearing up to be a special one in the realm of hip-hop.
Earlier this month, the Grammys commemorated 50 years of hip-hop with an all-encompassing performance featuring artists from various eras, including Queen Latifah, Too Short, and GloRilla. Black Thought also released a "Love Letter To Hip-Hop" in the form of a song and mini-documentary. Last year, DJ Premier spoke with us about how he views the past, present and future of hip-hop.
As of now, there is no drop date for the shoes.
You can see the designs above.