Youth Lagoon is returning with their first new album in eight years as Trevor Powers announced Heaven Is A Junkyard will drop later this year.
"Heaven Is A Junkyard is about all of us," Powers shared in a statement. "It's stories of brothers leaving for war, drunk fathers learning to hug, mothers falling in love, neighbors stealing mail, cowboys doing drugs, friends skipping school, me crying in the bathtub, dogs catching rabbits, and children playing in tall grass."
"My mind has always been a devil," he added. "It tells me terrible things — like I'm worthless, ugly, or broken. It's like a motel TV stuck on a channel that won't shut off, with static and endless late-night ads and preachers screaming about the end of the world."
To celebrate, Powers dropped the first glimpse of the forthcoming album with "Idaho Alien." He created the chill and hypnotic song after experimenting on the piano — and it's clear the result paid off. As for the music video, directed by Tyler T. Williams, it finds the younger version of himself running around outdoors and skipping over train tracks before ending with the view of a beautiful sunset.
Powers' most recent album as Youth Lagoon is 2015's Savage Hills Ballroom, although he released albums under his own name in 2018 (Mulberry Violence) and 2020 (Capricorn).
Check out "Idaho Alien" above. Below, find the cover art and tracklist for Heaven Is A Junkyard.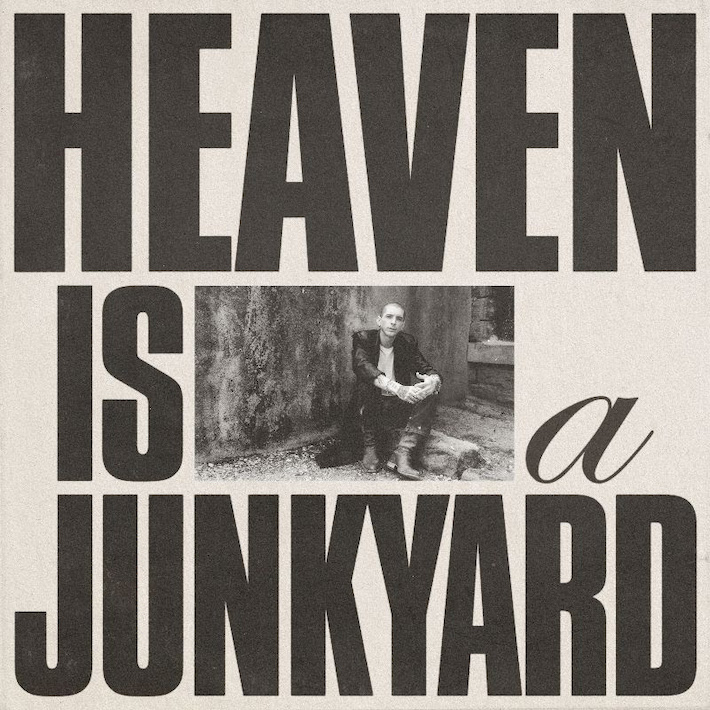 1. "Rabbit"
2. "Idaho Alien"
3. "Prizefighter"
4. "The Sling"
5. "Lux Radio Theatre"
6. "Deep Red Sea"
7. "Trapeze Artist"
8. "Mercury"
9. "Little Devil From The Country"
10. "Helicopter Toy"
Heaven Is A Junkyard is out 6/9 via Fat Possum. Pre-order it here.