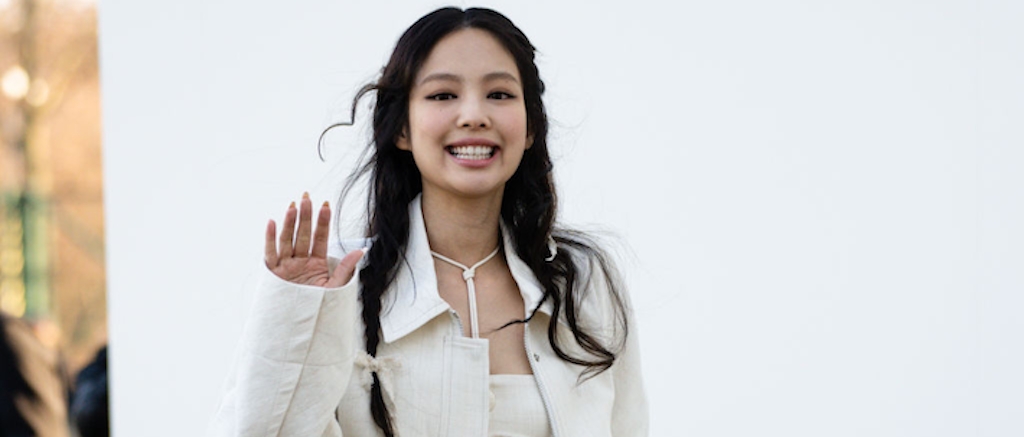 While many Blackpink fans were excited to see Jennie appear as an acting role in HBO's upcoming series, The Idol, a new piece in Rolling Stone is now revealing that they might be disappointed — if the show even makes it to air.
The piece, which details a number of reportedly disturbing claims about showrunners Sam Levinson and The Weeknd from the cast and crew, notes that Jennie and other prominent stars were brought on without much of a significant part.
"It was like three or four lines per episode for her," a production source told the publication about Jennie's alleged role in the show, even though she was featured in the trailer and promotional materials. "They didn't let her talk that much. Her job was to sit there [and] look pretty, basically."
Levinson, in a previous interview with Elle Magazine (via Hypebae), described Jennie as "so professional and hardworking."
"Watching her learn a full dance routine in about an hour and then perform it flawlessly 10 times in a row was amazing, and of course that's just a tiny piece of her talent and ability," he added.
Jennie also shared that she was working with both Levinson and The Weeknd (Abel Tesfaye) — who gave her advice on set to calm her down.
"What he said was to just be me," Jennie said. "I didn't try to prepare it perfectly, which I really would do. I had many conversations with Sam and Abel, and I think that helped me. And they just made sure that I didn't have to be so nervous about things."
Until then, time will tell on how much Jennie will appear in The Idol.