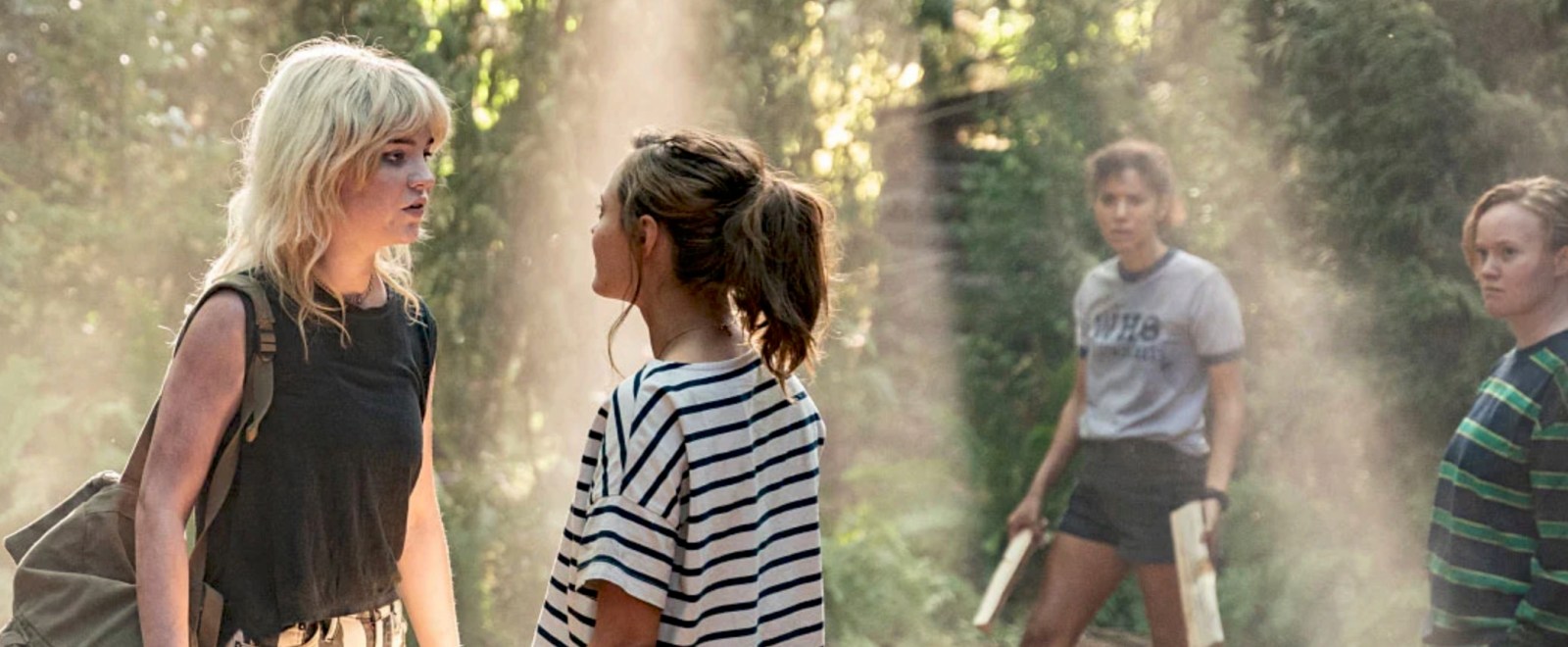 Showtime's Yellowjackets is back the same night as Succession (and the same weekend as John Wick: Chapter 4). We know one show is ending after season four (miss you already, literally everyone on Succession but especially Greg), but the other is only entering season two. There's plenty of Yellowjackets story left to tell — although not too much.
"The original plan was about five seasons, and we feel like we're still on track for that," co-creator Ashley Lyle told Entertainment Weekly. "We don't really see this as being more than a five-season show."
There are some shows that might never end, like The Simpsons, Law & Order: SVU, and apparently Dexter, but Lyle thinks "that when you're telling such a deeply serialized story and it's about these characters' lives, you want to reach a satisfying conclusion and not just drag things out forever." She added:
"This isn't really one of those setup shows where it can go anywhere. So far, we've been really on track. Season two is largely what we always planned, but you do make a lot of discoveries along the way and so it's always a little bit surprising."
Spoiler: the real treasure was the cannibals we met along the way. I saved you four more seasons, Yellowjackets (jk, it's a good show and you should watch it).
(Via Entertainment Weekly)