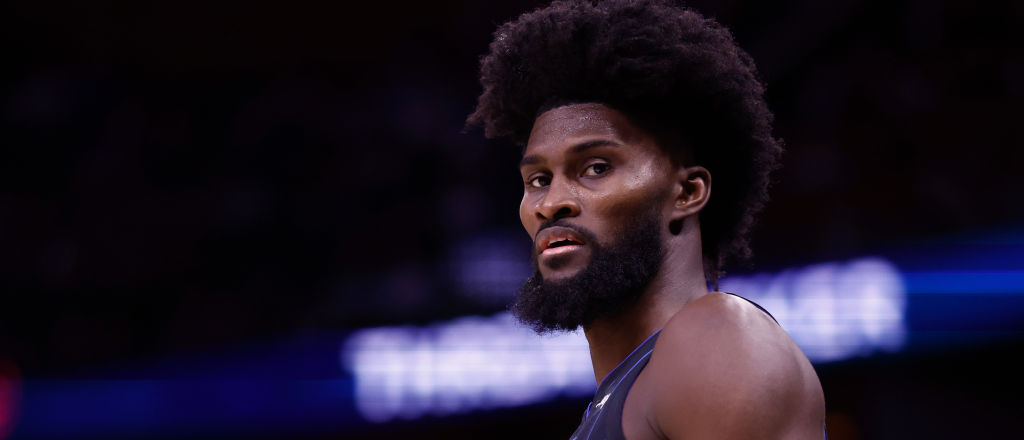 Jonathan Isaac went more than two years between games for the Orlando Magic due to surgery to repair a torn ACL and meniscus. He returned to basketball in January of this year, and unfortunately for the 25-year-old forward, he was only able to play in 11 games before this season came to an end due to injury.
Adrian Wojnarowski of ESPN reported that Isaac underwent surgery on Friday to repair a torn left adductor muscle, which the team discovered after giving him an MRI earlier this week. As a result, Isaac will watch the remainder of the season from the sidelines.
ESPN Sources: Orlando Magic F Jonathan Isaac underwent season-ending surgery today to repair a torn left adductor muscle. Brutal setback for Isaac, 25, who played only 11 games this season after missing two years with a torn ACL. An MRI revealed the adductor injury on Wednesday. pic.twitter.com/nkPMfszXPI

— Adrian Wojnarowski (@wojespn) March 3, 2023
The team announced the news in a statement shortly after Wojnarowski's report, saying that Isaac underwent a practice in Milwaukee on Tuesday and he informed the team that he was in some pain.
It is a brutal blow for Isaac and the Magic, as both sides were careful not to put too much on his plate once he got back on the floor this season. Isaac played 11.3 minutes per game for Orlando this year, averaging five points, four rebounds, and 1.3 steals a night. The news comes while the Magic are 4.5 games back of the Washington Wizards for the 10-seed in the Eastern Conference, as the team sits at 26-37 on the year.