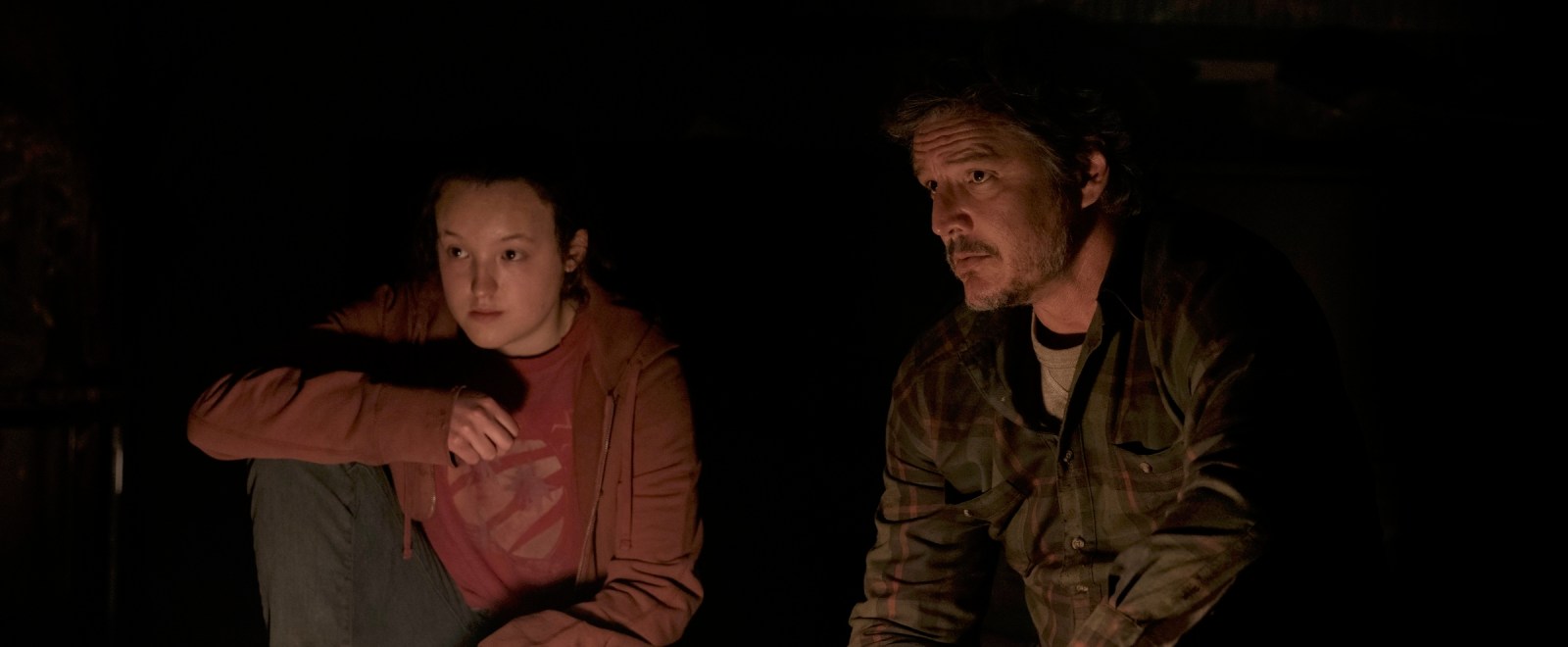 There are only two episodes of The Last of Us left (behind) this season, and a lot of ground to cover. Is Joel going to be OK? Where are the Fireflies? And most importantly, is there a third volume in Will Livingston's No Pun Intended book series? Bella Ramsey, who plays Ellie on the HBO series, didn't answer that last question, but she did tease episode eight and the season finale.
"It was… exhausting," Ramsey told Vogue UK about this Sunday's episode, "but those were some of my favorite days on set. That sounds really masochistic, but it's the scenes that break me that I love the most, in a way."
As for the season finale, she teased, "It's going to divide people massively – massively." You thought the discourse for this (excellent) show was already Too Much? Just wait, not only for the finale but — speaking as someone who has played the video games the series is based on — most of season two.
Not everything about The Last of Us has been divise, though. It's helped a lot of people who relate to Ellie. "I've had people message me and say that it's helped people come to terms with who they are," Ramsey told W magazine. "That's been really nice to hear as well. I guess I just want to be authentic."
The Last of Us season finale airs on March 12.
(Via Vogue UK)