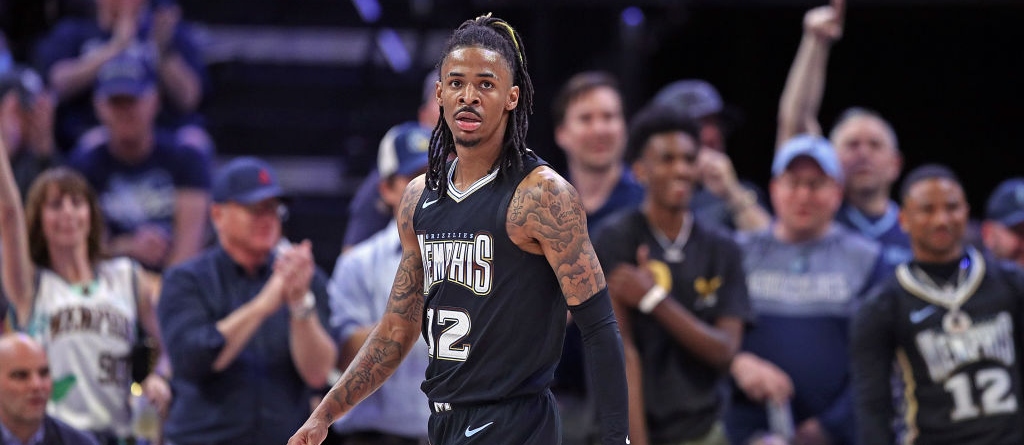 The Memphis Grizzlies are two games into a four-game road trip, and over the next few days, the team will wrap things up against the Los Angeles Clippers and Lakers before returning home. Those games will happen without Ja Morant, as the team announced on Saturday afternoon that the All-NBA guard "will be away from the team for at least the next two games."
The news comes in the aftermath of the NBA announcing an investigation into a video of Morant that made the rounds on social media earlier on Saturday morning. In the aftermath of the Grizzlies' loss to the Denver Nuggets on Friday night, Morant went live on Instagram while he was at a club. At one point, Morant appeared to pull out a gun, which he briefly waved on camera before putting it away.
It is unclear if this is technically a suspension or if Morant and the Grizzlies amicably agreed for him to take some time away. It is also unclear if this will impact the NBA's investigation into Morant in any way. Should Morant return to the team after two games, he'll take the floor on March 9 in Memphis when the team plays host to the Golden State Warriors.