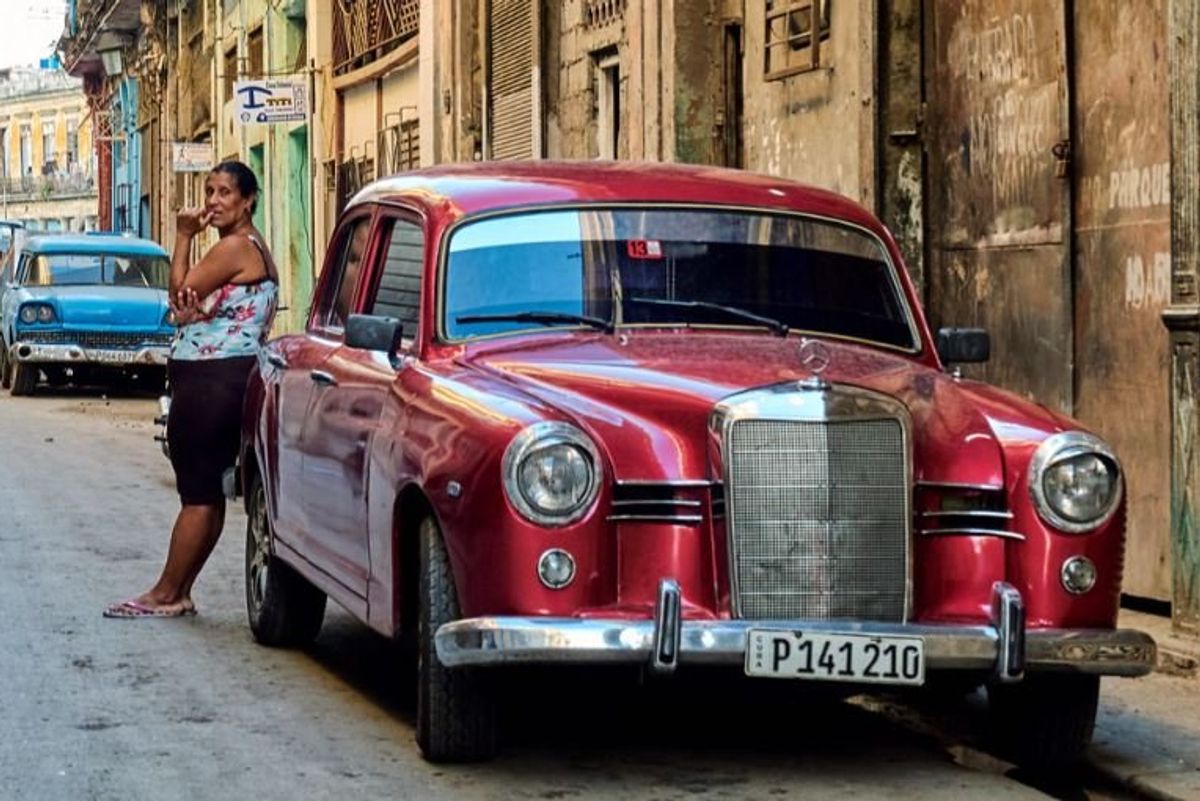 The growing worldwide "right to repair" movement seeks to make it easier for consumers to fix their products by pressuring manufacturers to share repair information, provide diagnostic tools and supply service parts.
The movement believes that by creating a repair-friendly culture, we'll be on a path to greater sustainability in a world of finite resources and a changing climate.
Hugh Jeffreys, a right-to-repair advocate and YouTuber with over 849,000 subscribers, took a trip to Cuba to see first-hand how the country's people have created a culture of repair out of necessity that may provide a lesson for the rest of the world.
Unfortunately for Cuba's population, they've been forced to develop this repair-oriented culture due to 7 decades of communist oppression and a 61-year U.S. trade embargo. An unintended consequence of this political climate has turned Cuba into one of the world's most "repair-friendly countries." Cubans repair their watches, cell phones, cars and television sets instead of throwing them out like in most counties.
"What is it like in a country with no other option than repair?" Jeffreys asks in a video that shows a country where most cars are from the '50s and people still watch television on old Soviet sets from the '70s.
Cuba's political climate has put its people in the unenviable position of improvising and making the best use of what they have. But their ability to be resourceful and repair things instead of having the knee-jerk reaction to throw them out shows how far a repair-first mindset can go when you don't have the luxury of being wasteful.
it makes one wonder: What would the environmental impact be if everyone in America first considered repairing their damaged goods instead of throwing them out?