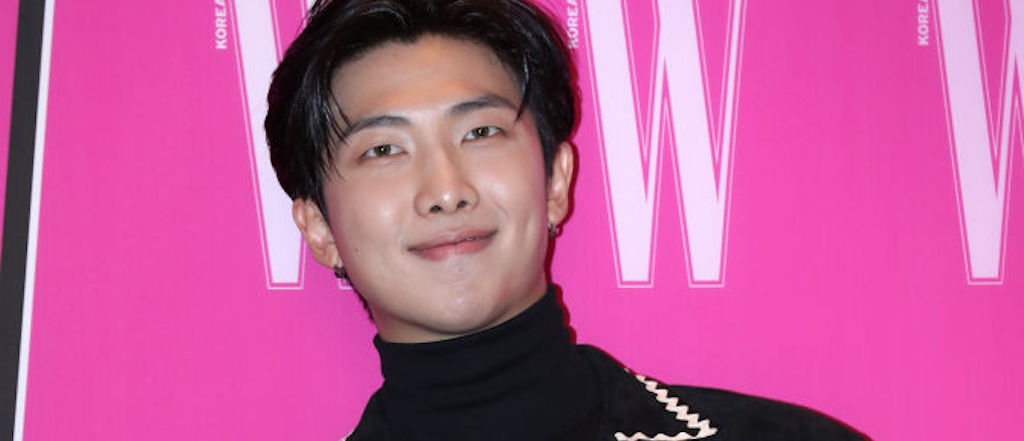 BTS' RM recently opened up about the band's indefinite hiatus during a new interview with EFE. Given that Jin is currently doing South Korea's mandatory military service, the group isn't expected to return until at least 2025.
Because of this, the remaining members have begun pursuing their solo material — and discovering who they are outside of being in one of the biggest global groups.
"After 10 years as a member of BTS, I didn't know who I was and I wanted to know," RM said. "I started out as a teenage rapper, then BTS came along and it was all very intense. Now that the group is inactive, I've gone back to thinking about the beginnings and the real reasons why I joined BTS."
"When you are famous, staying on top is very difficult, but I think BTS will make it," he added.
As for what he's done with the time off, RM dropped his album, Indigo, in December of last year, which featured collaborations with Erykah Badu and Anderson .Paak. He's also been sightseeing and taking in the art scene in Spain to gain a "timeless outlook" that will shape his future creative endeavors.
"I wanted to see artworks by Goya, Velazquez and Picasso for inspiration and I've been to the Prado and other museums," RM noted. "I came to Spain because of my love of its art and, if someone learns about my country's culture through my songs, it is an honor that makes me happy."
Some artists covered here are Warner Music artists. Uproxx is an independent subsidiary of Warner Music Group.