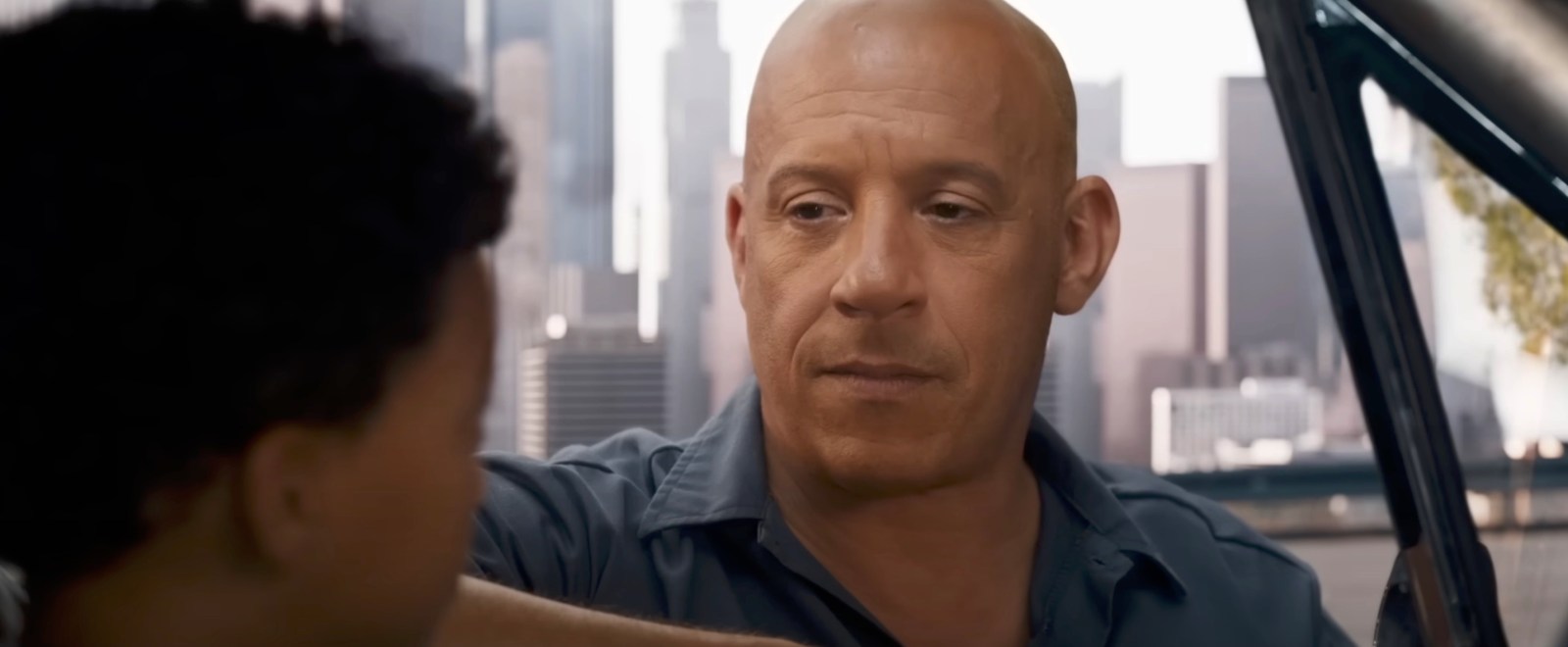 The only thing more convoluted than the Fast and Furious timeline is the titles of the movies. Numbers come and go (The Fate of the Furious comes between Furious 7 and F9), only one of the soon-to-be 10 films uses a colon (The Fast and the Furious: Tokyo Drift), and don't even get me started on the ampersand in Fast & Furious. It's chaos, but I like chaos; it's how Ludacris' Tej went from humble jet ski-racing beginnings to traveling into space.
But what I don't like is how Fast X is supposed to be pronounced.
[Director Louis] Leterrier "pronounces it Fast Ten, as in 'fast ten your seatbelts,'" the director's Empire feature reveals, definitively settling the matter from the mouth of what may be the planet's most legit authority on the subject. Got that? Now and forever, it's Fast Ten and not Fast X whenever the movie comes up in actual conversation.
It's a pun. The title of Fast X is a seatbelt pun, but only if you pronounce it like a maniac. I can accept cars jumping from one skyscraper to another and a submarine chase on ice and The Rock flexing so hard that the cast on his arm explores, but not this. You've finally gone too far, Vin Diesel.
Fast X, as I will only call it, comes out on May 19.