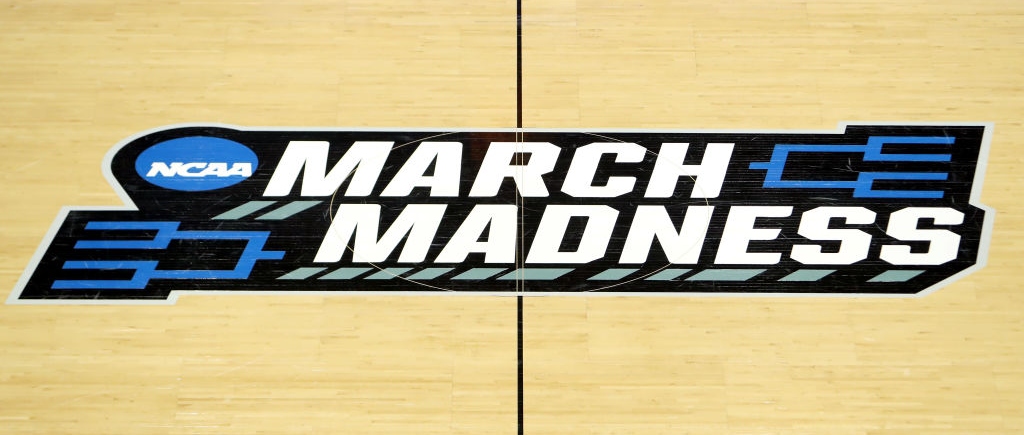 March Madness has arrived, as most everyone's favorite week of the college basketball season has arrived, with the First Four games tipping off in Dayton on Tuesday and Wednesday night and then a full weekend of NCAA Tournament games for the first and second rounds.
Before we can get to the games, we had to learn how the bracket shook out, with Selection Sunday bringing us all 68 teams that made the Big Dance. For conference champions and top-ranked squads, Selection Sunday is nothing but excitement as they wait to learn what seed they got, who they'll be playing, and where they'll be going. Teams on the bubble, however, spend the day anxiously waiting to see if their season will continue or if they'll end up on the outside looking in.
For a full printable bracket, you can click here, with the full look at the first round and First Four matchups below.
FIRST FOUR
16. Texas A&M-Corpus Christi
16. SE Missouri State
11. Mississippi State
11. Pittsburgh
16. Texas Southern
16. Fairleigh Dickinson
11. Arizona State
11. Nevada
SOUTH
1. Alabama
16. Texas A&M-CC/SE Missouri State
8. Maryland
9. West Virginia
5. San Diego State
12. Charleston
4. Virginia
13. Furman
6. Creighton
11. North Carolina State
3. Baylor
14. UC Santa Barbara
7. Missouri
10. Utah State
2. Arizona
15. Princeton
MIDWEST
1. Houston
16. Northern Kentucky
8. Iowa
9. Auburn
5. Miami (FL)
12. Drake
4. Indiana
13. Kent State
6. Iowa State
11. Mississippi State/Pittsburgh
3. Xavier
14. Kennesaw State
7. Texas A&M
10. Penn State
2. Texas
15. Colgate
EAST
1. Purdue
16. Texas Southern/Fairleigh Dickinson
8. Memphis
9. FAU
5. Duke
12. Oral Roberts
4. Tennessee
13. Louisiana
6. Kentucky
11. Providence
3. Kansas State
14. Montana State
7. Michigan State
10. USC
2. Marquette
15. Vermont
WEST
1. Kansas
16. Howard
8. Arkansas
9. Illinois
5. Saint Mary's
12. VCU
4. UConn
13. Iona
6. TCU
11. Arizona State/Nevada
3. Gonzaga
14. Grand Canyon
7. Northwestern
10. Boise State
2. UCLA
15. UNC Asheville