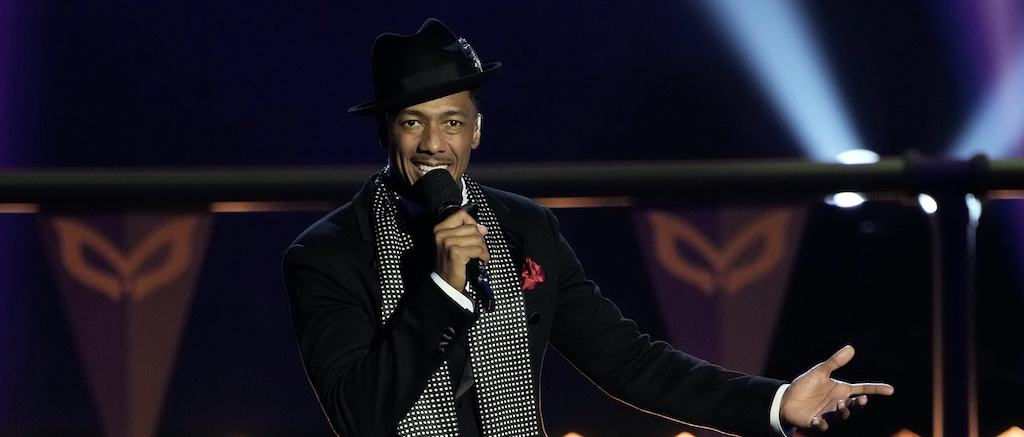 Nick Cannon is no stranger to people joking about his productivity. Andy Cohen joked that he should get a vasectomy, the paternity experts at Maury shared some suggestions of their own, and fellow comedian Kevin Hart even sent him a vending machine full of condoms as a prank.
So, when Oscars host Jimmy Kimmel joked that Nick and his kids were at least partly responsible for the record-breaking box office scores of Avatar: The Way Of Water, the multi-hyphenate father of 11 took it in stride. "Avatar: The Way Of Water was the most expensive movie ever made," Jimmy noted in his opening monologue.
"Disney spent 2 billion dollars to make this movie. Just to break even, all of Nick Cannon's children had to see Avatar four times."
According to TMZ, when he was asked how he felt about the joke, Nick said he was on-board with the jokes, as he and Kimmel are close. After all, Nick started out as a standup comic himself, so he can handle being the target of a good roast.
In fact, of all the cracks about his seeming drive to populate a small country, some of the best (and strangest) have come from Nick himself. Last week, he teamed up with Kevin Hart to shoot a (probably fake) promo for a game show about women competing to be his seventh baby mama. He also cracked a few jokes over the holidays about the added pressure having so many kids puts on him.