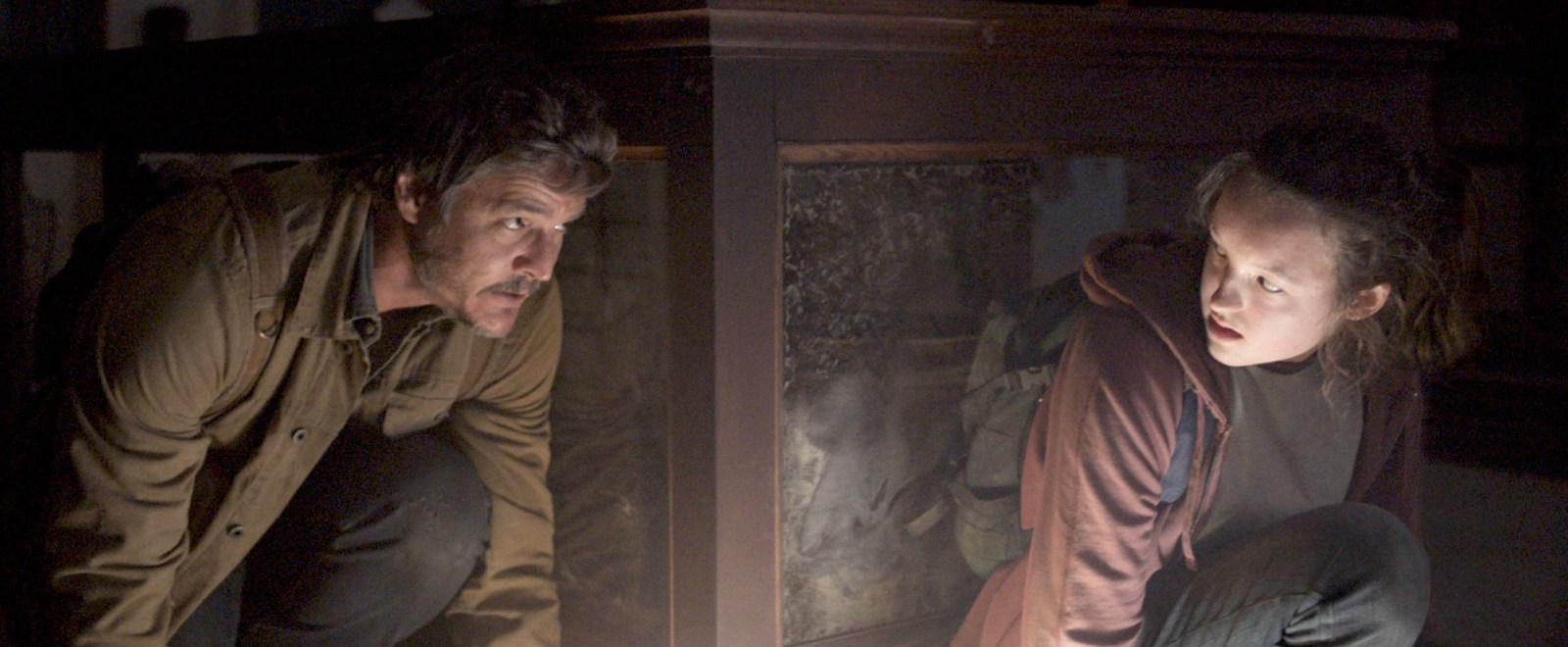 Even though The Last Of Us just wrapped up its first season, there is still plenty more apocalyptic content left to be told. It's no surprise that the hit fungi-infested series was officially renewed for a second season, meaning there is a lot more beautifully heartbreaking apocalyptic nonsense to come. And that means more Pedro Pascal, which is the main draw here.
While it will probably be until at least next year that we get more Joel and Ellie, we know that the key cast will likely return: Bella Ramsey recently said there is "no limit" to how many seasons she would sign on for, so it seems pretty likely that we will get our lovably grumpy duo for another round.
Season one brought the first game to life, and season two will pick up after the events of the first season, though The Last Of Us Part II, which was released in 2020, might get more than one season in order to properly finish off the story. "We will not say how many. But more than one is factually correct," screenwriter Craig Mazin told UK GQ earlier this year.
Mazin confirmed to Deadline that the crew has been actively listening to fan feedback in order to craft even more seasons that the fans will enjoy. "We learned by watching the audience watch the show. I personally have noted how much they liked those encounters. And I think we have some really interesting things coming that will be satisfying without burying you."
So what can we expect from season two? Maybe another staple tear-jerker episode? Some more giraffes? Only time will tell!