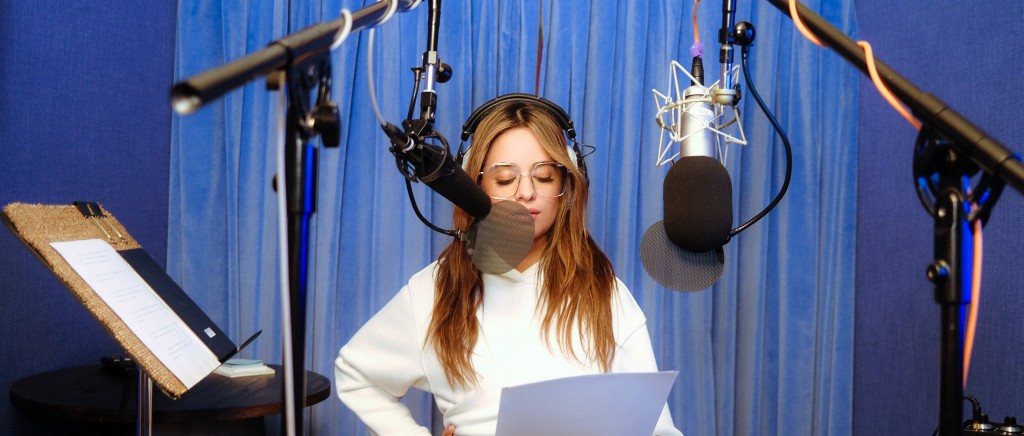 Camila Cabello is launching a mental health and wellness campaign. In celebration of World Sleep Week (March 13 to 18), Cabello has partnered with leading mental health brand Calm to share a sleep story.
In her sleep story, titled The Beauty Of Winding Down, Cabello delivers a calming set of words, in order to help sooth the listeners' worries.
"I swear by ASMR — it's a long-time tool I have used to help myself relax and fall asleep," Cabello said in a statement. "With a mix of immersive sensory storytelling and vibrations of sounds, this Sleep Story brings the unique ASMR experience to Calm inviting users to come into the present moment and drift off to sleep."
This isn't the first time Cabello has opened up about her love of ASMR, which stands for "autonomous sensory meridian response." Last year, shortly the release of her third studio album, Familia she took to her Instagram to talk about a time when she was interviewed by someone with an ASMR voice (per Dexerto).
"ASMR causes such real body sensations for me," she said. "I get crazy waves of head tingles and am so relaxed I could knock out."
She continued, saying that her affinity for ASMR is "a blessing and a curse, though, because when I'm doing an interview and 'ASMR brain' takes over, I feel like I'm about to fall asleep."