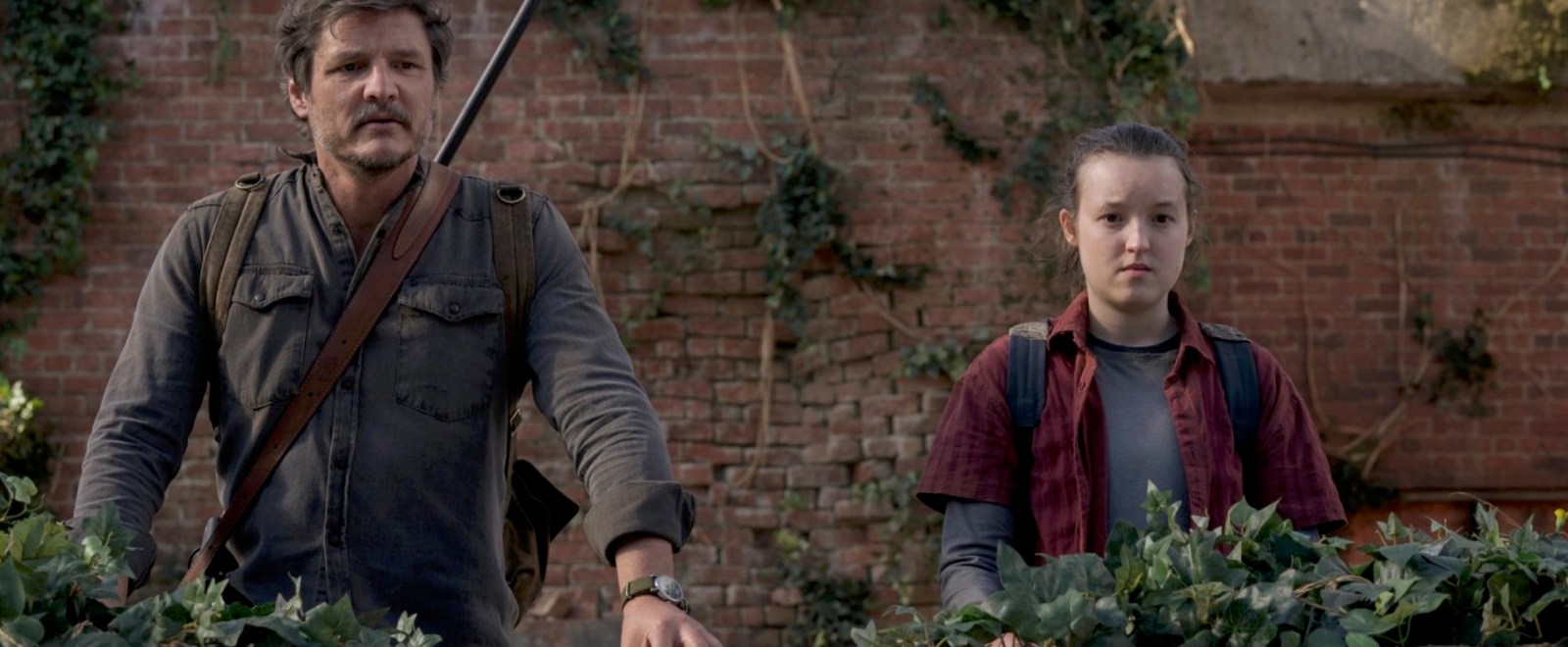 In the battle between dragons and not-zombies, the Infected have prevailed.
The Last of Us season one finale was seen by 8.2 million night-off viewers across all platforms (HBO or HBO Max), making it the show's most-watched episode to date even though it aired at the same time as the Academy Awards. The first six episodes of The Last of Us are now averaging 30.4 million viewers, with the premiere nearly at 40 million viewers. Those are even bigger numbers than the spin-off to HBO's most successful show ever:
The 30.4 million figure, should it hold as more returns come in on the final three episodes, would mean that The Last of Us is bigger than House of the Dragon, which averaged 29 million cross-platform viewers over the course of its run in the late summer and fall of 2022.
The Last of Us is bringing in more eyeballs than House of the Dragon (not this one, though), but it has a long way to go to catch up to Game of Thrones.
The "cumulative audience of 30.4 million is the biggest for any HBO series since the final season of Game of Thrones averaged better than 44 million viewers in 2019," according to the Hollywood Reporter. Except unlike the final season of Thrones, people actually enjoyed The Last of Us season one.
(Via the Hollywood Reporter)