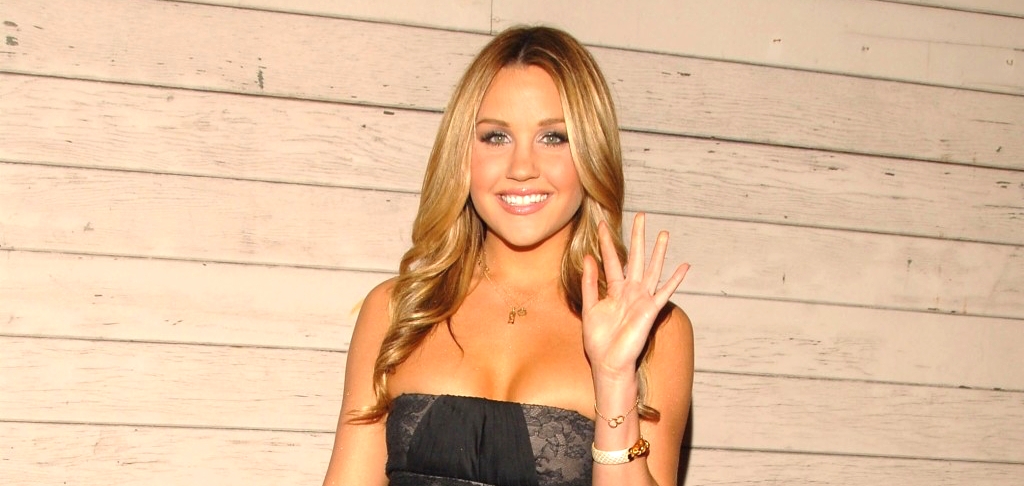 This past weekend, Amanda Byrnes pulled out of a scheduled booking at a 1990s-based convention event, where one of her All That co-stars, Kel Mitchell, sent prayers her way without providing further details. On Monday, TMZ reported that a distressed Bynes had flagged down a pedestrian in Los Angeles, where she had wandered the street unclothed. TMZ further detailed how Bynes declared that she was "coming down from a psychotic episode" and called 911 of her own volition, and she was placed on psychiatric hold while doctors evaluated her condition. Additionally, her parents were reported to have ruled out pursuing a new conservatorship while also expressing their concern for the situation.
TMZ now follows up with word that doctors will keep Bynes on 5150 hold for now, and this will possibly be the case for up to two weeks. The outlet also details her whereabouts in the days leading up to her call to 911:
Sources close to Amanda tell us they're still putting the pieces together, but at this point believe she could've been living on the streets for several days. We're told Amanda's car was towed on March 15 in Long Beach, about 40 miles from her home … and 25 miles from downtown L.A., where she popped up Sunday.

From Long Beach, our sources believe Amanda hitchhiked or took public transport to get around. She was spotted in Hollywood on March 18, appearing out of it but still clothed. At one point, we're told, Amanda got a ride to Beverly Hills from a stranger but then asked to return to Hollywood.
TMZ adds that doctors are reportedly noting "improvements" in Bynes' condition, although they did see fit to extend the psychiatric hold beyond the initial 72 hour phase. Prior to this incident, Bynes was reportedly making strides after her conservatorship (related to her bipolar diagnosis in 2014) ended one year ago and had been attending (via Page Six) cosmetology school after stepping away from Hollywood several years ago.
(Via TMZ)