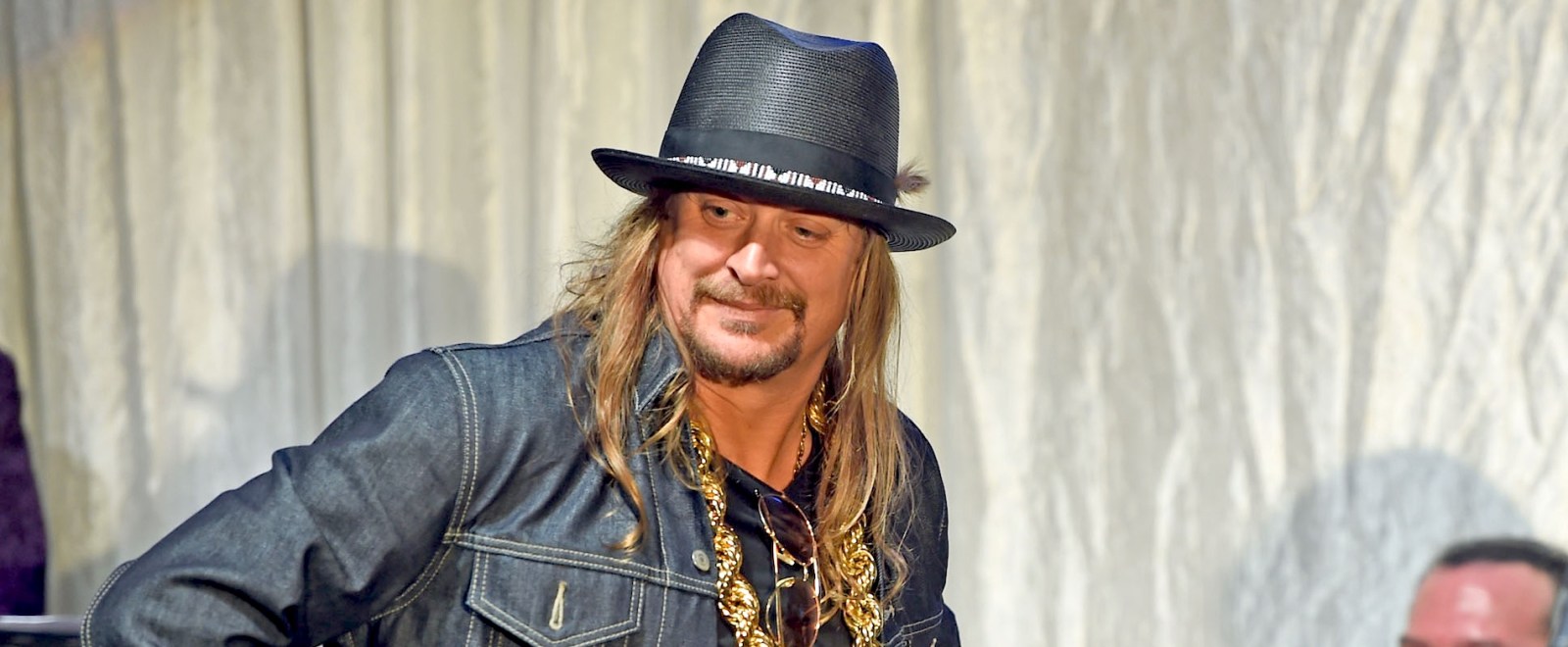 At this point, social media spats between celebrities happen as often as the blink of an eye. However, in the wake of several pieces of anti-LGBTQIA+ legislation passing across the country, including states like Florida and Tennessee, these feuds have, at times, made platforms like Twitter a cesspool of bigotry, homophobia, and transphobia. While some musicians, including Madonna and Yo La Tengo, have used their shows to protest these laws, not all musicians feel the same. Gun-loving, confederate flag-wearing, and MAGA-representing musician Kid Rock and Travis Tritt are on the opposite side of the aisle.
At one point, Rock and Tritt were trending on social media for blasting beer company Anheuser-Busch. That led users to wonder why are Rock and Tritt mad at Bud Light and its parent company? Well, the musicians didn't take too kindly to Bud Light featuring trans activist and TikTok star Dylan Mulvaney in their latest advertisement campaign.
Kid Rock took to social media to upload a video of himself shooting cases of beer with a semi-automatic weapon. Travis Tritt declared he would be dropping the brand from his tour hospitality rider. Users are calling out the musicians for the views, but Rock has been receiving the bulk of the blowback because of his use of the semi-automatic weapon.
Jason Isbell chimed in to voice his disgust with Rock. Also, a Parkland shooting parent took to Twitter to call out Rock for ignoring the facts that children trans or cishet alike have unfortunately been victims of mass shootings at the hand of semi-automatic owners.
Hey @KidRock, this dad is "feeling a little frisky today." Let me be "as clear and concise" as I can with you. This is my daughter Jaime (under the black oval) and these are the students running over her for safety to avoid getting shot by the AR 15 that killed her. FUCK YOU!!! https://t.co/Viv1Jzkuzu pic.twitter.com/OW9PDjETjW

— Fred Guttenberg (@fred_guttenberg) April 4, 2023