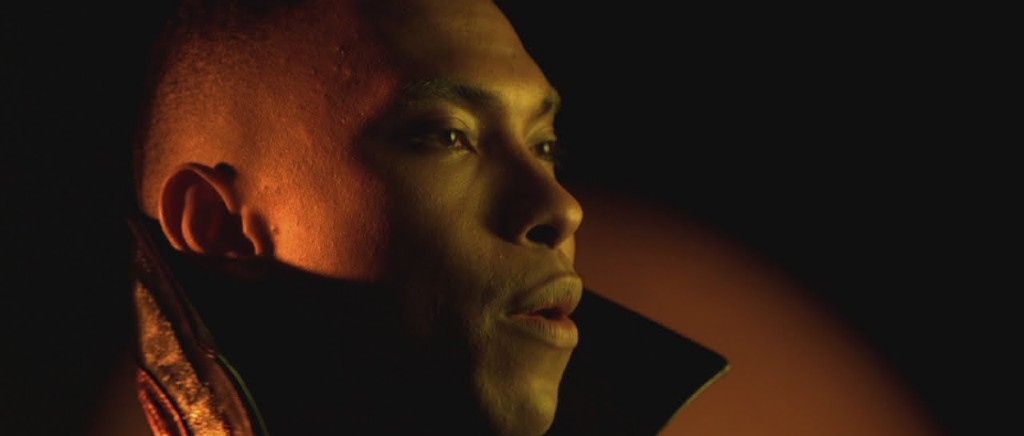 Singer/songwriter Miguel hasn't put out a full-length album since 2017, but his music is proving to stand the test of time: One of his earliest singles reached a new peak on this week's Billboard Hot 100 chart.
Miguel released his song "Sure Thing" in 2010, which served as the lead single to his debut album, All I Want Is You. In 2011, the song had peaked at no. 36 on the Hot 100.
Over the course of the past few months, a sped-up version of the song has been trending on TikTok. This special version of the song has prompted mass streams of the song, and even purchases of All I Want Is You. As a result, "Sure Thing" sits at No. 15 on the Hot 100 this week.
The song has had a long journey to arrive to this point. In an interview with NME, Miguel revealed that he first wrote the song in 2007 in a session for Usher's Here I Stand album. He ended up keeping it for himself and sharing it on Myspace, where it helped launch a career of his own.
"[I]t's just a trip to see how art and expression, especially combined with technology, can really be powerful and have new lives," Miguel said. "It's beautiful."