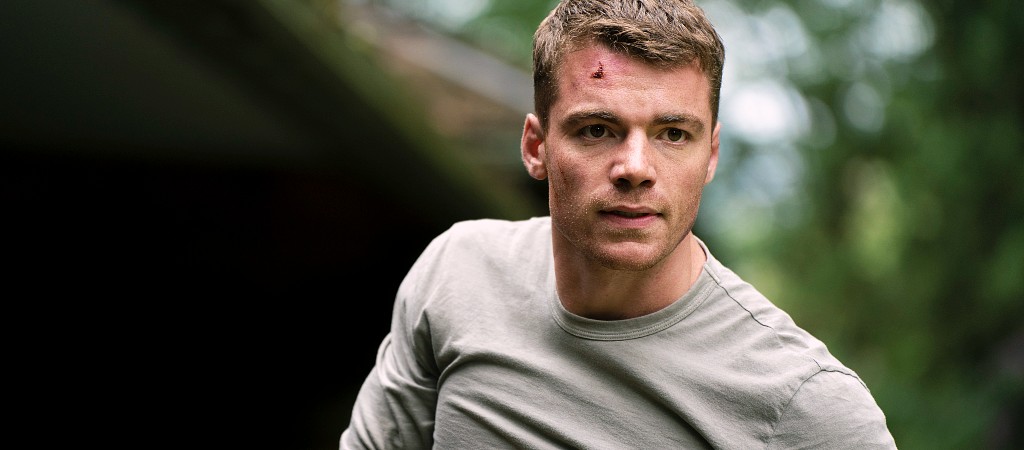 If a tree falls in the forest and nobody is around to see it, did it really fall? If a show becomes a Netflix hit but nobody is making viral TikTok dances about it, is it really a hit? It sure seems like it. Times are changing!
The latest series to make its way up the Netflix Most Popular list is The Night Agent, which has quietly become one of the streamer's biggest shows. Why there haven't been any Garbiel Basso fancams making the rounds yet? It is surely puzzling, but a lot of people are really into this show. There is still time.
The Night Agent racked up 130.48 million hours on the English-language TV list last week, which brings the grand total to 515.57 million hours viewed since its premiere last month. Half of those views are from fathers all around the country, just killing time until Yellowstone makes its grand return.
The series premiered on March 23rd and has kept climbing up the Netflix Most Popular list, now sitting at No. 9 after knocking off the likes of the famous influencer scammer in Inventing Anna and the non-famous single mom scammer Ginny & Georgia. Scamming is so last year, though. In 2023, we are strictly watching government conspiracy dramas and comedies!
Based on the novel of the same name, The Night Agent follows Gabriel Basso as Peter Sutherland, a young FBI agent who works as a night telephone operator at The White House, a place which should, in theory, be notoriously hard to call, but people seem to get through anyway. While answering calls, he is suddenly pushed into the world of government cover-ups and moles…and NOT the good kind.
The show was recently given a second season order from Netflix, so now is the time to check it out before it becomes too big and nobody wants to talk about it anymore because they are just so sick of it. It happens to the best of them.