If you're a big fan of rum, there's a good chance you spend most of your time sipping dark rum exclusively. That's not surprising as maturing in charred oak imparts various flavors like vanilla, caramel, spice, and oak. There are seemingly countless dark rums well-suited for sipping neat or on the rocks like your favorite whiskey. But (as you know) before your favorite dark rum was aged, it began its life as a white rum. While it doesn't have as many nuanced flavors imparted by spending months or years in charred wood, it still has its place in the spirits world as both a sipper and mixer.
And while there are tons of bottom-shelf, bargain white rums on the market, there are also plenty of complex and high-quality white rums waiting to be enjoyed. Some are great as a base for your favorite tiki cocktails and others are perfect for sipping neat or on the rocks. The throughline is that they all deserve more attention.
To find these sugar-cane-based diamonds in the proverbial rough, we once again went to the professionals for help. We asked a few well-known bartenders to tell us the best and most underappreciated white rums they pour and mix with. Keep scrolling to see all the bottles you need to stock up on this spring and into the summer.
Ten To One Caribbean White Rum
Erin Birmingham, bartender at Le Salon Cocktail Bar in Brooklyn, New York
ABV: 45%
Average Price: $35
The Rum:
Ten To One White is a blend of Caribbean rums that nods briefly to several distillations methods and lets some of that Jamaican funk shine through. I love using this in a shaken raspberry daiquiri.
Tasting Notes:
This is a very fruity rum with a ton of pineapple, ripe tropical fruit, and light peppery spice flavors that make it a highly flavorful, mixable rum.
Diplomatico Planas
Cosimo Bruno, beverage curator at Daxton Hotel in Birmingham, Michigan
ABV: 47%
Average Price: $30
The Rum:
A surprisingly underrated white rum that I've been enjoying lately is Planas by Diplomatico. This aged (the color is filtered out after resting in oak) white rum is fresh and smooth while delivering a complex taste for an elevated beverage experience.
Tasting Notes:
The fresh and tropical aromas lead into a fruity and silky finish with any cocktail.
Captain Morgan White Rum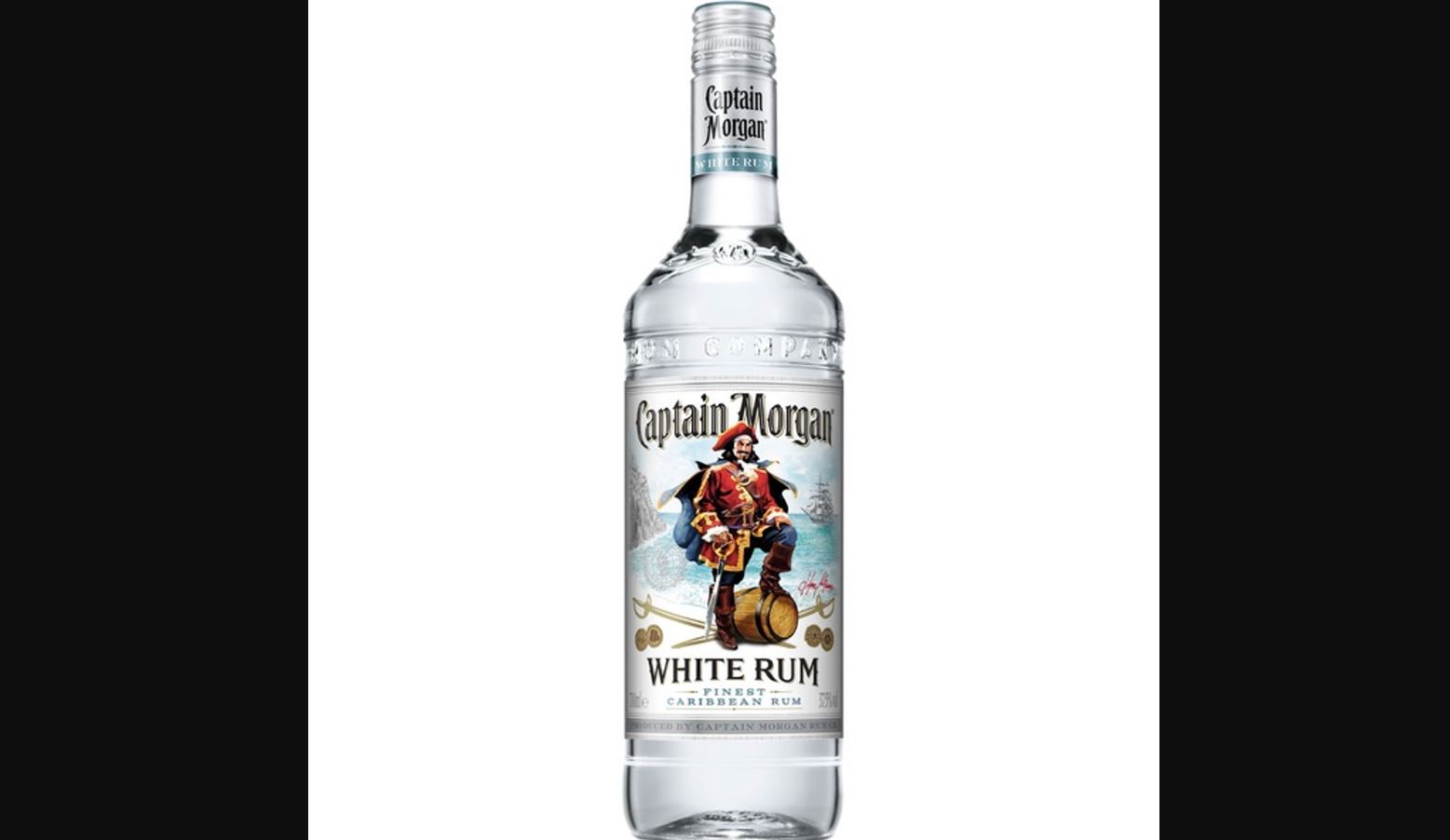 Robbie Robinson, bartender at Gallery Bar at The Ballantyne in Charlotte, North Carolina
ABV: 40%
Average Price: $15
The Rum:
Captain Morgan White is actually a pretty underrated white rum. I think mostly this has to do with it being overshadowed by Captain Morgan Spiced rum. If anyone asks for Captain Morgan, they are looking for the flagship spirit.
Tasting Notes:
Captain Morgan White has a little vanilla, cola, and a bit of citrus on the nose. The palate is consistent with sweet sugar, vanilla, a touch of caramel, and hints of banana throughout.
Wray & Nephew Overproof Rum
Austin Jacobs, bartender at The London West Hollywood in Beverly Hills, California
ABV: 63%
Average Price: $26
The Rum:
My favorite white rum is Wray and Nephew overproof rum distilled in Jamaica. It has such a nice, funky, molasses flavor for a light rum, and at 110 proof it's not scared to hold up as the backbone in even the most elaborate cocktail. It really is a treat.
Tasting Notes:
A funky, nutty sweetness is followed by caramelized bananas, pineapple, vanilla, and gentle spices. For such a high-proof rum, it's surprisingly flavorful.
Clairin Le Rocher White Rum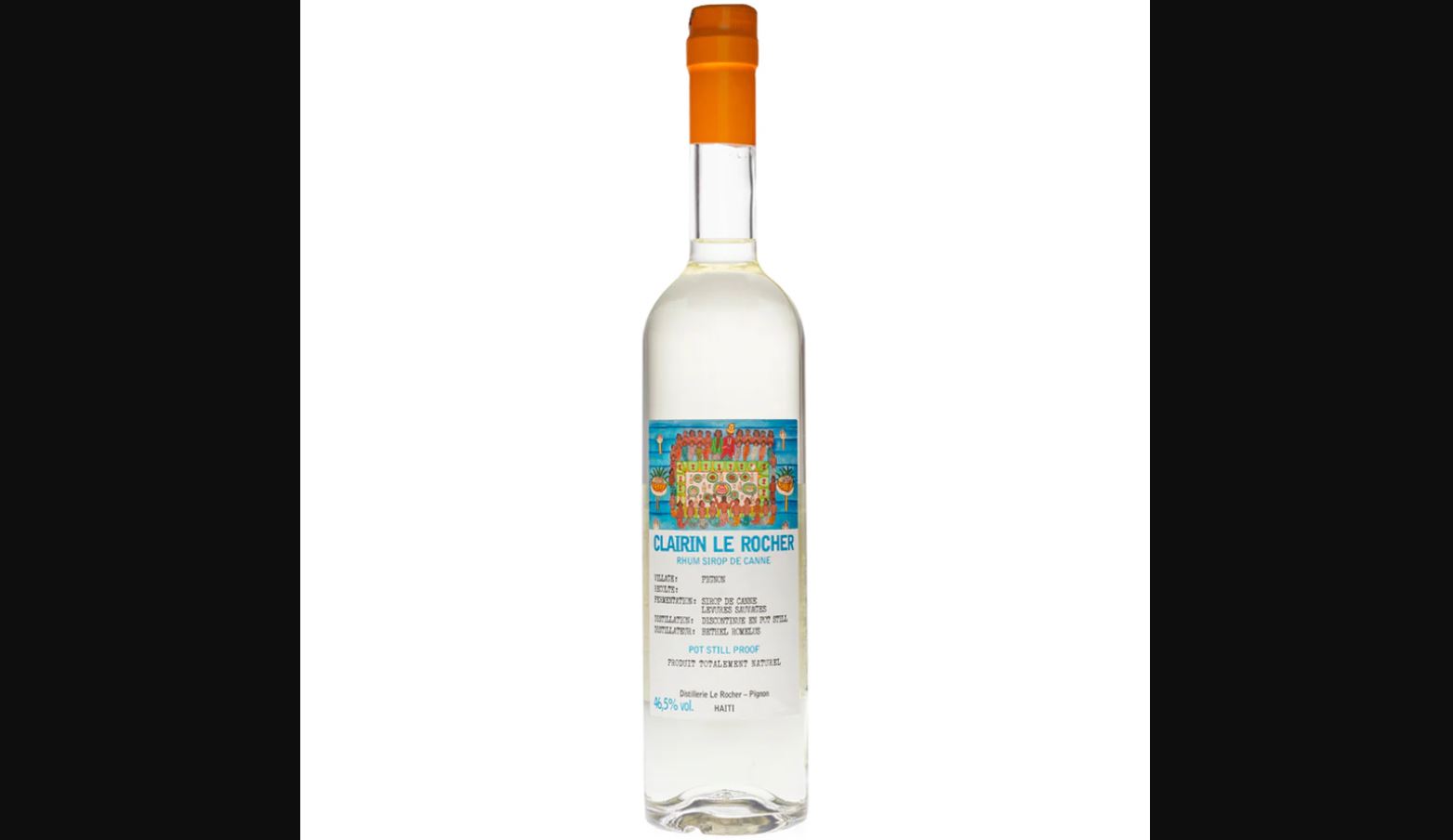 Thomas Muscolino, director of beverage innovation at Landmark Hospitality in Plainfield, New Jersey
ABV: 46.5%
Average Price: $45
The Rum:
Clairin Le Rocher is a highly underrated white rum. It is a Haitian rum produced with organic sugarcane juice. A purely agricultural spirit, it is one of the purest expressions in the world. Seek it out if you've never tried it.
Tasting Notes:
For a white rum, it's surprisingly complex and flavorful. There are notes of banana, pineapple, grass, wood smoke, and spice.
Siesta Key Silver Rum
Michelle Taglieri, bartender at The Ritz-Carlton in Sarasota, Florida
ABV: 40%
Average Price: $20
The Rum:
My personal local favorite (and overall favorite) is the unmatched Siesta Key Silver Rum. This small-batch rum does the trick when it comes to quality. We often use it to support our local community, and it mixes perfectly with fresh juice or a traditional rum and Coke.
Tasting notes:
This rum features subtle hints of butterscotch and almond. It's a great mixing rum but works as a slow sipper on the rocks as well.
Trois Rivières Cuveé de l'Océan White Rum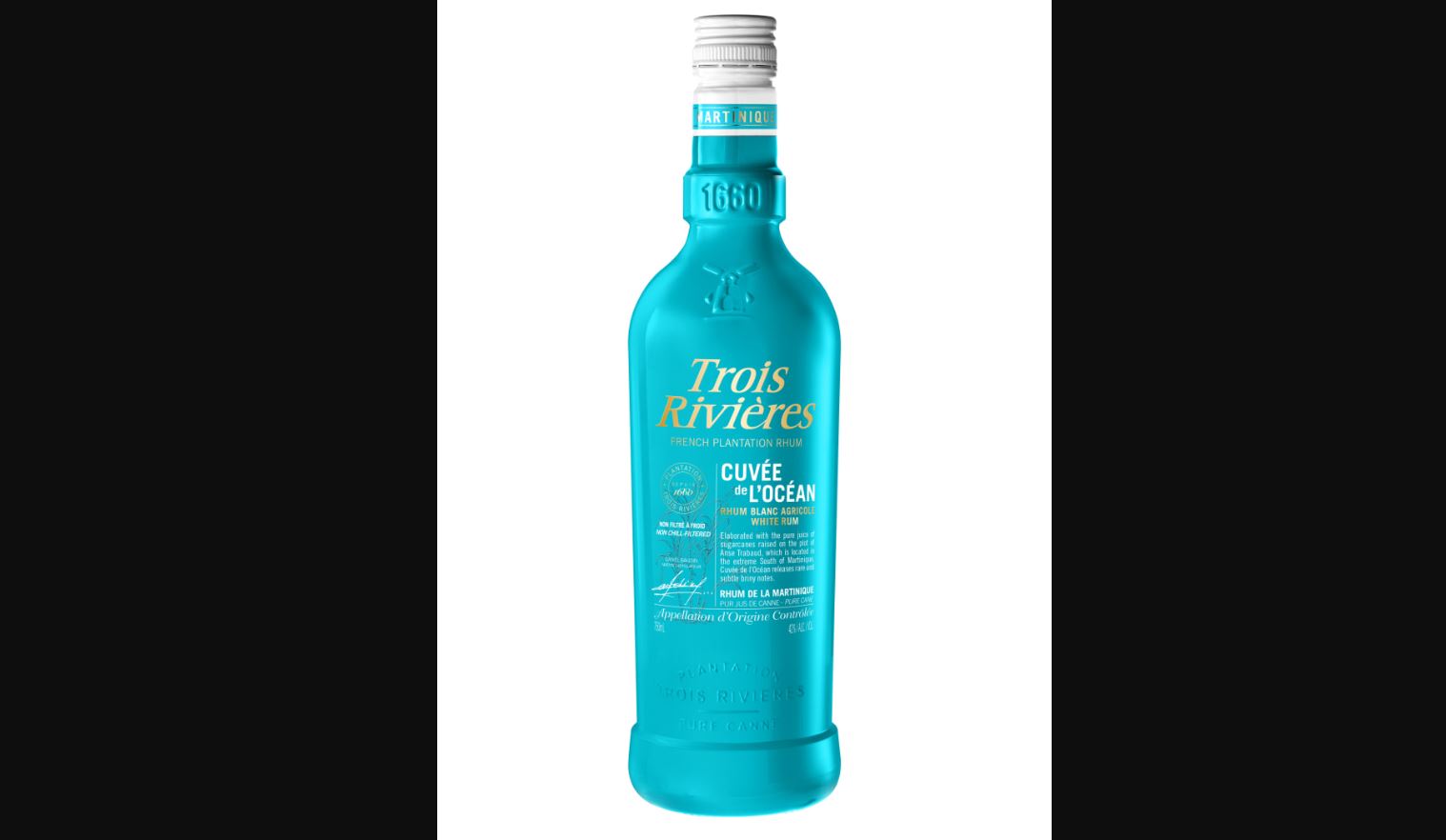 Alex Barbatsis, head bartender at The Whistler in Chicago
ABV: 42%
Average Price: $40
The Rum:
Trois Rivières Cuveé de l'Océan is a white rum from Martinique. It's distilled from sugar cane grown in close proximity to the ocean and aged for six years using oak barrels that have been exposed to ocean air makes for a briny finish that is amazing as a sipper or in any number of rum cocktails, especially a funky daiquiri.
Tasting Notes:
This funky, flavorful, and earthy rum has flavors of toasted vanilla beans, coconut, pineapple, candied almonds, and gentle spices that work perfectly in a mixed drink or on the rocks.
Hard Truth White Rum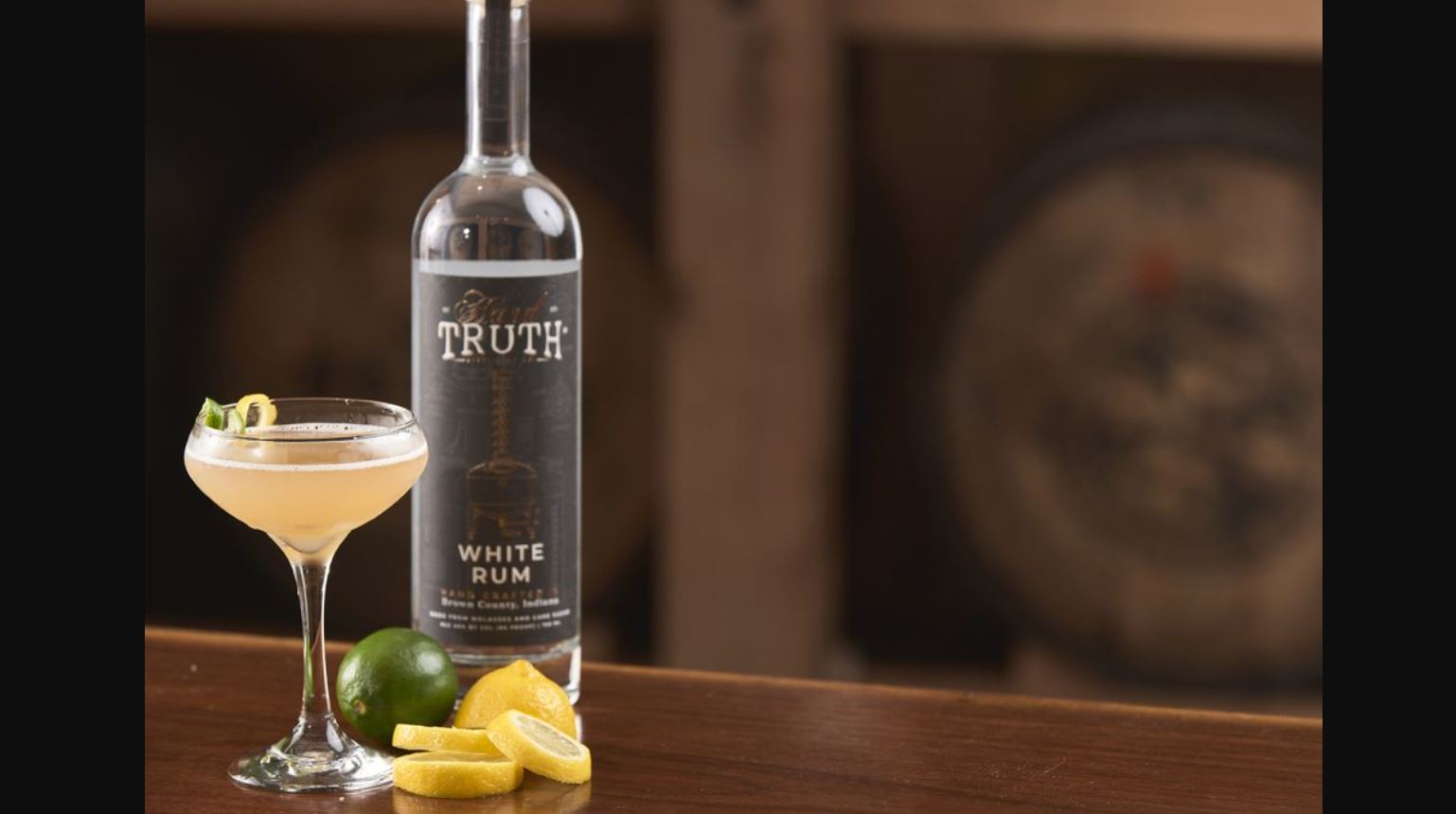 Drew Russ, head bartender at Venteux in Chicago
ABV: 40%
Average Price: $19
The Rum:
Hard Truth is a highly underrated white rum that deserves much more attention than it gets. It's surprisingly balanced for a rum and great to throw in a mai tai, other tiki drinks, or your favorite tropical cocktail. Distilled with molasses and pure cane sugar, it's fermented and distilled at a low proof to keep its sweetness intact.
Tasting Notes:
Molasses cookies, vanilla, caramel, and stone fruits make for an amazing base for a fruity, tropical rum-based cocktail.
Denizen White Rum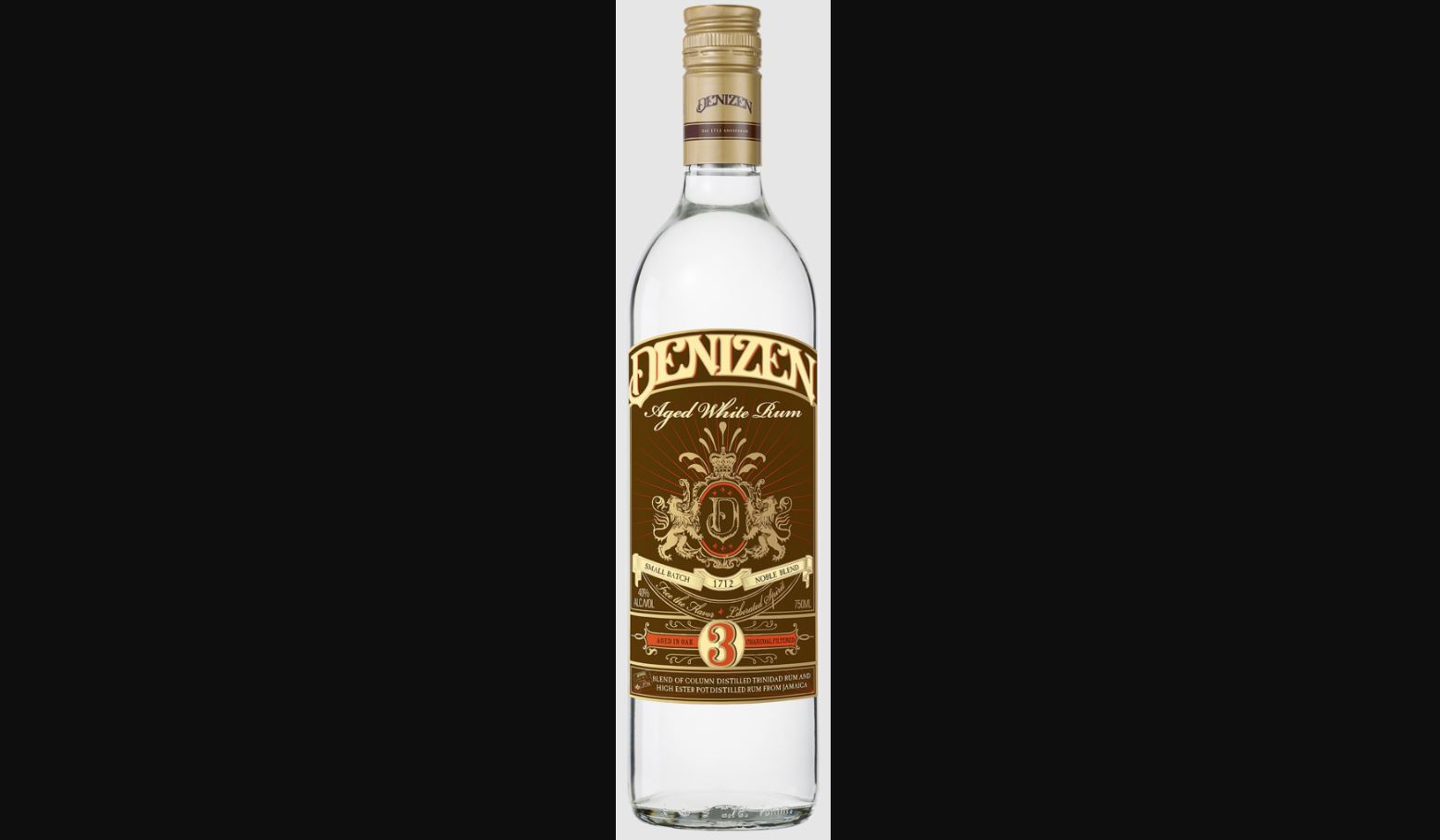 Mario Flores, beverage director at Maple & Ash in Chicago
ABV: 40%
Average Price: $20
The Rum:
Denizen White Rum is a fantastic one with a really good price point. It packs great notes of oak and vanilla, and I personally love using it for daiquiris. It's aged for three years, creating nuanced, complex flavors great for slow sipping or mixing.
Tasting Notes:
This rum is propelled by flavors of toasted coconuts, pineapples, raw sugar, vanilla, grass, and mango.
Myer's Rum Platinum White
Keith Meicher, beverage director at Sepia in Chicago
ABV: 40%
Average Price: $15
The Rum:
Myers's Platinum White Rum is my pick. It's cheap, mixable, and always available.
Tasting Notes:
This charcoal-filtered white rum is known for its flavors of banana, vanilla, and sweet molasses.