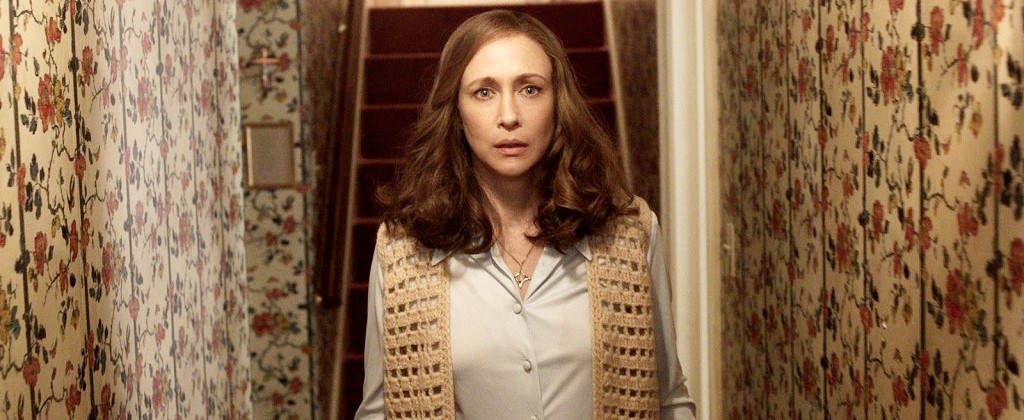 If you're paying very close attention, you might be able to spot a theme in the projects announced as part of the roll out for Max. You can also see how ridiculous it is to say that Max is rolling out new series. With the "HBO" part of HBO Max gone, and only the modifier left, the executive team is leaning hard into established IP. There's more Game of Thrones, more Harry Potter, more Oswald Cobblepot, more Big Bang Theory, and, yes, more Conjuring.
According to Variety, the phenomenally successful horror franchise is headed to Max as a series under the watchful gaze of producer Peter Safran, who produced the original 2013 film and is currently co-chief of DC properties. James Wan is also in talks to executive produce, which would add a lot of heft and visionary faith in the eventual show.
As a continuation of the story — which has fanned out almost unbelievably in only ten years and 7 movies — it will be interesting to see if Vera Farmiga and Patrick Wilson return for the series. Neither are strangers to episodic storytelling, and both have stayed loyal to the horror franchise, appearing again in 2021's The Conjuring: The Devil Made Me Do It. Oddly enough, even they aren't involved, it's not difficult to imagine this series moving in a different direction and still being awesome.
(via Variety)