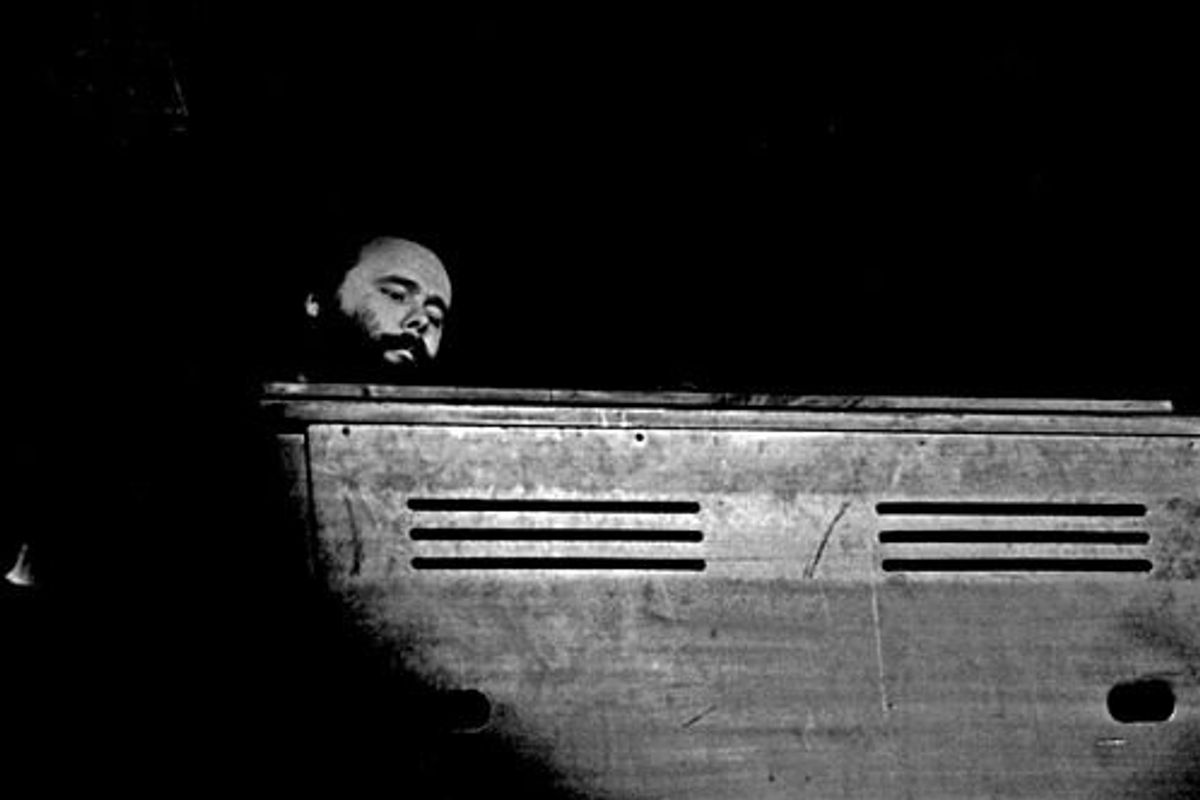 Garth Hudson, 85, made a name for himself being a quiet presence in a raucous band … The Band, that is. Hudson played organ, accordion, and the occasional saxophone in an outfit initially known as The Hawks, which became known as The Band after backing Bob Dylan in the mid-'60s when he controversially went electric.
The Band would also back Dylan on his famous "Basement Tapes" sessions in 1967 that were eventually released in 1975.
After being introduced to the world through Dylan, The Band made a name for itself as one of the most talented ensembles in rock history, recording classic songs including "The Weight," "The Night They Drove Old Dixie Down," and "Up on Cripple Creek."
Hudson changed rock history by being one of the first few to play a Hammond organ on stage. He was known as the "mad scientist" in the band who joined only if he could give music lessons to fellow members Levon Helm, Rick Danko, Richard Manuel and Robbie Robertson.
u201cOn this day in 1976, The Band played their final concert at the Winterland Ballroom in San Francisco. It was filmed by Martin Scorsese for The Last Waltz, including this phenomenal version of The Weight with The Staple Singersu201d

— Birmingham 81 (@Birmingham 81)
1669363601
Hudson also composed music that appeared in Martin Scorsese's masterpieces "Raging Bull" and "The King of Comedy."
Today, Hudson lives in an assisted living facility, and recently fans started an online campaign to show appreciation by sending him cards. But even though Hudson is in the last chapter of his life, he recently revealed that he's far from finished. On Sunday, April 16, he surprised the rock world by performing at a house show hosted by musician Sarah Perrotta in Kingston, New York.
He performed Duke Ellington's "Sophisticated Lady" on piano during the show. The footage shows that although Hudson is frail, the music in him is still as strong as ever.
u201cGarth Hudson played a surprise set last night at a house concert in Kingston, NY, hosted by the musician Sarah Perrotta. It was his first public performance in many years, and Perrotta has kindly shared the video. Beautiful.u201d

— HarryHew (@HarryHew)
1681766284