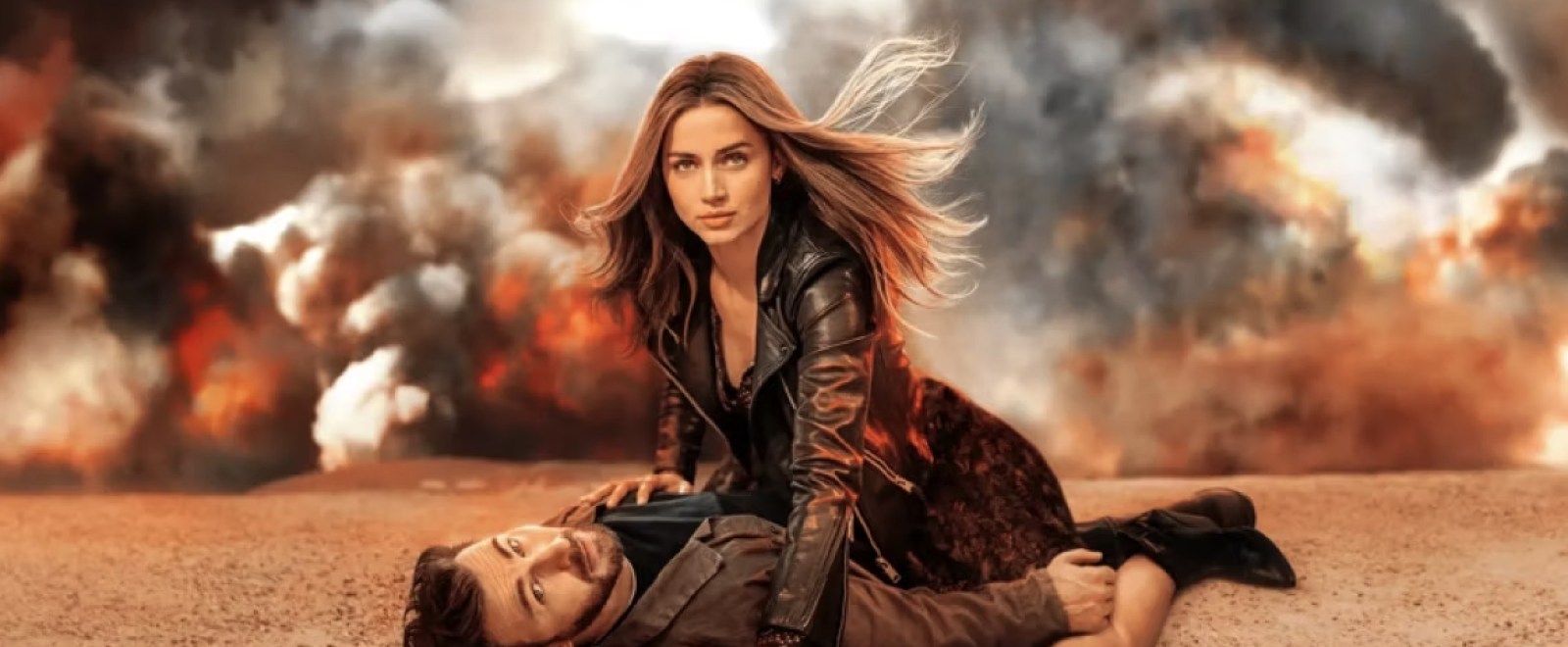 Each week our staff of film and TV experts surveys the entertainment landscape to select the ten best new/newish movies available for you to stream at home. We put a lot of thought into our selections, and our debates on what to include and what not to include can sometimes get a little heated and feelings may get hurt, but so be it, this is an important service for you, our readers. With that said, here are our selections for this week.
10. (tie) Tár (Peacock)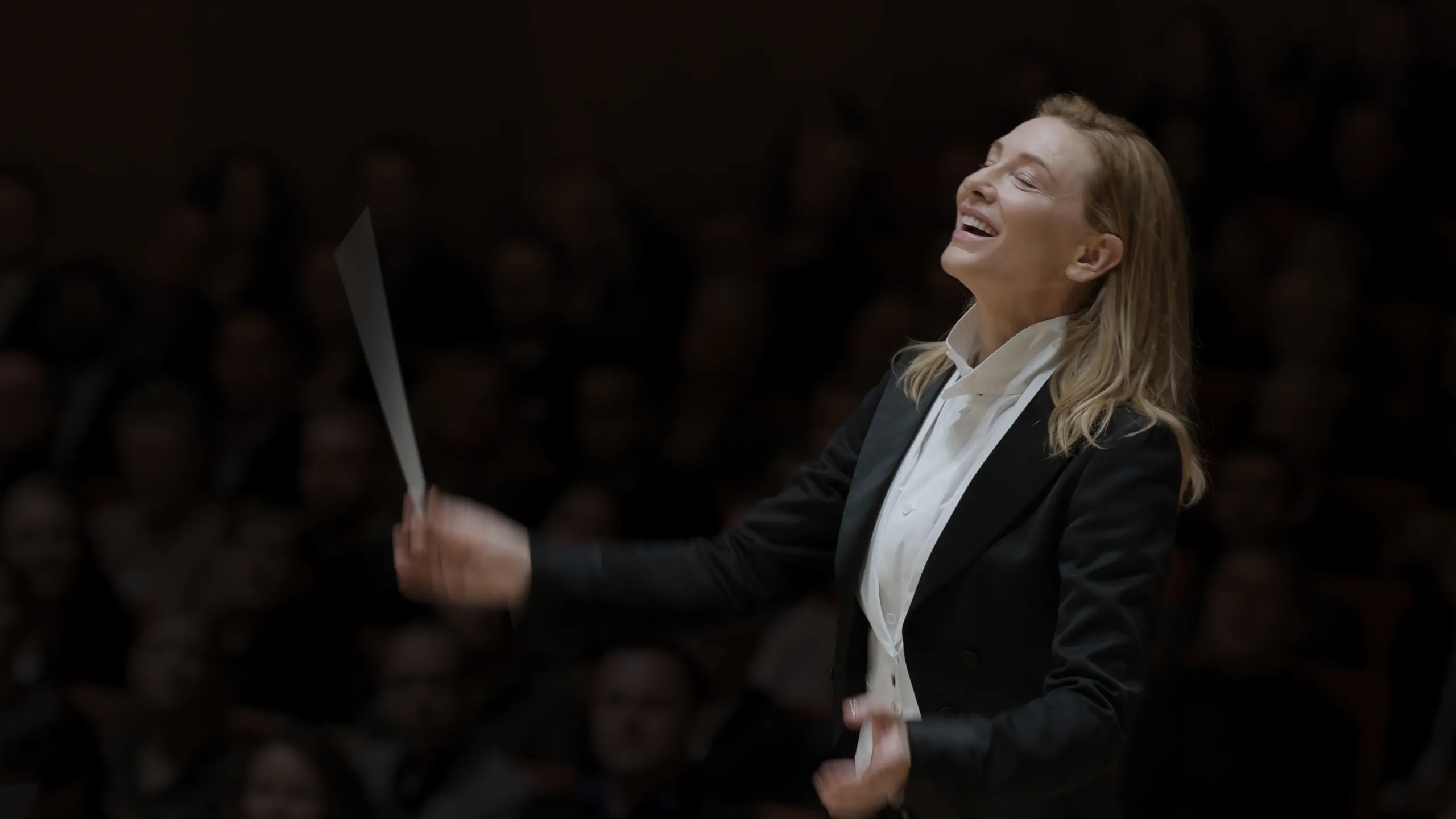 Tár is a performance piece for Cate Blanchett, which is great because Cate Blanchett always deserves a place to do stuff like that. Here, she plays composer Lydia Tár, a kind of mad genius who is a few days away from a huge symphony performance and dealing with everything around her falling apart. It's a psychological roller coaster and can be a heavy lift but if you want to see Cate Blanchett give it the full Cate Blanchett, buddy, Tár is the movie for you.
10. (tie) Sharper (Apple TV)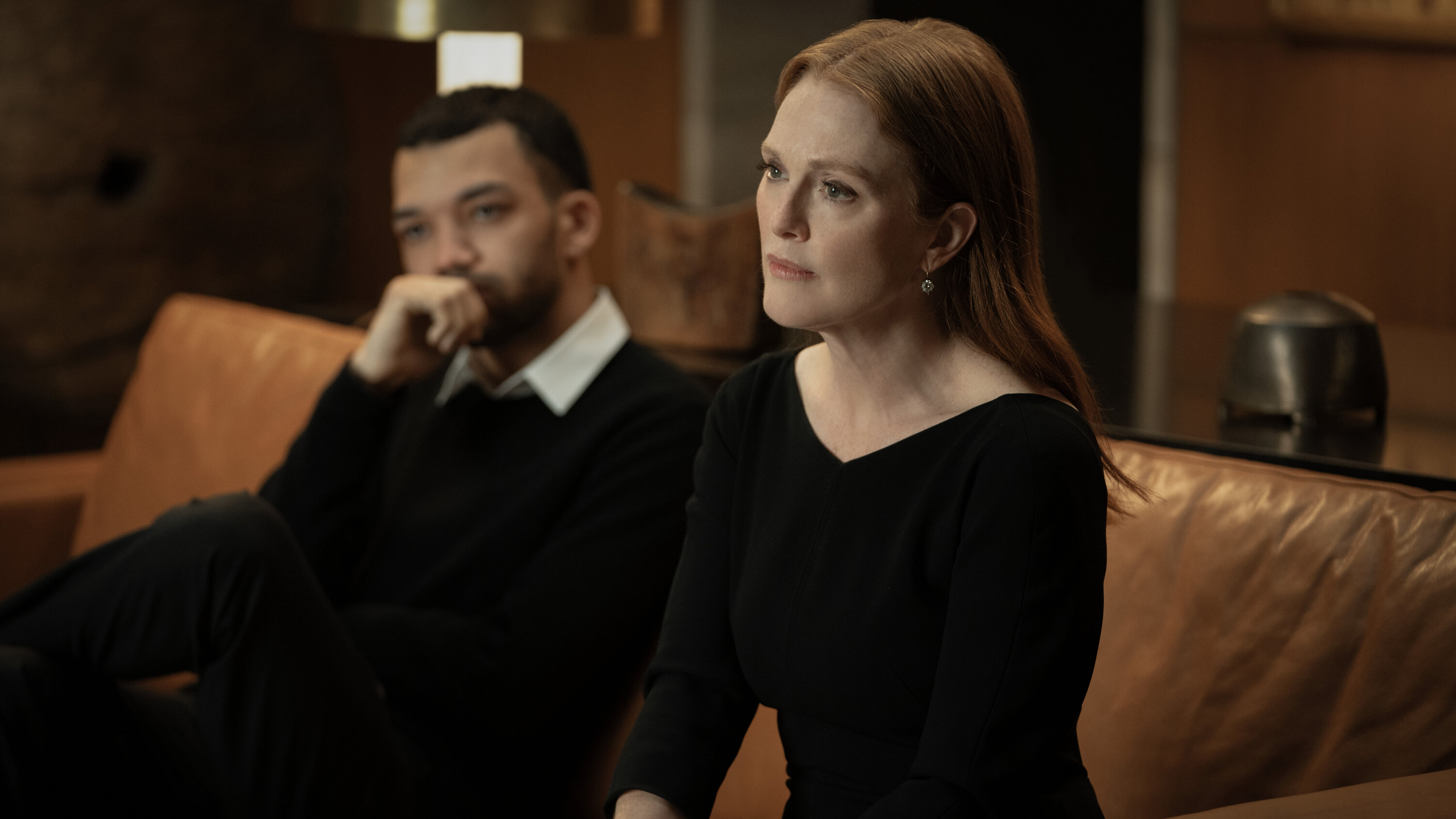 Lots going on here, all of it intriguing. We've got Julianne Moore and Sebastian Stan and John Lithgow all starring in what Apple describes as a twisty neo-noir thriller where a con artist takes on a slew of Manhattan billionaires. That's probably enough to get you excited, at least a little. You could do a lot worse, that's for sure. The world needs more Julianne Moore.
"It's not cocky, it's real," says baseball legend Reggie Jackson in an archival clip during the trailer for his eponymous Amazon Prime documentary. The film promises to let Jackson tell his story, all the way from his youth in the segregated south to his time as a back page and on-field legend for the Yankees (where everyone quarreled with him even as he was establishing himself as the biggest star in sports and a pop culture juggernaut) onto his post-playing career and his role as an ambassador for the game. A lot of these authorized sports docs can feel one-sided or self-serving, but regardless of if Reggie follows that same path, we know one thing: at least it'll be interesting.
8. Boston Strangler (Hulu)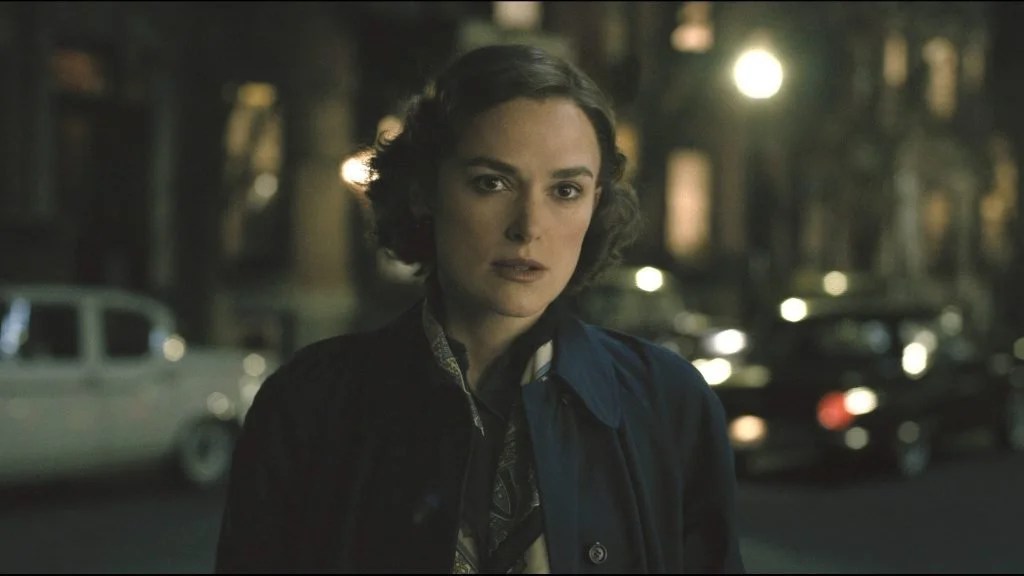 Boston Strangler tells the true story of the, uh, Boston Strangler, which you probably guessed from the title. It's all right there. Keira Knightley and Carrie Coon play a pair of journalists and amateur sleuths who put the pieces together and uncover one of the country's most notorious cases of serial killing. Looking for a period piece about a couple people hunting a murder in 1960s Massachusetts? Well, here you go. That was easy.
7. Money Shot: The Pornhub Story (Netflix)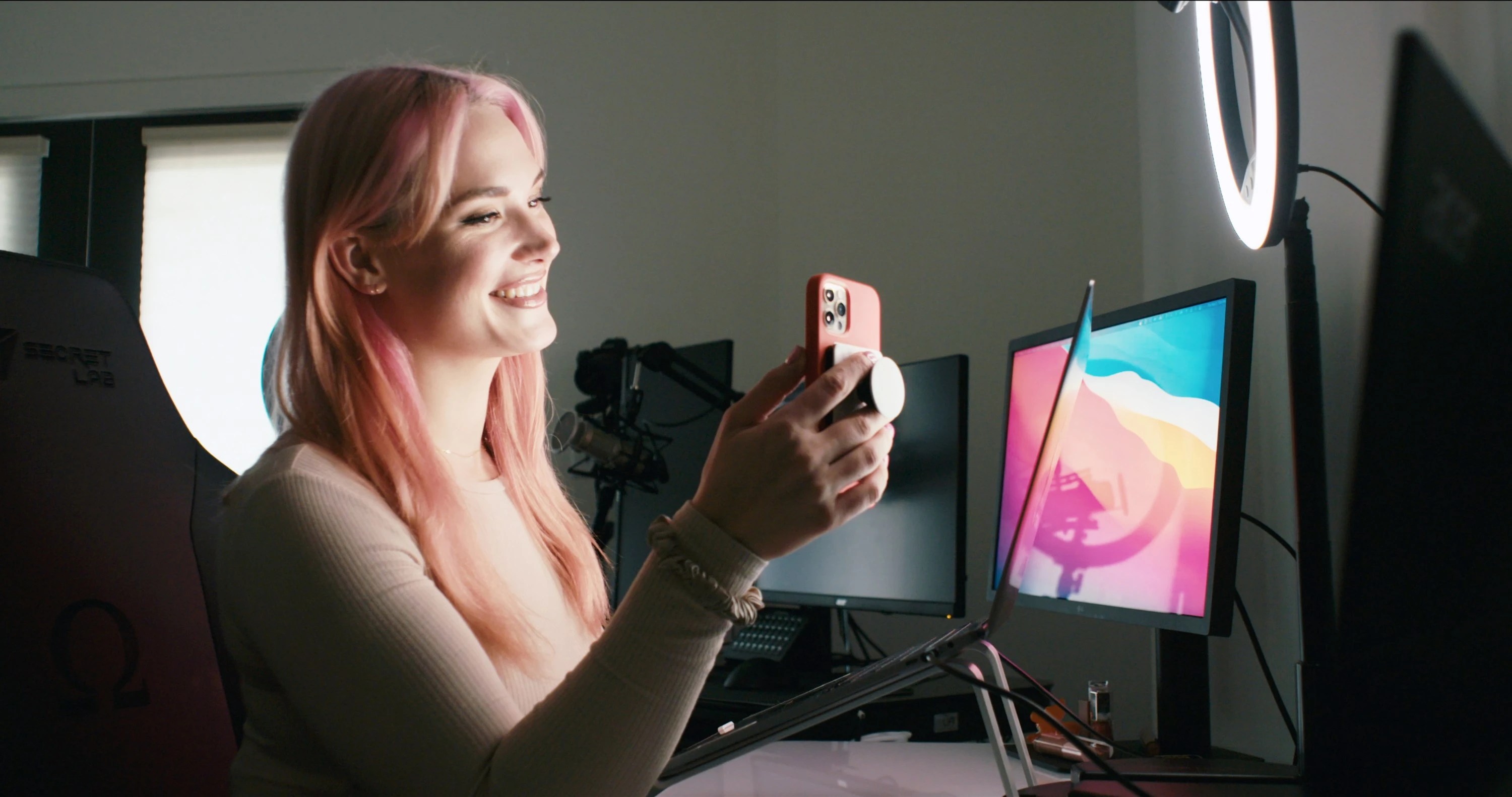 Director Suzanne Hillinger talks with Adult entertainers and anti-porn crusaders in this documentary about the rise and near fall of PornHub. From a near economic apocalypse for those performers to questions about who is to blame for the rise of illegal and horrific content on the site, Hillinger works to lay out the details of this story with great care.
Make it the love child of Chucky and the Terminator, drop it on audiences inundated by stories of automation and AI, and then make it fabulous. M3GAN lived up to the hype, dancing into the hearts of horror fans as the emotional support doll from hell. Now, as she sets her sights on streaming, we've been given a new promise: more carnage with an unrated version that's set to pull off more ears and carve up more yuppy scum. It's all we could have ever wanted short of a sequel that once again pits M3GAN against avenging aunt (and reigning Queen of elevated horror) Allison Williams.
The trailer will give you international intrigue vibes, which might seem strange, considering the bare-bones concept of the video game, but as it turns out, this movie might not be serious enough for the dark themes that inhabit its walls. Taron Egerton plays the man who wishes to bring this game to living rooms everywhere, and weirdly enough, double-crossing begins to happen. The description promises "a Cold War–era thriller on steroids," which is at least something that you don't hear every day in 2023.
4. Murder Mystery 2 (Netflix)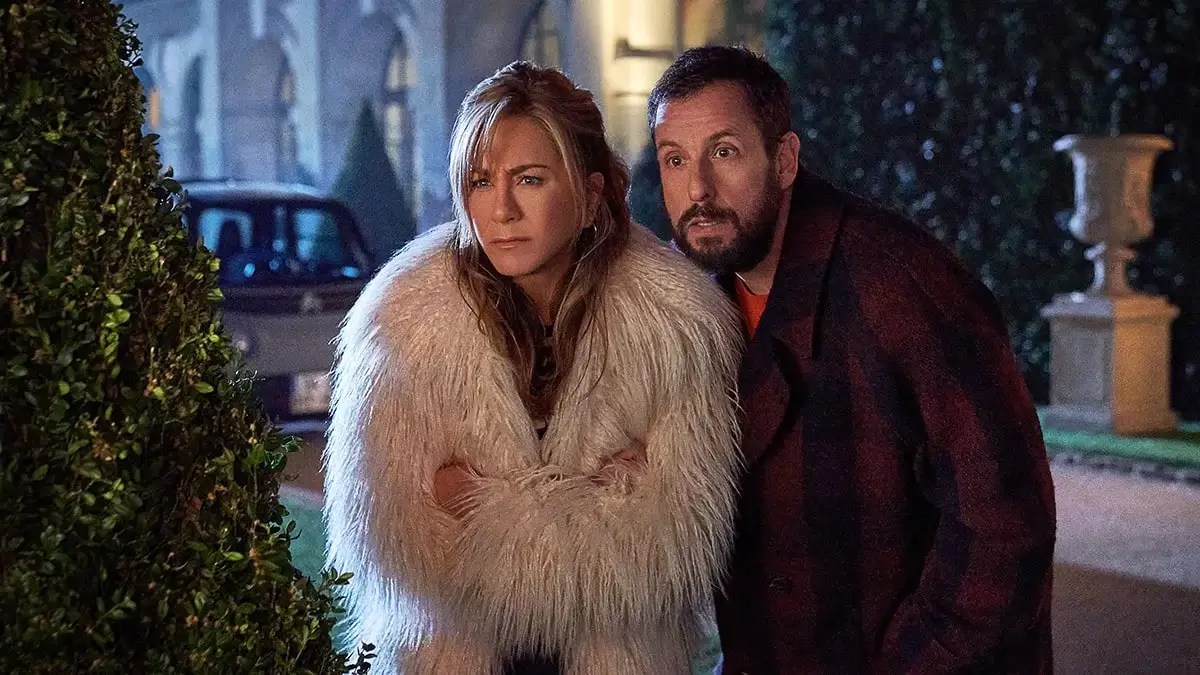 We're never going back to the valley of existence between the fall of twisty mystery shows and movies (like Clue and Columbo) and the rise of a new class that's inspired by those that came before (Knives Out, etc). We refuse. LFG Monk Movie! Keep pumping out Psychs and Poker Face seasons, Peacock! Let's get Benoit Blanc and some muppets on a train, dammit! And yes, by all means, keep it going with these Murder Mystery romps that put Adam Sandler, Jennifer Anniston, and a fun supporting cast in breathtaking locales while navigating danger and trying to get to the bottom of a murder or, in this case, a kidnapping.
3. Quasi (Hulu)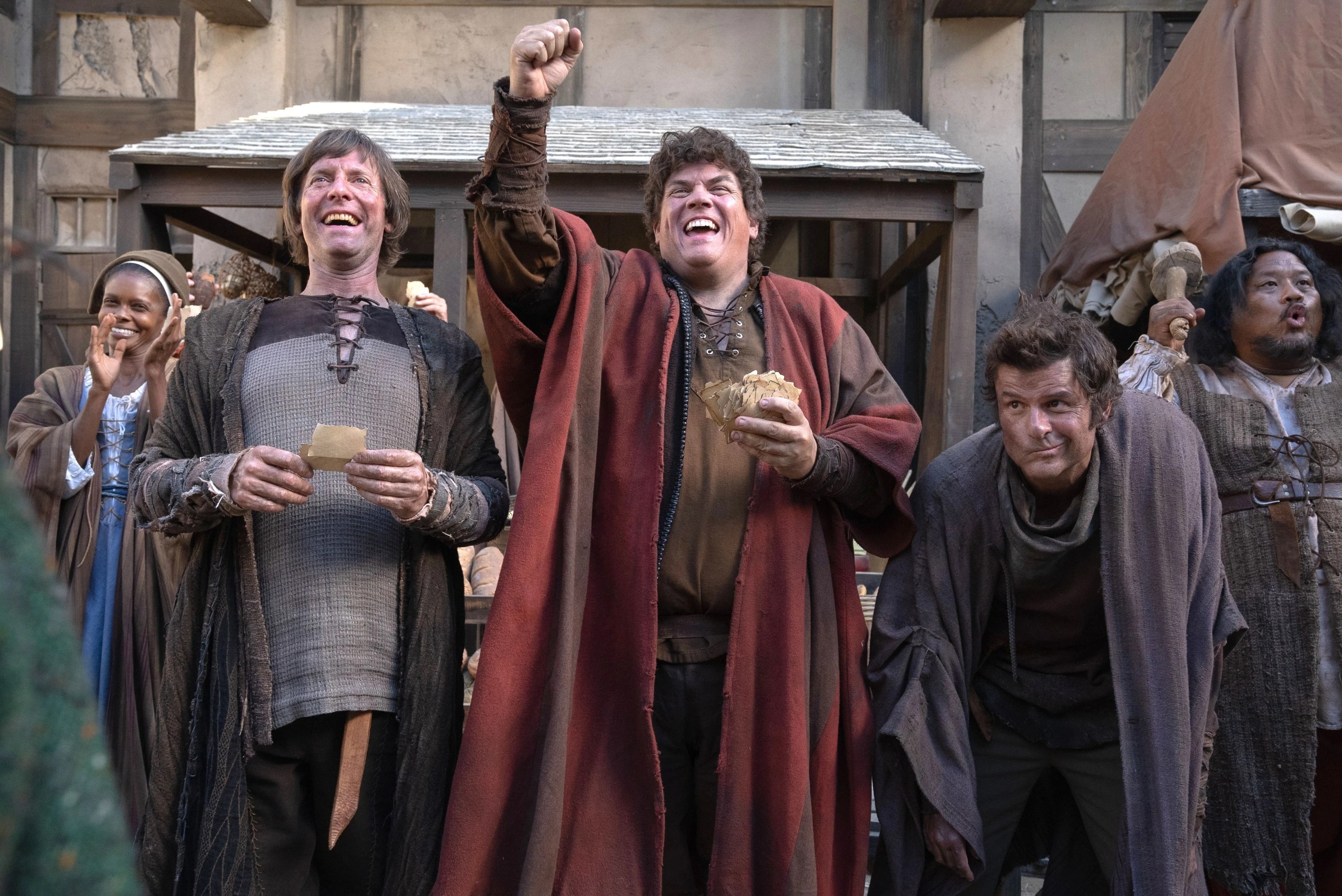 This one is pretty straightforward: The Broken Lizard comedy troupe, the wonderful little sickos that brought you movies like Super Troopers and Beerfest, are back once again, this time with a goofball take on the Middle Ages and the tale of Quasimodo. If that sounds like something you think you'll enjoy, well… uh, it's here now. Really just terrific news for you. And the Broken Lizard guys, who are still out there doing it. Good news for everybody. Congratulations to us all.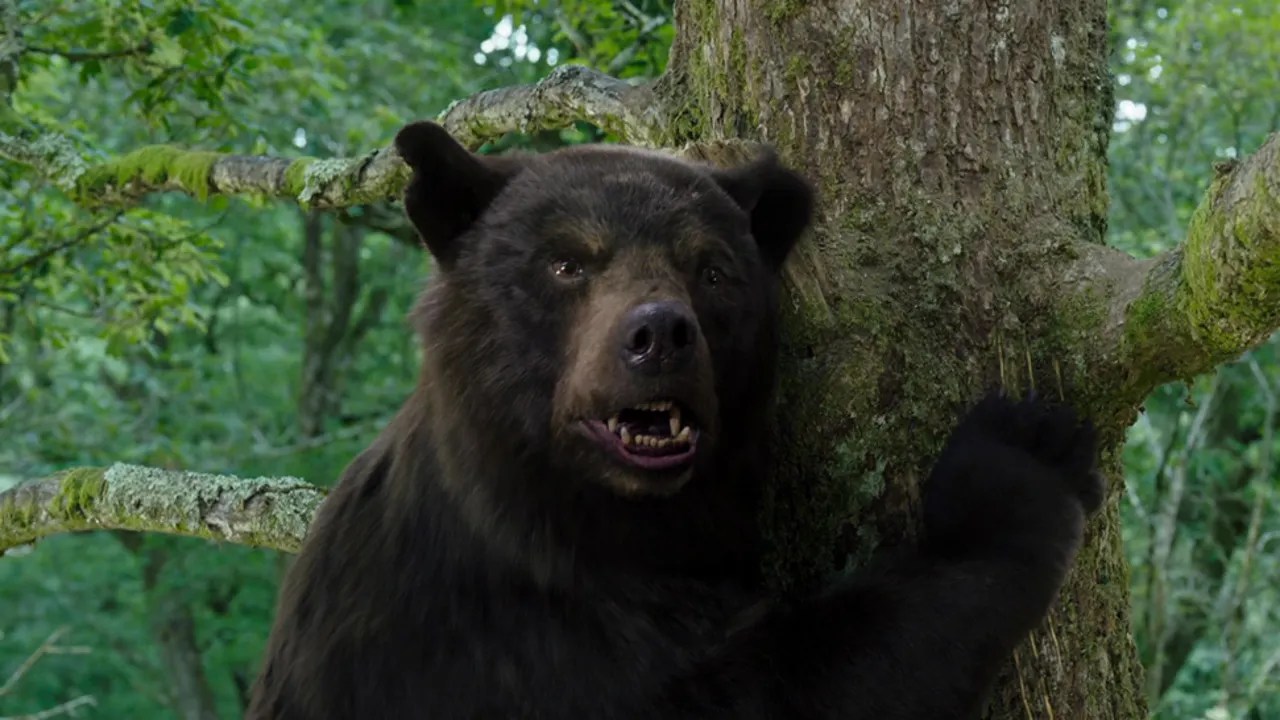 Cocaine Bear isn't quite as non-stop as you might think from all the hype. It also occasionally feels the strain of trying to carry the story of a few too many characters, but there's no denying that when it hits full speed, it's unstoppable. The spectacle of some of the most intense, action-packed scenes and the outrageousness of the idea: "Hey, what happens when a bear becomes instantly addicted to and powered by cocaine?" are sure to win you over and paper over any possible flaws. You'll laugh (at some really inappropriate and gruesome moments), you'll cry (baby bear cubs!), you'll be so glad you weren't in the woods standing between the bear and her supply.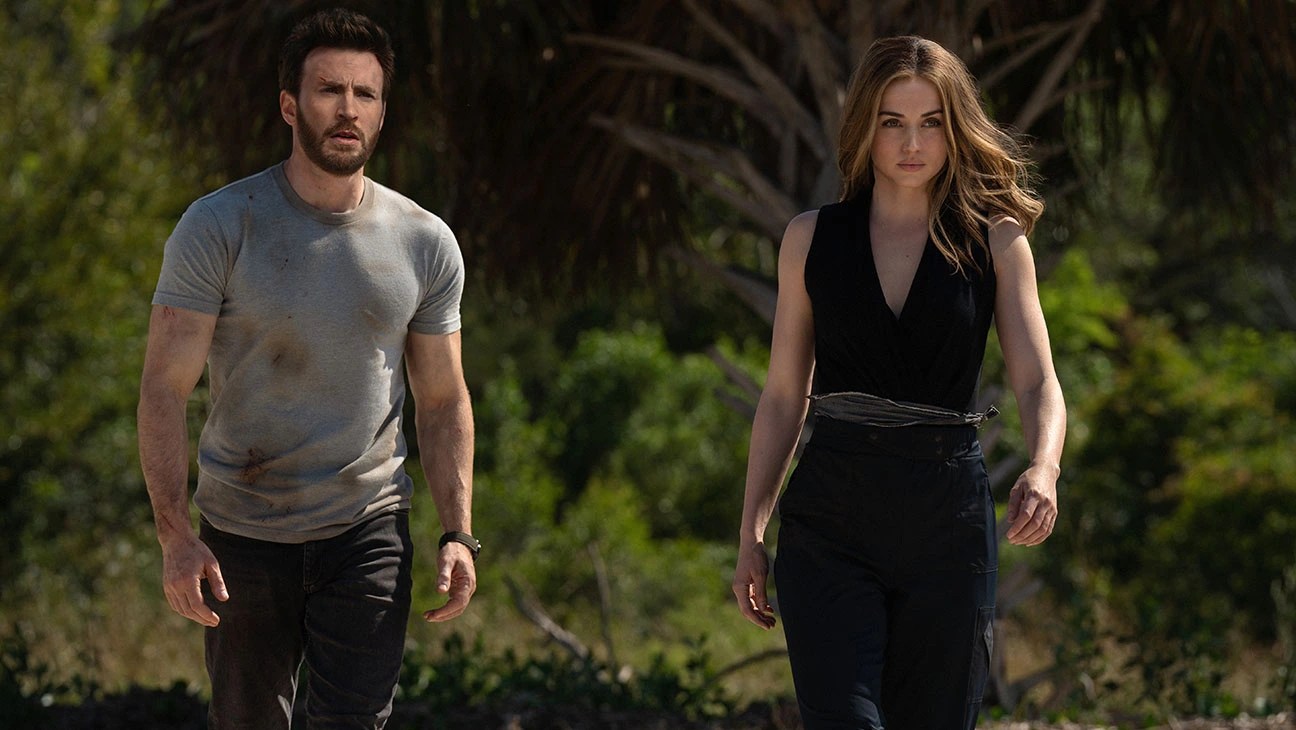 Chris Evans plays a hot farmer who has an amazing date with a woman he near-instantly deems to be "the one" (aka Ana de Armas) before she ghosts him, sparking a "romantic gesture" that involves flying to London to surprise her. For that cringey overreach, Farmer Chris is surprised to find out that "the one" is a CIA operative who has to then spend the rest of the film dodging explodey chaos while saving his ass (and that's America's ass, remember). A high-action rom-com that aims to evoke the best of Mr. & Mrs. Smith, Ghosted gives Evans a chance to play in something a little lighter while expanding de Armas' killer No Time To Die action hero presence across an entire film.