Each week our staff of film and TV experts surveys the entertainment landscape to select the ten best new/newish shows available for you to stream at home. We put a lot of thought into our selections, and our debates on what to include and what not to include can sometimes get a little heated and feelings may get hurt, but so be it, this is an important service for you, our readers. With that said, here are our selections for this week.
Jeremy Renner has been through a lot lately, to put things mildly, due to his horrific snowplow accident that will leave him rehabbing for quite some time. He is, however, making a miraculous recovery and feels well enough to promote this four-part series that reimagines how vehicles can be custom-built to serve individual communities. It's all about giving back, and these days, the world can't have enough of that.
9. The Marvelous Mrs. Maisel (Amazon Prime)
Yet another acclaimed show speeds toward its end. And while there are hundreds (have we hit thousands?) of options vying to fill the gap, there's only one Midge Maisel, and in season 5 she's inching closer to fulfilling her showbiz dreams, proclaiming that she wants "a big life" while breaking all the rules. Armed with guest stars (The Story Of Us' Milo Ventimiglia), an award-winning regular cast, and the show's typical swirling patter, we're sure we'll enjoy the ride, but will Midge? As her father Abe cautions in the trailer, no one who's ever accomplished anything has ever been happy, nodding to the sacrifices that come from a life of ambition and creativity. We're eager to see Midge beat those odds, though.
Beef is about a road rage incident between two strangers, played by Steven Yeun and Ali Wong (it's a Tuca and Bertie reunion!), that sparks a feud that unearths their darkest impulses. You will also have an impulse while watching Lee Sung Jin's Netflix series: an impulse to binge the entire season in one day. Beef is getting a lot of Best TV Show of 2023 So Far buzz. Just don't watch it on your phone while driving, OK? You don't want to get into a Beef scenario in real life.
7. Dave (Hulu)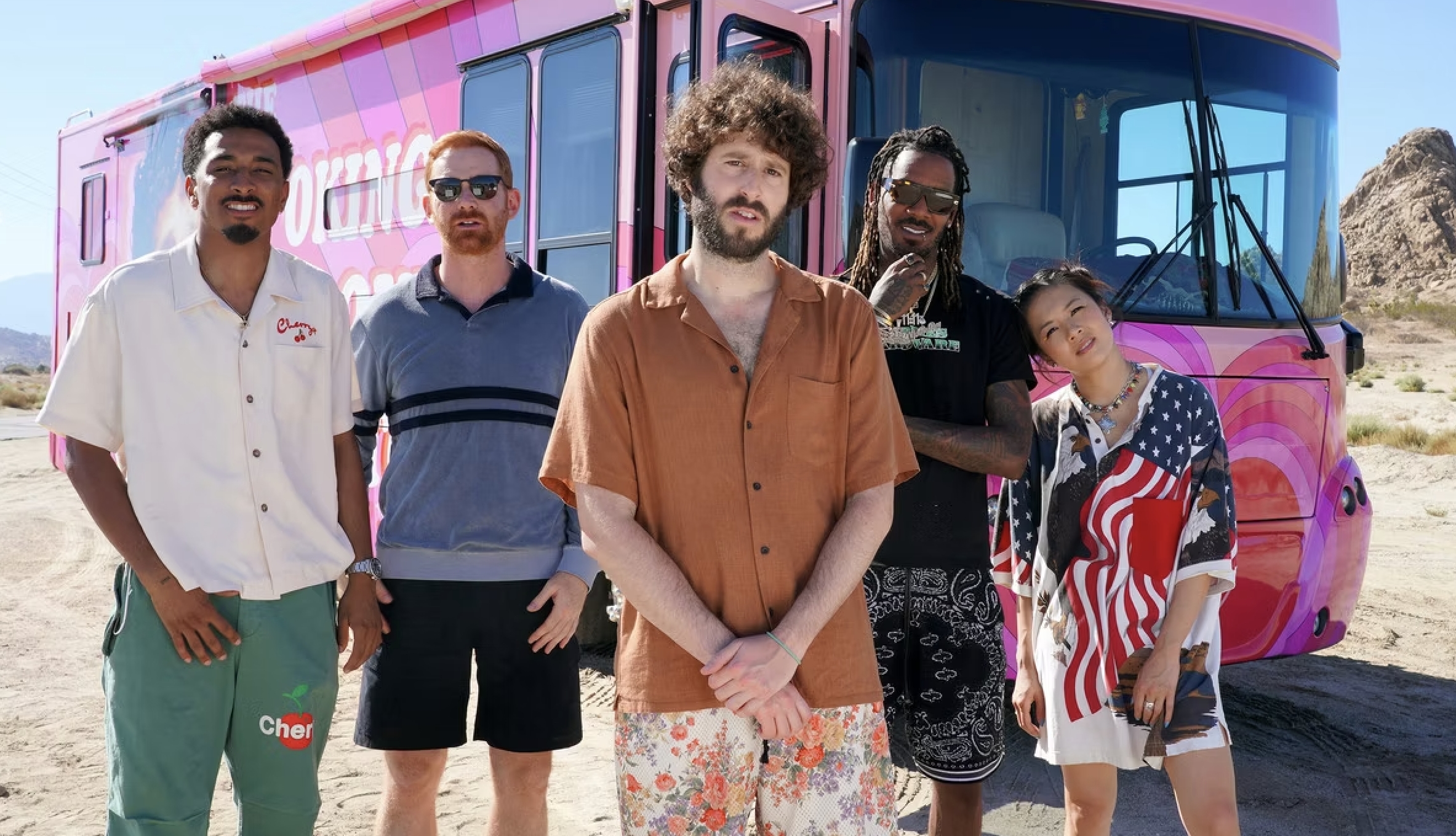 Awkwardness icon Dave Burd returns for the third season of Dave, taking Lil Dicky on the road for a star-studded cross-country adventure through the real America, spreading rhymes, sewing oats, and getting into trouble. The whole concept of the new season seems like a big swing that's guaranteed to connect, taking Dave out of his more familiar setting while creating countless opportunities to have him go wild, free from the burdens of cutting a new album.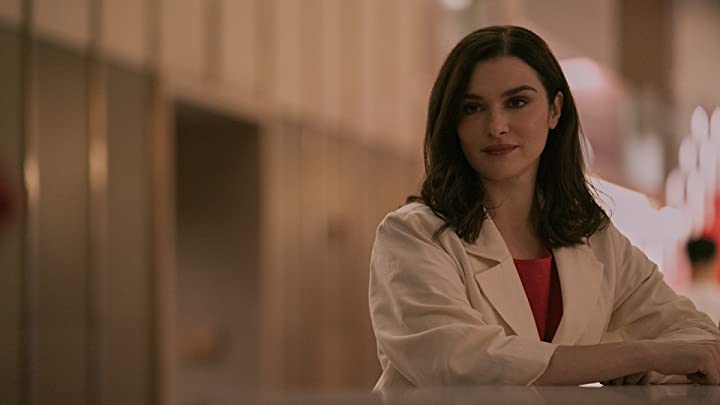 There's a glut of good TV at the moment so even a modern remake of a bit of classic David Cronenberg-ian body horror needs some buzzwords to cut through the noise. Luckily, Dead Ringers has that. And we'll list them out for you now: Rachel Weisz. Evil twins. Surrealist sci-fi. Fertility clinic. Power struggles. A shocking finale. And Rachel Weisz (again). Helmed by Alice Birch (Normal People) with a few episodes directed by horror maestro Karyn Kusama, this show takes Cronenberg's central idea and gender-flips it, giving us twin obstetricians Beverly and Elliot Mantle whose day job sees them playing god at a cutting-edge fertility clinic. But, when their toxic relationship dynamics are threatened by both their professional success and personal entanglements, their bond reaches disturbing new depths.
Break out your biscuits and put on your custom-bedazzled Diamond Dogs silk bomber jackets because the best mustache on TV is back, baby. This might be the last season of Ted Lasso which is a bittersweet pill to swallow but it's best not to dwell on all of the loose ends still in need of tying. Ted wouldn't. Instead, let's just enjoy these characters as long as we have them. And hope something awful (but not irreversible) and humiliating (but appropriately so) and devastating (but ultimately life-changing in a positive way) happens to Nate "not so great" Shelley.
4. Mrs. Davis (Peacock)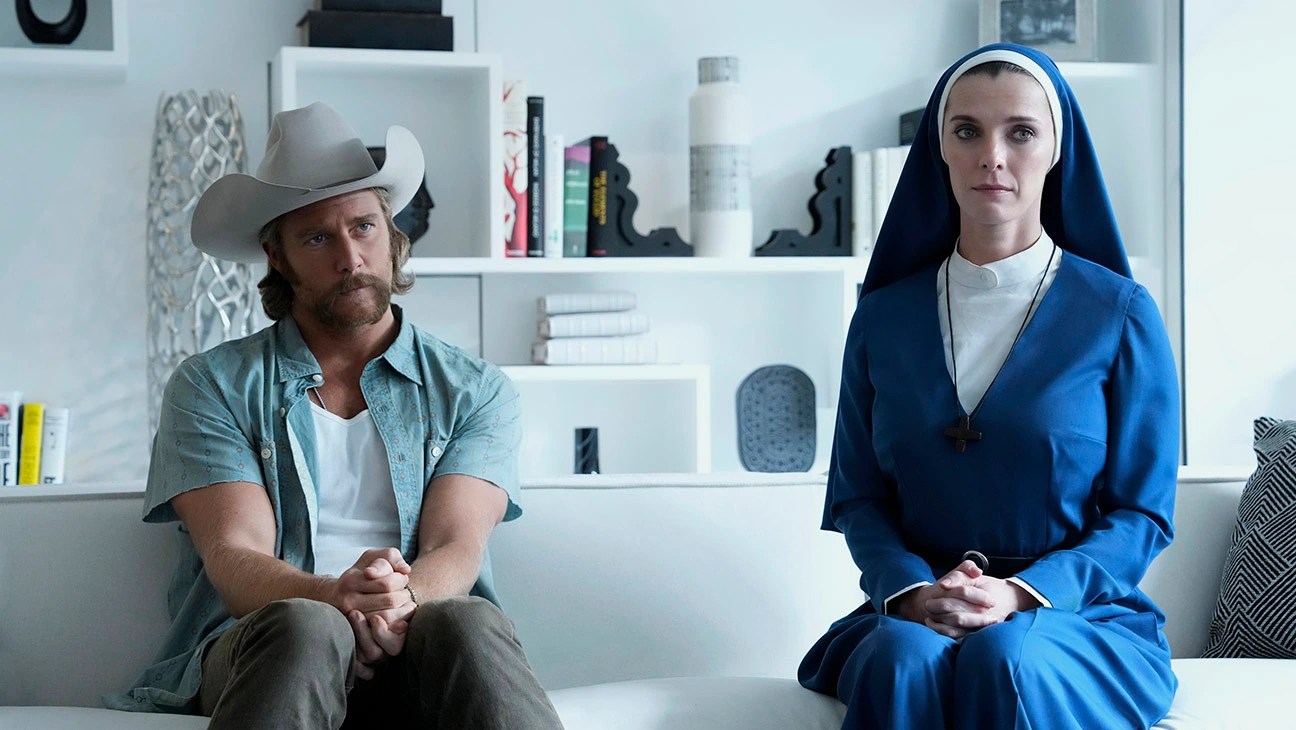 GLOW standout Betty Gilpin is teaming up with TV king Damon Lindelof in this seriously terrific show about a nun who fights an almighty algorithm. What's not to enjoy about that, especially since it delivers upon a truly nutso premise? Gilpin plays Simone, not to be confused with the title character of the AI, and Margo Martindale co-stars as a booze-loving nun. If there's anything that Damon Lindelof has taught us in his post-Lost days, you never know precisely what to expect from his projects. Never forget Lube Man.
3. Barry (HBO)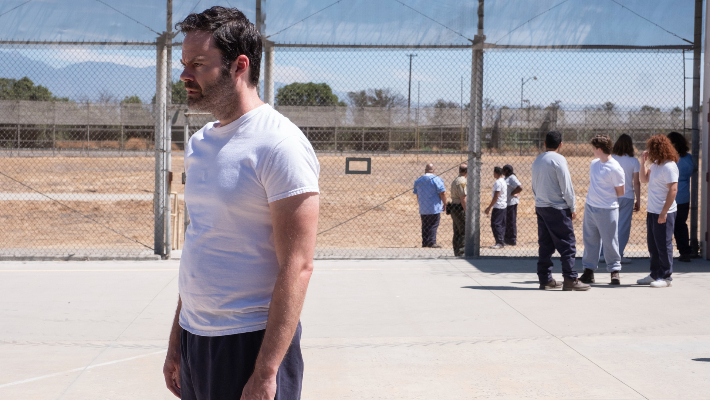 Everyone's favorite hitman-turned-actor-but-still-sometimes-hitman is back for a final season. Things get… bleak. Still funny, borderline silly in parts, but also just very, very bleak. As it probably should be given… you know… the murders that Barry has committed. A lot of them. Thank God we have NoHo Hank and Henry Winkler in there to break it all up for us. This is one of our best shows, people. Let's enjoy it while we can.
2. Yellowjackets (Showtime)
It's time to go back to the wilderness, where this season doubles down on the darkness and refuses to apologize for it. The show still puts forth one of the most solid examples of dual timelines in TV history. Not only that, but all four sets of leads are firing on all cylinders this year. Sure, Juliette Lewis can pull off this type of role in her sleep, but we love to see her do it. Christina Ricci chews everything up, and Melanie Lynskey is finally getting her due. Oh, and don't forget about those earworms. Get ready for the return of the Antler Queen, gang. Spooky.
1. Succession (HBO)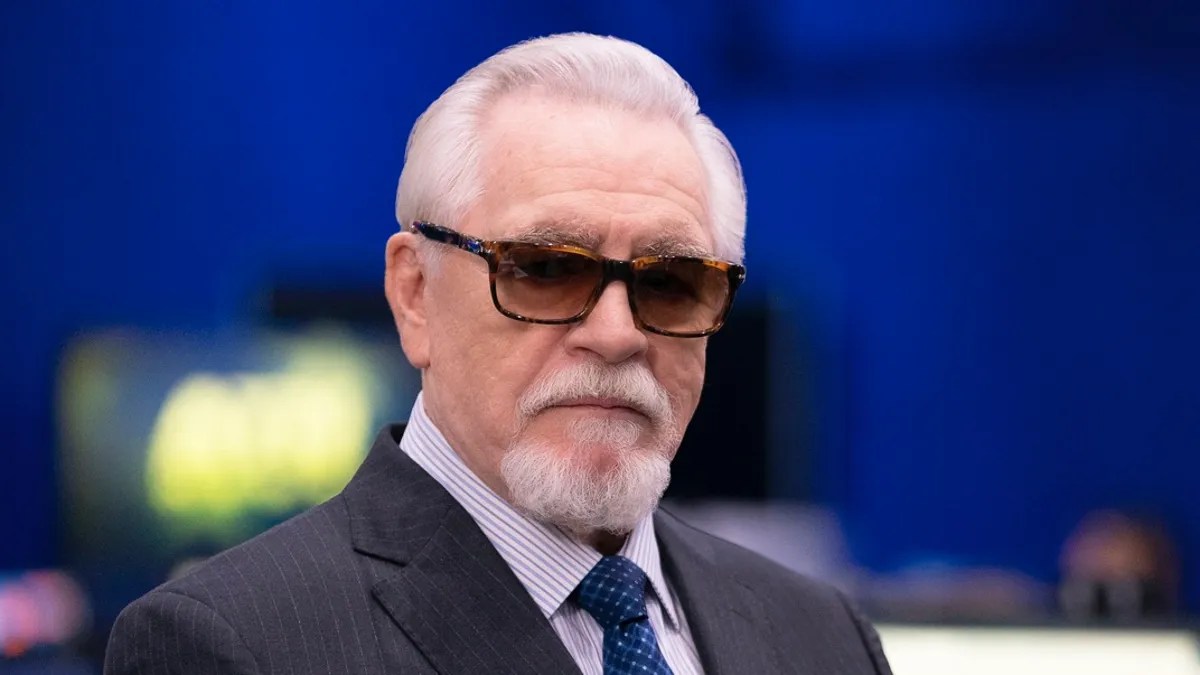 Good news and bad news, ladies and gentlemen. The good: The cretins and weasels of Succession are back for a fourth season full of drama and dark comedy and more than a little delightful flailing by Cousin Greg. The bad: This is also the final season. So… you're going to have to come to terms with that as things play out. It's a lot to deal with, especially with the frenetic pace things have been and are shaking down. This is one of our best shows. It's going to sting to say goodbye. But let's all agree to enjoy the ride while we can.