One of the best moments of Coachella 2023's first weekend came at the very end of Boygenius' set. As the trio of Phoebe Bridgers, Lucy Dacus, and Julien Baker wrapped up a performance that oscillated between delicacy and rambunctiousness, they closed with "Salt In The Wound," from their (nearly) universally adored new album, The Record. With Bridgers and Dacus twirling around each other, the two fell to the ground in a laughing fit, as much in their own world as on the Coachella grounds. Then, they spotted Baker still playing guitar and crawled to her, trying to drag her down to their level as Baker soloed above them.
It wasn't necessarily a moment that was unique to Coachella — the trio pulled a similar move at their Fox Theater show a few days before — but the effect here was much more giddy and silly. The pure joy that was demonstrated as the three members laughed together exemplified why they are so beloved in the first place, the idea of giving the audience a glimpse into what it is ostensibly like hanging with the band: lots of laughs, people being their true selves, caring little about what others think or say, community over everything. At that moment, it didn't matter that the performance was a bit underattended or that it evoked skepticism of indie's place at Coachella in the year 2023. It felt like the most inclusive inside joke ever conceived, performed under one of the biggest spotlights that the music world offers.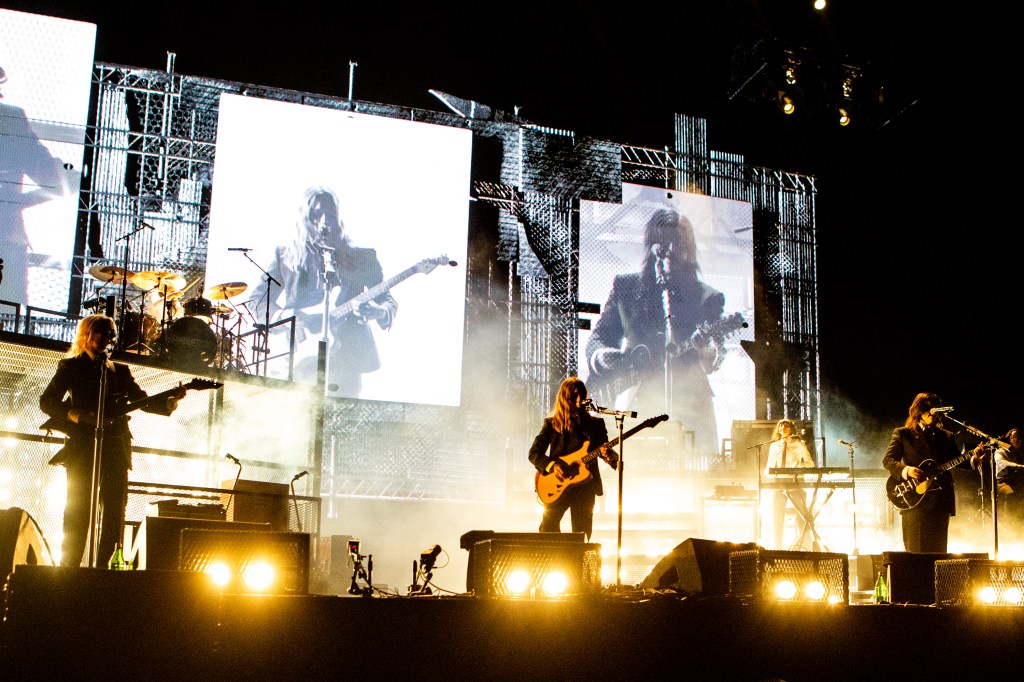 Throughout the weekend, it often wasn't often the most packed sets that provided moments like this, but the ones where the artist didn't give in to the pressure of the moment. There was The Linda Lindas, the local group of industry-connected teens that fought through a host of technical issues (and featured Best Coast's Bobb Bruno trying to help them through it). For a band this young (the oldest is 18, the youngest 12), it wouldn't have been surprising to see them defeated, but instead, they manifested joy. It was the kind of spirit rarely seen on the professional level and usually reserved for practice spaces and garages, where the point is being there and playing songs with your buds rather than serving an audience or a career. The band jumped, skipped, hopped, yelled, and danced their way into the hearts of the Sonora tent's spectators.
There was Yaeji, the Korean-American Godmode affiliate who broke free of the DJ sets she typically performs at festivals. When her stage stood completely bare except for a microphone stand, it begged the question as to whether things were running extremely late. But instead, Yaeji explored the world of performance art to support her latest With A Hammer, dancing freely and striking stunning poses in silhouette in front of bright backgrounds. She incorporated DIY-adjacent production, where an office chair became a vehicle for expression, where she couldn't help but laugh in her interactions with her small dance team. Yaeji, playing the small Gobi stage at the exact time Rosalía performed on the main (more for the livestream, though, than the actual Coachella attendees), didn't have a large audience, but it didn't matter. She knew that if she was having a blast, so would her fans.
This could be seen in some of the bigger moments, too. Despite being their first show back together in nine years, Blink-182 didn't change a thing for their Coachella set, still acting like potty-mouthed teens despite the seriousness they'd endured in the interim. Weyes Blood was self-aware enough to know that her brand of orchestral indie wasn't a direct fit for a hot Sunday afternoon in the desert, so she punctuated her set with wry wit and self-deprecating humor, making sure the set remained fun even when the songs were sad. And Latto proved that even political statements can be served in entertaining ways, as she blended raunchy raps with visuals that demanded autonomy for women's bodies.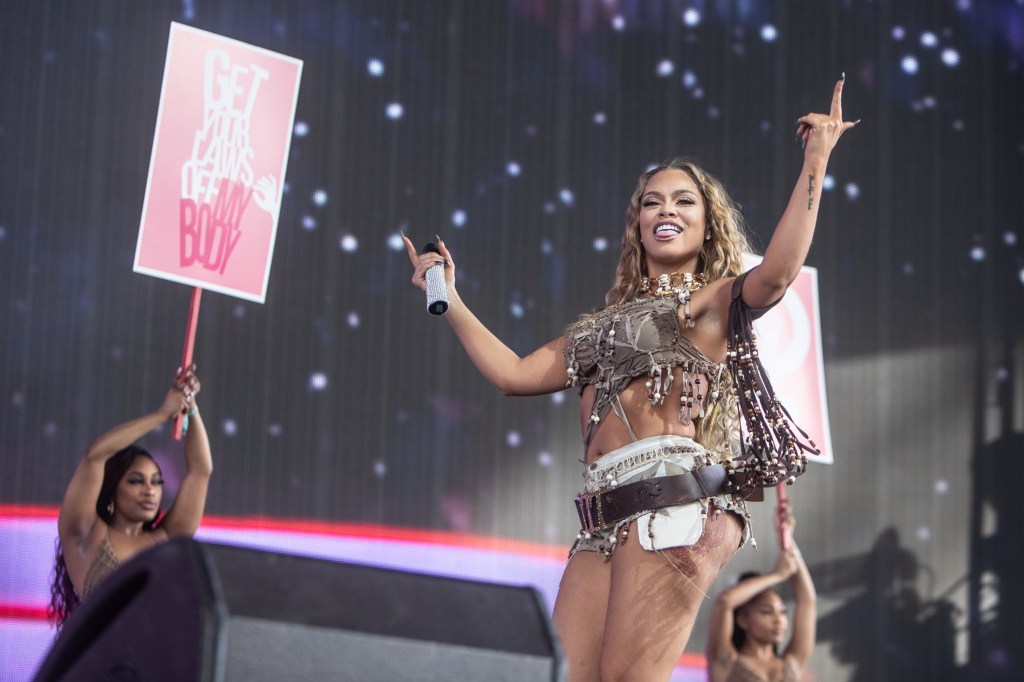 Largely, Coachella has become the place to put on the best show of your life. Artists like Kali Uchis and Metro Boomin took the assignment seriously and loaded their sets with standout production and guests galore. Even early afternoon performances often include dance teams, elaborate lighting concepts, and impressive staging. But with a year that concluded with the most joyless performance imaginable, where the artist seemed more interested in collecting his paycheck and fulfilling his contractual obligation, these times where the artists seemed to be rediscovering why they do it in the first place stood bright. It's possible to play both for yourself and for your fans — something Frank Ocean might one day learn — and the larger the scale in which this is achieved, the most impressive. It's why Blackpink's headlining set will ultimately stand out as the best of this year's headliners, because they make the spectacle look fun, like it was what they were born (pink) to do.
These moments of joy, also, are what separates attending from livestreaming. While YouTube can give you the feel of a performance and show you what's happening, that shared emotion of being in the same space stays on the polo fields. Year after year, while people knock Coachella for changing — I prefer evolving and growing — it only takes one trip out there to realize that it's still expertly curated, featuring some of the most exciting rising and established acts in music, and full of moments of pure joy. All you have to do is look.
Check out some exclusive photos of Coachella 2023 below.
Bad Bunny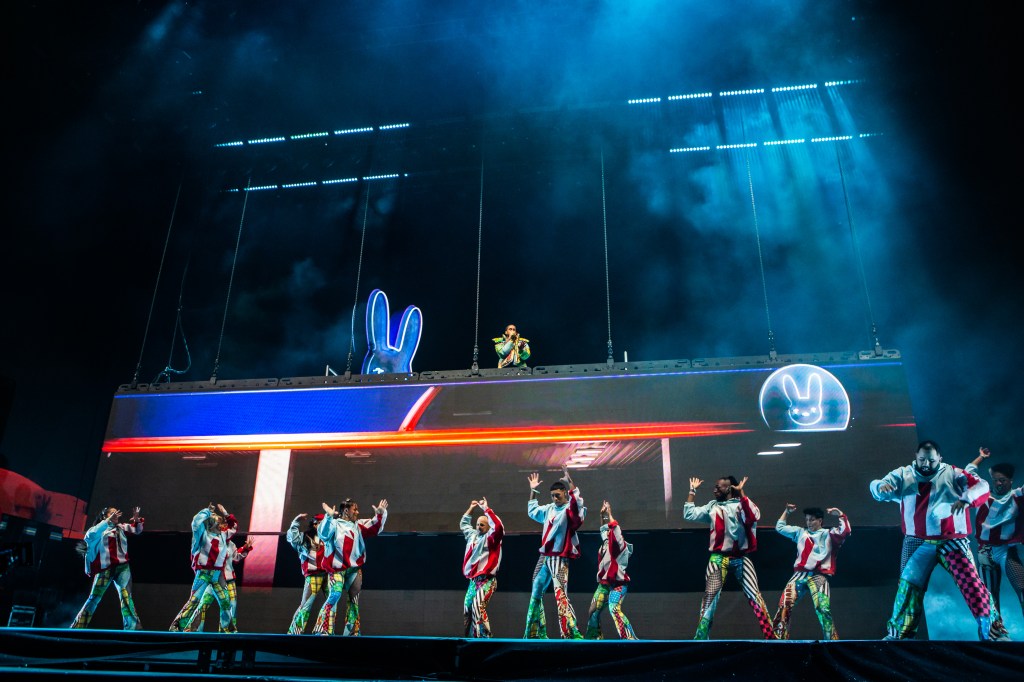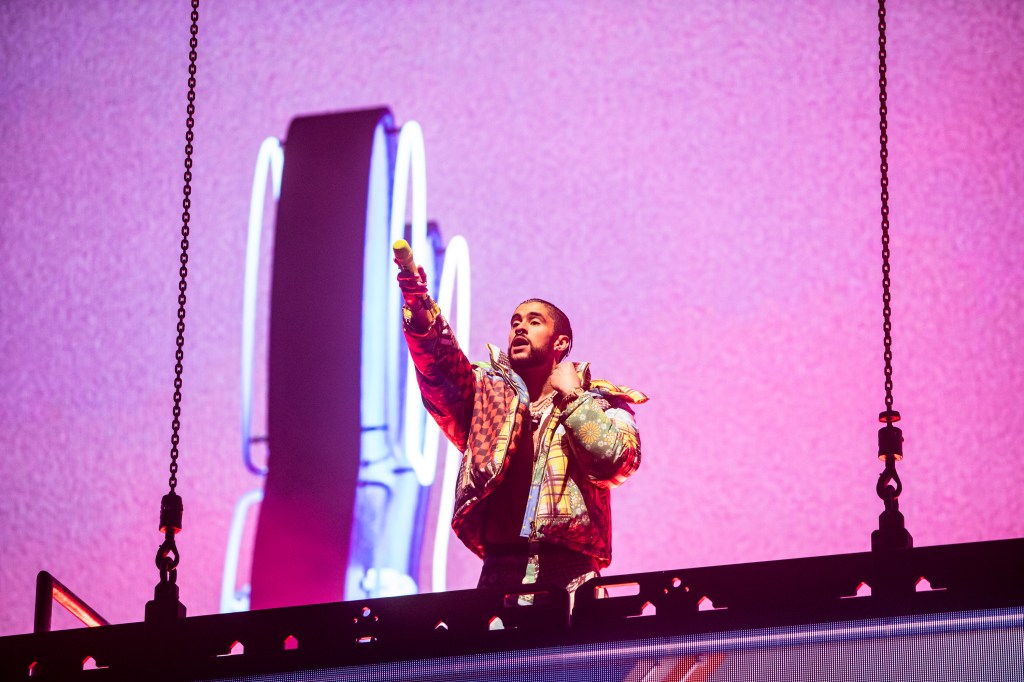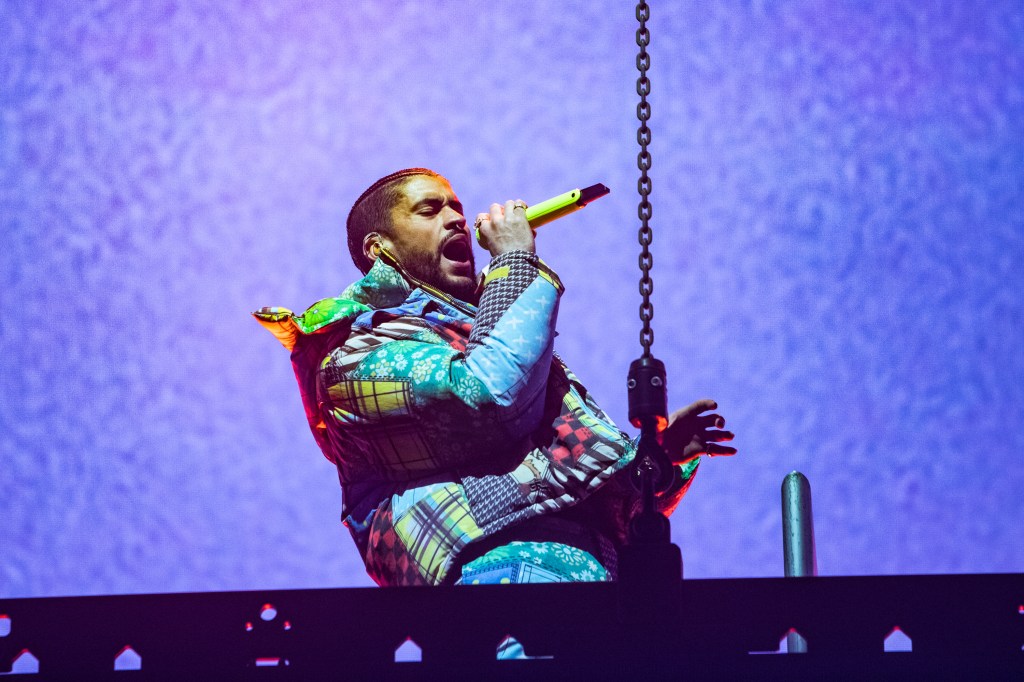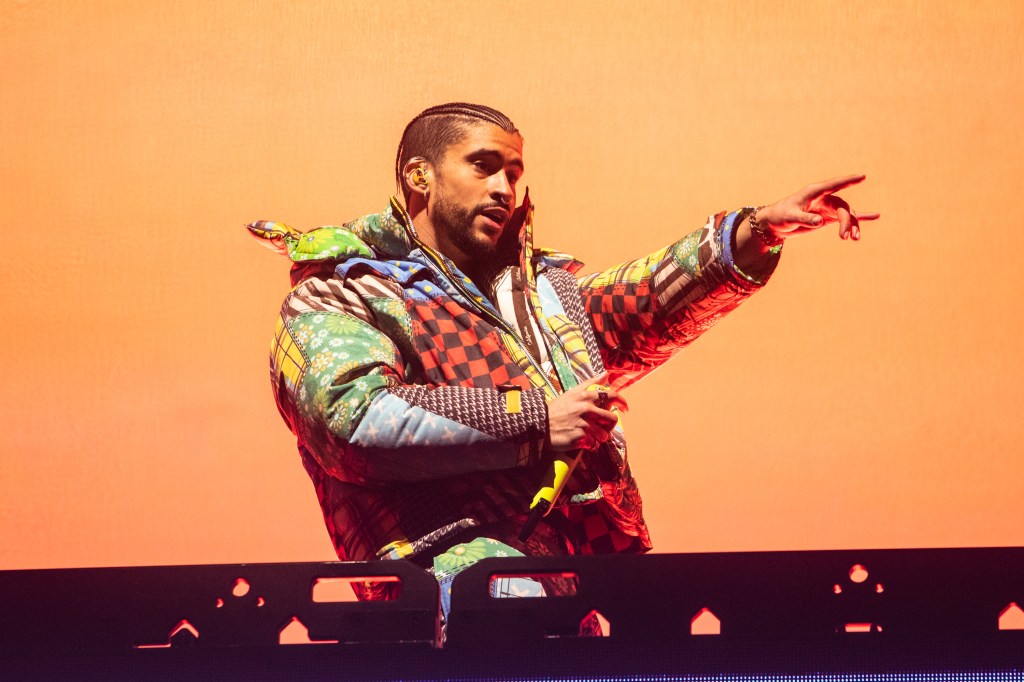 Boygenius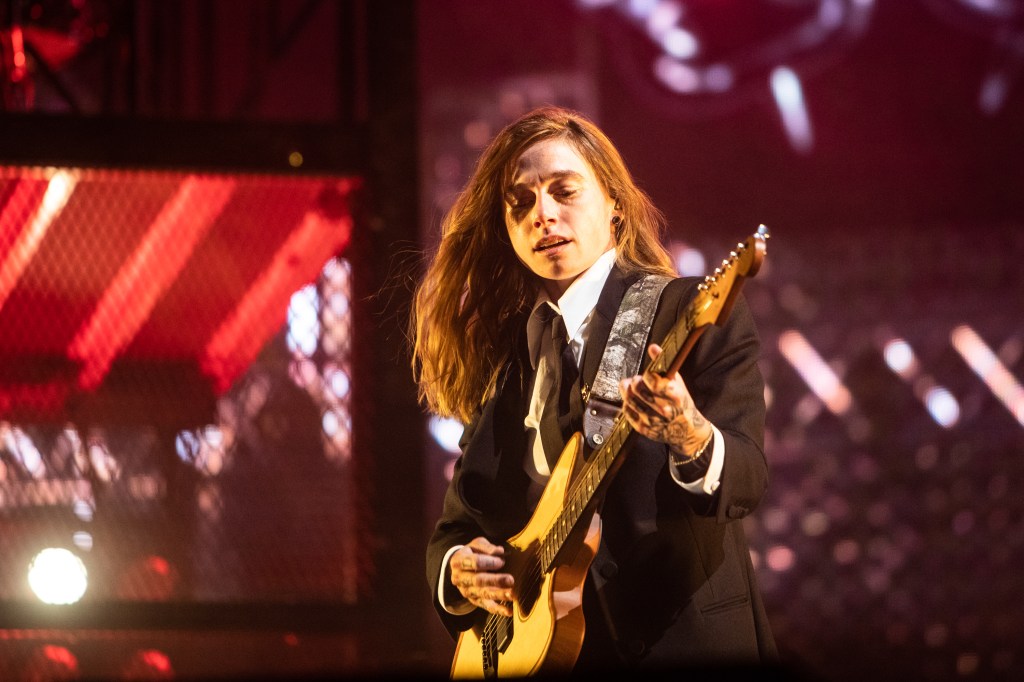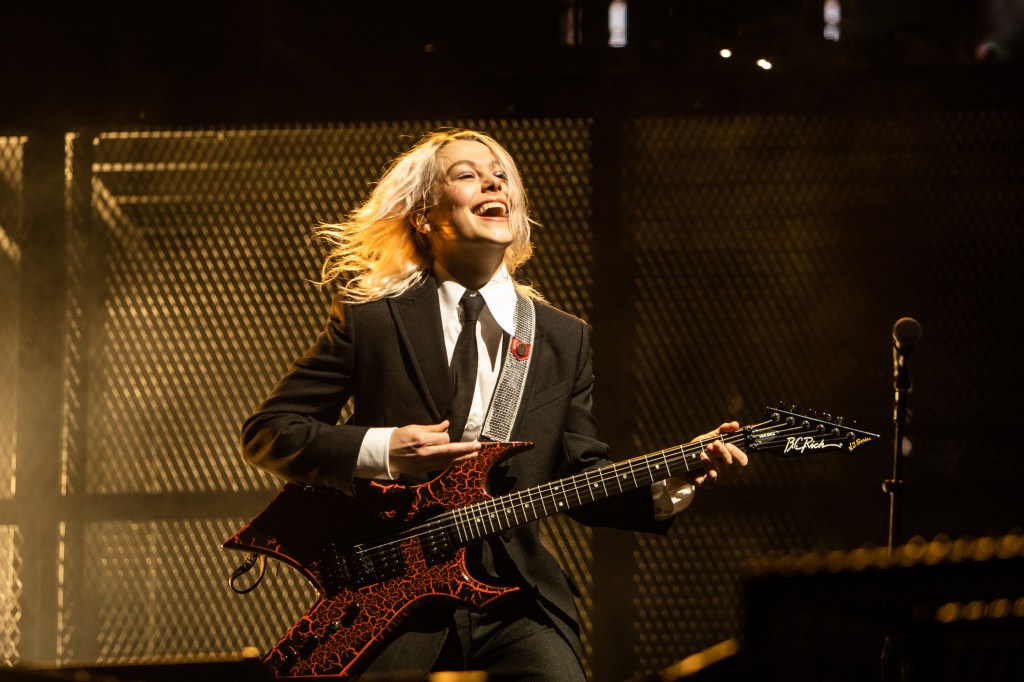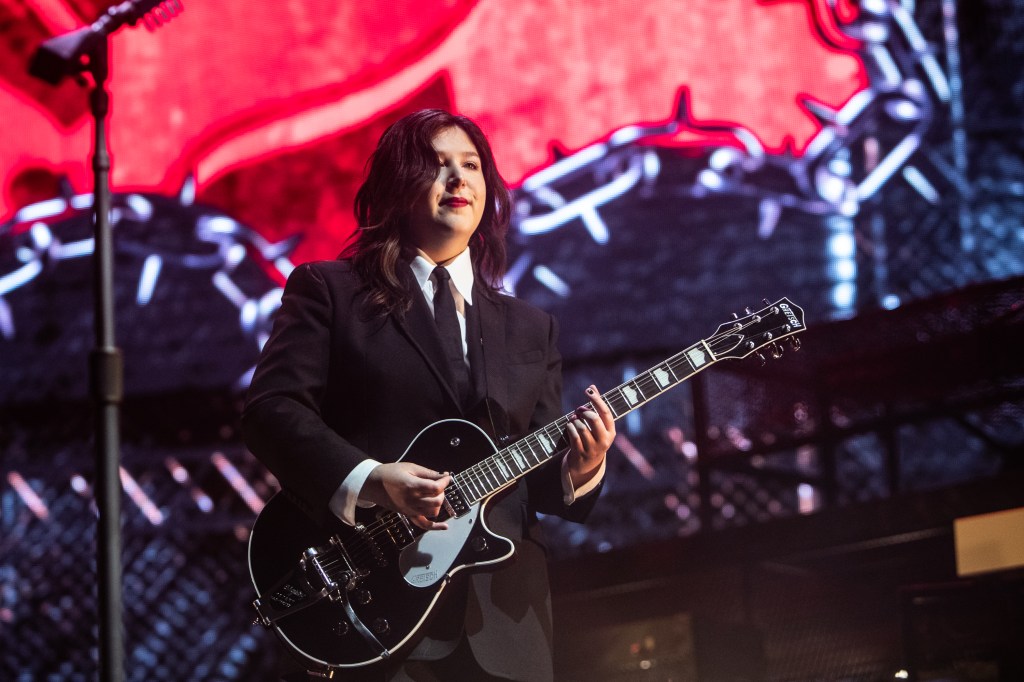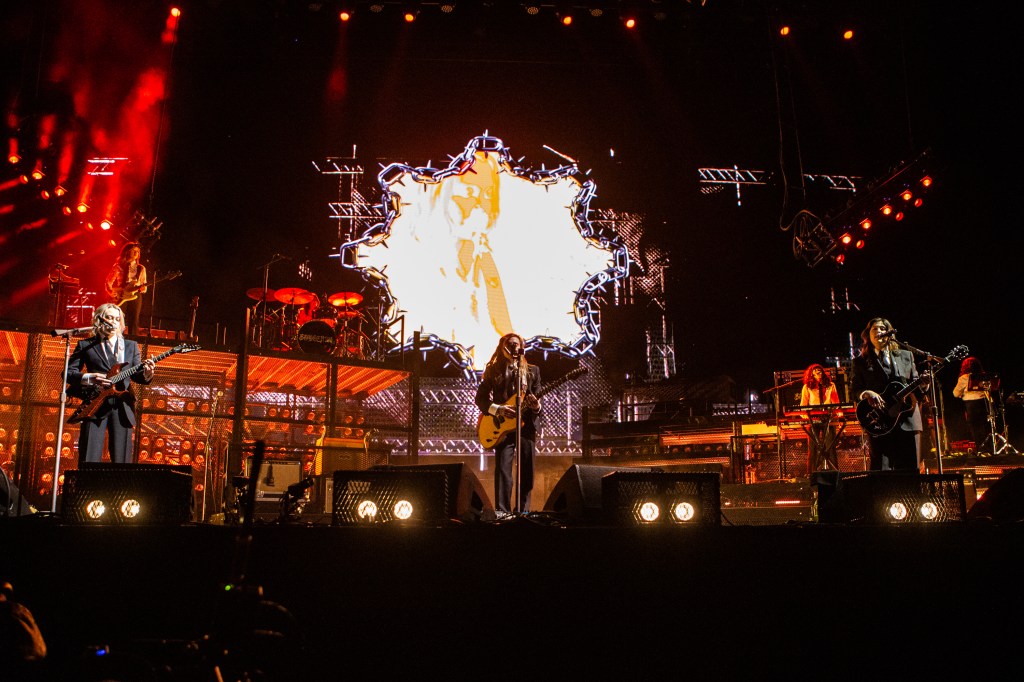 Jai Paul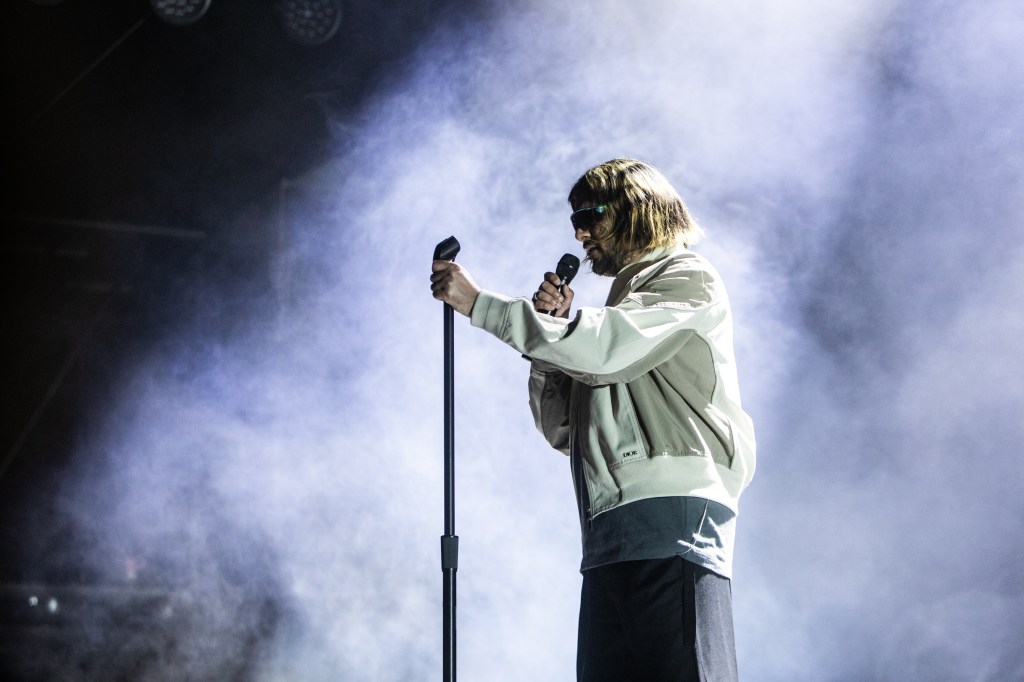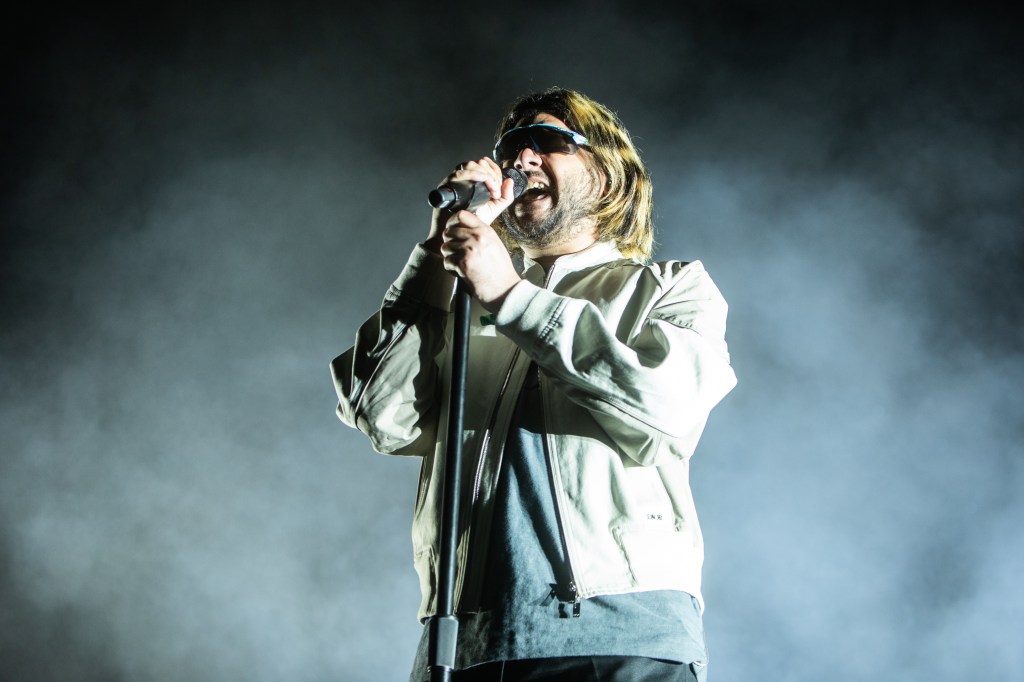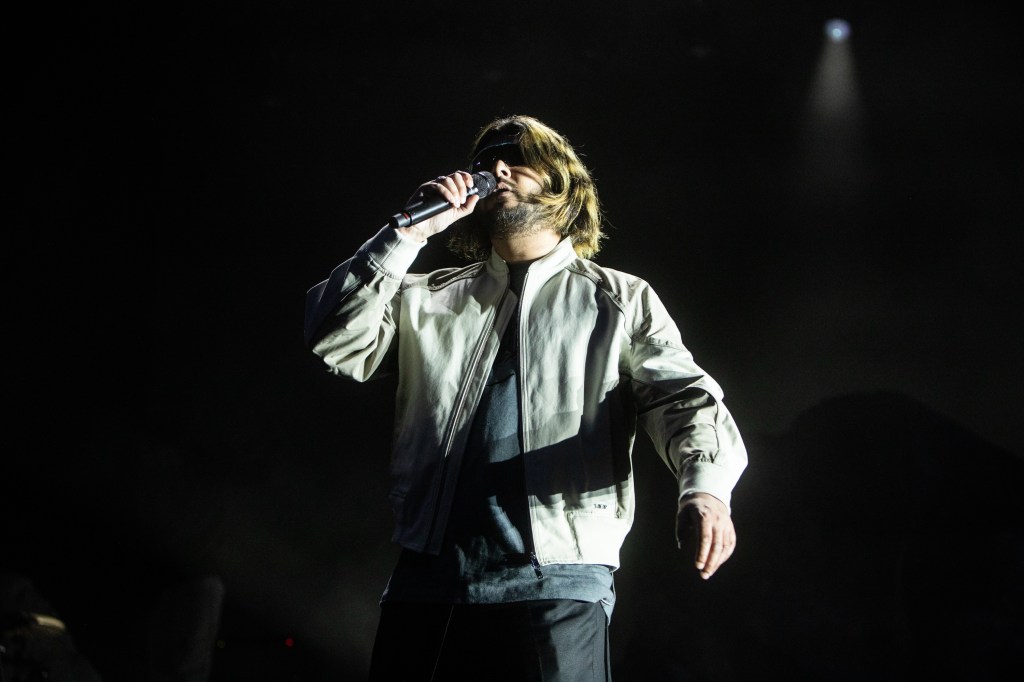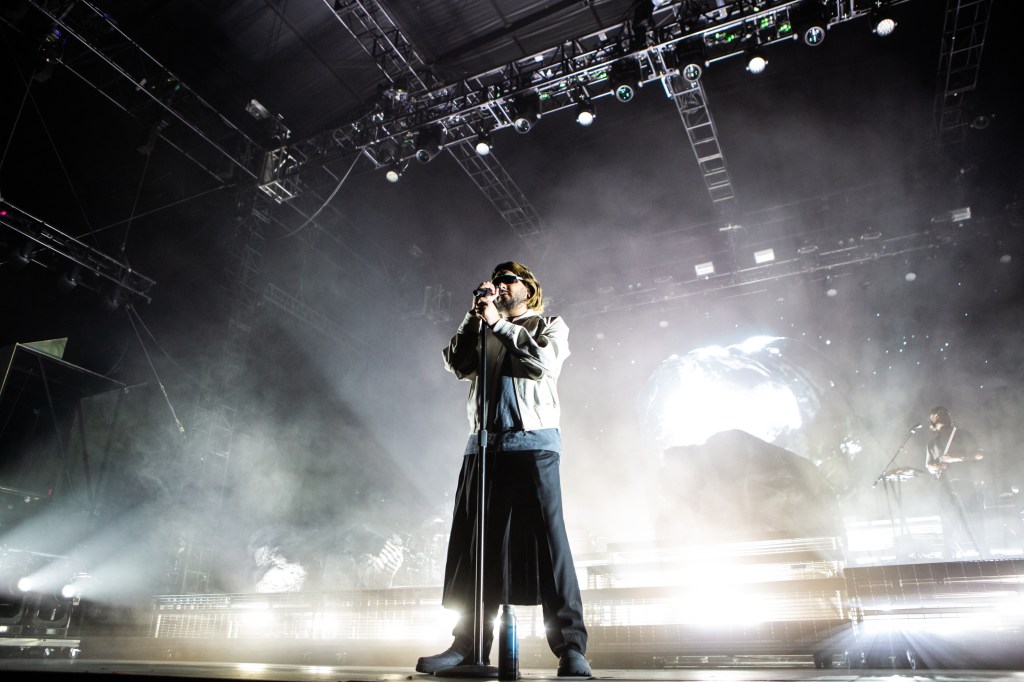 Yaeji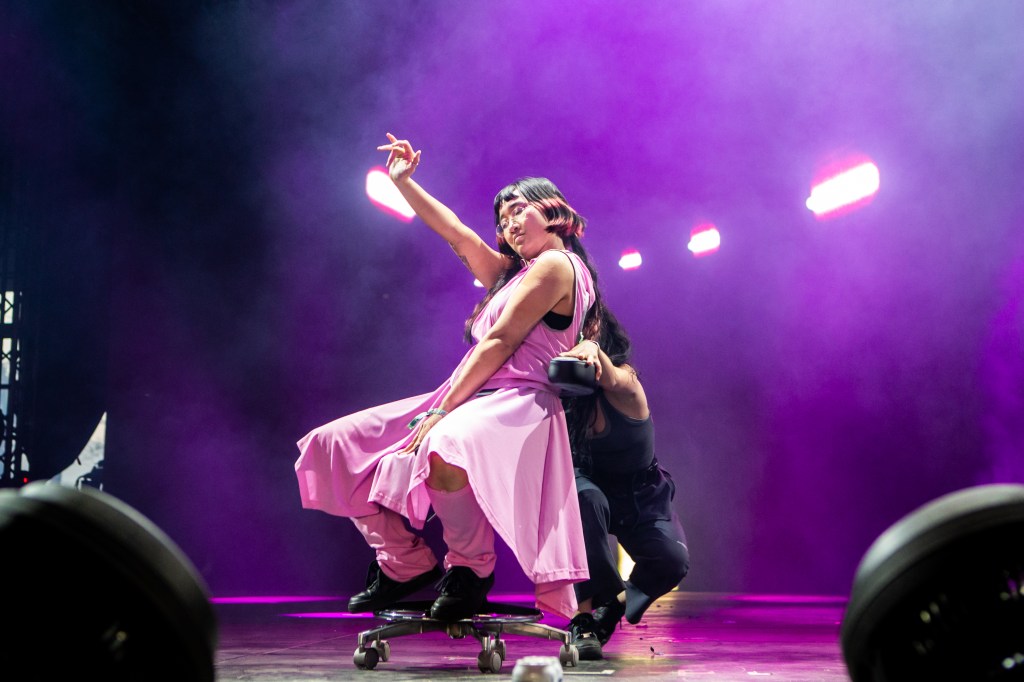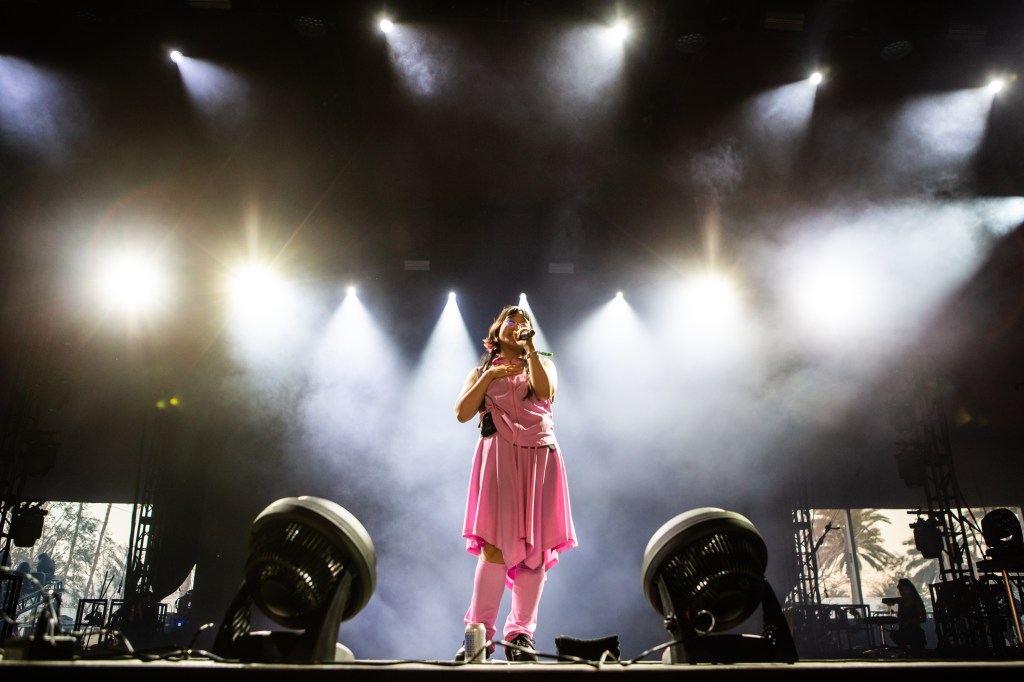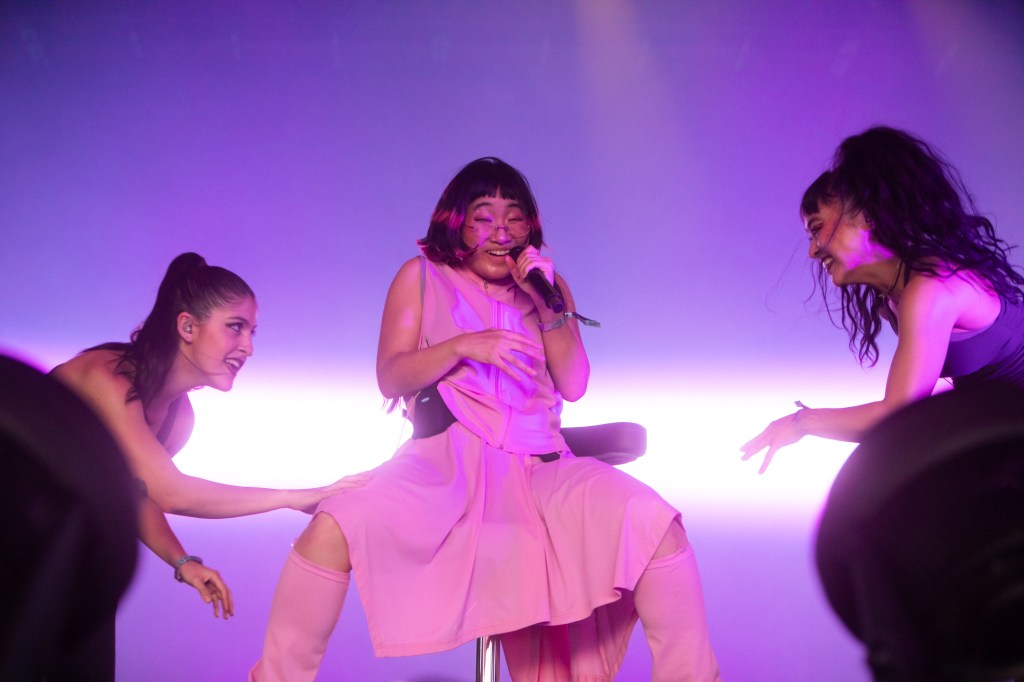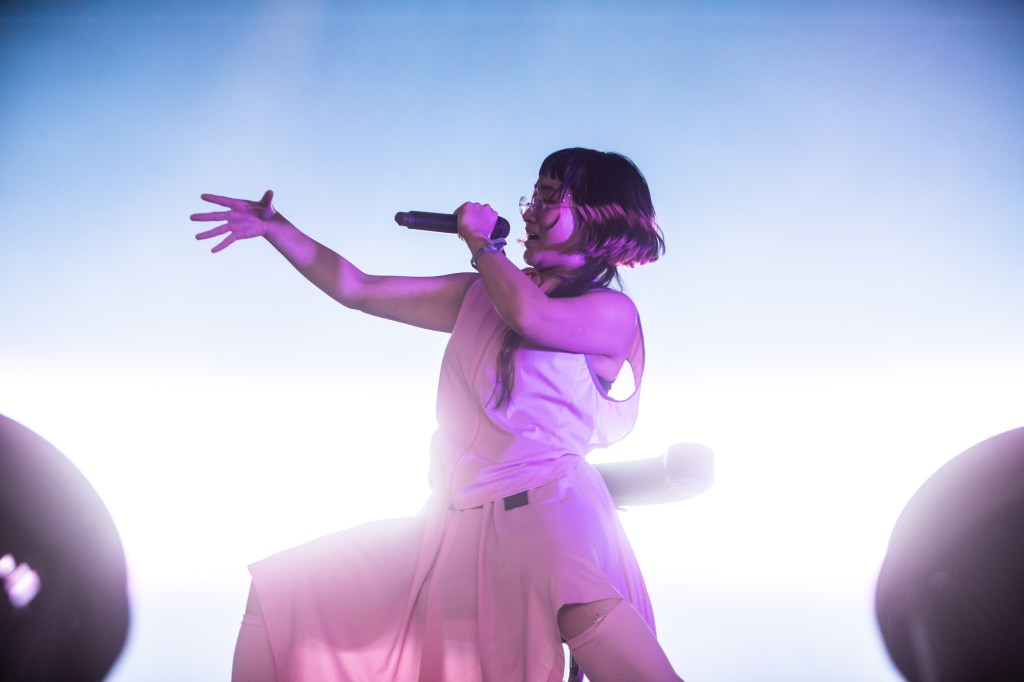 Wet Leg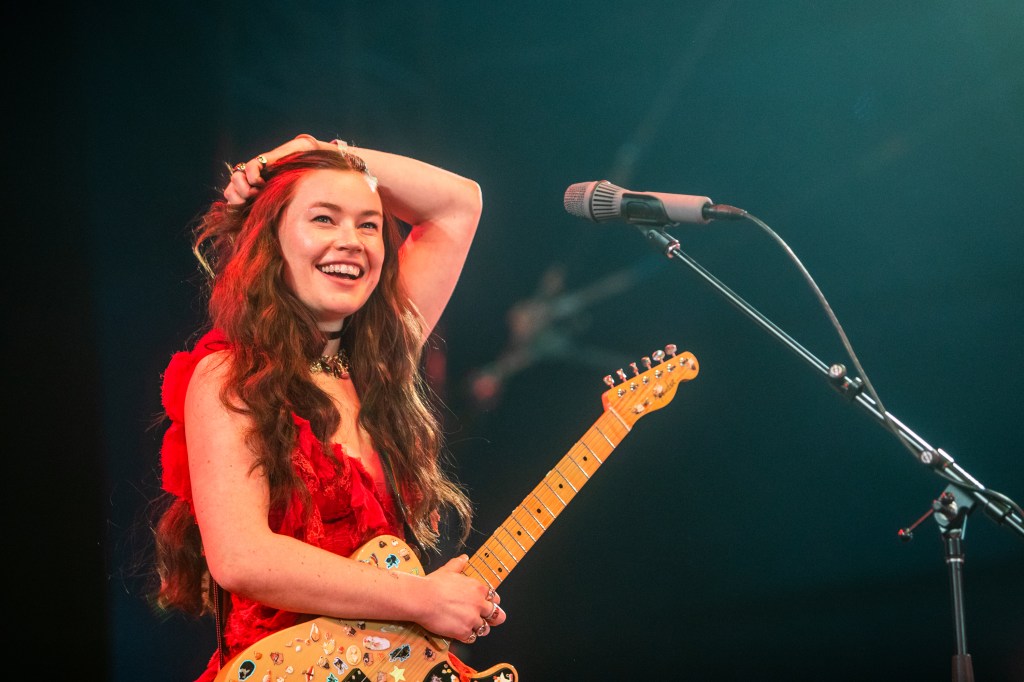 The Chemical Brothers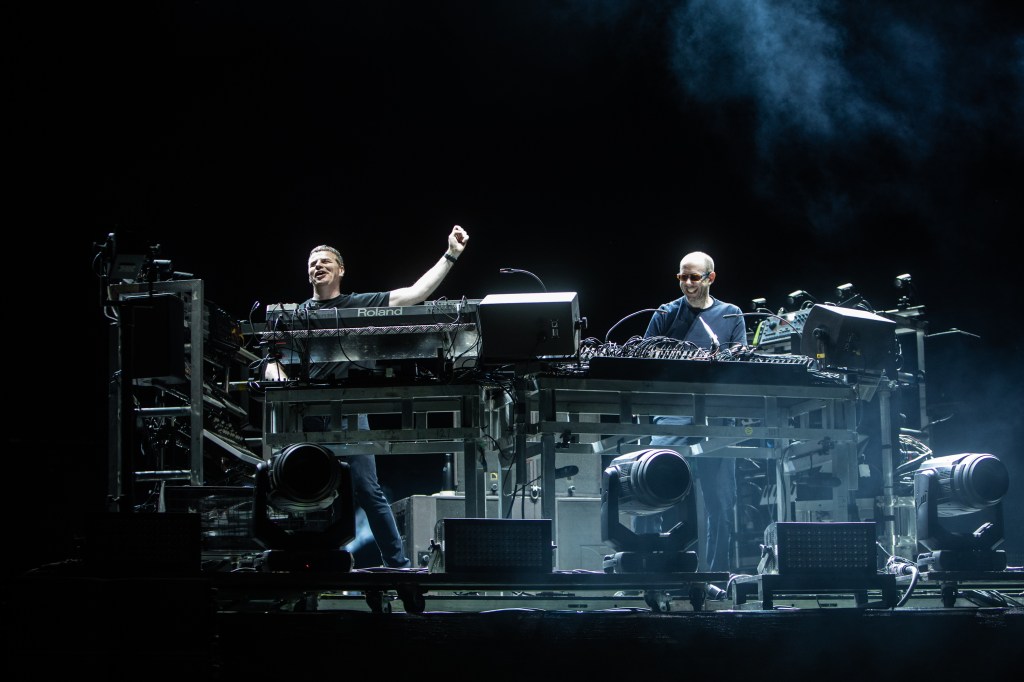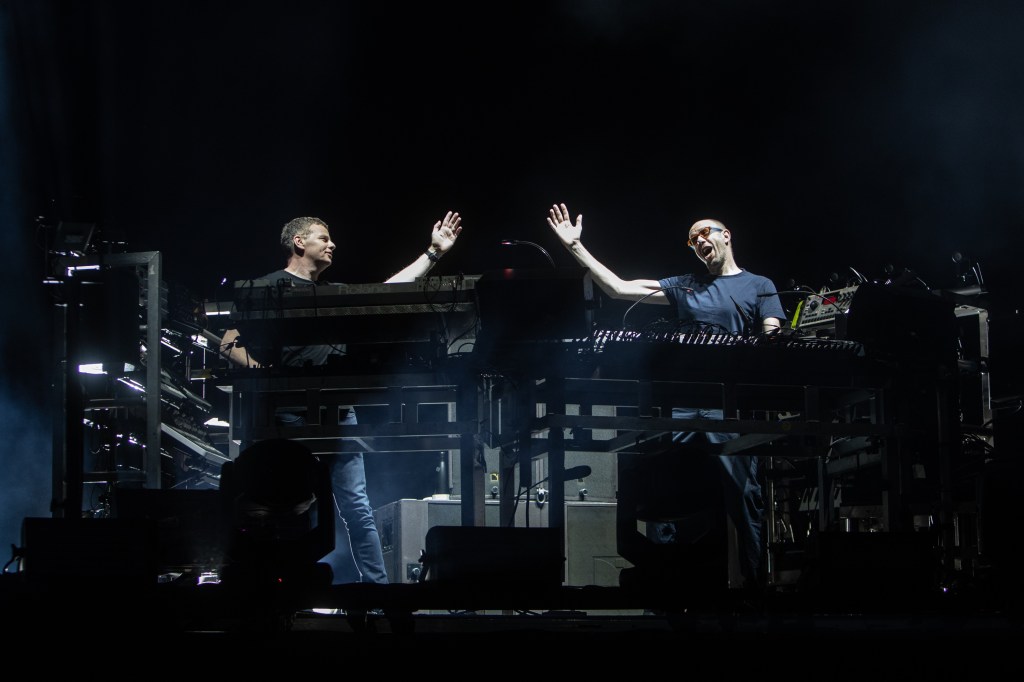 Soul Glo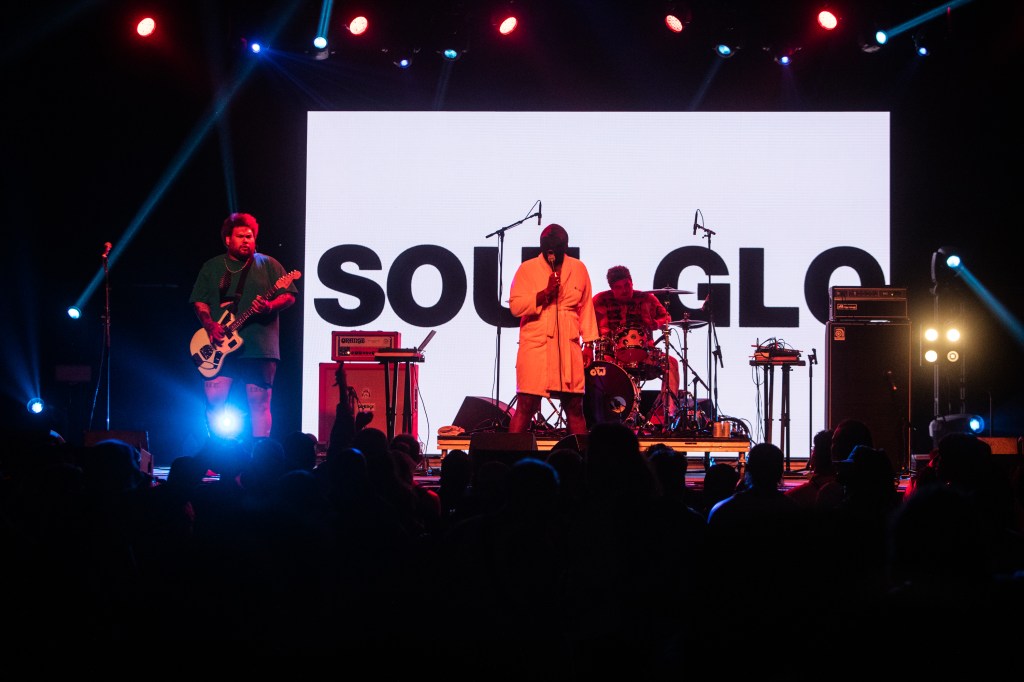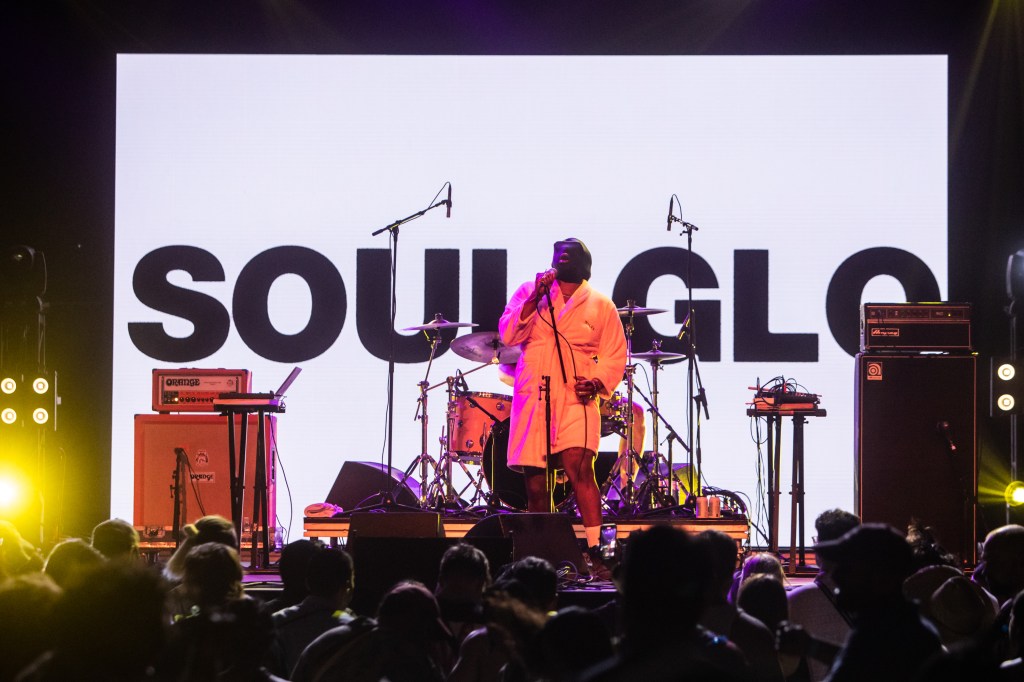 Saba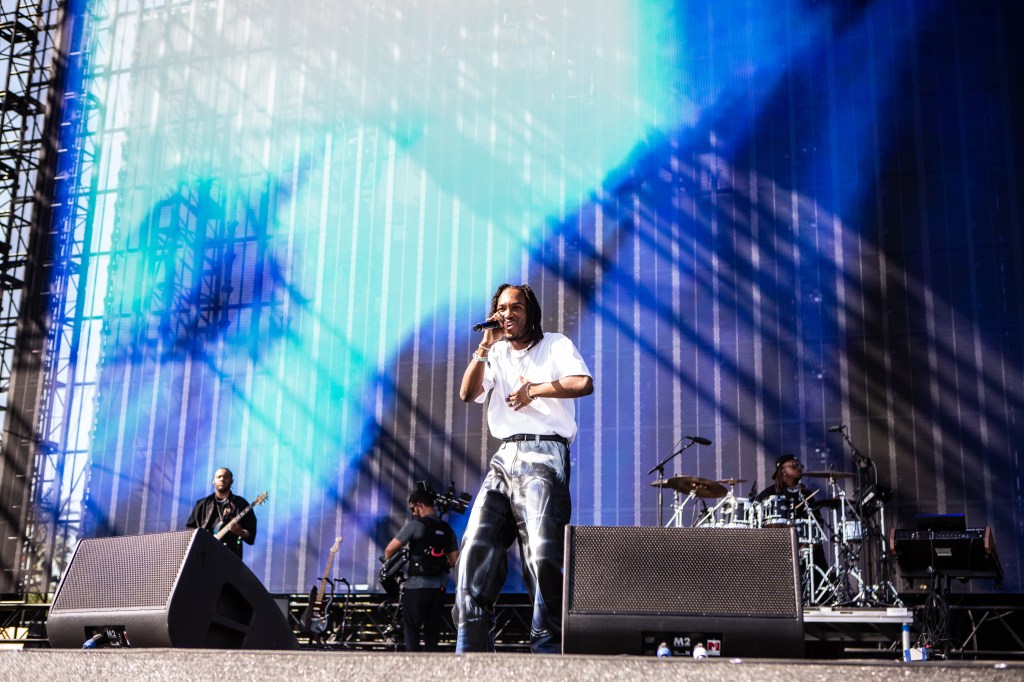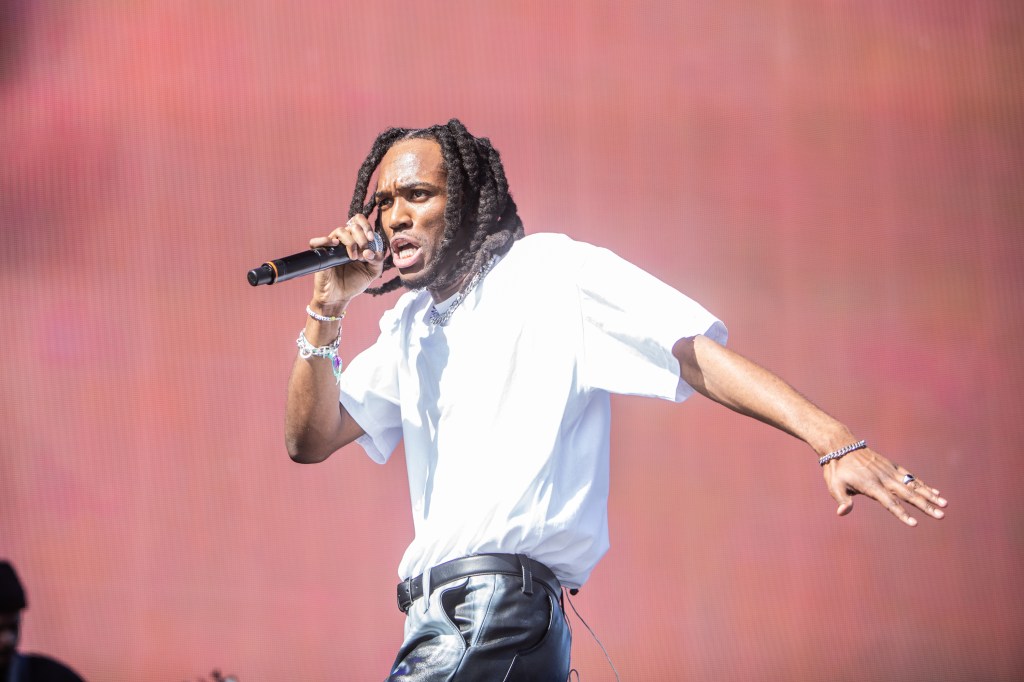 Pusha T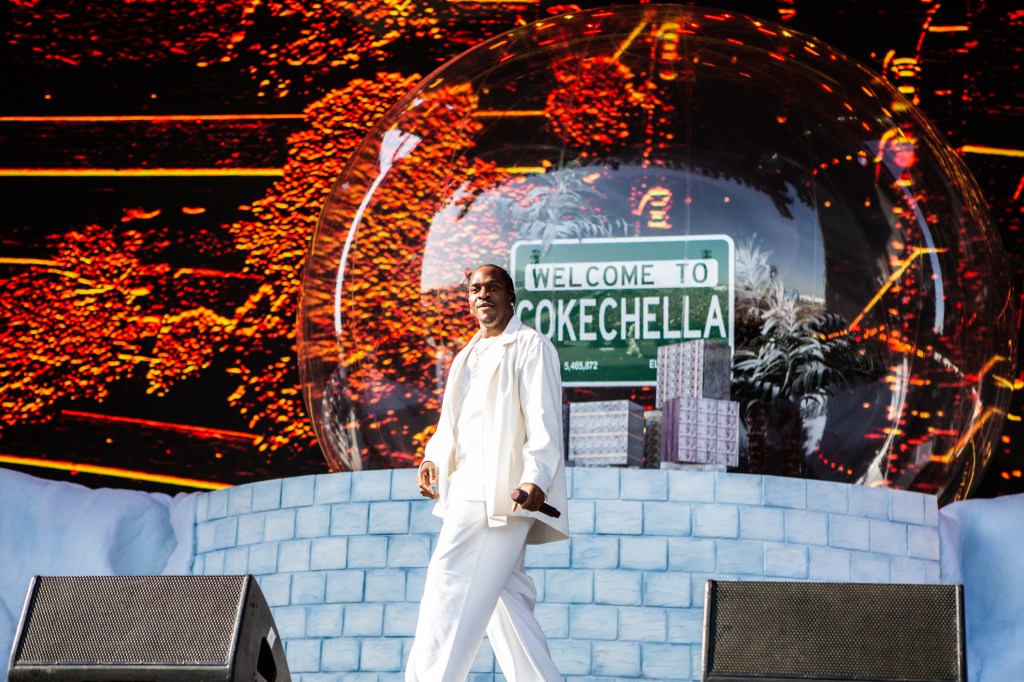 Muna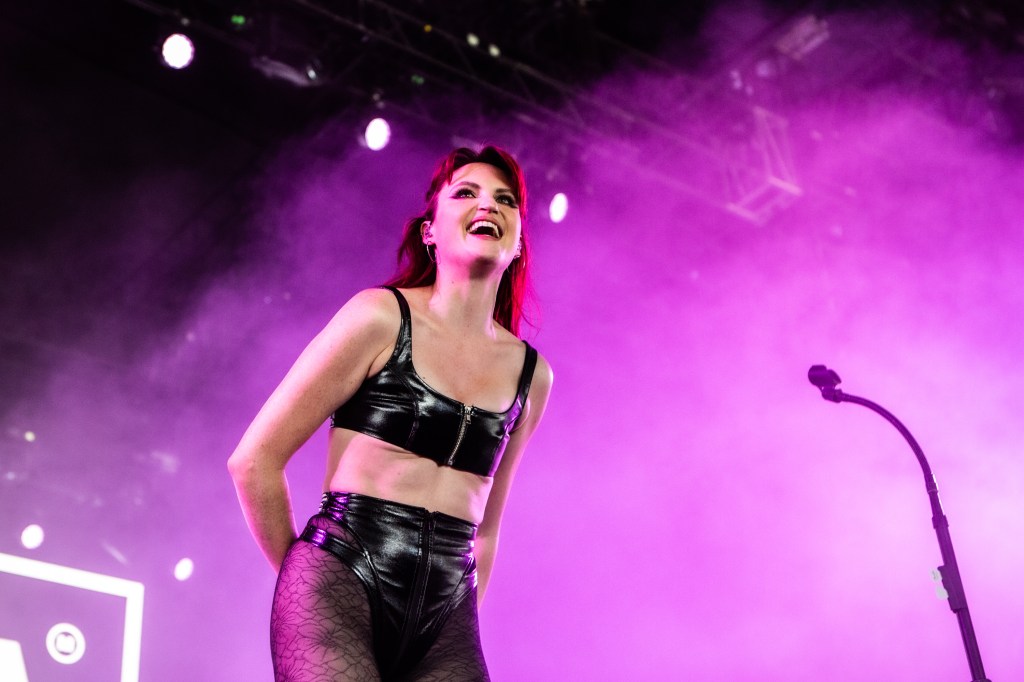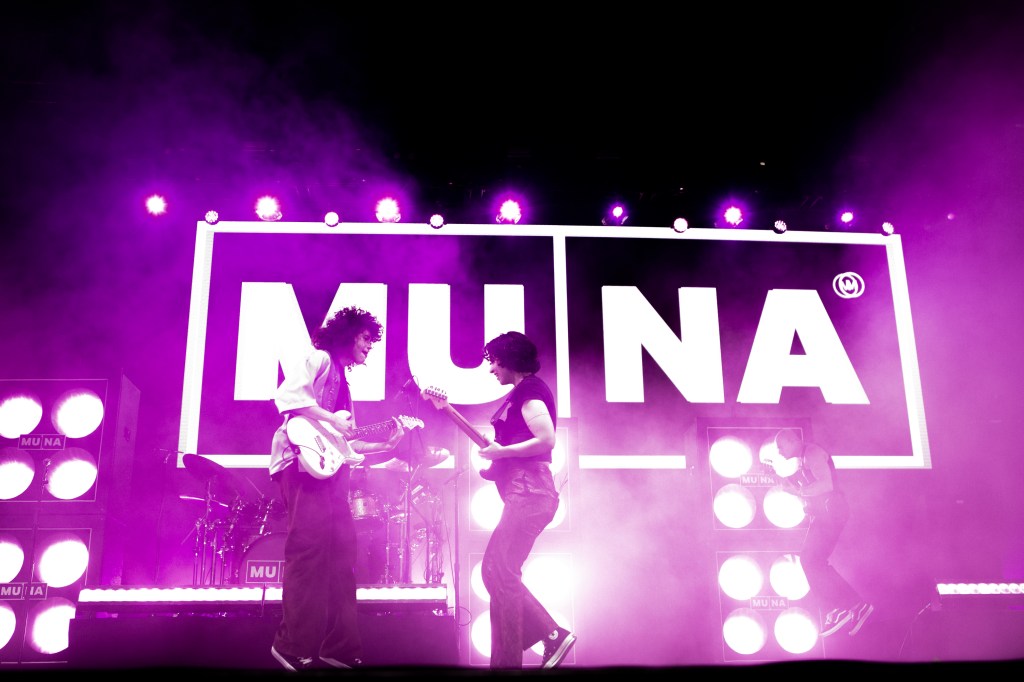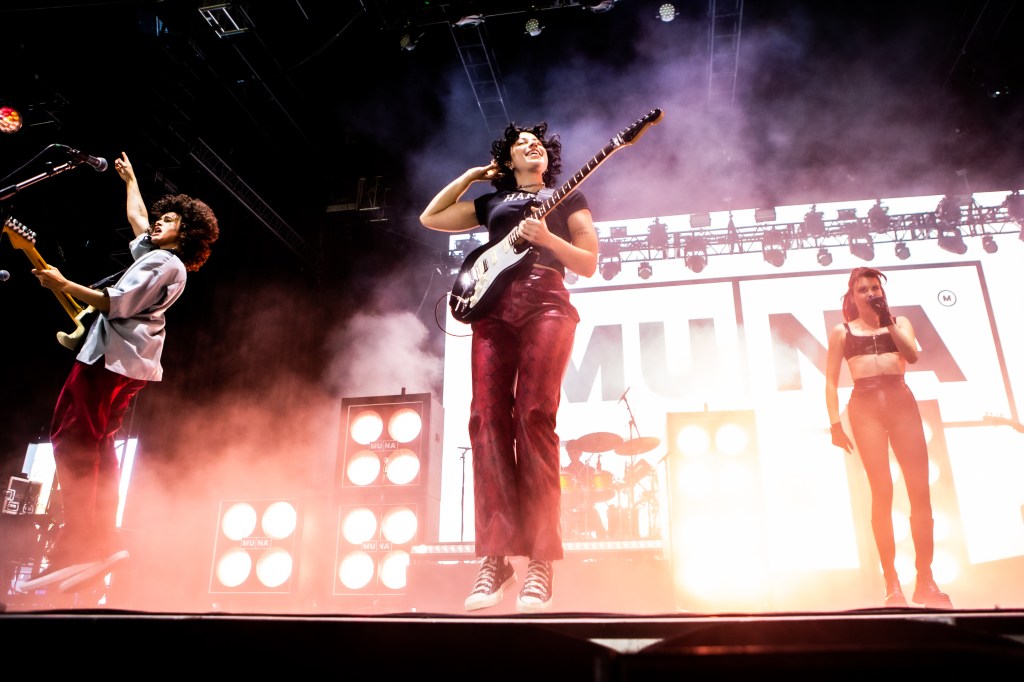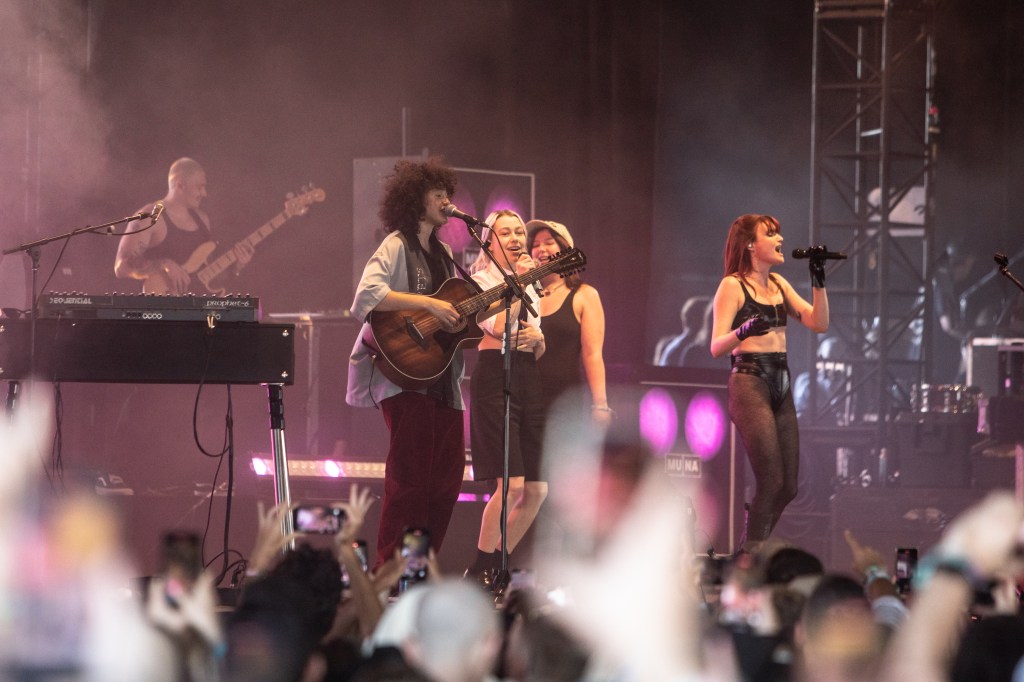 Metro Boomin w/ John Legend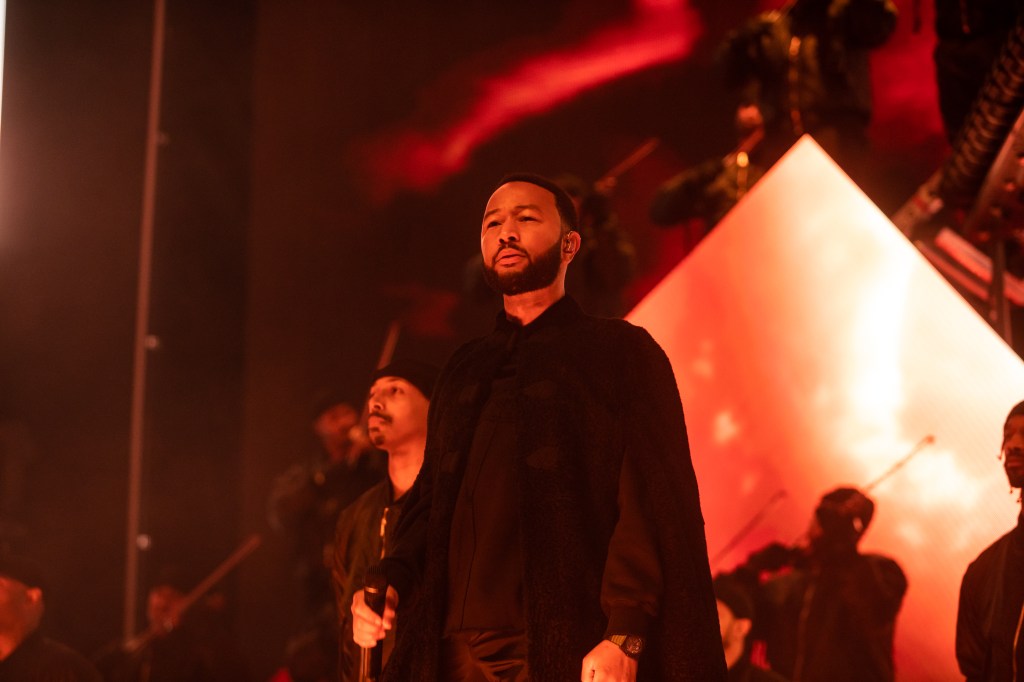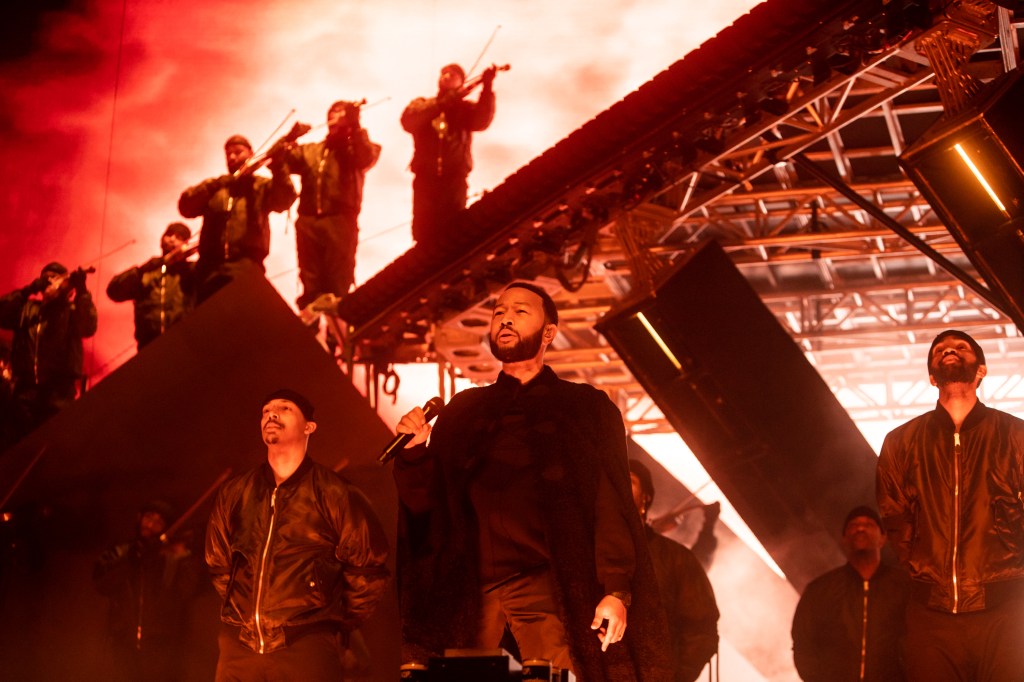 Gorillaz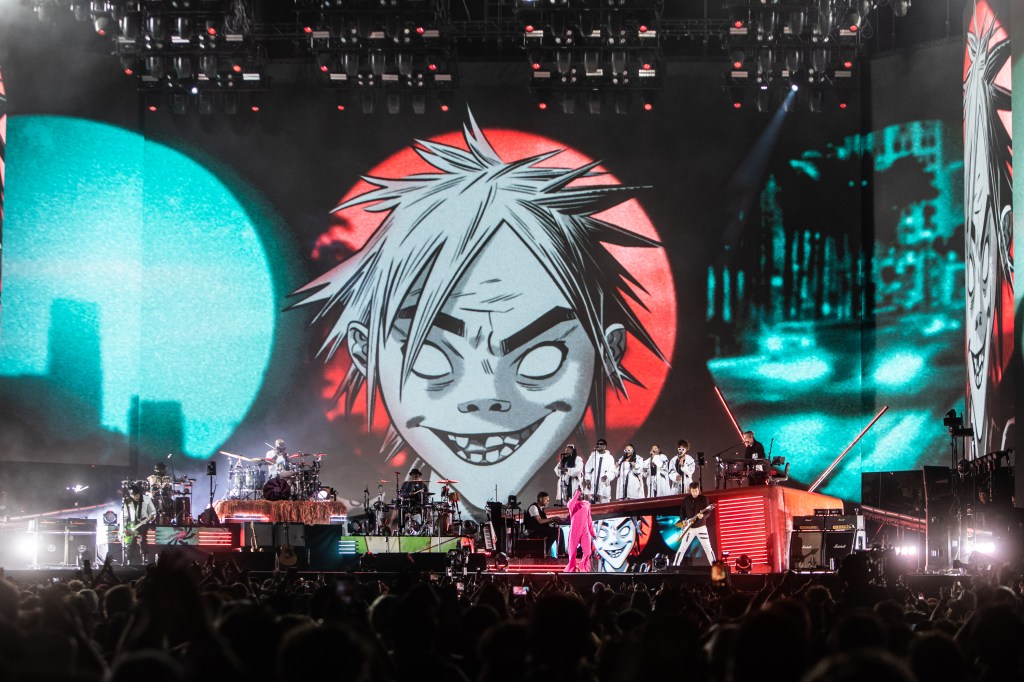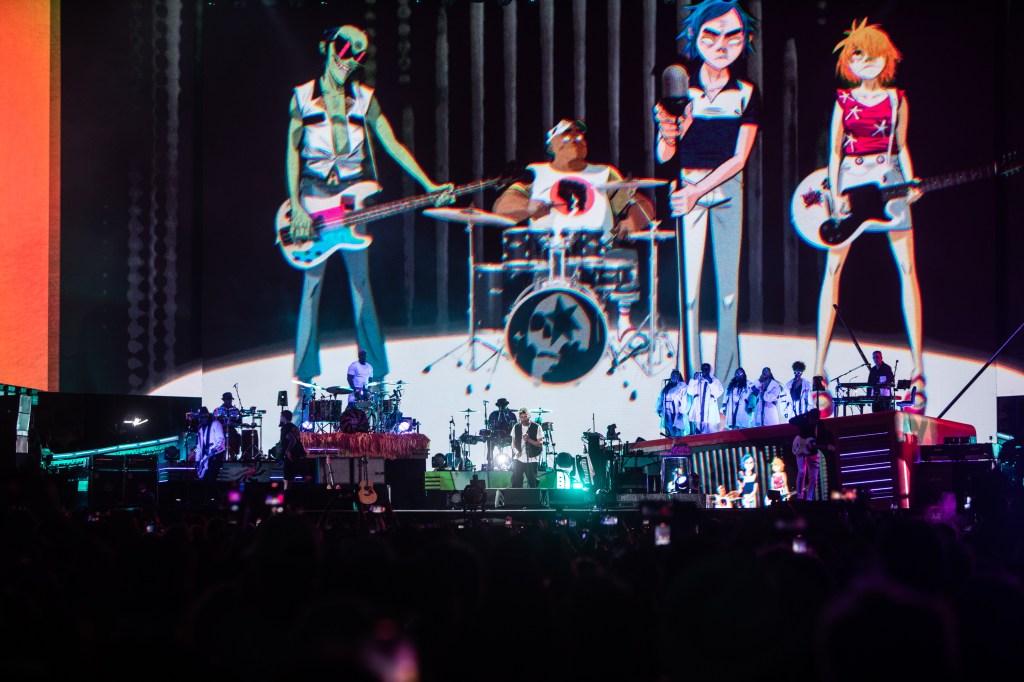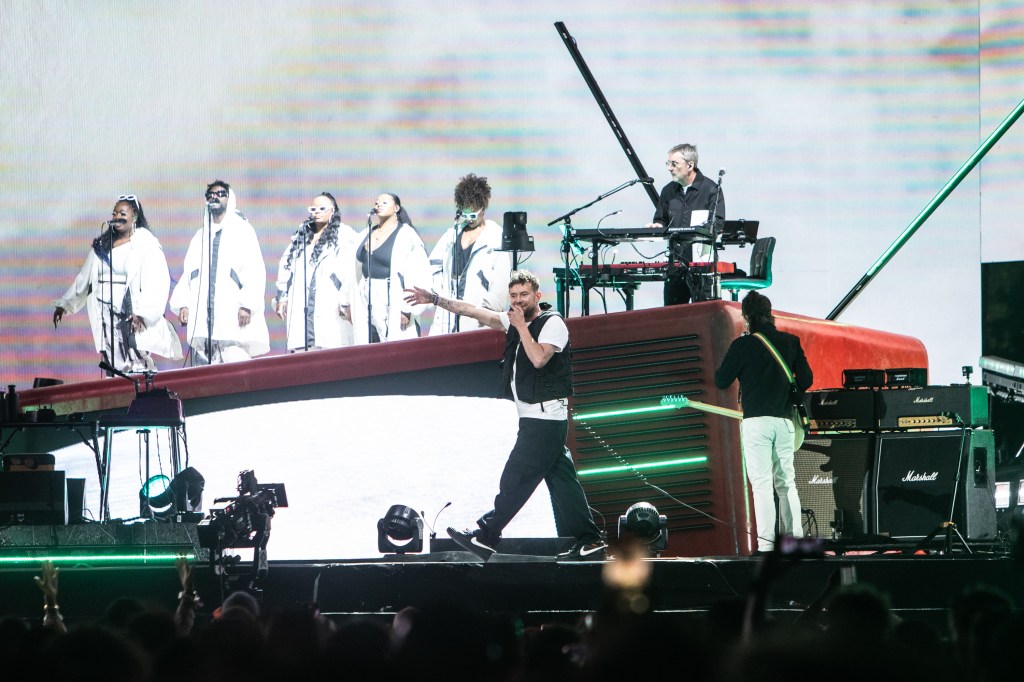 Doechii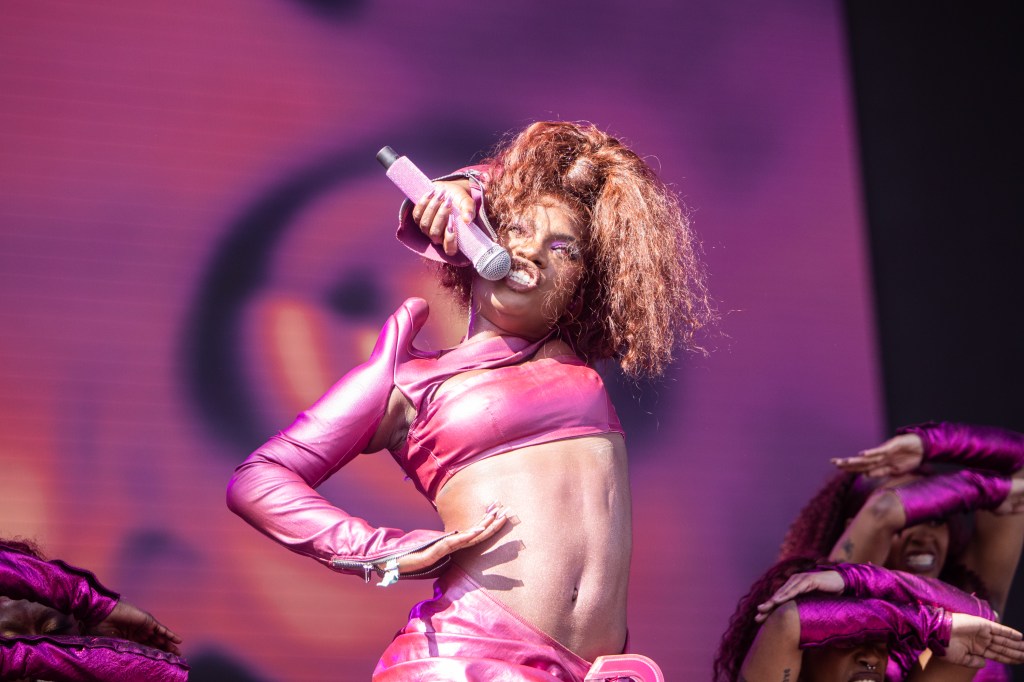 Becky G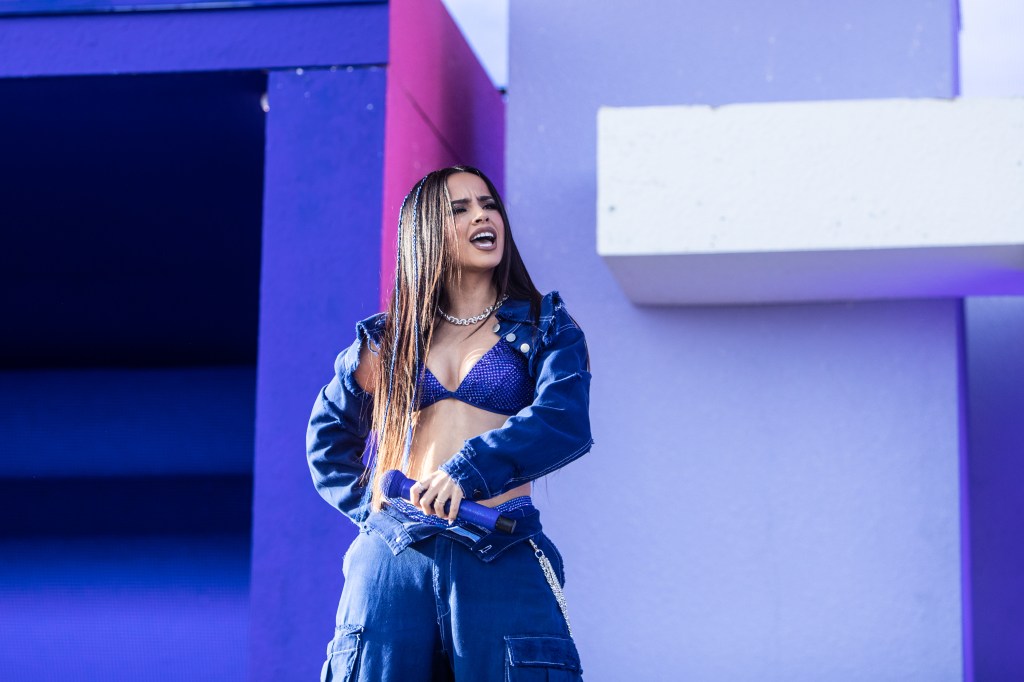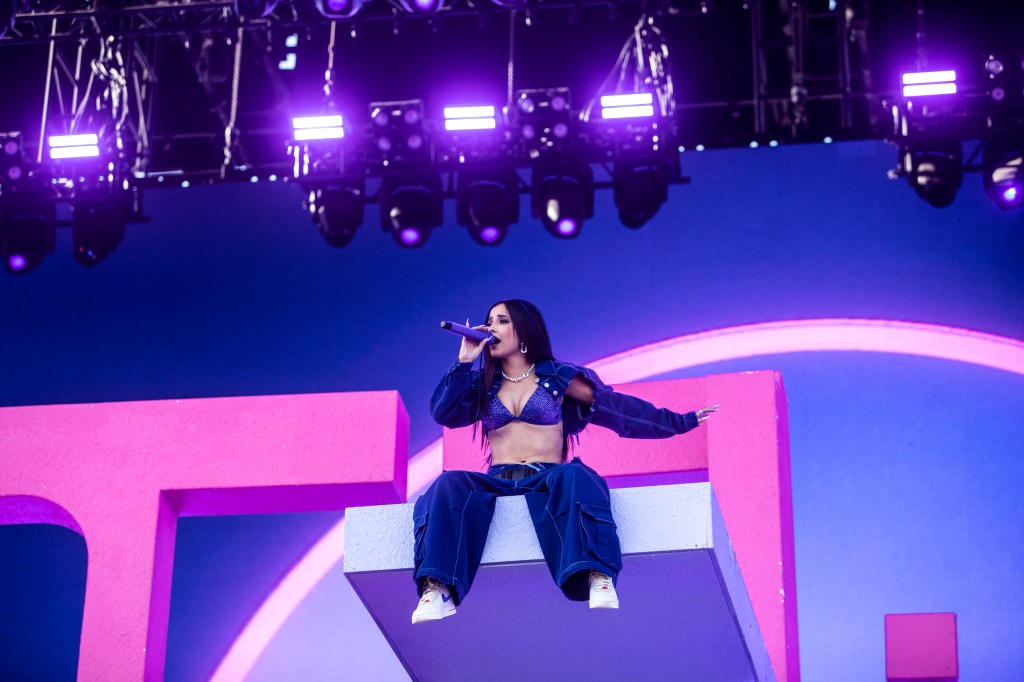 Coachella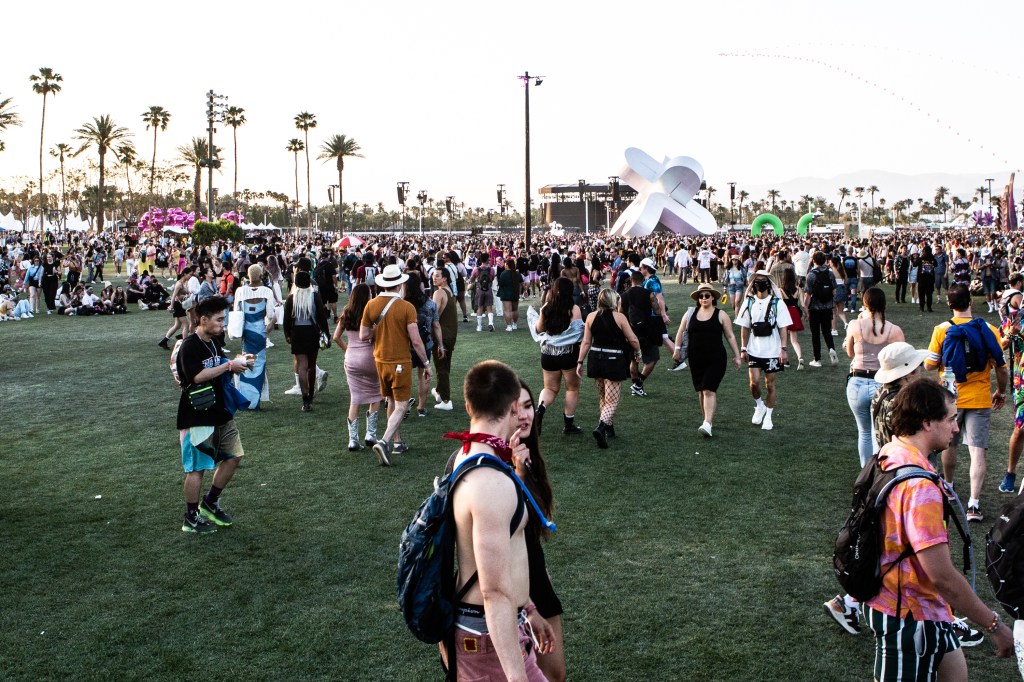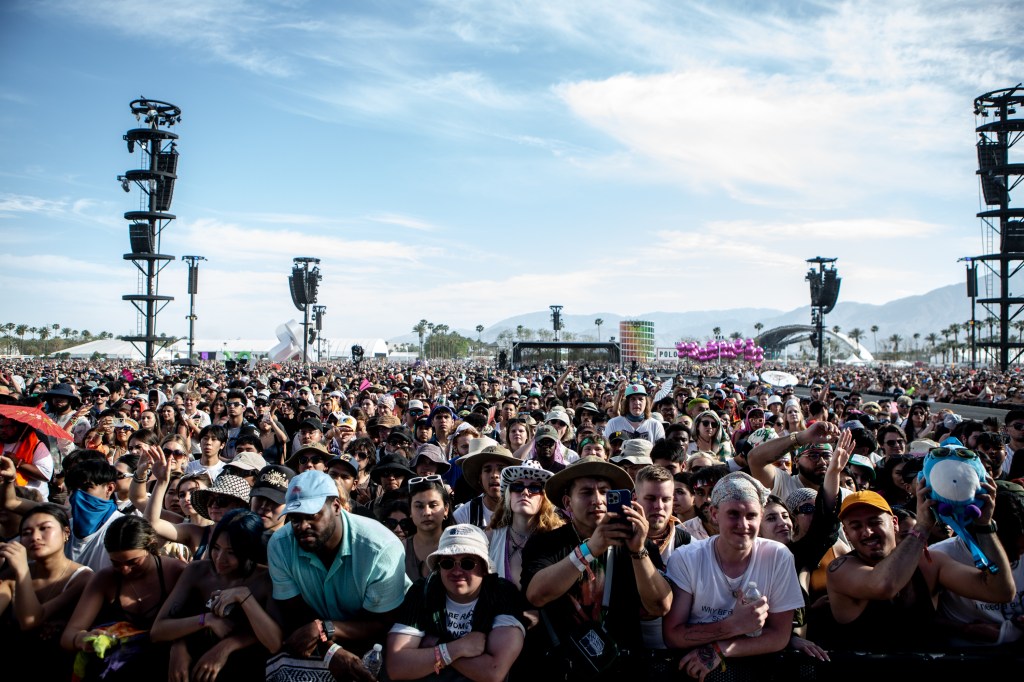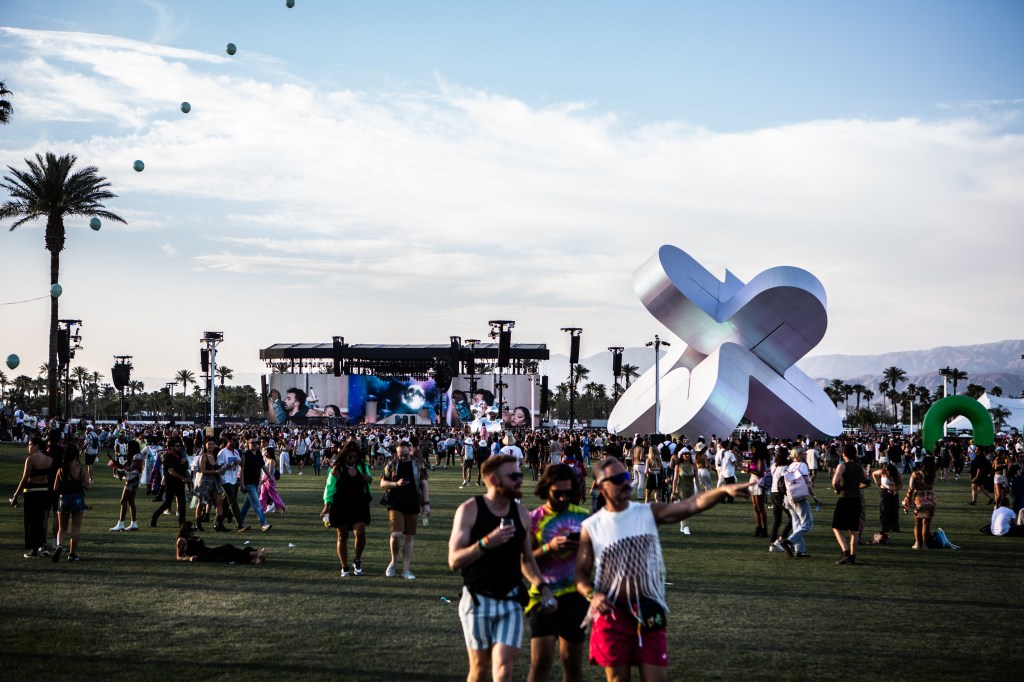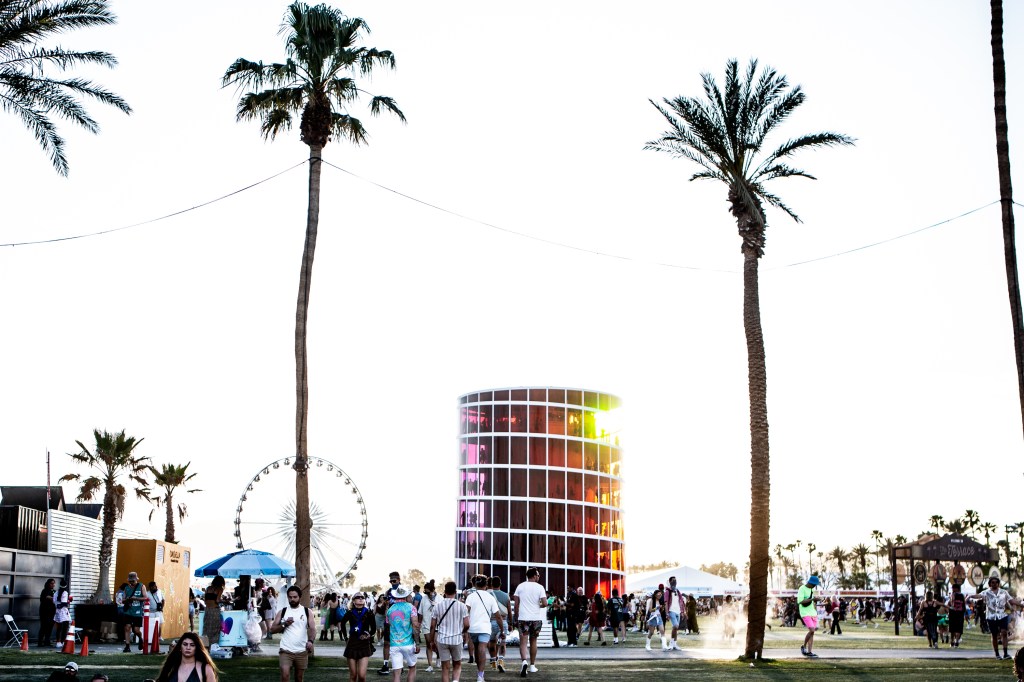 Remi Wolf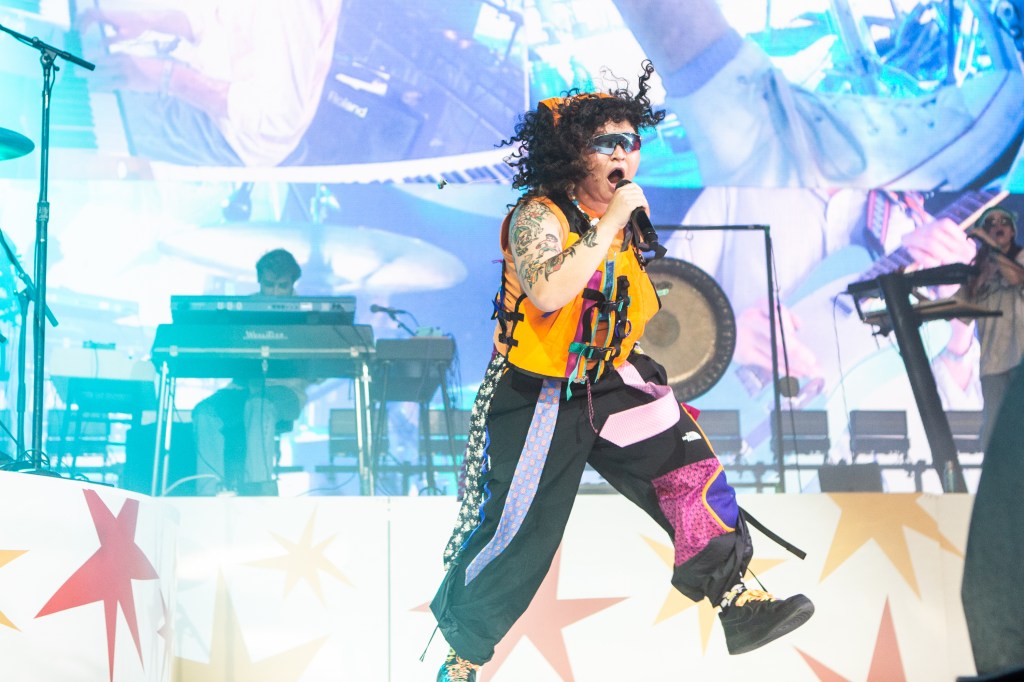 Shenseea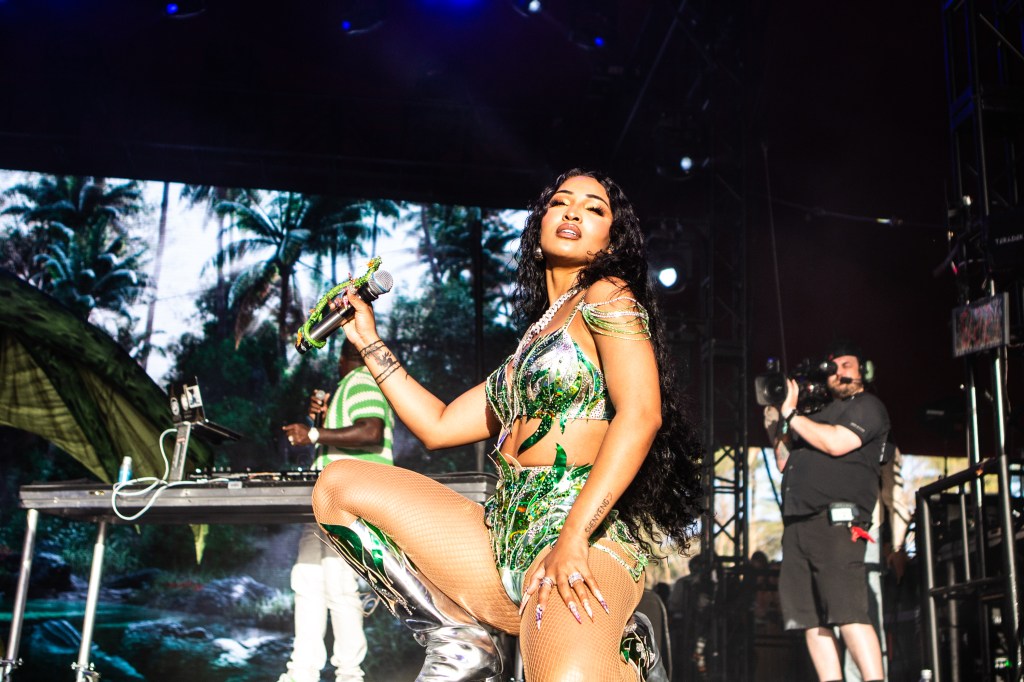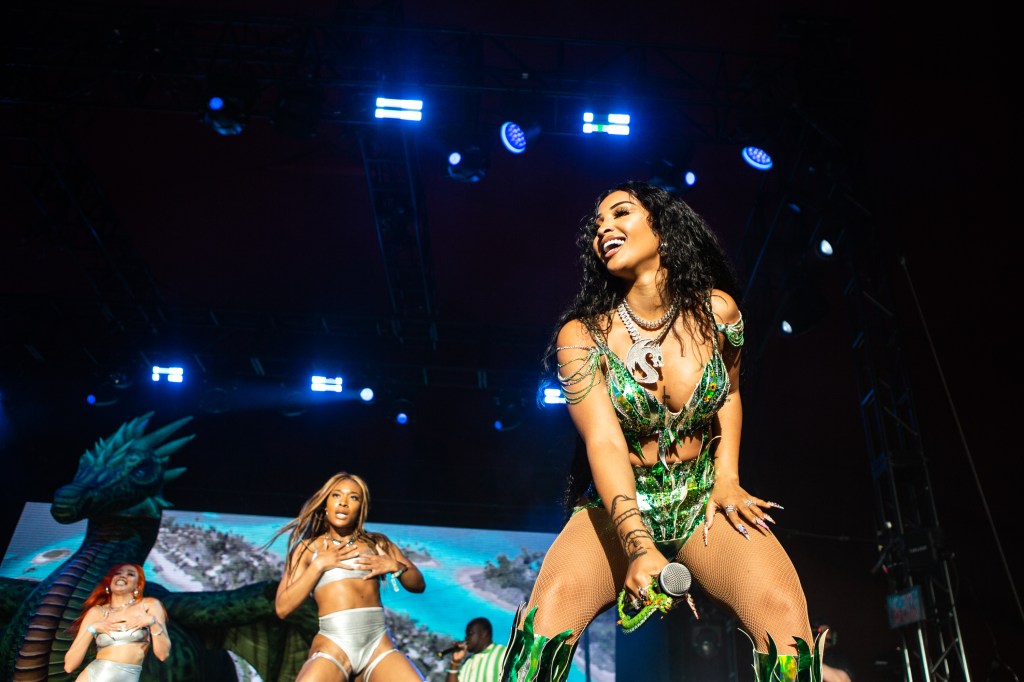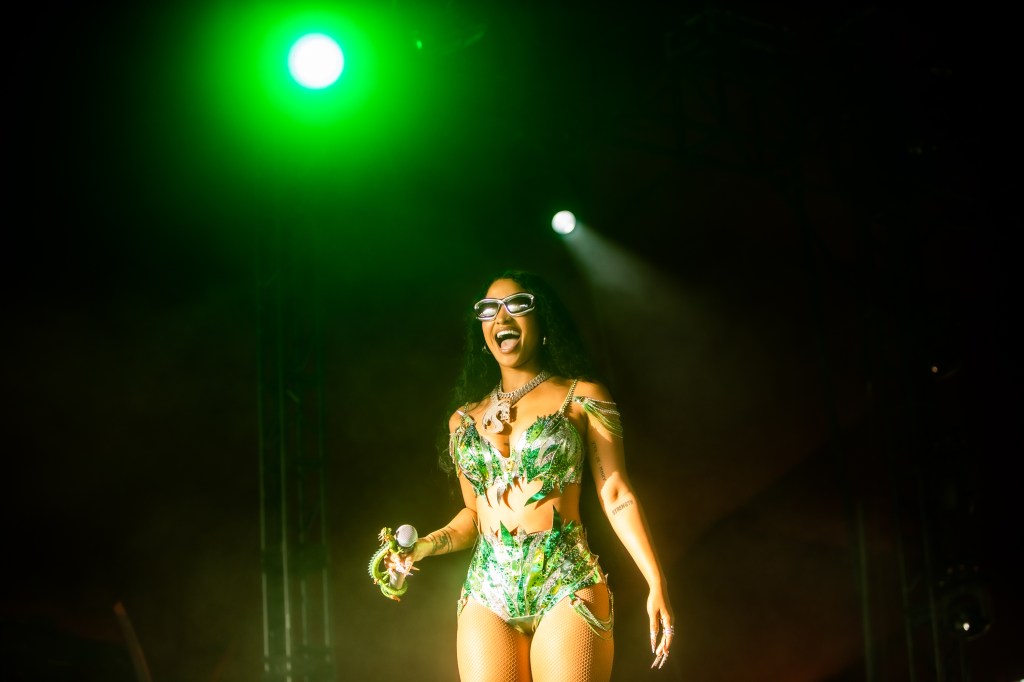 The Linda Lindas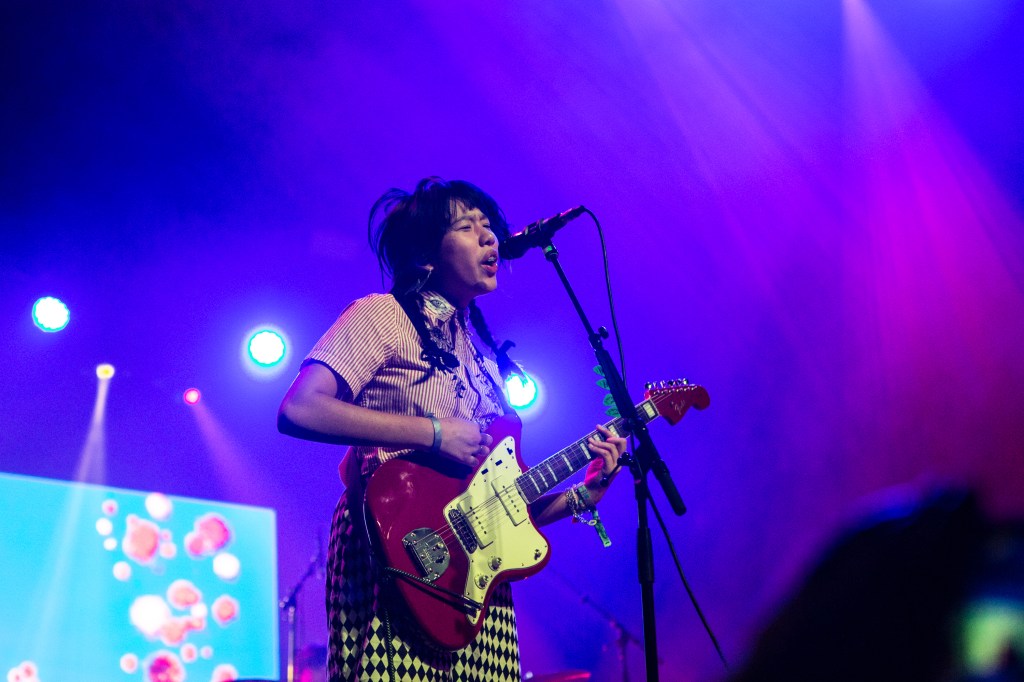 Yung Lean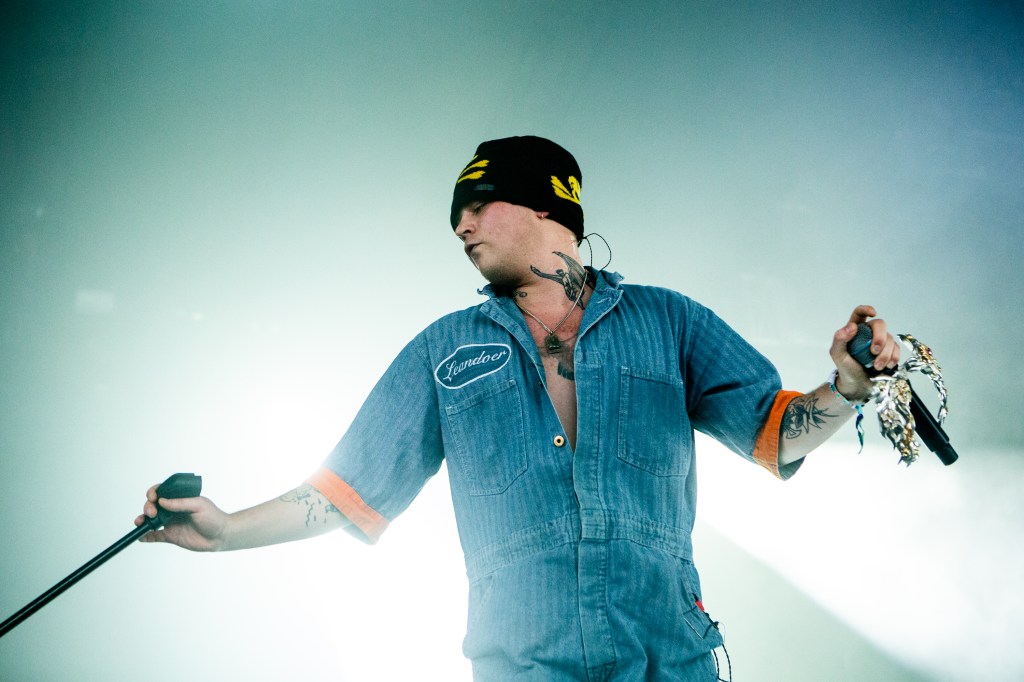 Hiatus Kaiyote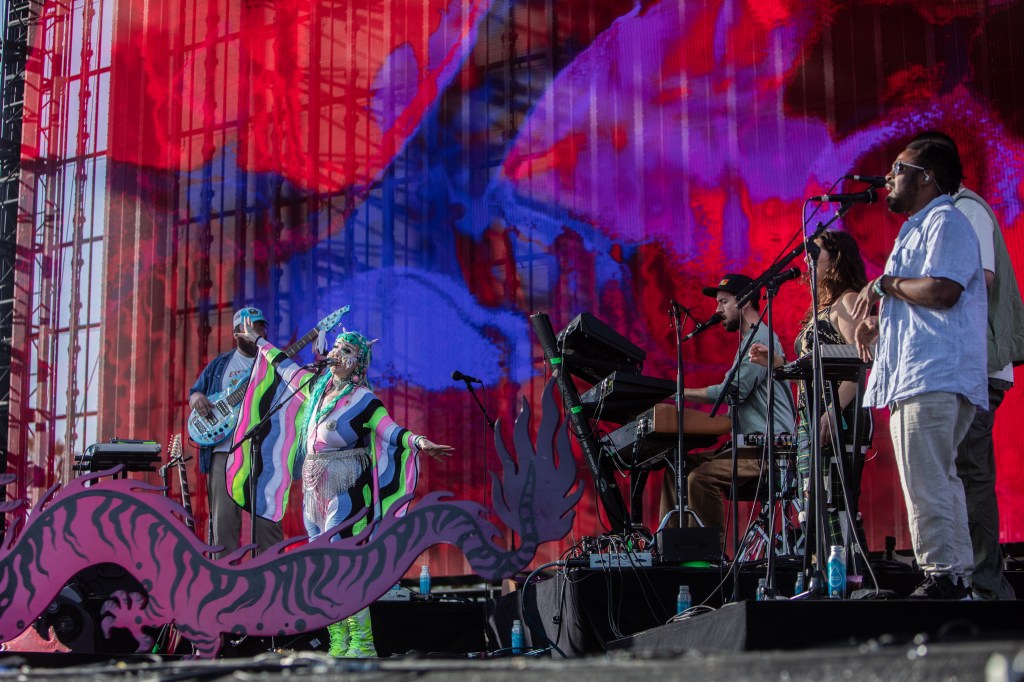 Willow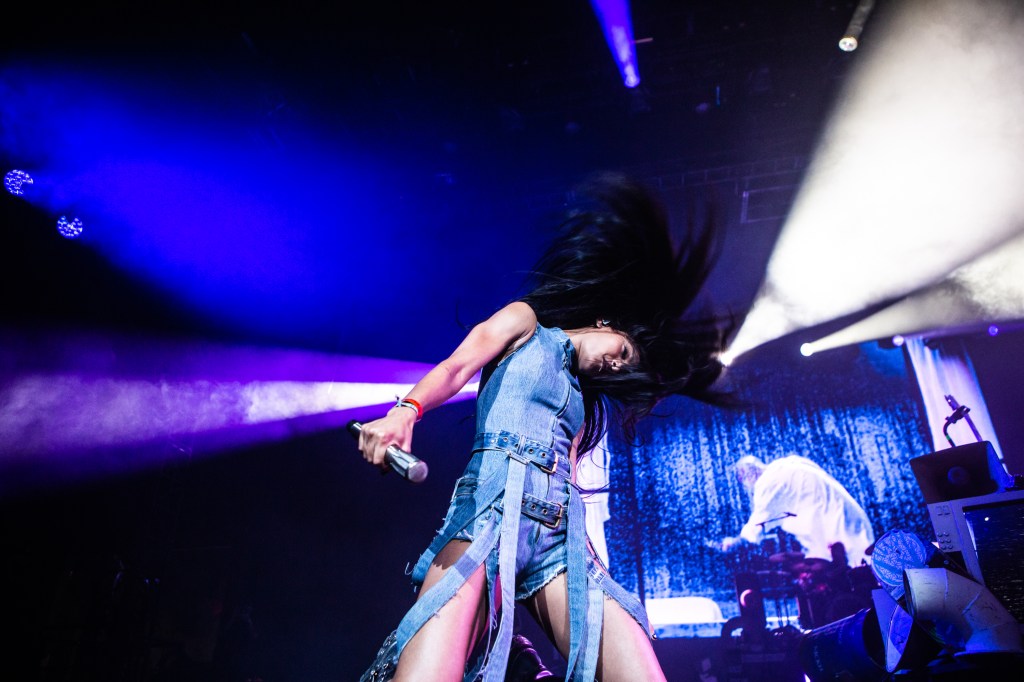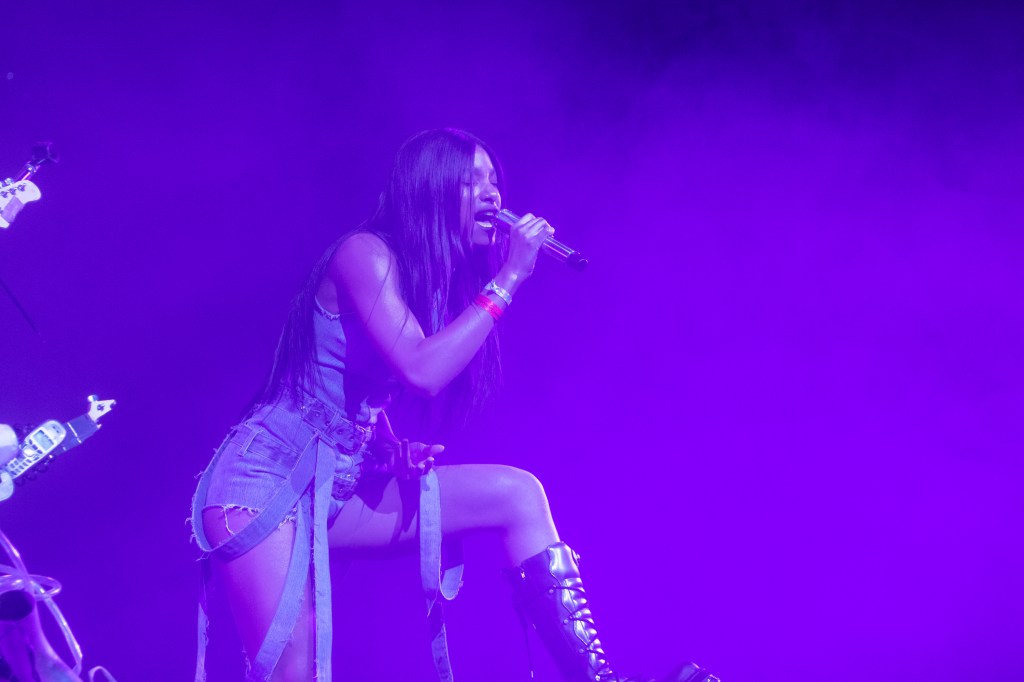 Weyes Blood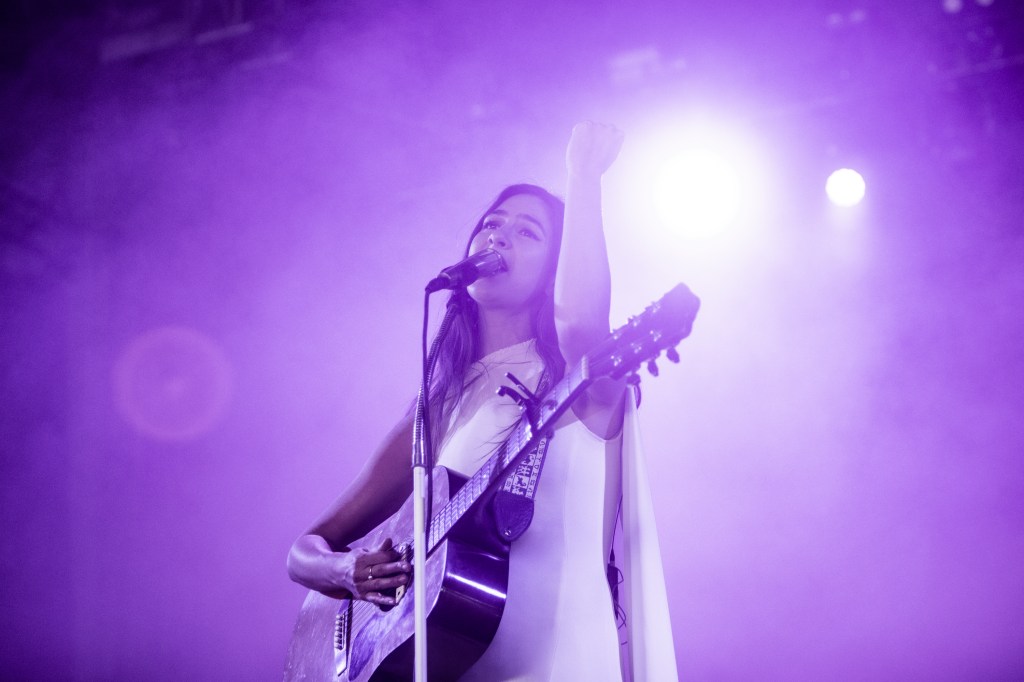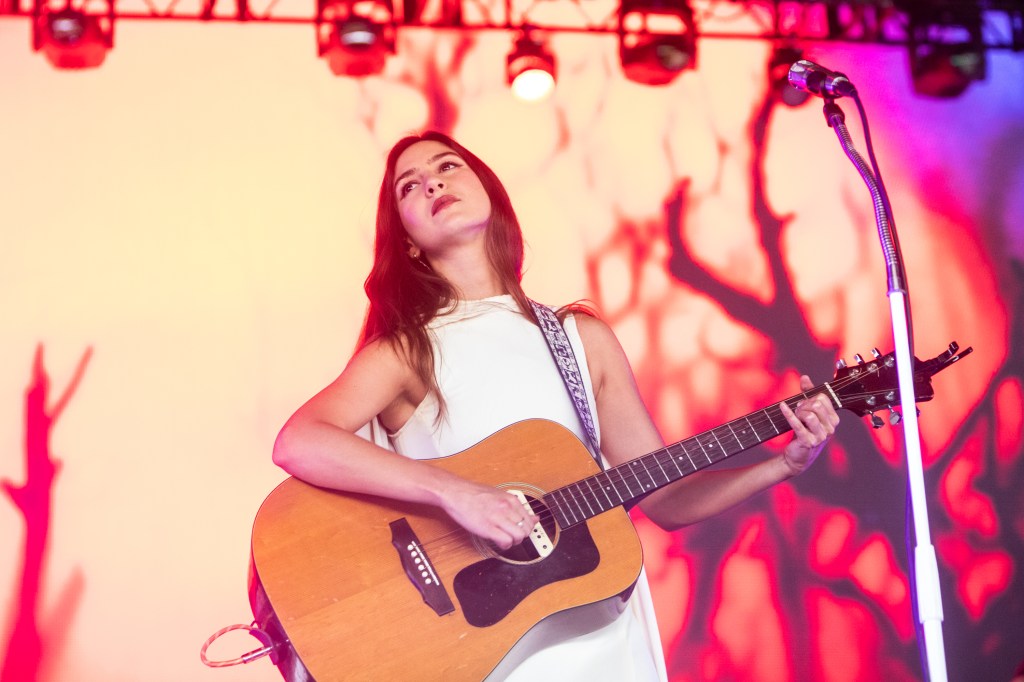 Kali Uchis w/ Tyler The Creator and Omar Apollo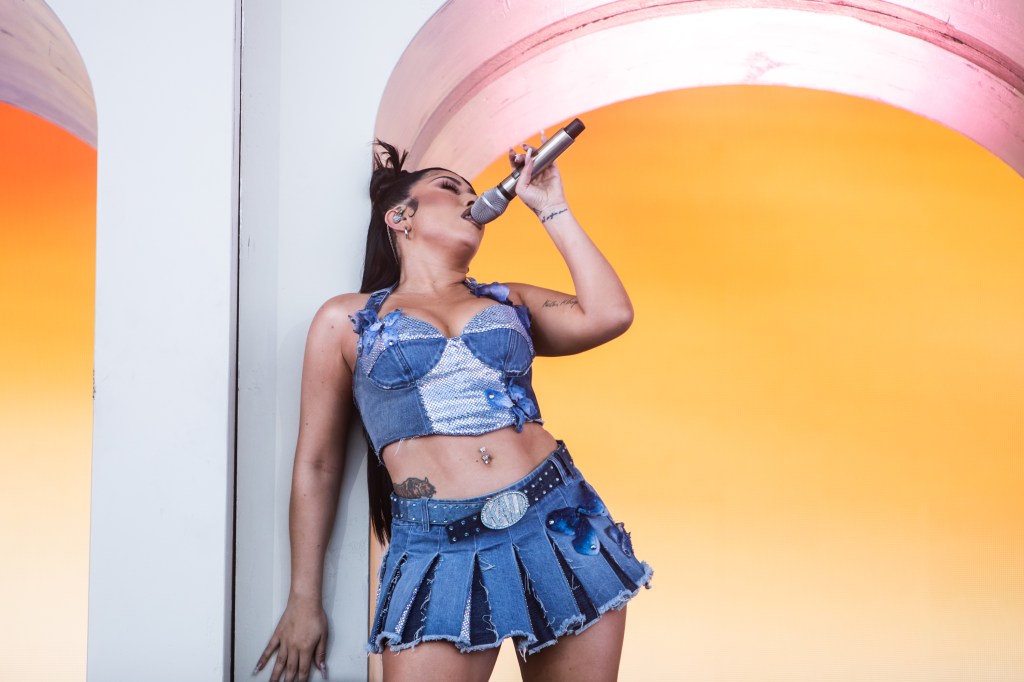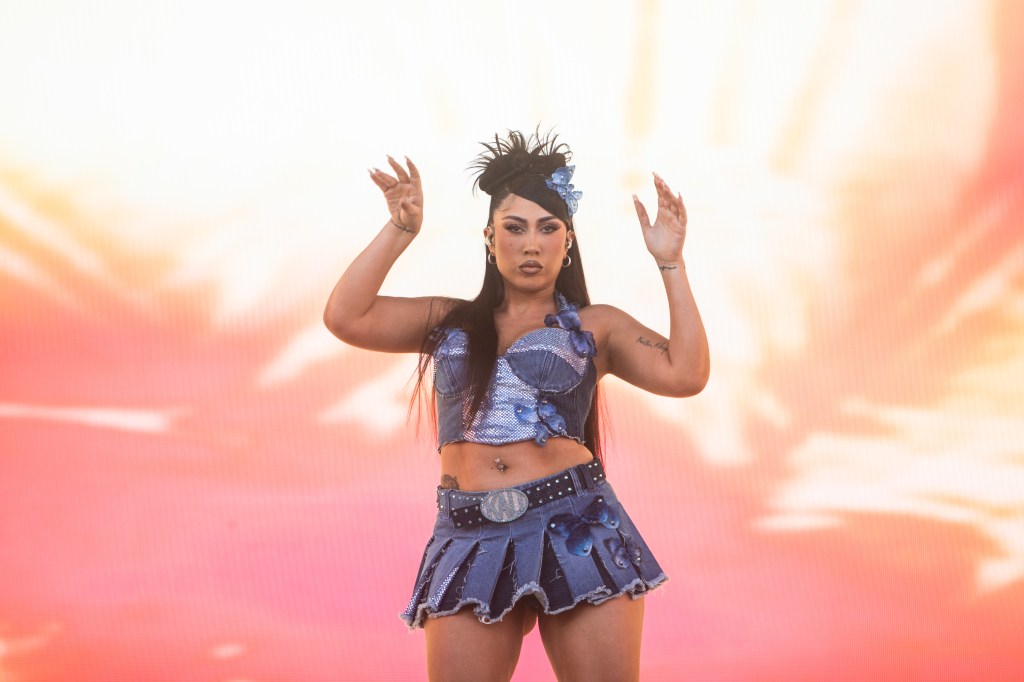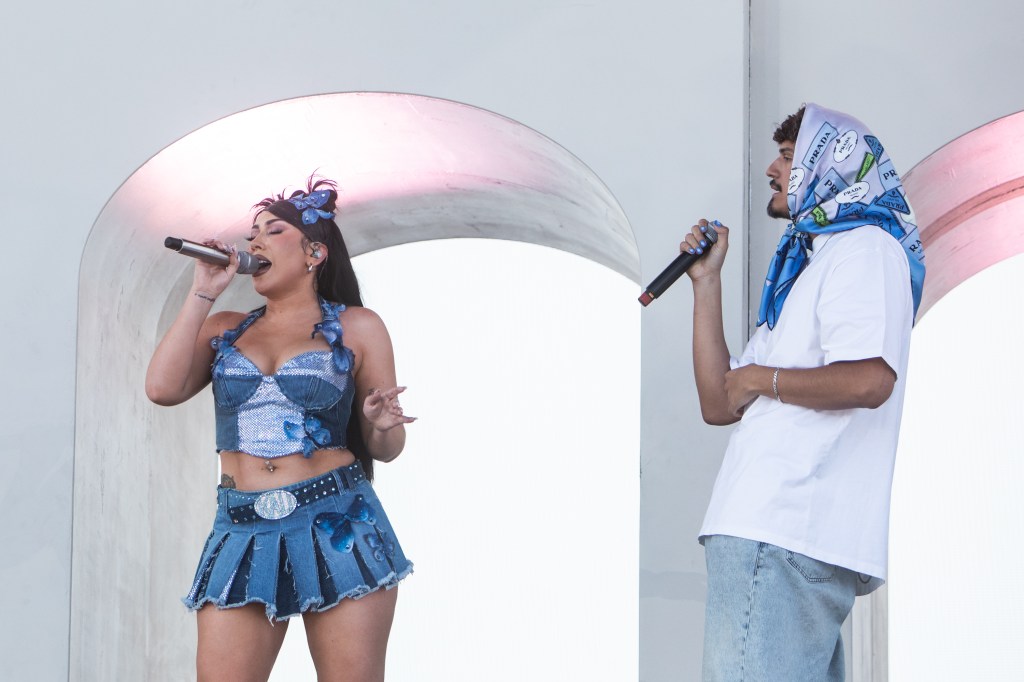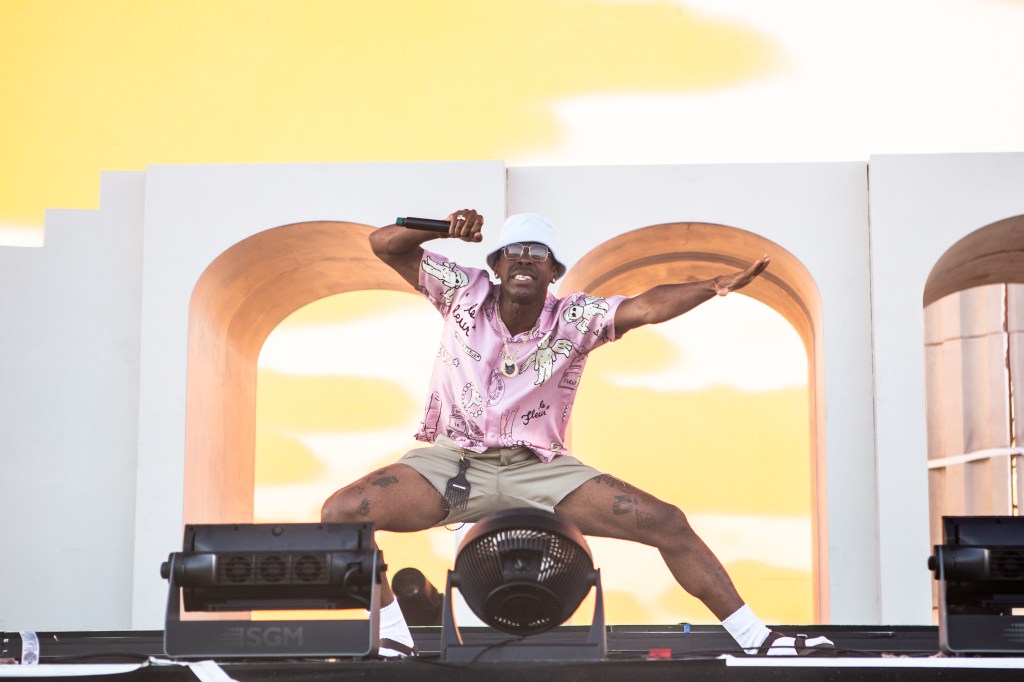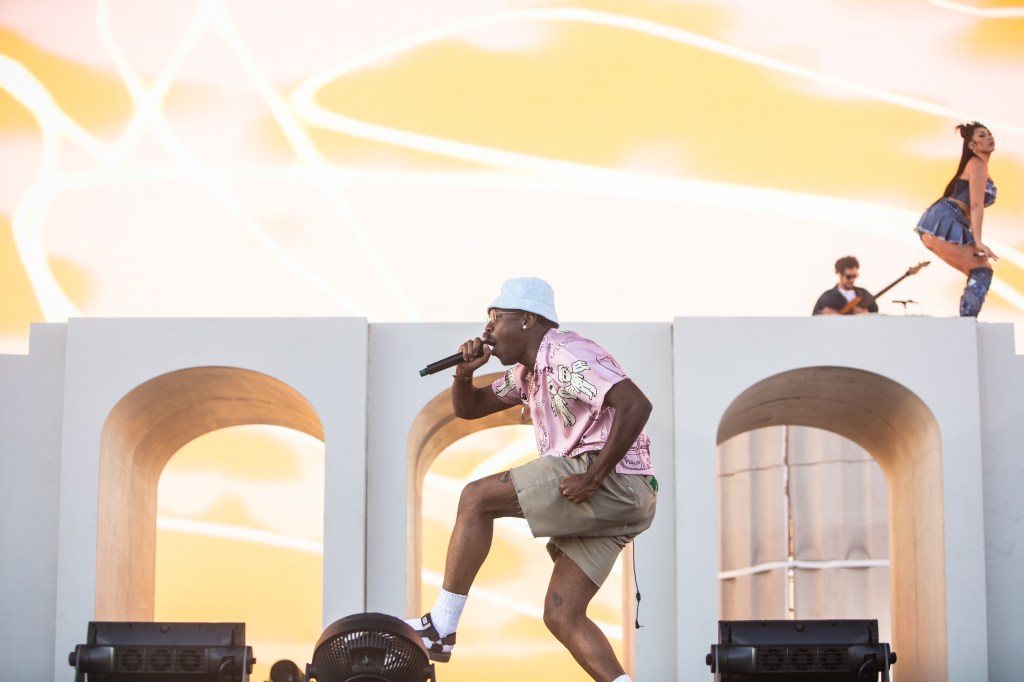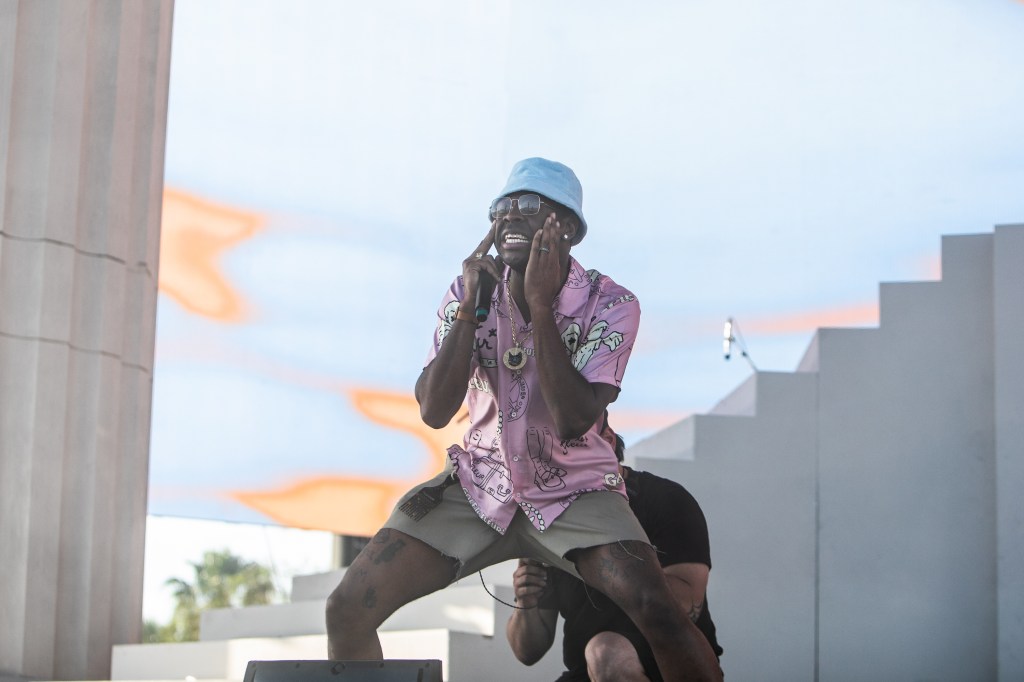 Porter Robinson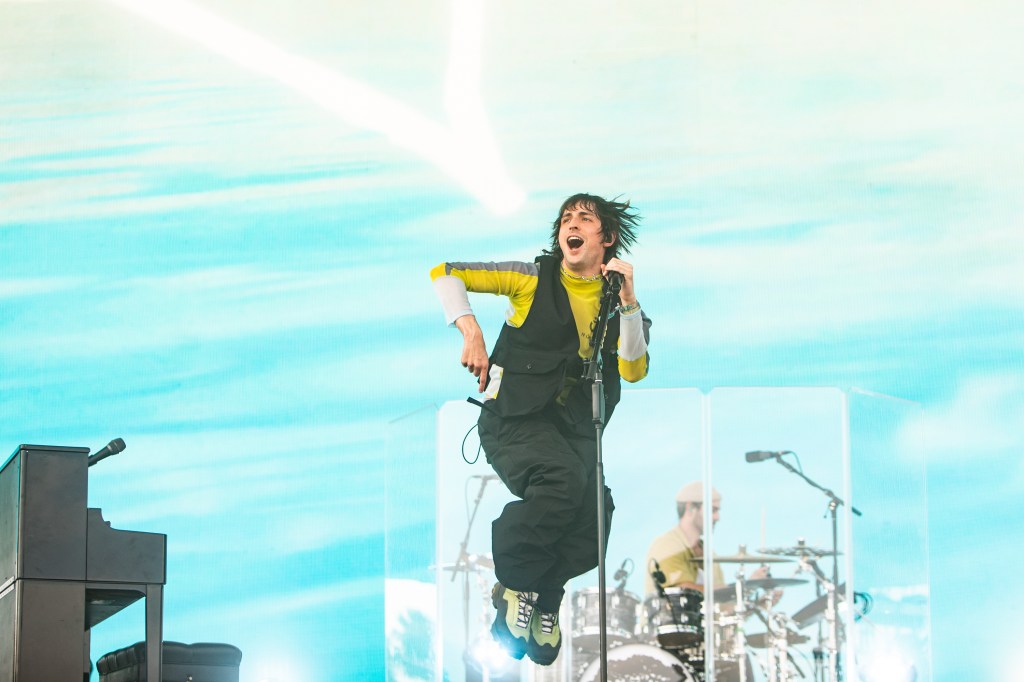 Latto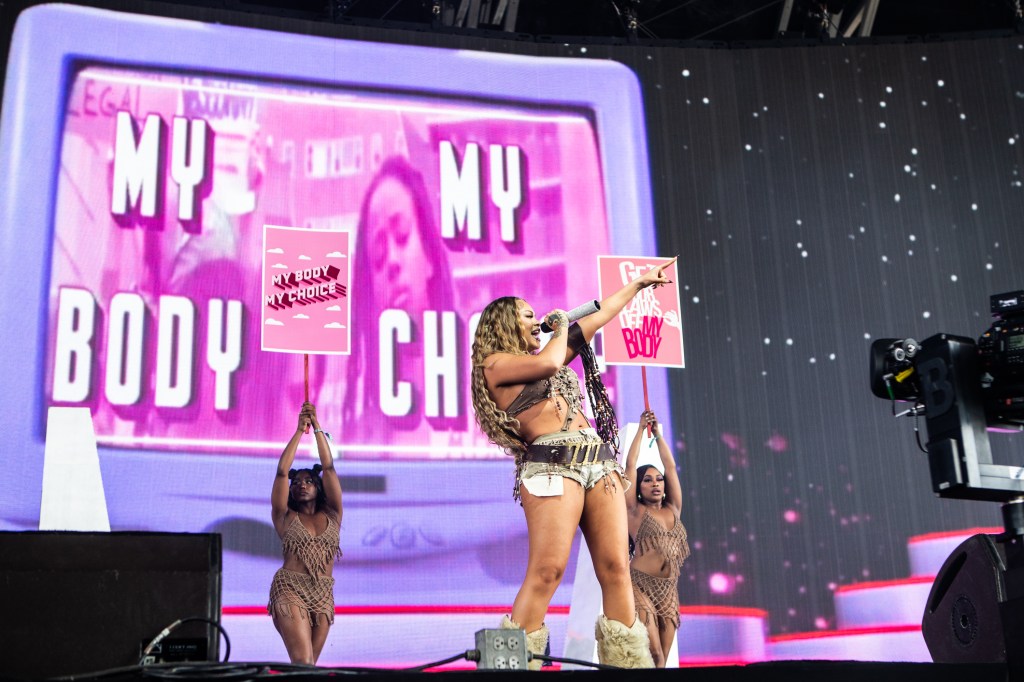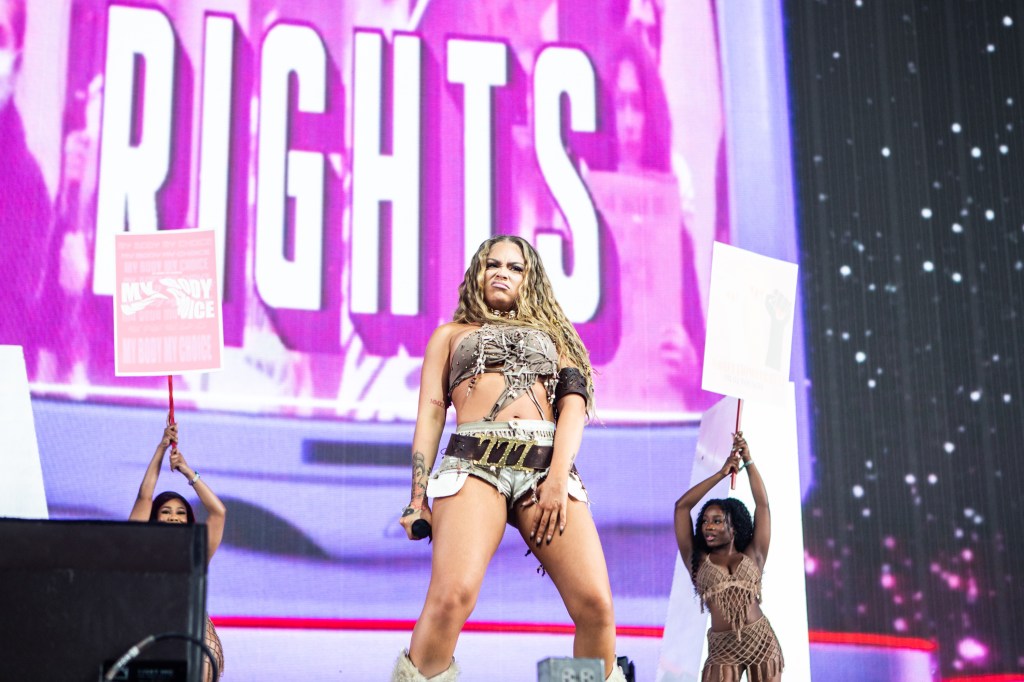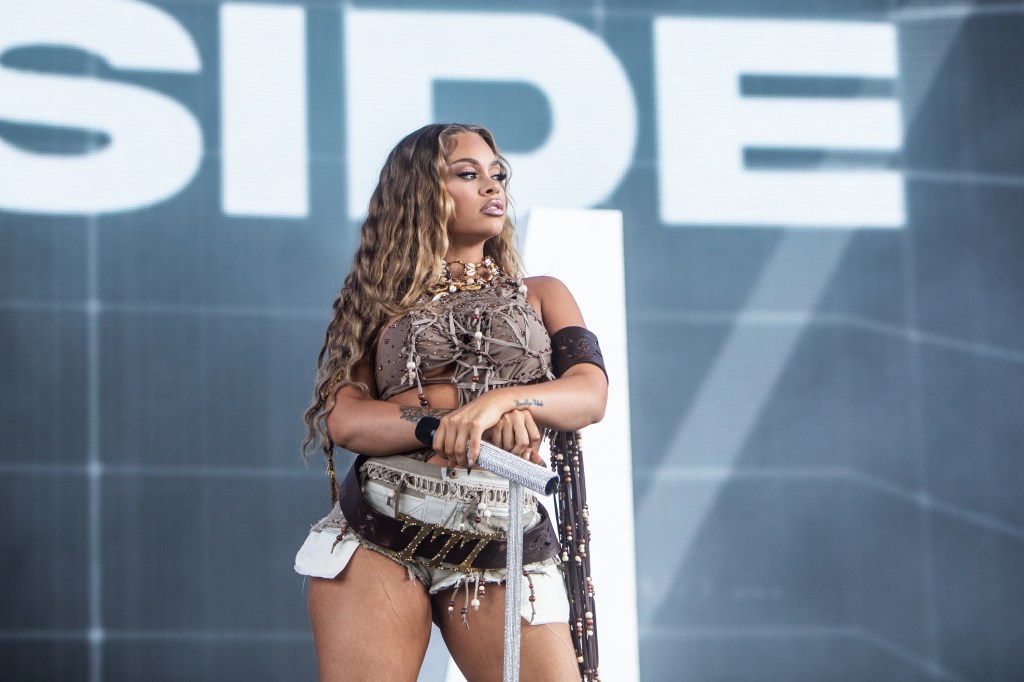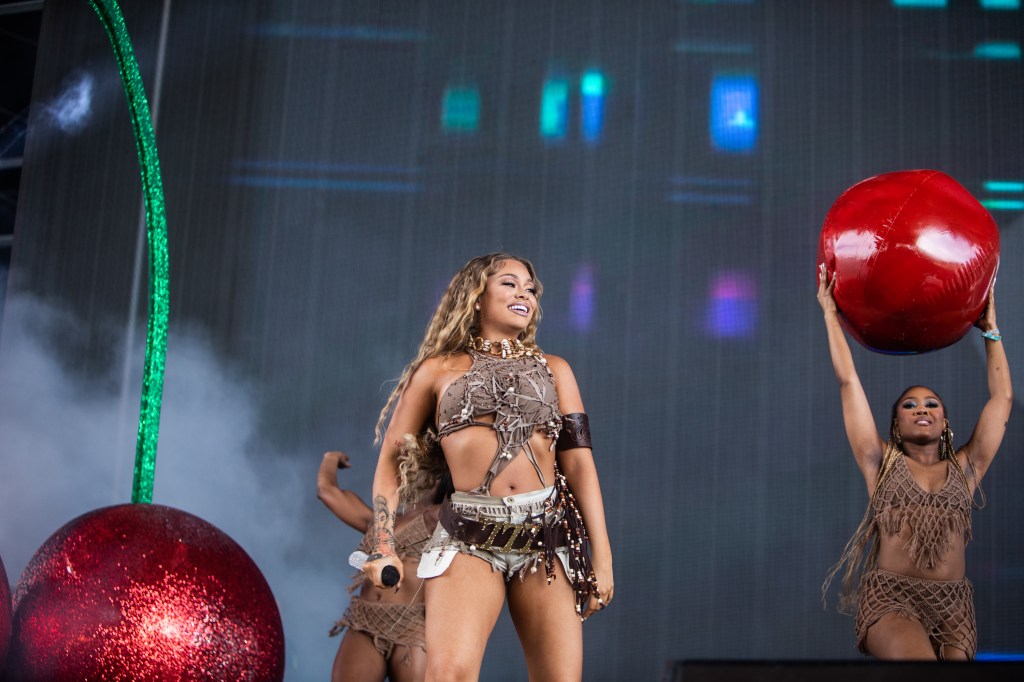 Knocked Loose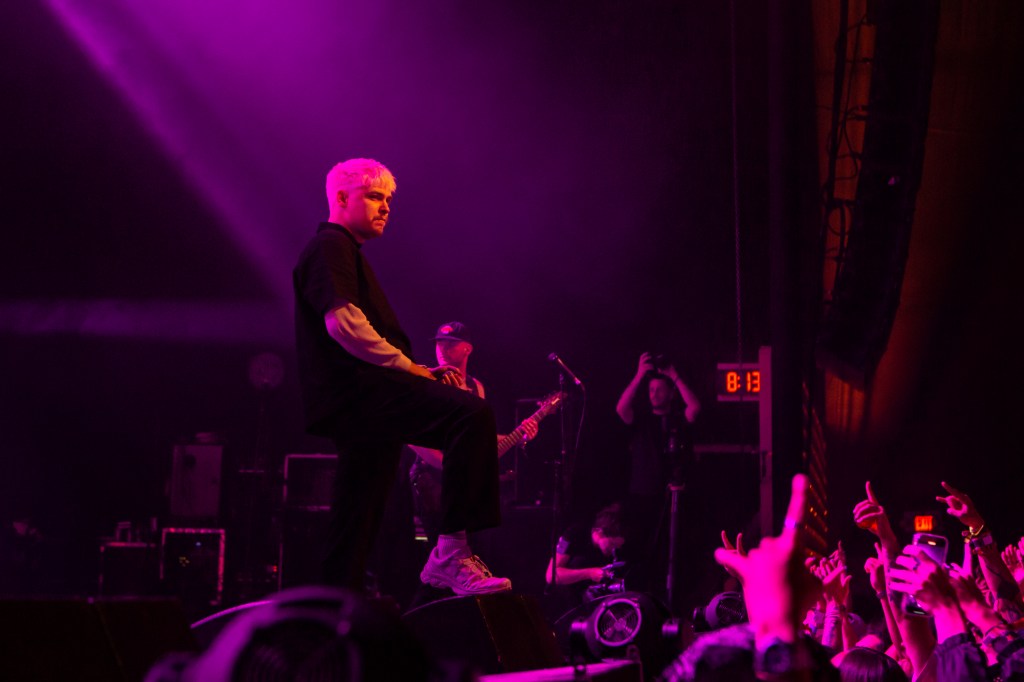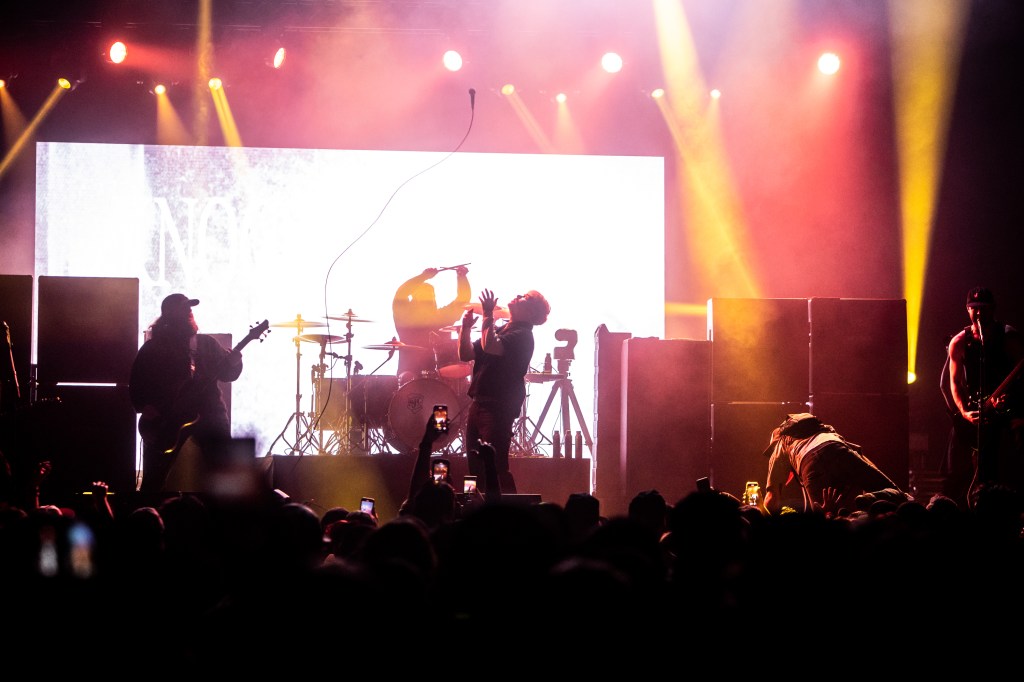 Jackson Wang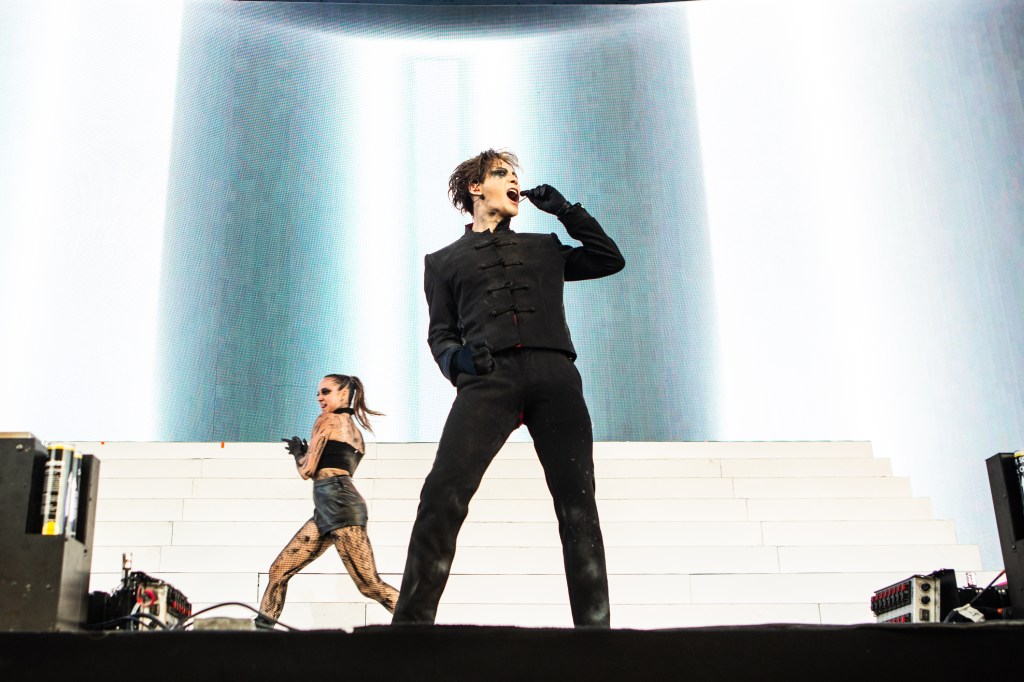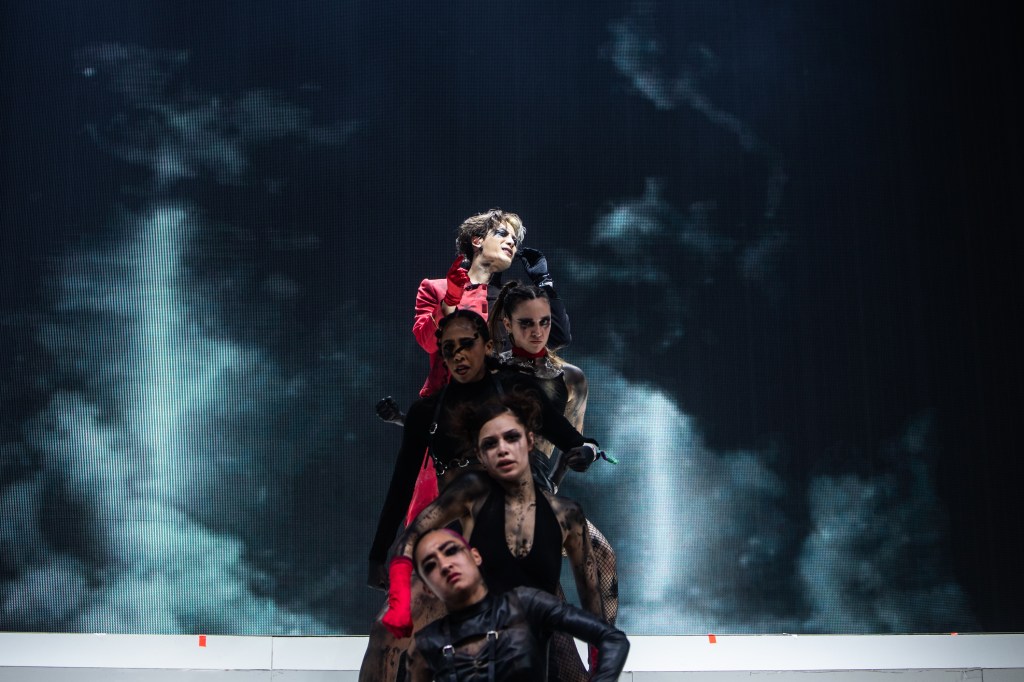 Dominic Fike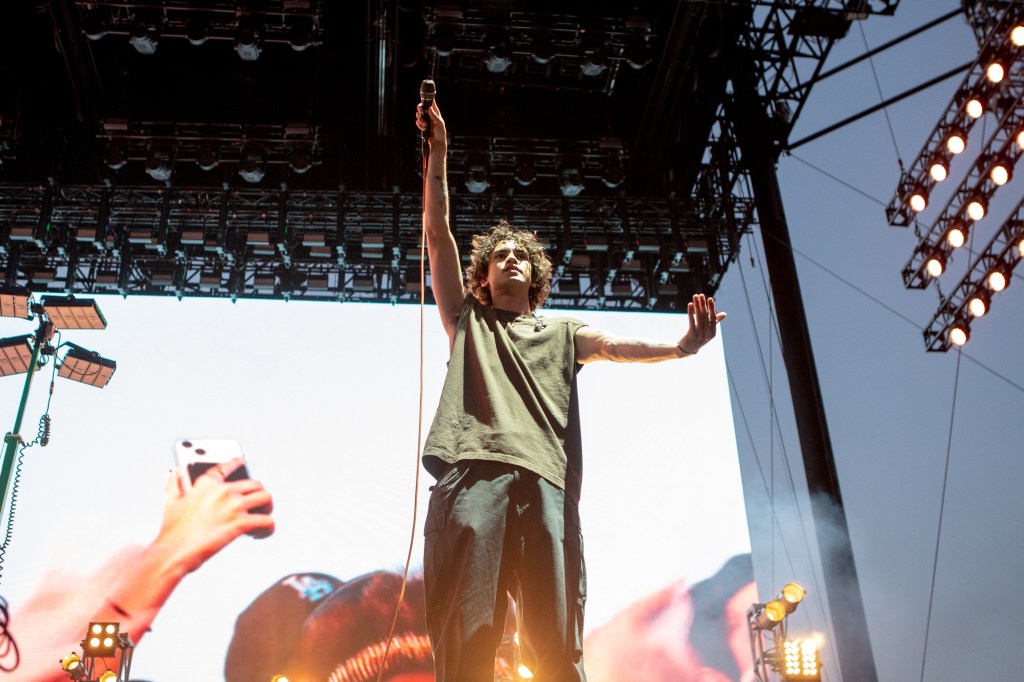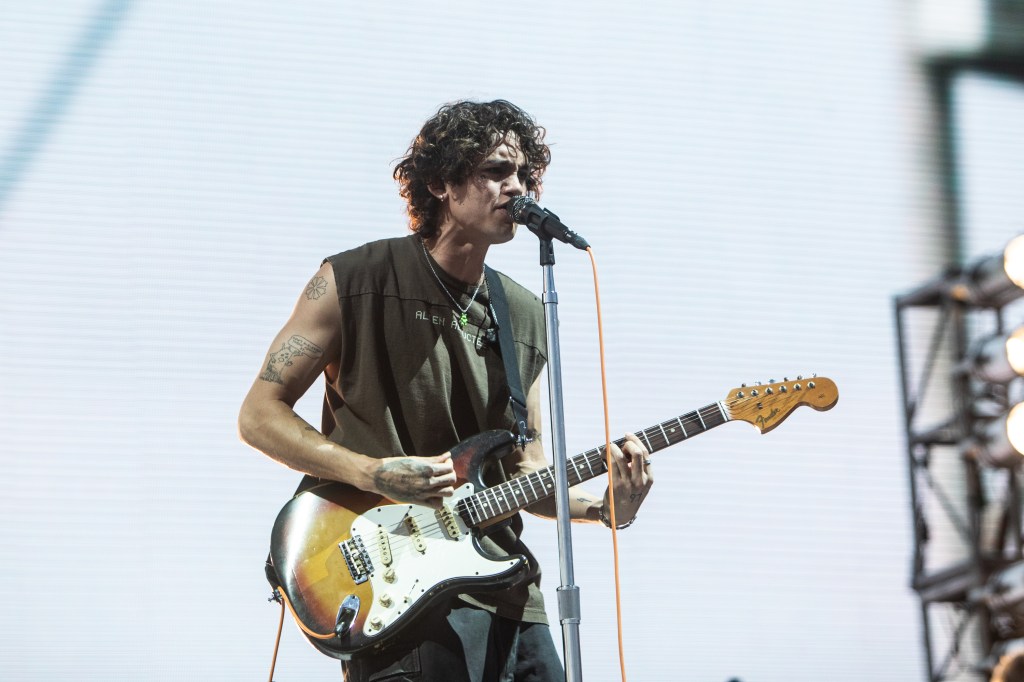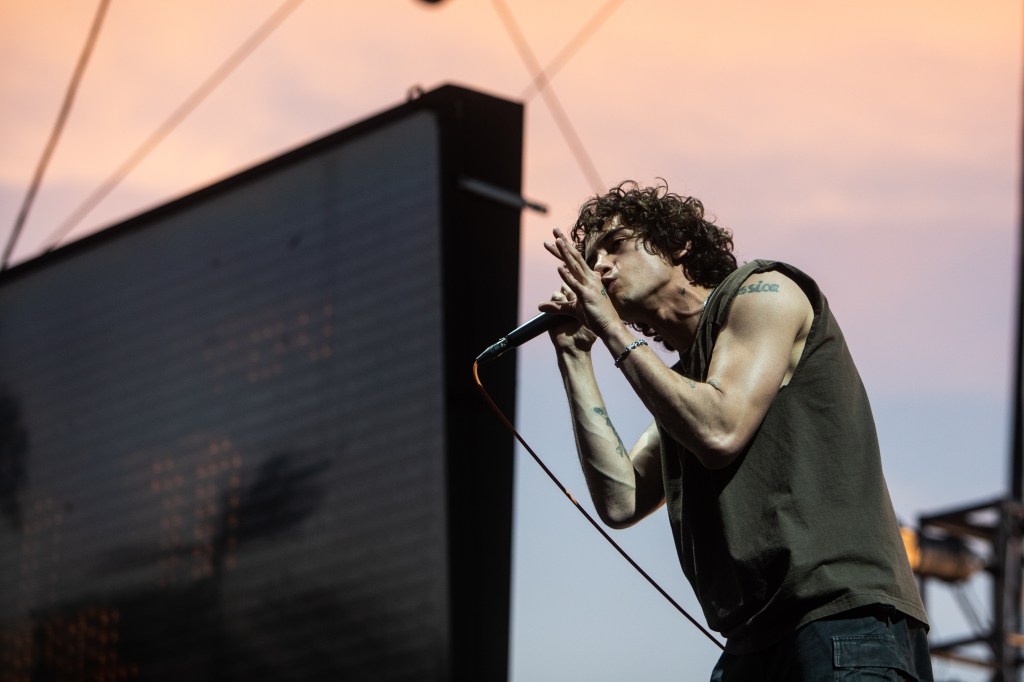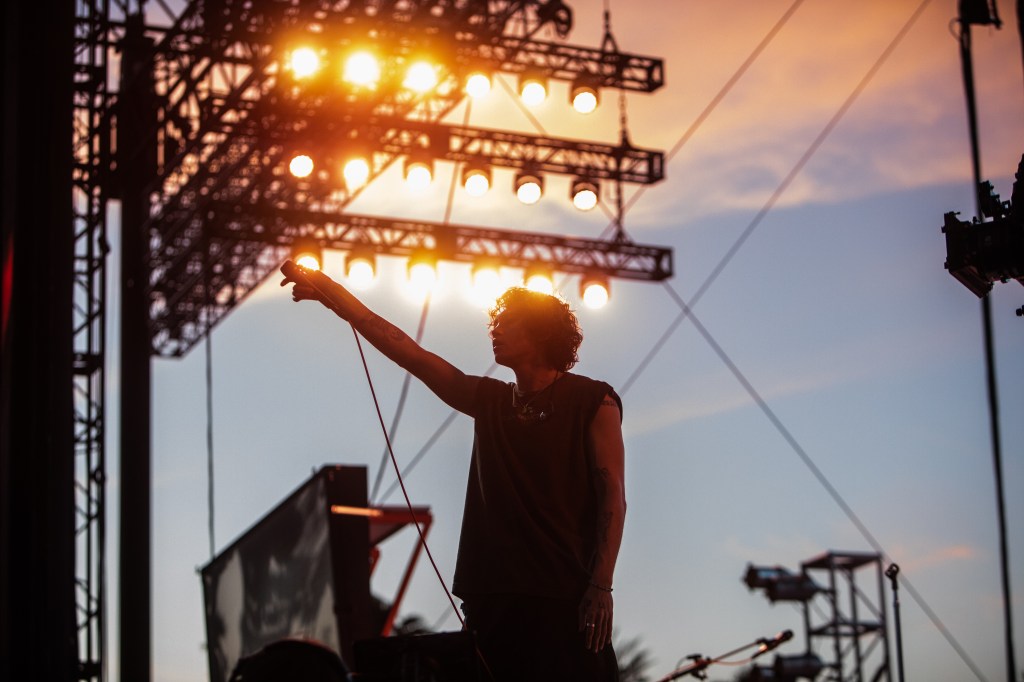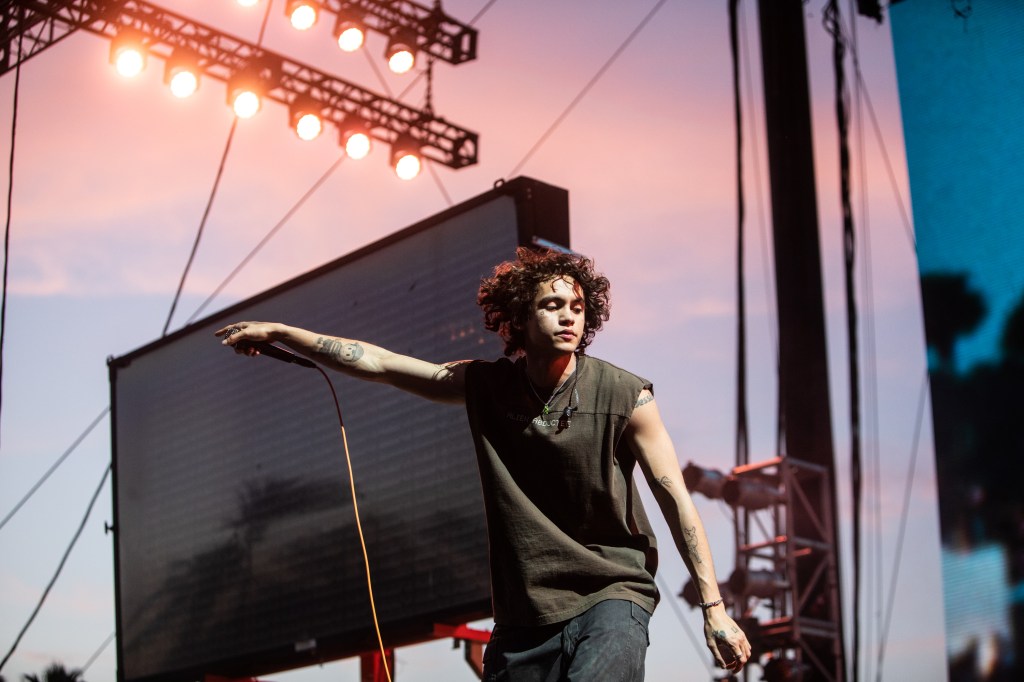 Alex G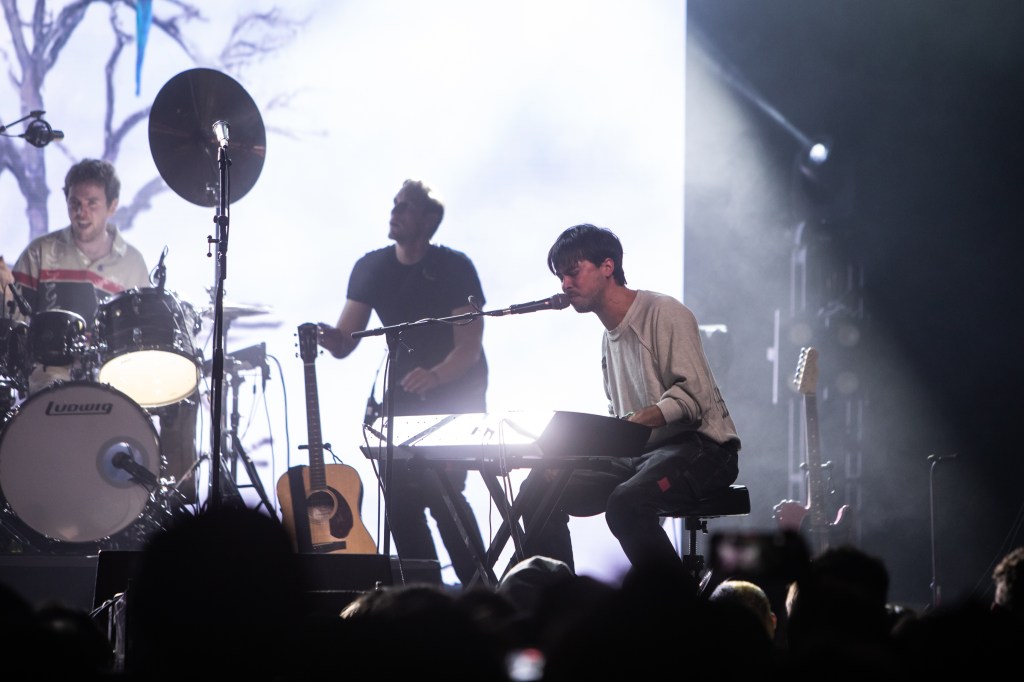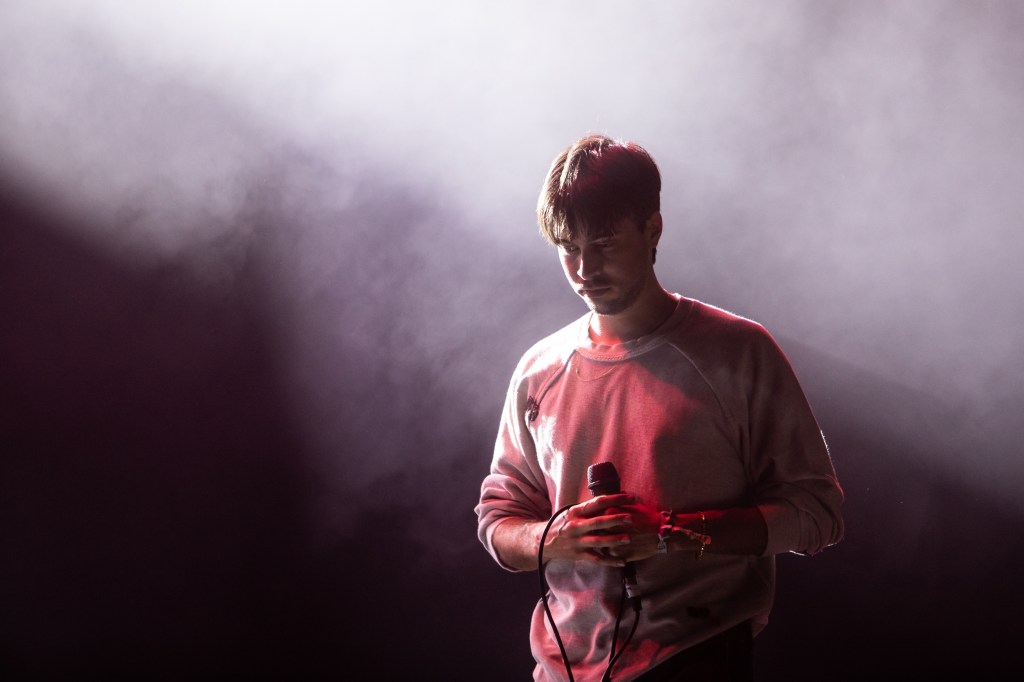 Dinner Party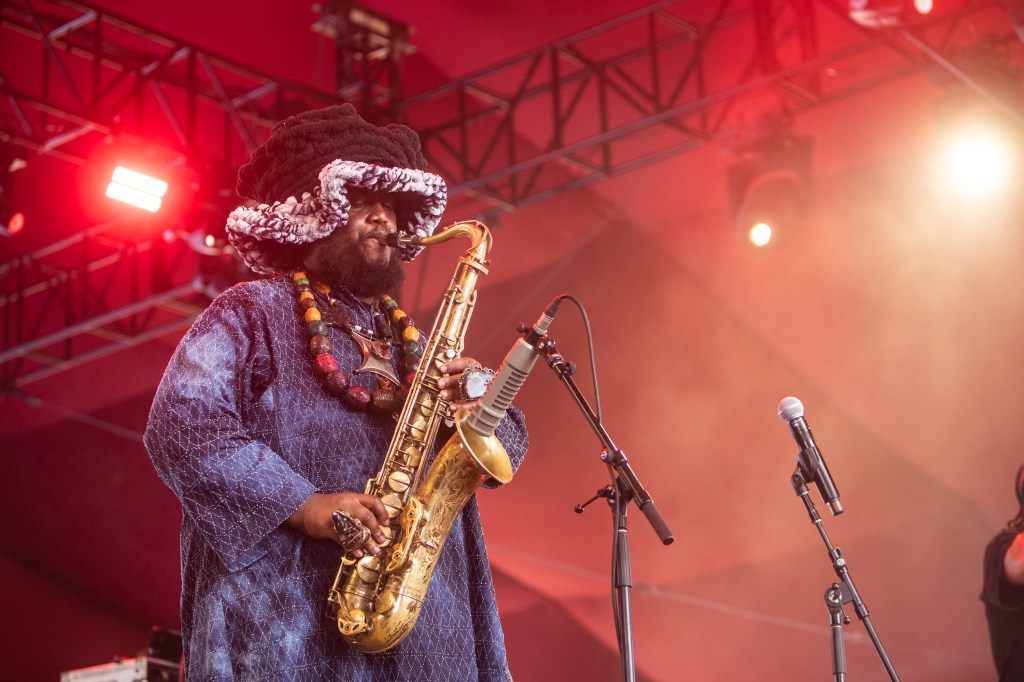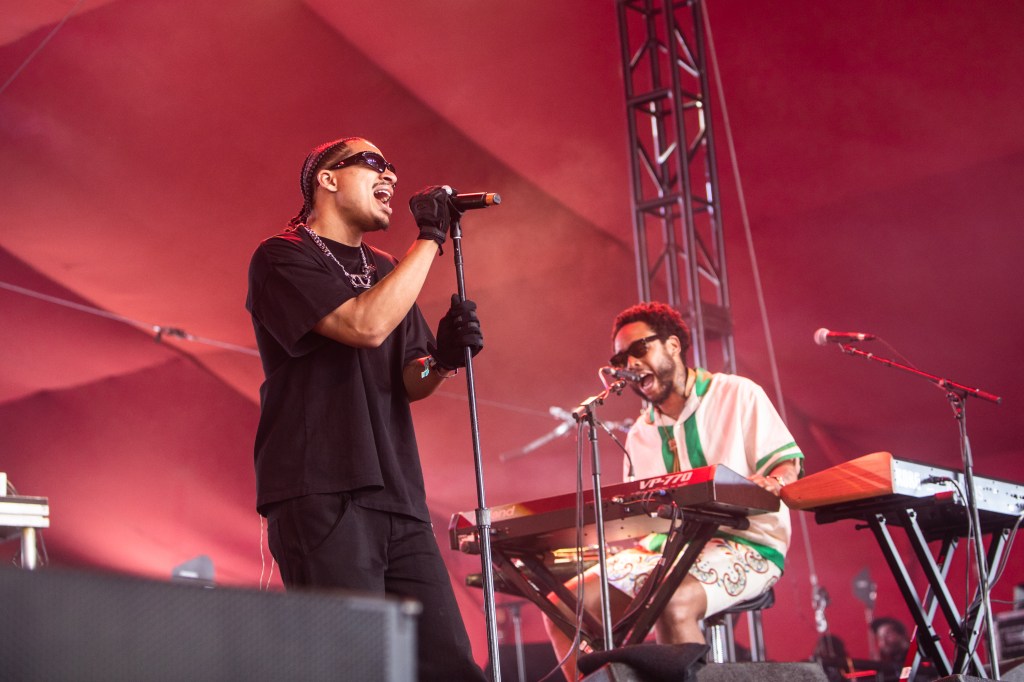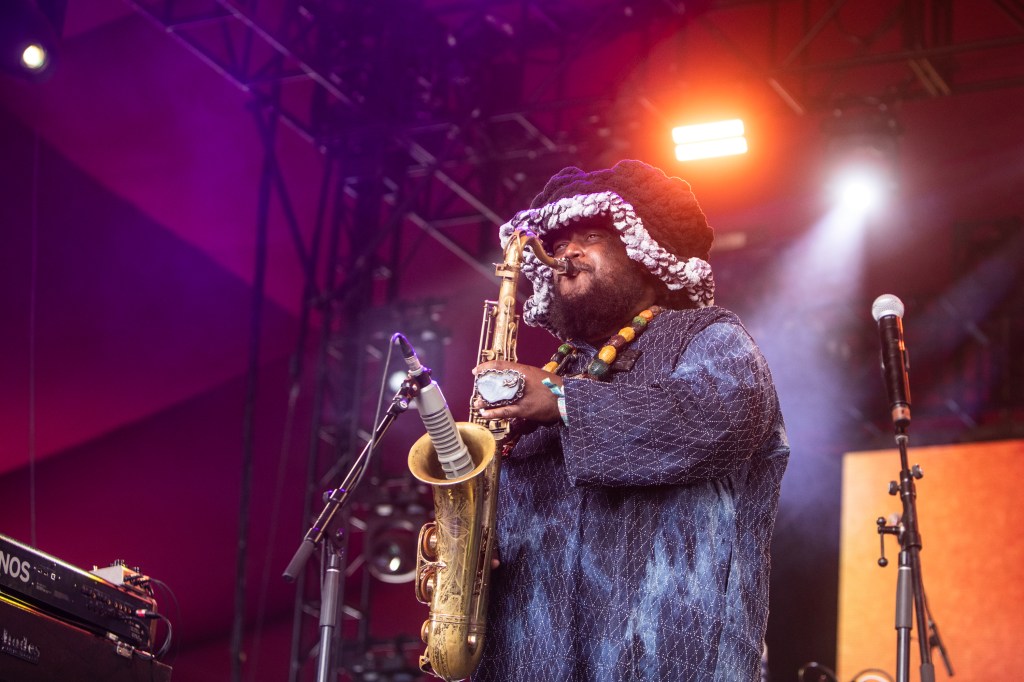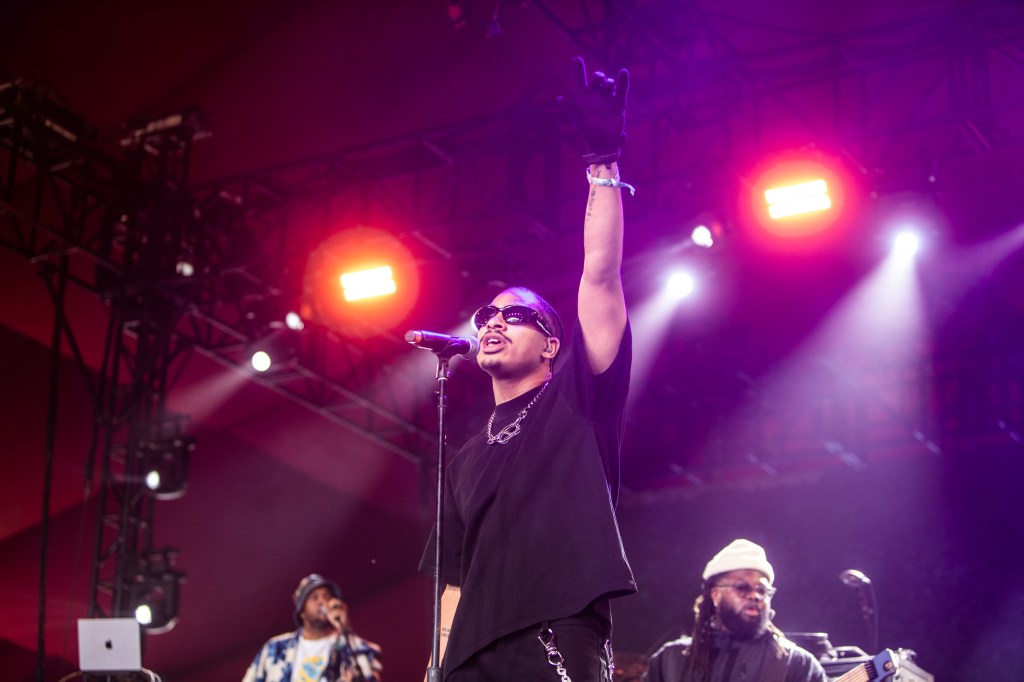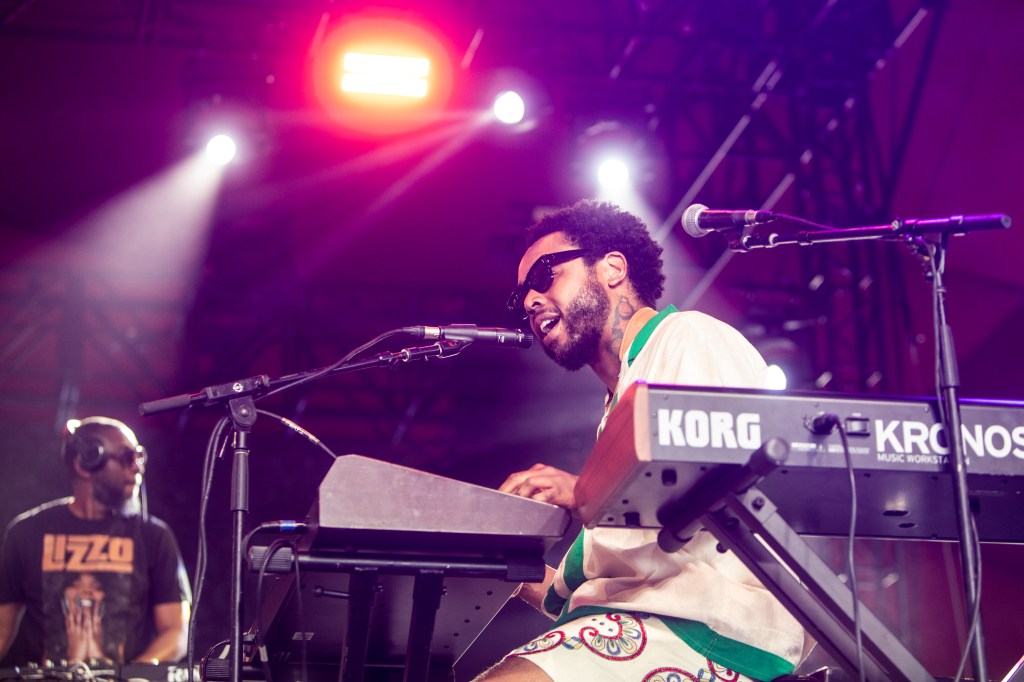 CoacSome artists covered here are Warner Music artists. Uproxx is an independent subsidiary of Warner Music Group.