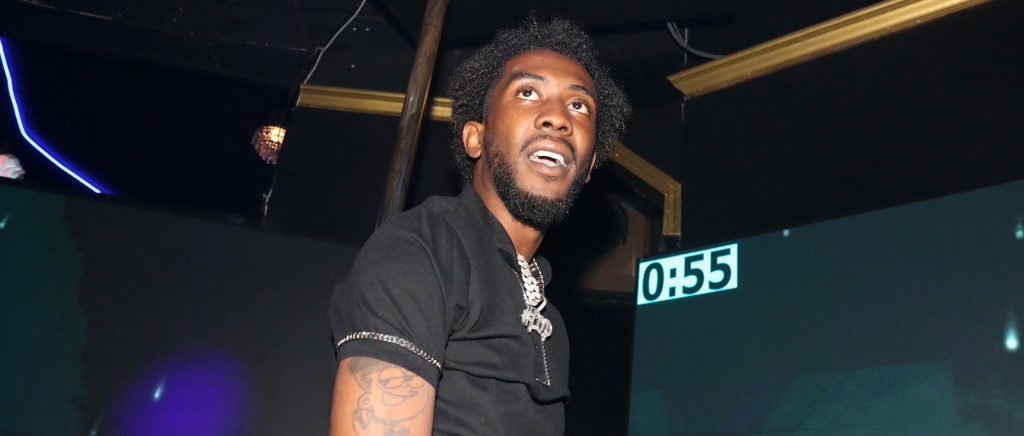 Brooklyn rapper Desiigner said he plans to check himself into a mental health facility to seek help after reportedly exposing himself on a flight returning from Rolling Loud Thailand, according to TMZ. The "Panda" rapper was met by law enforcement upon landing in Minneapolis, detained, and questioned before being released.
On Instagram, Desiigner apologized for his behavior, explaining that he was given medication while in Thailand after being admitted to a hospital. He also said he'd be canceling his forthcoming shows for the immediate future.
For the past few months I have not been ok. And I have been struggling to come to terms with what is going on. While overseas for a concert I performed at, I had to be admitted in to a hospital, I was not thinking clearly. They gave me meds, and I had to hop on a plane home. I am ashamed of my actions that happened on that plane. I landed back to the states, and am admitting my self in a facility to help me. I will be cancelling all of my shows and my obligations until further notice. Mental health is real guys, please pray for me. If [you're] not feeling like yourself, please get help.
Last year, Desiigner had another run-in with law enforcement; getting into a verbal altercation with the LAPD. This isn't the first time he's flashed himself in public either; in 2018 he was accused of showing his crotch to a couple during a confrontation.