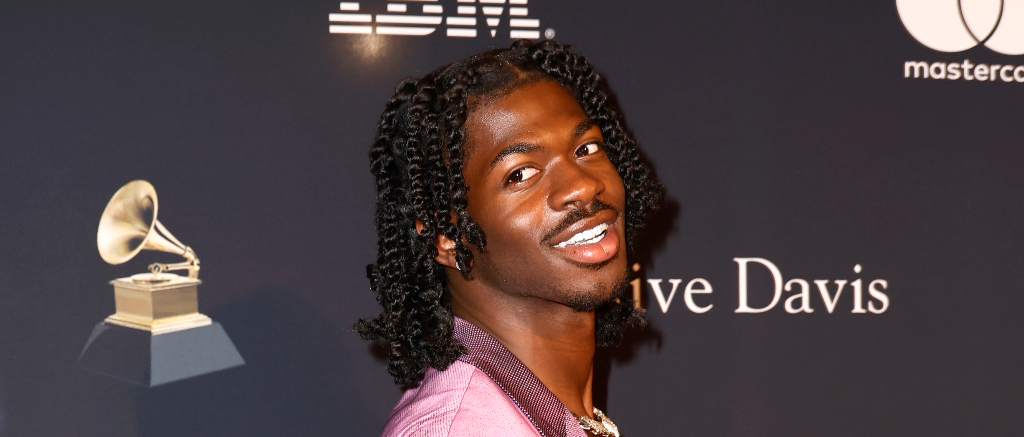 Lil Nas X might be the music industry's most beloved internet troll, but he wants to ensure fans know he isn't a liar. The "Industry Baby" rapper has remained an open book since breaking into the spotlight. From racy photoshoots to poking fun at his sexual orientation and religious beliefs, the entertainer has shared much of himself with the public. However, after he regained his verified blue check on Twitter, fans began to whisper that the star went back on his word to not give into the site's CEO Elon Musk's new pay-for-verification policy.
After self-appointing himself, the new CEO of the social media app, Lil Nas X, jumped onto the platform to address the rumors. In a post, Lil Nas X joking vowed to seek vengeance against Musk, writing, "On my soul, I didn't pay for Twitter Blue. You will feel my wrath, Tesla man!"
on my soul i didn't pay for twitter blue, u will feel my wrath tesla man!

— pussy (@LilNasX) April 22, 2023
One fan chimed in to joke about how others promised that should the musician's verified status be revoked; they would fork up the cash for him to retain his coveted blue check.
if nobody got lil nas x, i do pic.twitter.com/h61c42gO5w

— 𝙈𝘼𝙅𝙊𝙍 (@lilnasxmajor) April 20, 2023
Lil Nas X could be telling the truth. Musk had previously confessed to coming out of his pocket to pay for several notable public figures' Twitter Blue subscriptions after they refused to do so.
I'm paying for a few personally

— Elon Musk (@elonmusk) April 20, 2023