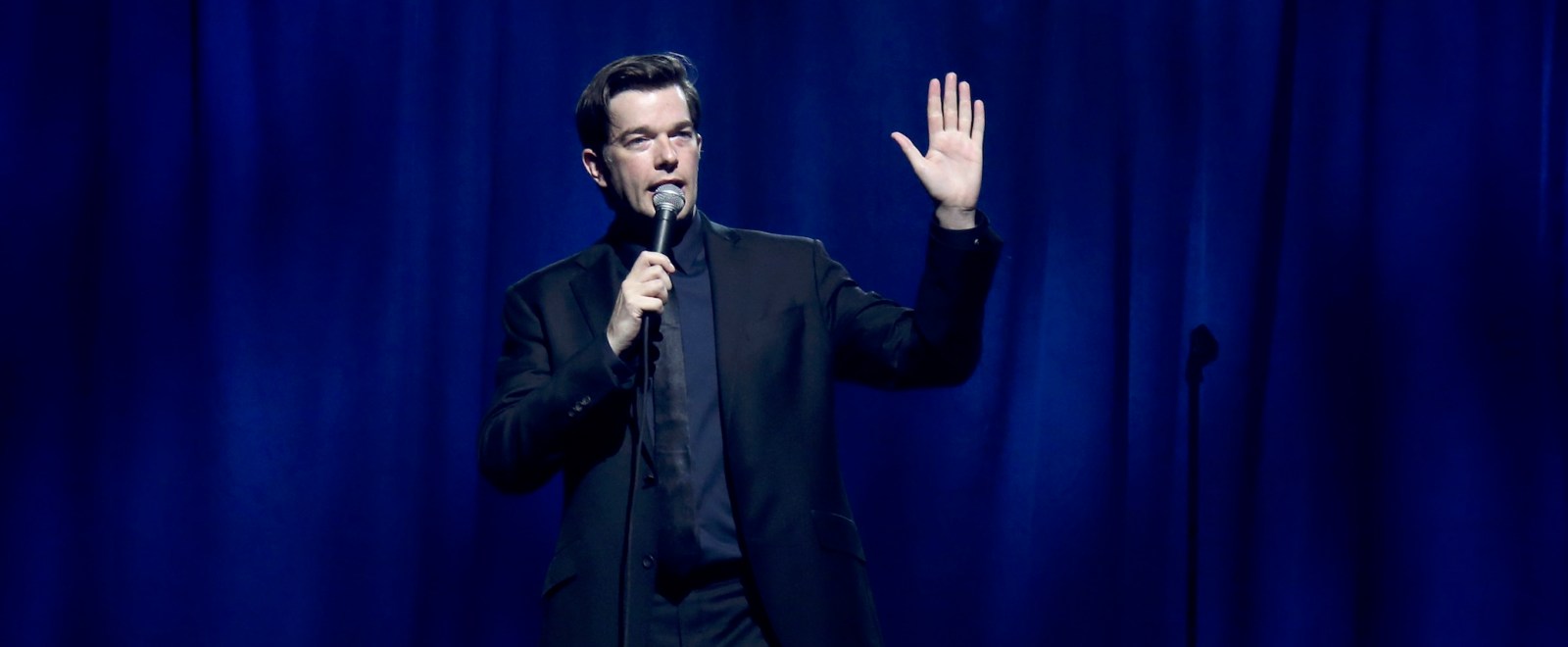 John Mulaney's dog Petunia, who he frequently talked about in his stand-up and talk show appearances, has passed away. "Petunia, I loved you from the first moment I saw you. Rest in peace. Thank you for being my little shadow," he wrote on Instagram.
People reports that the "French bulldog, whom Mulaney, 40, shared with ex-wife Anna Marie Tendler, at one time had her own Instagram feed, which still has 132,000 followers and features old photos of the pooch in themed costumes, New York City moments, and even her owners' 2014 wedding."
Tendler also shared a tribute to Petunia. "Rest in peace my sweet Petunia," she wrote. "You were my best friend and the great love of my life. You were the funniest. You were the smartest. You were the weirdest. Everything about you was the best thing. To think I will never again hold you, hear you, or see your big, beautiful brown eyes gazing back at me seems unfathomable. Thank you for letting me be your constant companion, and for being mine. I love you with every part me. Until we meet again in our next life."
In his special, Kid Gorgeous at Radio City, Mulaney joked, "We have a four-year-old French bulldog. Her name is Petunia. The idea of people applauding for that little monster. Just, I mean, I would never tell her that you applauded. It would go right to her ego, that little monster who just rubs her vulva on the carpet while staring at me in the eye." He later said that he and Tendler would walk around New York City with Petunia in a stroller, "and people lean in to see the baby. And instead, they see a gargoyle breathing like Chris Christie."
Here he is talking about Petunia on Patriot Act with Hasan Minhaj:
R.I.P. to Petunia, a legend in her time.
(Via People)