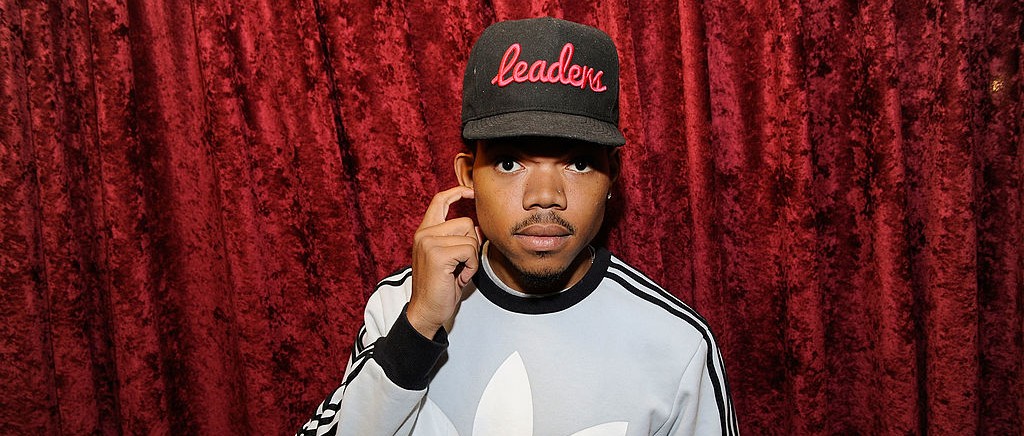 This past weekend marked the 10-year anniversary of Chance The Rapper's second mixtape, Acid Rap. The mixtape marked a breakthrough for Chance and is often attributed to pioneering a brand of Midwest hip-hop that is still influential today.
2013 was a fruitful year for hip-hop, but Acid Rap was unlike anything else from that year. In a recent interview with Complex, Chance compared the album to Drake's Nothing Was The Same, Kanye West's Yeezus, J. Cole's Born Sinner, and Mac Miller's Watching Movies With The Sound Off, all of which were also released in 2013.
"In terms of rap, like, there was not another album that had a song like 'Chain Smoker' on it or another album that had a song like 'Everybody's Something' on it," Chance said. "It was its own thing."
He continued, saying that the mixtape's style and sound still hold up today, even among some of the newer artists.
"I think it's the blueprint for that Midwest sound that you still hear to this day," Chance said. "I think you'd be hard-pressed to find somebody that's a year or two younger than me that wasn't influenced by Acid Rap, even if they weren't from the Midwest. Jack Harlow, Uzi Vert. People that are from opposite coasts and from other places still tell me, like, what the album meant to them at that time."
Jack Harlow and Lil Uzi Vert are Warner Music artists. Uproxx is an independent subsidiary of Warner Music Group.