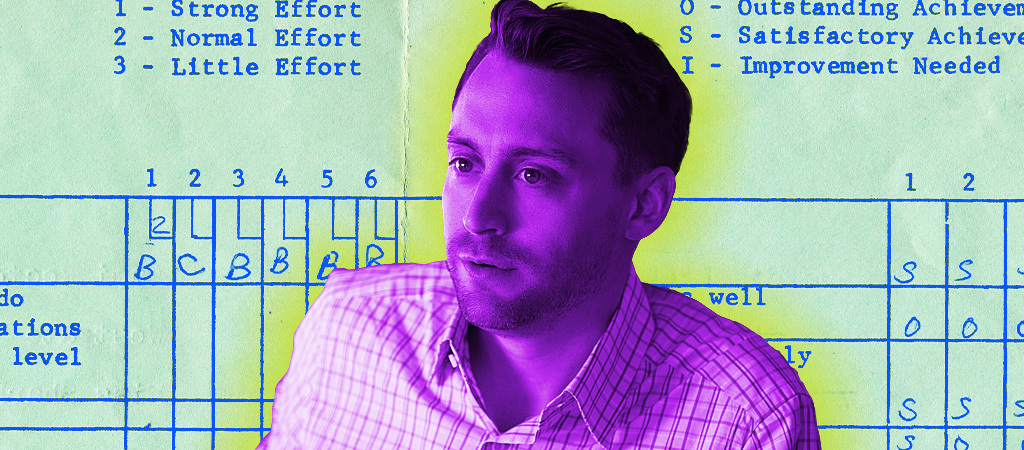 The Succession Report Card is a weekly recap feature where we attempt to assign grades to the important people, things, and themes from each episode of Succession. The grades are entirely subjective and the criteria for scoring will change from week to week and occasionally mid-week. Someone might get detention. It'll probably be Roman.
SEASON 4, EPISODE 6 – "Living+"
Roman
Roman is:
Firing assorted high-ranking women at the company he just became co-CEO of, neither time with anyone from the legal department present, both for the grave sin of pointing out he might be in over his head a little bit, which is correct
Kind of melting down in the car over doctored videos of his father saying mean things about him that he actually believes on a deeper core level in a way that would take 600 therapists 500,000 years to begin to unpack
Not doing great professionally and personally, which you could have deduced from the first two bullets in this list
It has long been my position that Roman is the most human and sensitive of the Roy children, and maybe the most competent, but it's always good to remember that this is a sliding scale.
GRADE: F
MUST IMPROVE: Decision making
Matsson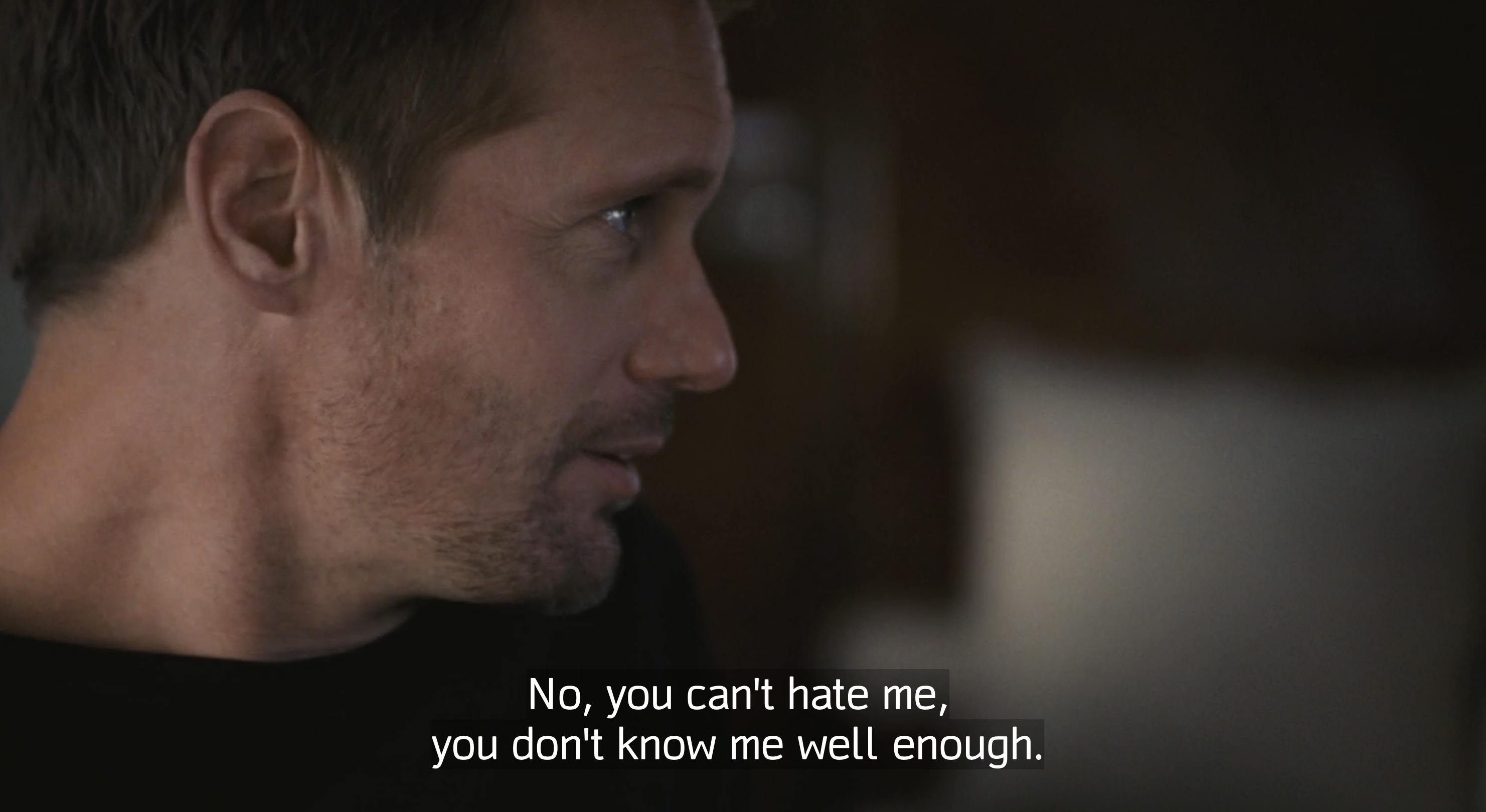 It's always hard to assign Matsson a grade in these, for a slew of reasons that range from "maybe he's playing a long game" to "well, it's not like anyone else is doing that great either." He's an enigma, this one, walking barefoot across tarmacs and FaceTiming people with his hair all mushy-mashy and just generally being maybe the weirdest dude on this show, which is really saying something.
That said, I do feel comfortable giving him an F this week, if only because you can be out there running around doing Nazi-adjacent tweets while you are trying to close a nine-figure business deal. Or, like, at all. No Nazi-adjacent tweets. That's a pretty good policy to have for anyone.
GRADE: F
MUST IMPROVE: I think Matsson would be in a better place in a lot of ways if he had one person in his life with the power to just take his phone away from him for a little while.
Being dead, generally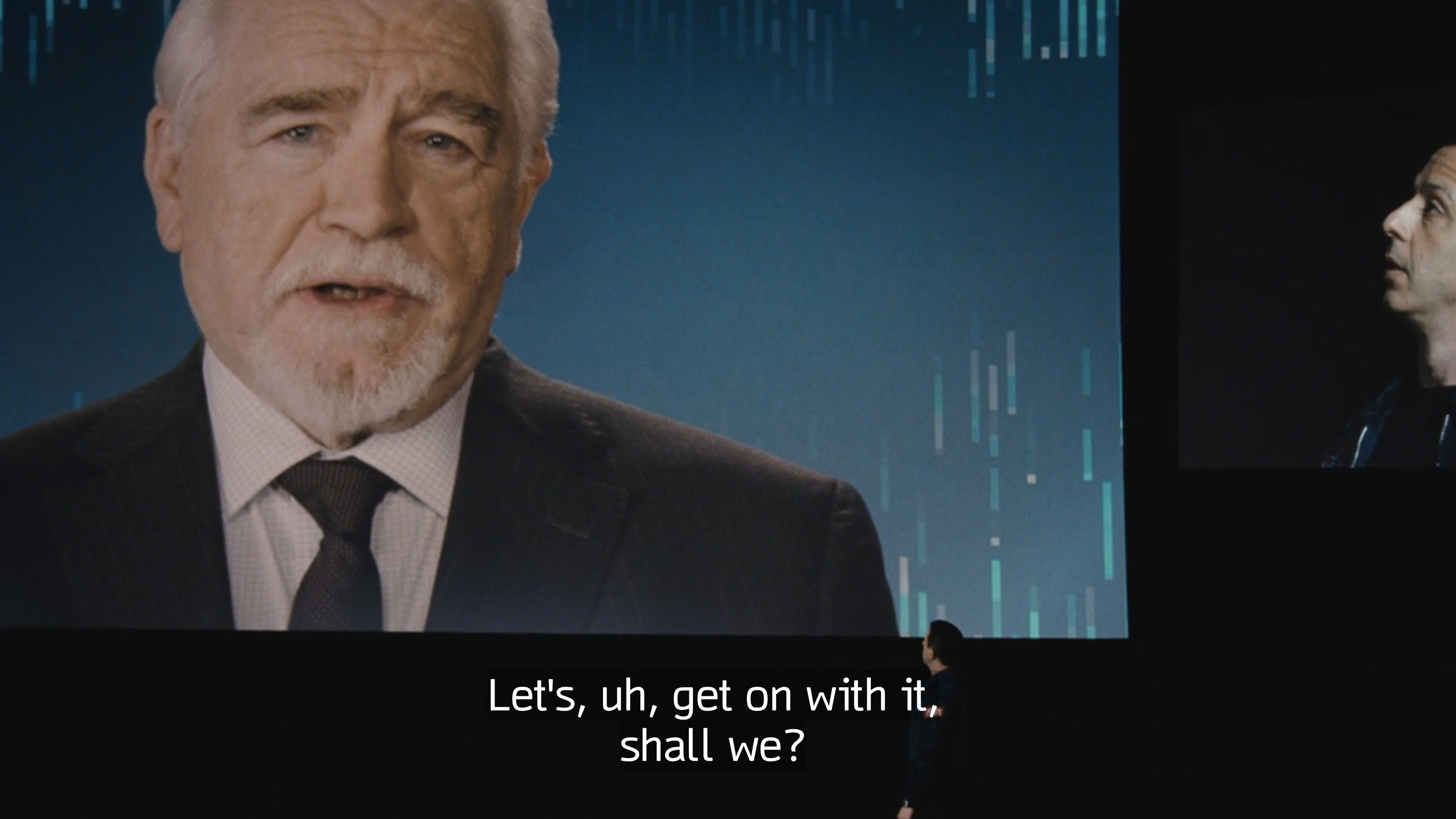 When I die (if I die, depending on the various advances set forth in Living+), please do not take video footage of me and alter it digitally to make me say all kinds of wild stuff. I feel like I should not have to say this, but you can't be too careful, as Logan learned from beyond the grave this week.
GRADE: F
MUST IMPROVE: Being around to defend yourself
Gerri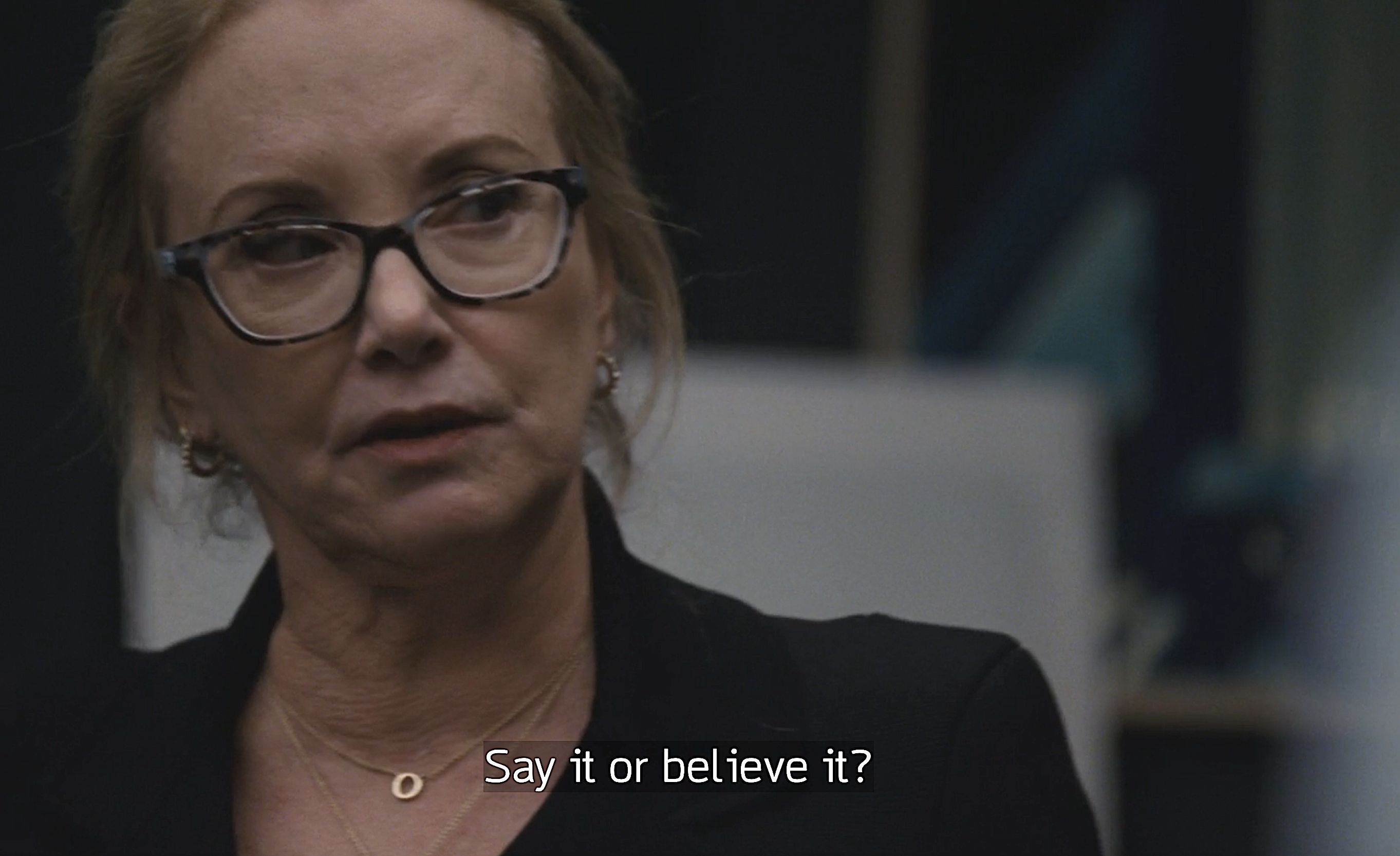 Gerri may or may not be fired, depending on whether you think any of that business with Roman actually sticks. It was pretty mean (and accurate) to counter "it's what my dad would have done" with "well, you're not your dad" to a man whose entire life has been trying to balance those two issues between sending pictures of his privates to people he should not be sending pictures of himself to.
It's also good to remember two things here: One, the Roy children are grieving, of course, but this is a weird time for everyone right now, including the people Logan worked with for decades, who may have, in many ways, been closer to the man than his own family; two, Gerri is going to get paid so much money if the firing is real, mostly on account of her, again, being in possession of unsolicited pictures of the penis belonging to the sad little boy who fired her. Gerri is going to be okay in any situation here.
GRADE: D
MUST IMPROVE: Remaining employed, if that's something she really even wants
Living+
This is… weird, right? Like a cross between nursing homes and cruises where a slew of celebrities are forced via contract to zoom around and greet you in between your appointments with privately-funded doctors who are trying to keep your broken corpse alive in defiance of the laws of nature and good sense? All helmed by a company that does news and a man who is in the middle of a public-facing manic episode after the death of his father? That seems weird.
Please imagine one of your parents calling you up and telling you they want to move to the Fox News island where various chemicals will help them live forever. That would not be a fun conversation.
GRADE: D
MUST IMPROVE: More like Living Minus
Joy from the studio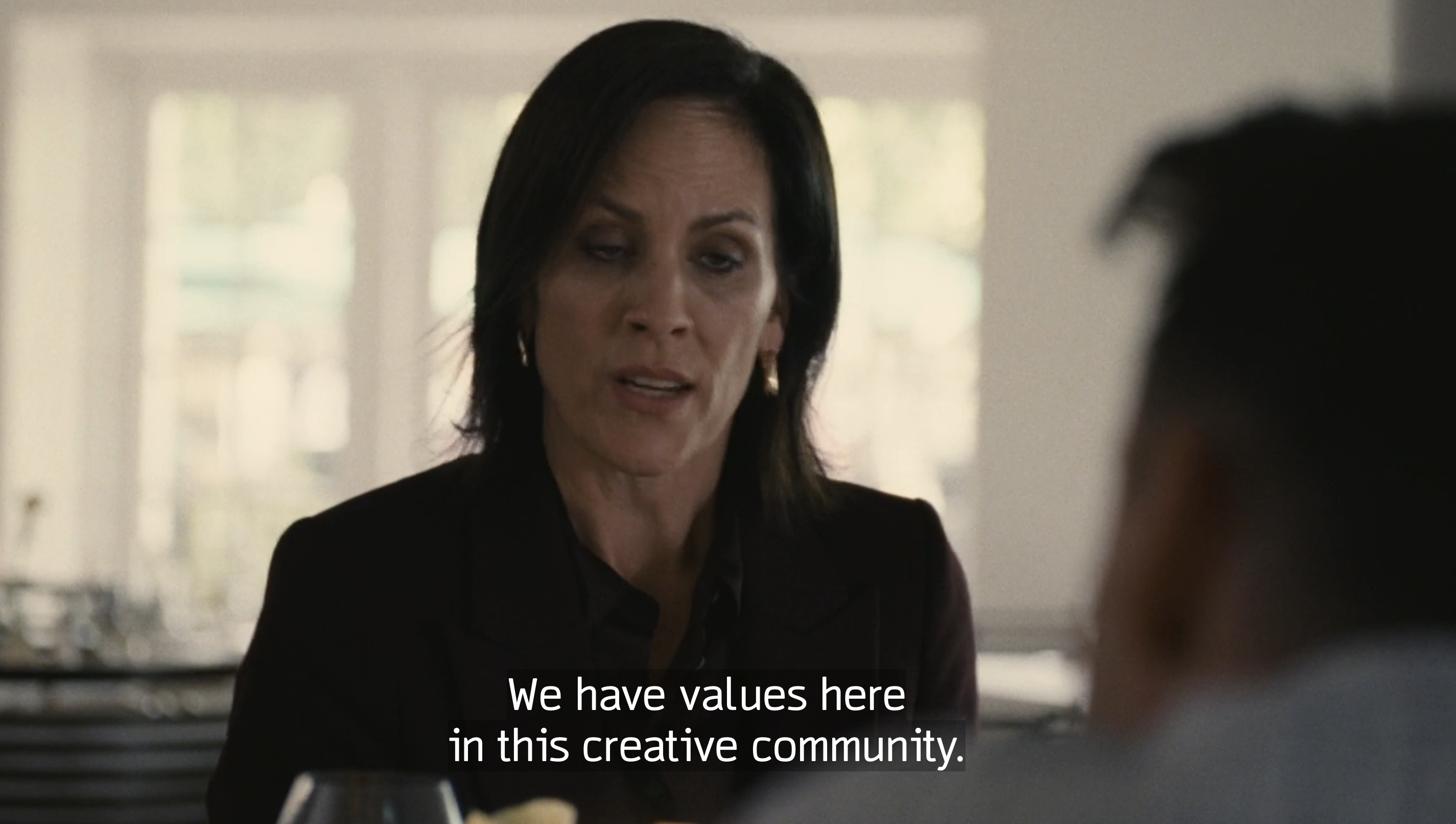 Joy:
Pushed backed a little on the conglomerate she works for pushing a right-wing lunatic for president, which, even if you don't have an issue with that from a political perspective, will make her job much harder, at least from a "wrangling various liberal celebrities in Los Angeles for various high-profile roles both on- and off-screen" perspective
Has to try to explain a god-awful robot movie to a bunch of idiot man-babies who just lost their father, who was also your boss
Is maybe fired?
Not great times for Joy.
GRADE: D+
MUST IMPROVE: I don't know if she needs to improve on it because we haven't seen much of it in action, but I do feel that Joy needs to start lawyering up in a pretty big way
Pete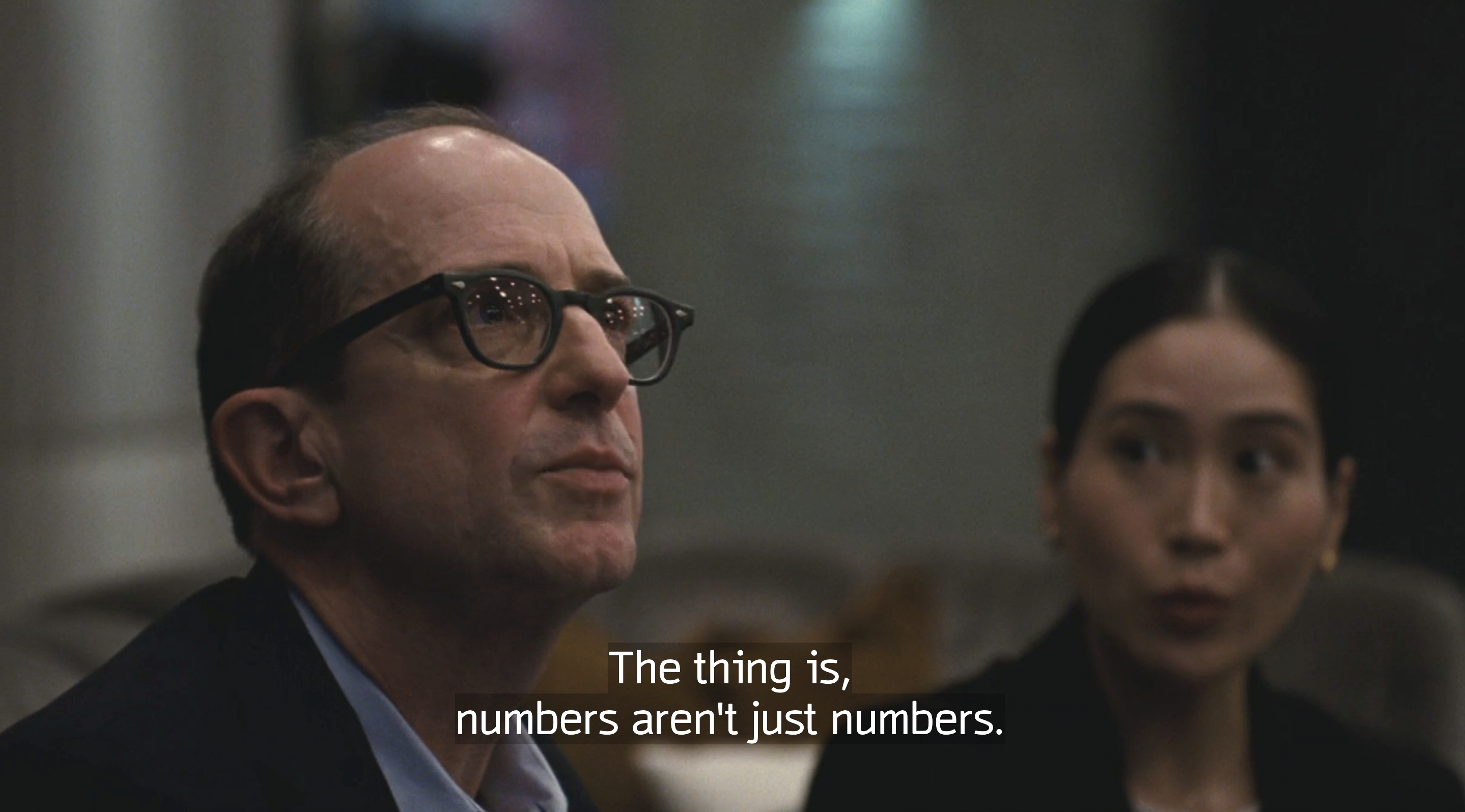 Poor Pete.
GRADE: D
MUST IMPROVE: I think "looking a little less like Jeff Van Gundy" is somehow insulting to both men here but not entirely inaccurate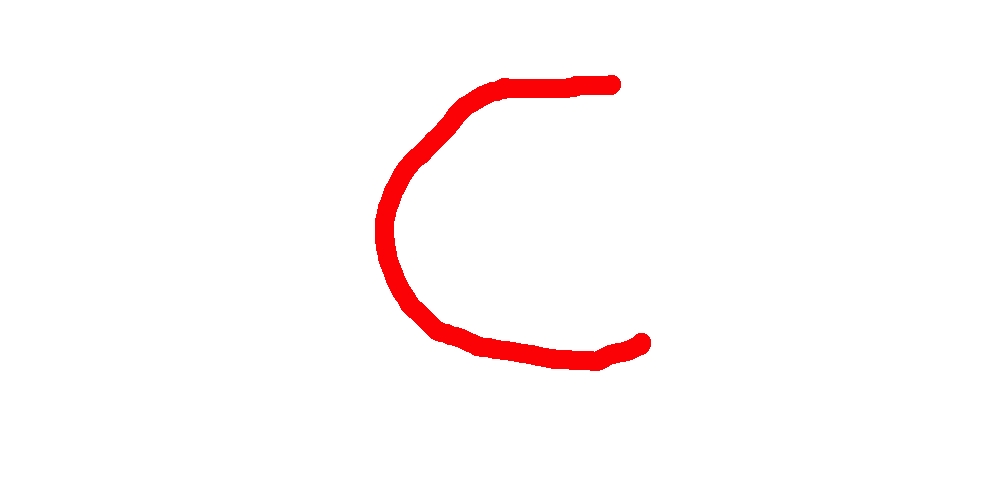 Shiv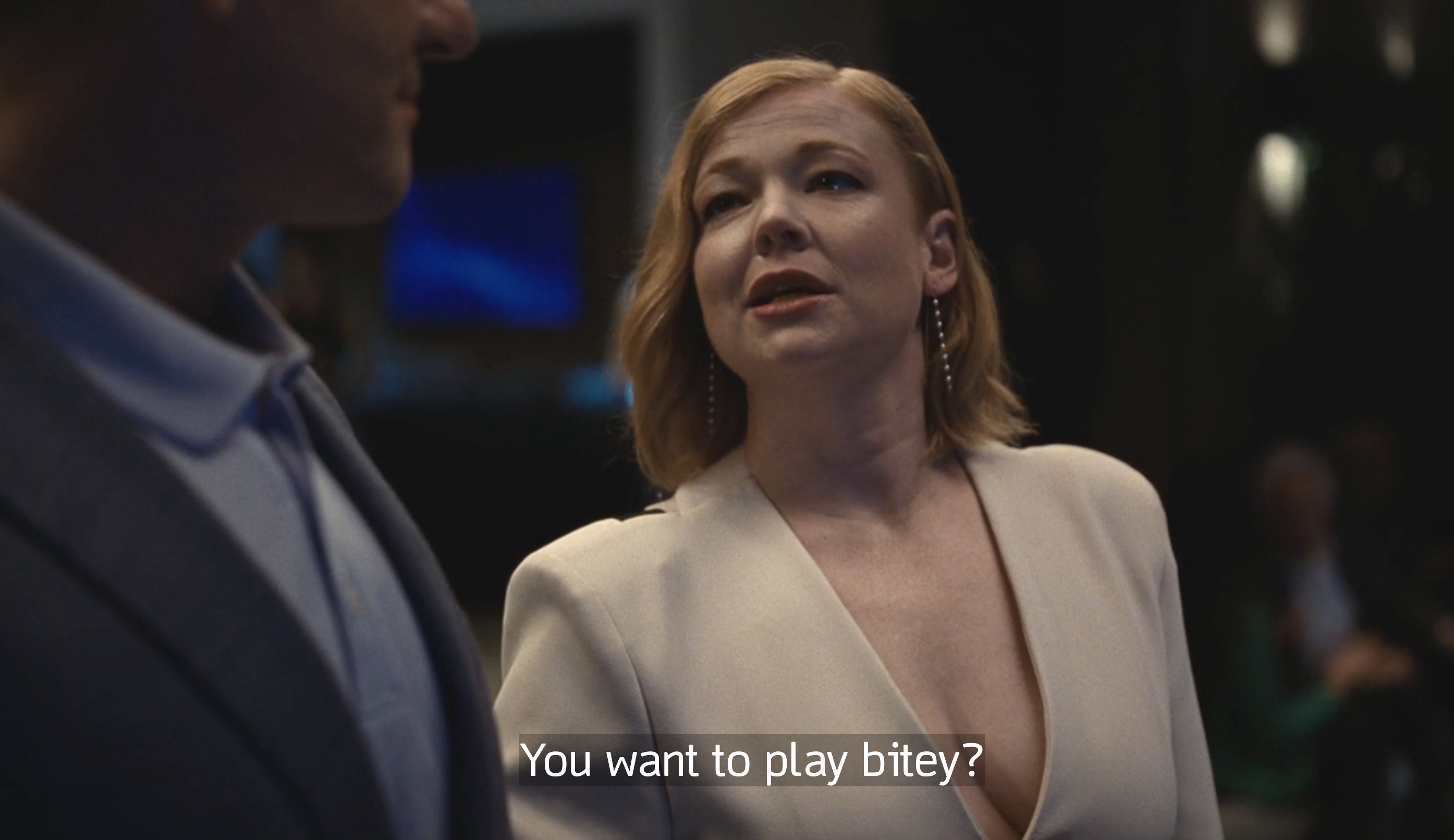 Shiv is:
Trying to play nice-nice with an eccentric billionaire who is maybe hitting on her in his own weirdo way and is definitely trying to drive a wedge between her and her doofus brothers
Failing at all of this pretty spectacularly
Scheduling time to cry alone in a conference room
Holding a lot of glasses with liquor in them for a woman who is pushing her fifth month of pregnancy
Please take a few minutes and picture Shiv and Tom raising a teenager, either together or via a custody arrangement.
GRADE: C
MUST IMPROVE: Shiv, more than any of the Roy children, would be in a much better place if she could just take the money from the sale and go try to do her own thing, which she will also fail at, but still
Tom
Two important Tom Moments this week…
ONE: That game of Bitey with Shiv, a very nice and accurate metaphor for the thing where, even in the best of times, their relationship is built on a wobbly foundation of trying to hurt and one-up each other.
TWO: The little monologue about money and what it means to both of them, vis a vis their relationship and deep-seated personal issues. That might have been the most honest anyone on this television show, at least to each other, in person.
I go back and forth on Tom. Sometimes I want him to pull through all of this and come out of it more powerful than any of the Roy children. Other times I want to see him fall down a little flight of stairs in front of the whole company.
Also, I don't believe it would be fun to hop on stage and attempt to follow "we are building a crime-free utopia where immortality is possible and maybe you get to meet Tom Cruise or someone. I don't think I would like it, at least.
GRADE: C
MUST IMPROVE: Timing, security, a lot of stuff
Cousin Greg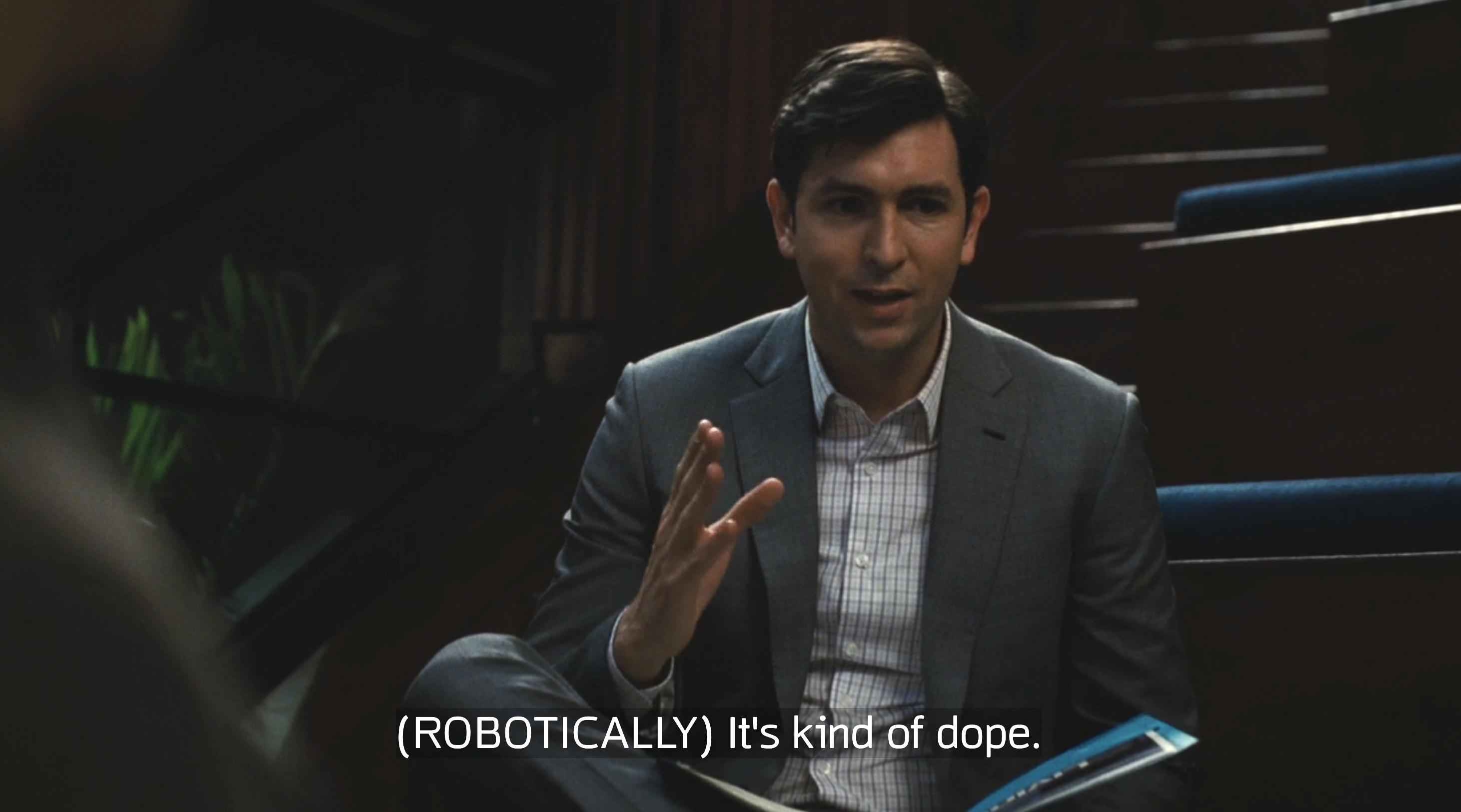 It was kind of cute in an awful way to watch him try to cosplay as an actual Roy and bully the editor into poorly dubbing Logan's speech to juice up some numbers. Greg has no idea what he's doing right now and is blowing around in the breeze like a kite a child lost to the skies and just desperately wants to ensure that he keeps getting money for whatever it is he does and keeps getting invited to fancy events where he can eat little finger foods.
I hate him so much now. I did not see this coming when the season started. Really just a lot to process for me.
GRADE: C
MUST IMPROVE: [deep, long sigh that rumbles the ground around me and makes my cup of coffee teeter toward the edge of my desk]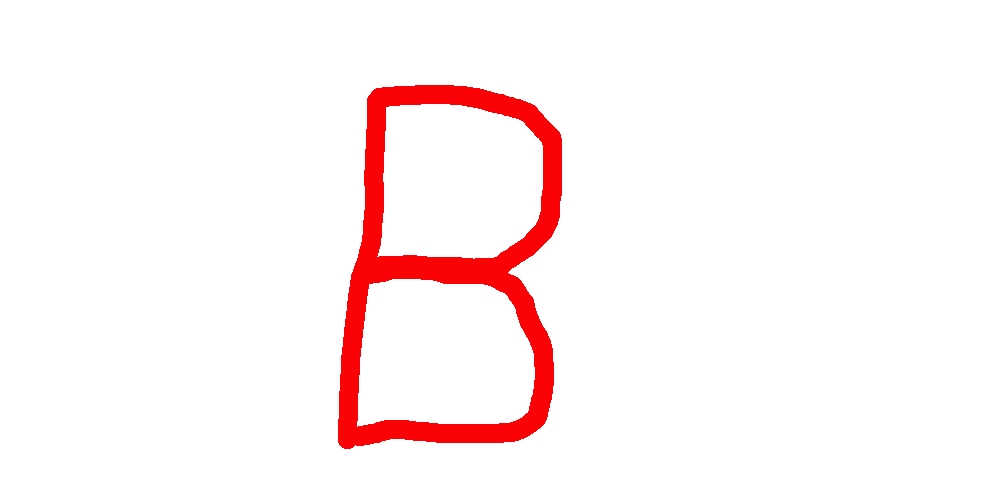 Various Karls, Franks, and Karolinas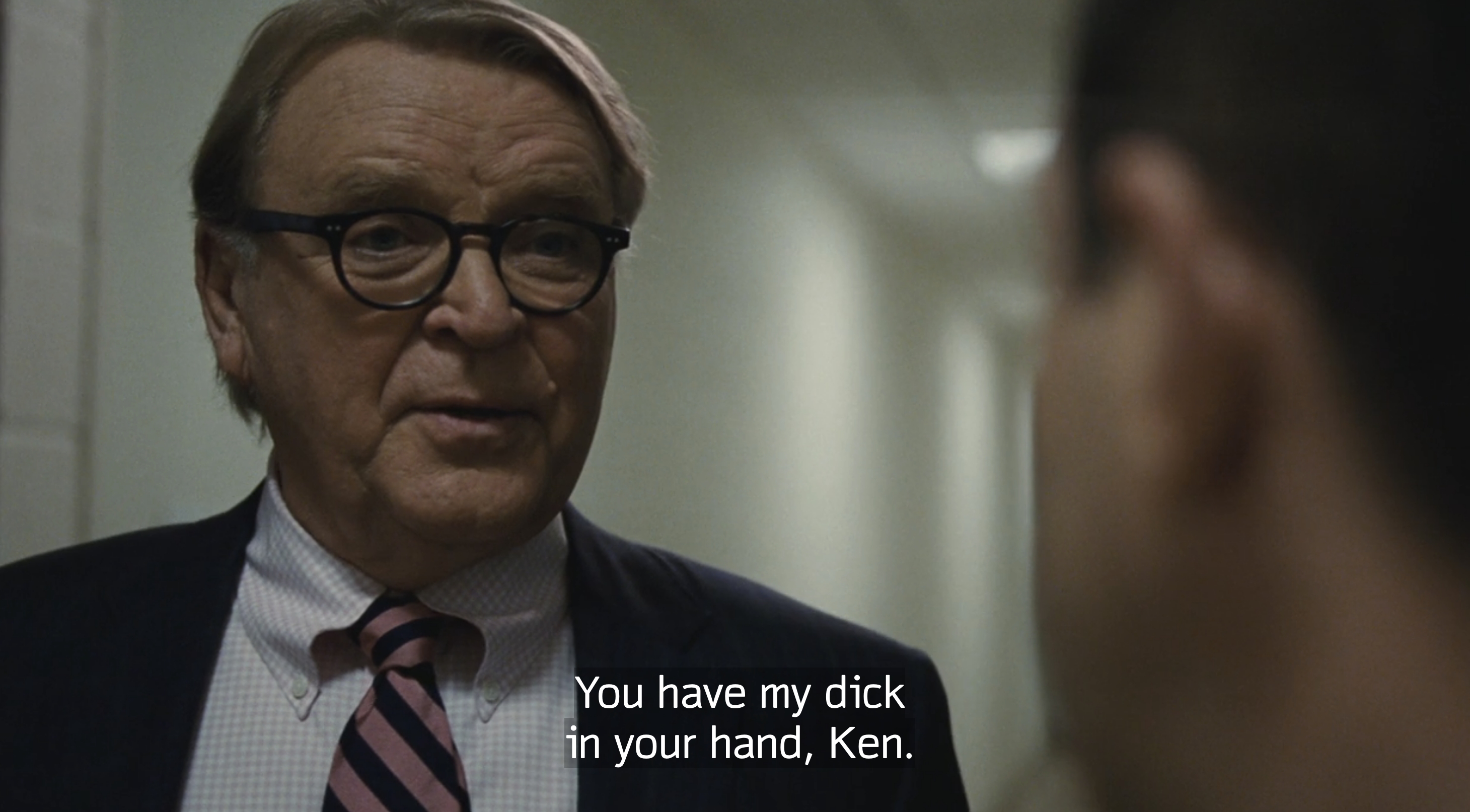 I was so proud of Karl when he chewed out Kendall in the bowels of that arena. I could have watched it for an hour. I might watch it for an hour after this publishes. It's easy to forget because we mostly see Karl doing yes-man things and being a good soldier but he is so much more experienced at dealing with any of this. He's watching a lil cokehead run around trying to poke holes in his precious golden parachute and he's not doing too great about it. I root for Karl, weirdly, even if everything he stands for lines pretty much against everything I stand for. It's complicated.
GRADE: B
MUST IMPROVE: Squealing
Golf carts
Notes of golf carts:
A great mode of transportation on a movie lot or any other large outdoor area where full-size cars are not practical
Maybe not the most powerful thing to get chauffeured around in, as we saw from Roman sitting on the back of one in an awkward position on his way to meet with Joy
One time as a teenager I got a golf cart stuck in a bunker, which I feel like I've mentioned before but is still worth noting here if only for the visual of someone — a teenage dipshit version of me or even a fully-grown version of Roman Roy — trying to figure out how to get a golf cart out of a bunker, with the wheels spinning furiously and digging deeper into the sand with each attempt.
I ended up having to call the grounds crew guys and have them literally lift the cart out of there with their big strong bare hands and carry it onto the grass, which was embarrassingly but also a pretty decent metaphor for what Roman is going to have to do going forward right now.
GRADE: B
MUST IMPROVE: I know it's dangerous and not something I should be advocating for a few sentences removed from me telling you I got one stuck in a hole filled with sand one time, but I feel like golf carts should go faster
Nice things
Nice things are great but too many nice things can make you spoiled and soft. You need, like, a medium amount of nice thighs. Just enough to keep you honest. A nice amount of nice things. That would be nice.
GRADE: B+
MUST IMPROVE: You can always give me some of your nice things if you worry you have too many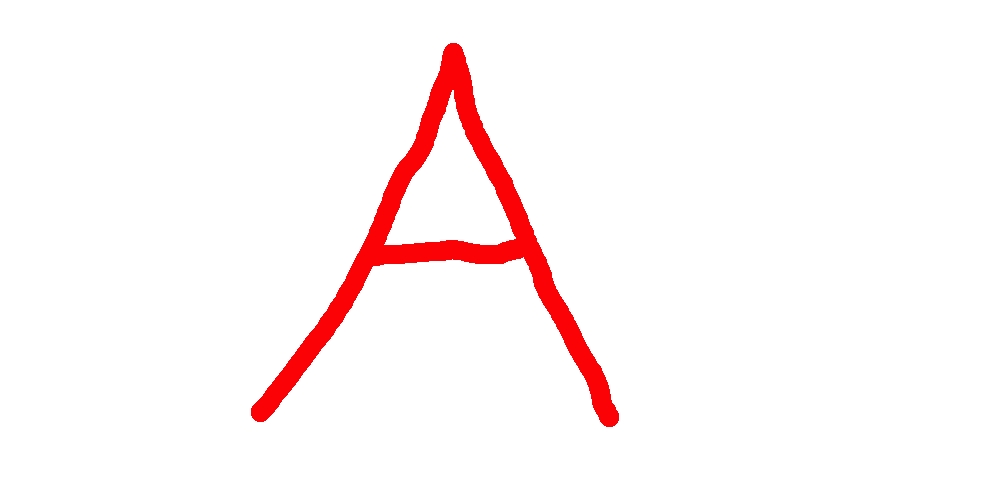 Kendall, somehow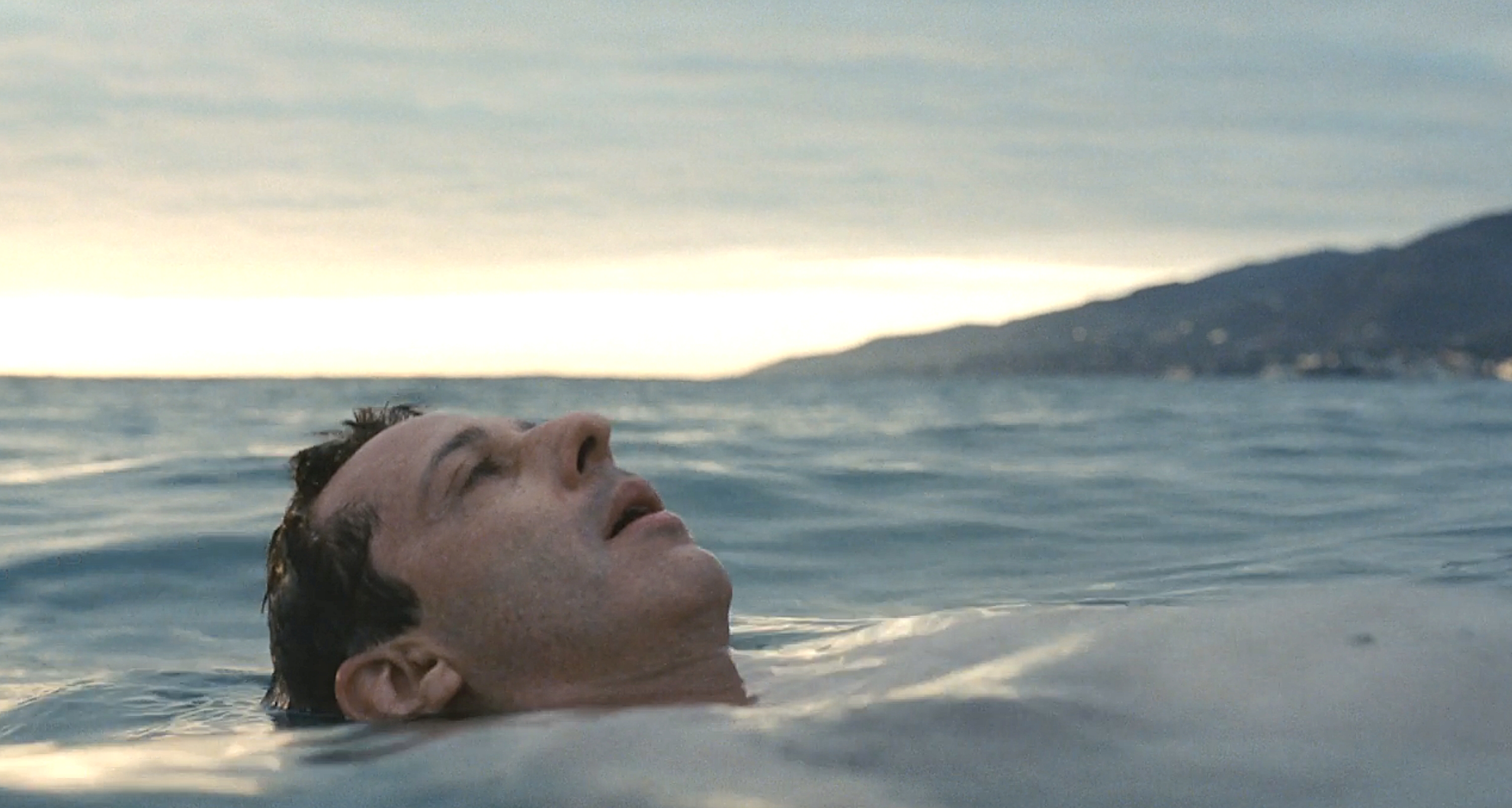 ON ONE HAND: He… crushed it? A little bit? Against odds that were truly staggering given who he is and everything we have seen him do over the course of three seasons and also the thing where he kept saying stuff like "go go rocket ship" and "to the moon" and all sorts of other space-type things that are extra funny when you remember Roman's face when he watched that actual rocket ship explode on his photo way back in season one. I still haven't decided if his presentation was "good" or if everyone was just impressed given the… let's stick with "spaceship explosion" here… that everyone thought it was going to be, especially after his ping-ponging brain wanted a house and clouds on the stage in the last 30 seconds before showtime like he was doing a community theater production of Wizard of Oz. The whole thing was probably a C+ on its merits but an A+ given the circumstances. We can grade on a curve here.
ON THE OTHER HAND: He, uh… let's do bullet points again…
Goosed the numbers in a pretty unreachable way
Used CGI to make his dad say the things he always wanted his dad to say, which is both unethical from a business sense and unhealthy from a personal one
Kind of promised immortality a little bit in the first public appearance he made as CEO, which… I mean, there's setting the bar high and then there's standing on a stage and shouting "WE ARE GOING TO LIVE FOREVER, DUDES"
But hey… good for him, mostly. The scene at the end was pretty powerful after all of this. There was the thing where he was floating face-up in the ocean after the thing where he was floating face-down in the pool last season, and even the larger thing where he was swimming out into the vast and powerful abyss to battle against the relentless pounding sea and then found peace bobbing up and down with the waves instead of fighting them, which feels a little on the nose as far as imagery goes but…
Yeah. Good for him, man. Kid needed a win.
GRADE: A
MUST IMPROVE: Maybe dial it down 25-30 percent here, guy
Jess Jordan
The thing about Jess Jordan is that every time I see her on the screen I start wondering about what she's up to when she's not on the screen. I have joked about it before but I'm starting to really talk myself into the idea of this show doing a full-on Jess Jordan episode with one of its last four. Show me Jess Jordan meeting with publishers for a tell-all book. Or out at happy hour with friends from college doing the whole three-drinks gossip thing about work. Or on vacation at a ski lodge where we discover she is a champion snowboarder who just missed winning a bronze at the X-Games when she was in college. Or all three. I can be flexible here.
GRADE: A
MUST IMPROVE: SHOW ME JESS JORDAN ON A SNOWBOARD