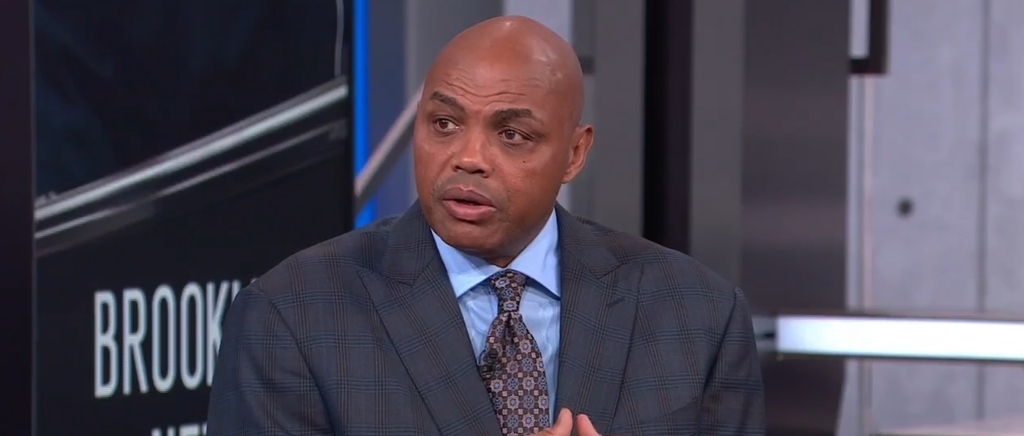 The Denver Nuggets are two wins away from making the Western Conference Finals. On Monday night, Denver played host to the Phoenix Suns and managed to take care of business, 97-87, to take a 2-0 series lead before things shift to Phoenix on Friday night.
As is oftentimes the case when things are going well for the Nuggets, Nikola Jokic has been outrageous to start the series. Jokic is averaging 31.5 points on 51 percent shooting from the field with 17.5 rebounds and five assists through the first two games, and unlike the last time these two teams played in the postseason and Deandre Ayton was able to hold his own against the two-time NBA MVP, Jokic has been in total control of things when he's been on the floor.
After his performance in Game 2, Charles Barkley made it a point to praise Jokic and implore everyone to appreciate what he's able to do on the basketball court.
"Let's enjoy greatness. Watching this Joker play."

Chuck has high praise for Nikola Jokic following Denver's Game 2 win pic.twitter.com/X2c5DtmwAp

— NBA on TNT (@NBAonTNT) May 2, 2023
"In Game 1, it was [Christian] Braun and Jamal Murray, and today, it was [Kentavious Caldwell-Pope]," Barkley said. "But I just gotta tell people, man, let's enjoy greatness watching this Joker play. I mean, he ain't flashy, he seems like a great person — I don't know him, I don't think I've ever met him in person before. But man, just appreciate greatness like we appreciated Steph yesterday and things like that. I just wanna say, man, I love this kid, watching him play basketball."
The Inside the NBA guys have never been shy about praising the players they especially like, and it's always cool to see them take a step back and show love to the guys that leave them in awe.