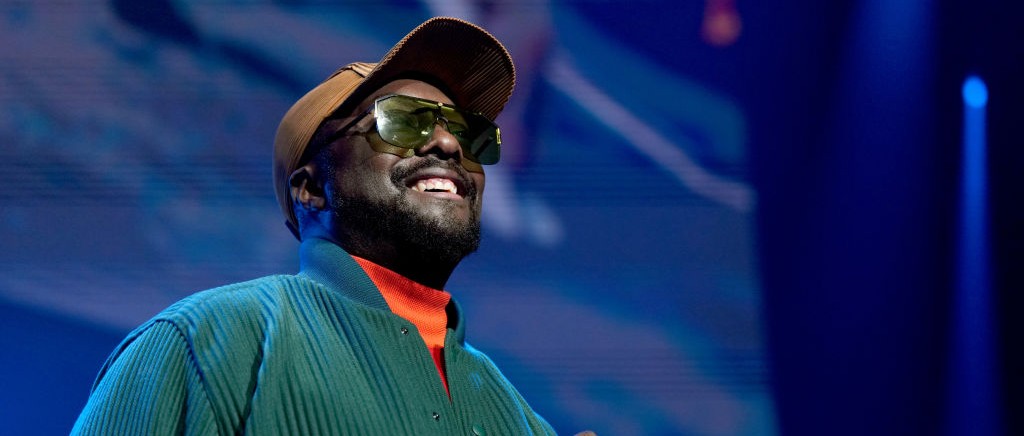 A new summer banger is on the way. Lil Wayne and will.i.am have the formula for a new heater. Appropriately titled "The Formula," Lil Wayne and will.i.am's new collaboration arrives ahead of F1 Grand Prix Race in Miami this Sunday.
The single drops tonight at midnight, but ahead of the release, will.i.am spoke with Uproxx about working with Lil Wayne.
Both Will and Lil Wayne have been in the game for nearly three decades. In our interview, Will recalled his first time meeting Weezy and how he had a familiar energy.
He doesn't quite remember how exactly their first meeting happened, however, Will has nothing but fond memories of Weezy.
"All I know," Will said, "is that when I first met Little Wayne, I felt like I've known him my whole life because he has that 'this is my cousin, this is my family member,' vibe. So, I don't remember the first time. I don't know if it was in the early 2000s, I just know when I met him, I had the vibe that I've known him forever."
We are just hours away from the new single, but in the meantime, you can check out a clip of the interview above.