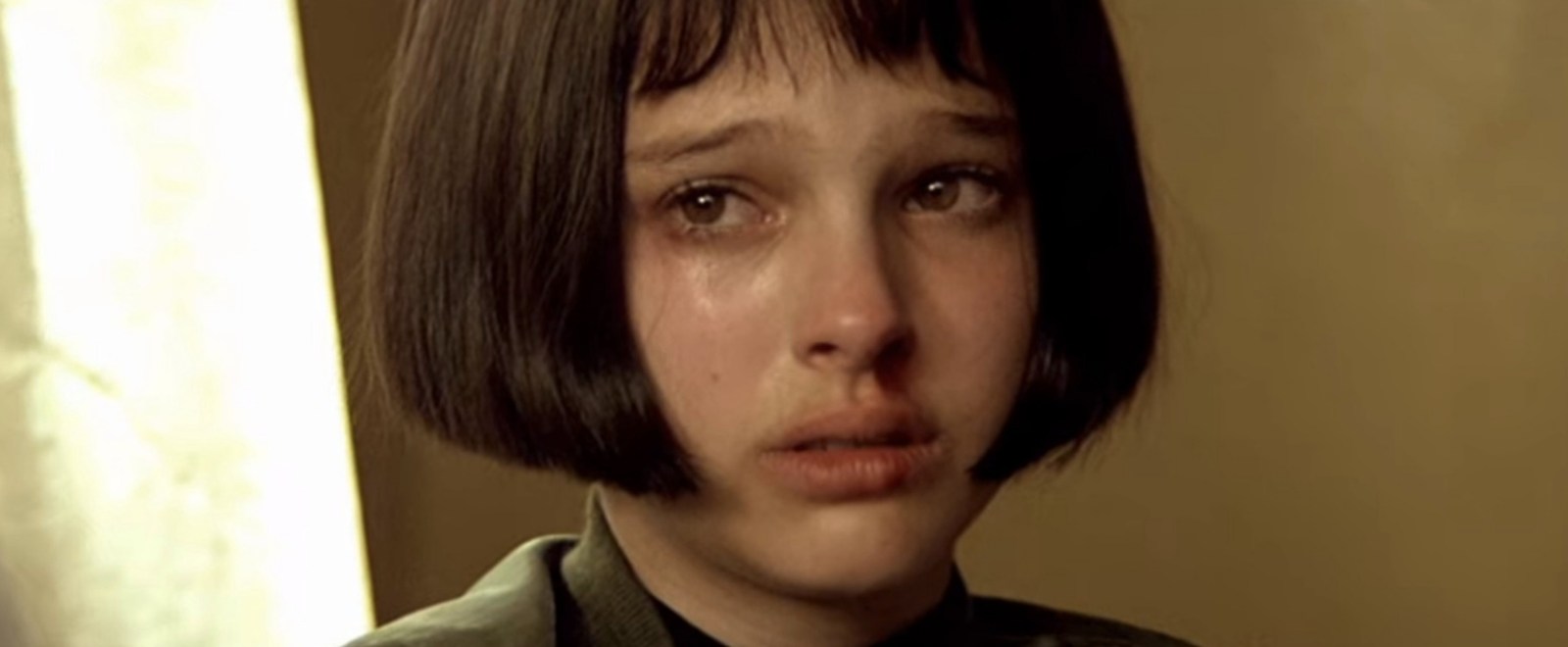 Natalie Portman made her big-screen debut in Léon: The Professional when she was 12 years old. She's 41 now, and the Oscar winner has a different perspective on making the action-thriller now than she did back then.
"It's a movie that's still beloved, and people come up to me about it more than almost anything I've ever made, and it gave me my career," Portman told the Hollywood Reporter, "but it is definitely, when you watch it now, it definitely has some cringey, to say the least, aspects to it… It's complicated for me."
Portman's pre-teen is enamored with the older Léon in the film, repeatedly professing her love for him. In one scene, a scantily-clad Portman sings Madonna's "Like a Virgin" to Léon before dressing up as Marilyn Monroe and delivering a sultry rendition of the actress' famous "Happy Birthday (Mr. President)." In interviews, the former child actress Maïwenn implied that the film was inspired by her relationship with [writer and director Luc Besson], which began when she was 15, the age of consent in France.
Portman was asked about the allegations against Besson, who has been accused of sexual misconduct by multiple women (a rape claim was dismissed after an investigation). "It's devastating," she said. Was she surprised by what she read? "Yeah, of course," Portman replied. "I had never… Yeah."
(Via the Hollywood Reporter and EW)