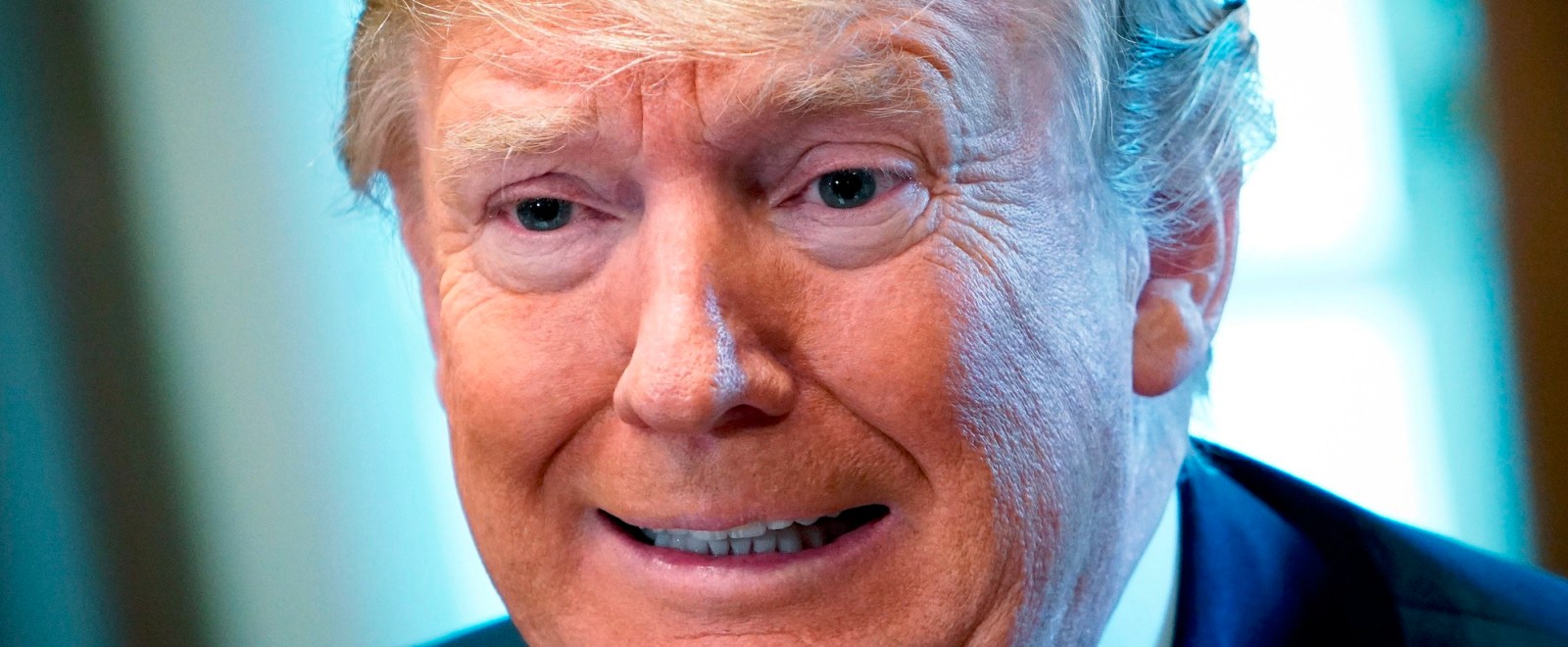 Heartbreaking: the worst person you know (Donald Trump) just made a great point (Fox News sucks).
Trump was none too pleased about a Fox News puff piece on Monday morning about the Florida governor, who frustratingly (and bizarrely) hasn't officially announced that he's running for president in 2024 yet. "Just watching FoxNews. They are sooo bad, just like the Globalist Wall Street Journal and the now, way down, New York Post. They are desperately pushing DeSanctimonious who, regardless, is dropping like a rock," Trump wrote on Truth Social. "He's even down 20 points in Florida, which was third worst in Covid, & where I got 1.2 million more votes than he did. RINO Mark Thiessen, a Bush flunky, is constantly on pushing DeSanctus, giving bad info. Even said I 'lost Iowa last time around,' I won BIG. He sucks, & so does FoxNews!"
Now there's a campaign slogan. The "culture of losing" party works, too.
Trump wasn't finished, however. He had some leftover venom. "Fox News is way down in the Ratings. After firing Tucker Carlson and refusing to fight against a VERY Corrupt and Rigged 2020 Presidential Election, which just cost them plenty of money, prestige, and RATINGS, they are a far cry from what they used to be," he wrote. Trump believes that Fox News has "become the DeSanctimonious Network, but it will never work because he doesn't have the goods. Without my Endorsement, he was a dead man walking. Even with Fox, he's already pretty close to that again!"
A dead man walking? But he's so lively and normal!
(Via Raw Story)