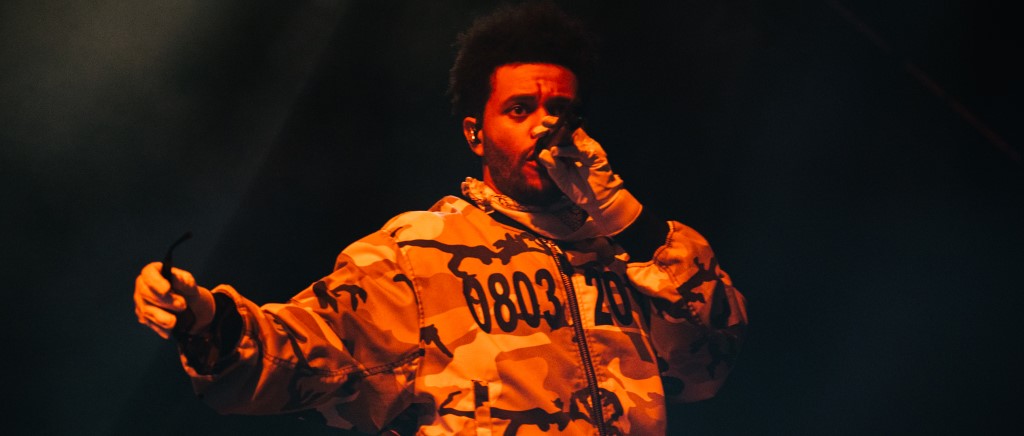 Last week, macabre singer The Weeknd announced his intention to "kill" The Weeknd persona in favor of performing under his real name, Abel Tesfaye. "I'm going through a cathartic path right now," he said. "It's getting to a place and a time where I'm getting ready to close the Weeknd chapter. I'll still make music, maybe as Abel, maybe as The Weeknd. But I still want to kill The Weeknd. And I will. Eventually. I'm definitely trying to shed that skin and be reborn."
Over the weekend — you know, the one on the calendar — he took steps to further that plan on social media. Fans on Twitter noticed that he'd adjusted his handle on the platform; while he can still be found at @TheWeeknd (for now), the name above that reads Abel Tesfaye.
The change is just in time for Abel's television acting debut in The Idol, which premieres on HBO in just a few weeks. The show has proven to be controversial for behind-the-scenes reports of production difficulties and sexualized, violent content, but Tesfaye hopes to silence his critics when it releases. It'll also feature brand-new music from the evolving artist, who says that his next album as The Weeknd will be his last.