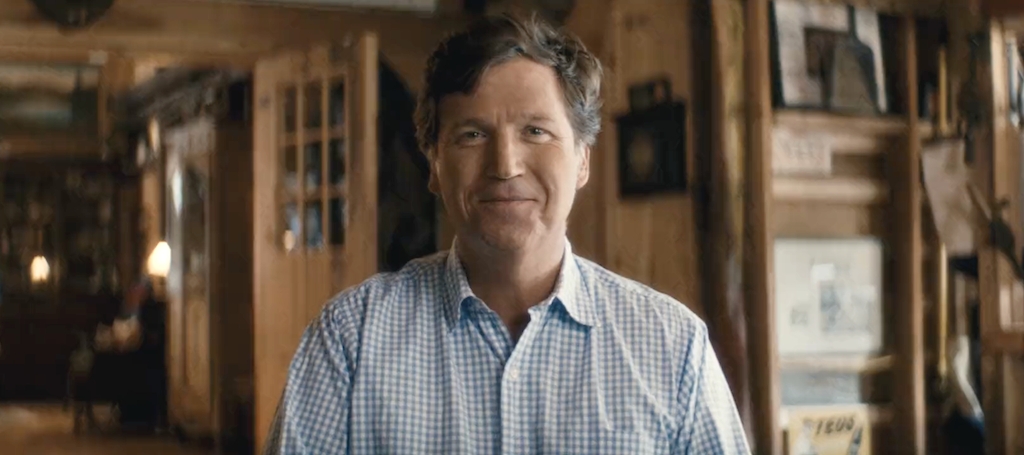 Three weeks have passed since Fox News went and canned their biggest star, Tucker Carlson. There's still no official word on why they did it. Was it part of their pricey settlement with Dominion Voting Systems? His allegedly sexist behavior at work? Some petty nonsense on Rupert Murdoch's part? Whatever the case, they've been hemorrhaging viewers, especially in the once golden primetime slot. And if a new report is to be believed, it might only be the beginning.
A new piece by Variety (in a bit caught by The Daily Beast) delves into Tucker's attempts to get the next act in his career going, which may involve him surrendering millions so he can move to Twitter. There's one fascinating aside, though: Tucker vowing to battle Fox News over his contract, which is supposed to be in effect until January of 2025, has reportedly inspired some of the network's other stars to think about leaving, when the time comes.
Says Variety:
A handful of Fox anchors have reached out to Carlson directly or had their surrogates contact him to say they are eager to join whatever venture he starts on Twitter when their contracts are up, according to sources.
The report, of course, doesn't name names, so all one can do is make educated guesses. But what could happen is a bunch of stars who helped get Fox News sued — and Dominion isn't the only company out for their blood — could wind up leaving them in the lurch. But should Fox News suddenly be absent its biggest draws, its older audience, as NBC News' dark web expert Ben Collins pointed out, might not want to venture to a social media service to get their regular fix of Tucker misinformation.
(Via Variety and The Daily Beast)