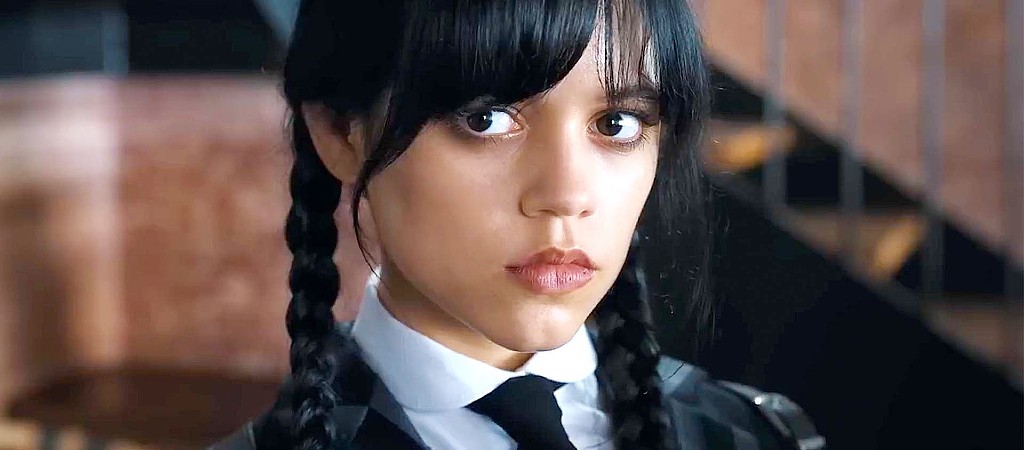 After suffering a subscriber loss in 2022 that caused belt-tightening across the entire industry, Netflix leaned heavily into an ad-supported plan that seems to have paid off big time for the streaming giant. Stock prices for Netflix jumped 10% on Thursday as the streamer revealed at its first-ever upfront that almost 5 million subscribers have hopped aboard the new ad plan that launched in November.
At $6.99 a month, the Netflix ad plan proved to be an enticing offer and is now the preferred choice for roughly a quarter of its new subscribers across 12 countries. Via Variety:
Until now, Netflix hasn't provided details on the traction of its baby steps into the advertising biz, and the 5 million figure clearly spurred enthusiasm among investors. "We are just getting started," Peter Naylor, VP of global advertising sales at Netflix, said at Wednesday's virtual upfront.
While analysts said Netflix's foray into advertising is "still in its infancy," the 5 million subscribers is a sign of "big business" for the next five years. The streaming giant also revealed that soon advertisers will be able to "buy ads on the Netflix Top 10 daily titles, on a per-country basis," which proved to be an enticing proposition.
"That approach means an advertiser is always buying what people are watching and can never make a mistake that requires make-goods," analysts at LightShed Partners wrote.
Netflix CEO Ted Sarandos also teased a new "novel ad format" that would be akin to a "30-minute commercial."
"This isn't going to happen overnight, and maybe not even next year," Sarandos said at the Netflix upfront. "It's just one idea."
(Via Variety)