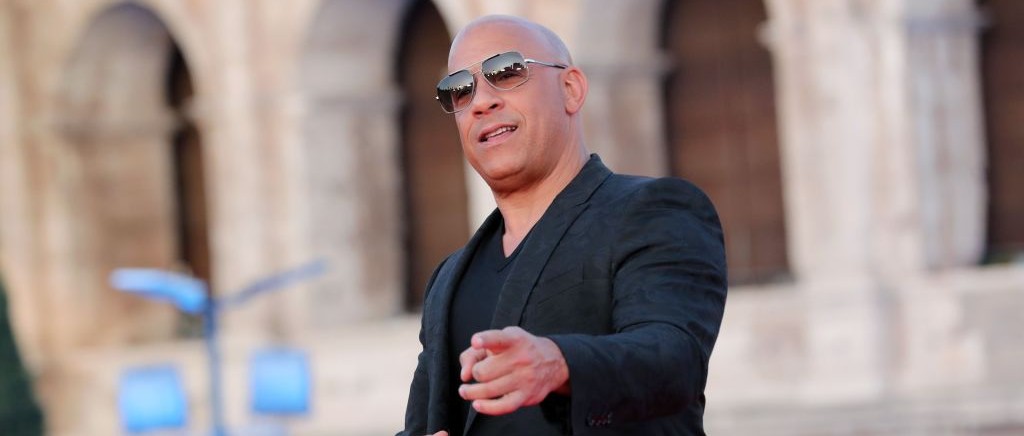 Warning: Spoilers for Fast X ahead.
Once again, the people are furious and fast, though this time, they are doing it in Italy so they can grab some gelato on the way out. The latest Fast movie, Fast X, crashed into theaters last week, and now that you've seen it 14 times, you probably know about the two big cameos that made it into the final cut which feature The Rock and Gal Gadot returning to play Hobbs and Gisele, respectively.
The cameos were mostly kept a secret until now, though Vin Diesel is just happy that he cant finally talk about it. "I'm so excited to have them back home and even more excited to see fan reactions and to see how happy it makes people," Diesel said. He truly is so happy.
But having the crew back home was a long time in the making. Michelle Rodriguez said that Gadot's "back from the dead" storyline had been in the works for some time, which Diesel confirmed. Gadot even went as far as filming scenes for past Fast movies (after her death in Fast and Furious 6), though they ended up on the cutting room floor.
"We have shot other things a long time ago that might not have fit that specific movie as a finale," Diesel told Variety. "Doing tags is a very tricky thing because you want your great talent but at the same time you have to be very careful to maintain the emotional state of your audience at the end of the movie. So that's what you're juggling," he added. It seems like considering the emotional state of your audience is rare these days, so it's nice that Diesel is giving the people what they want, but not too much.
Now that Fast X is finally here, fans can look forward to the next generation of Fast movies, including a female-led spinoff that's currently in the works. Where will they go next? Speeding down Route 66? Launching cars into space? There really is no limit here.