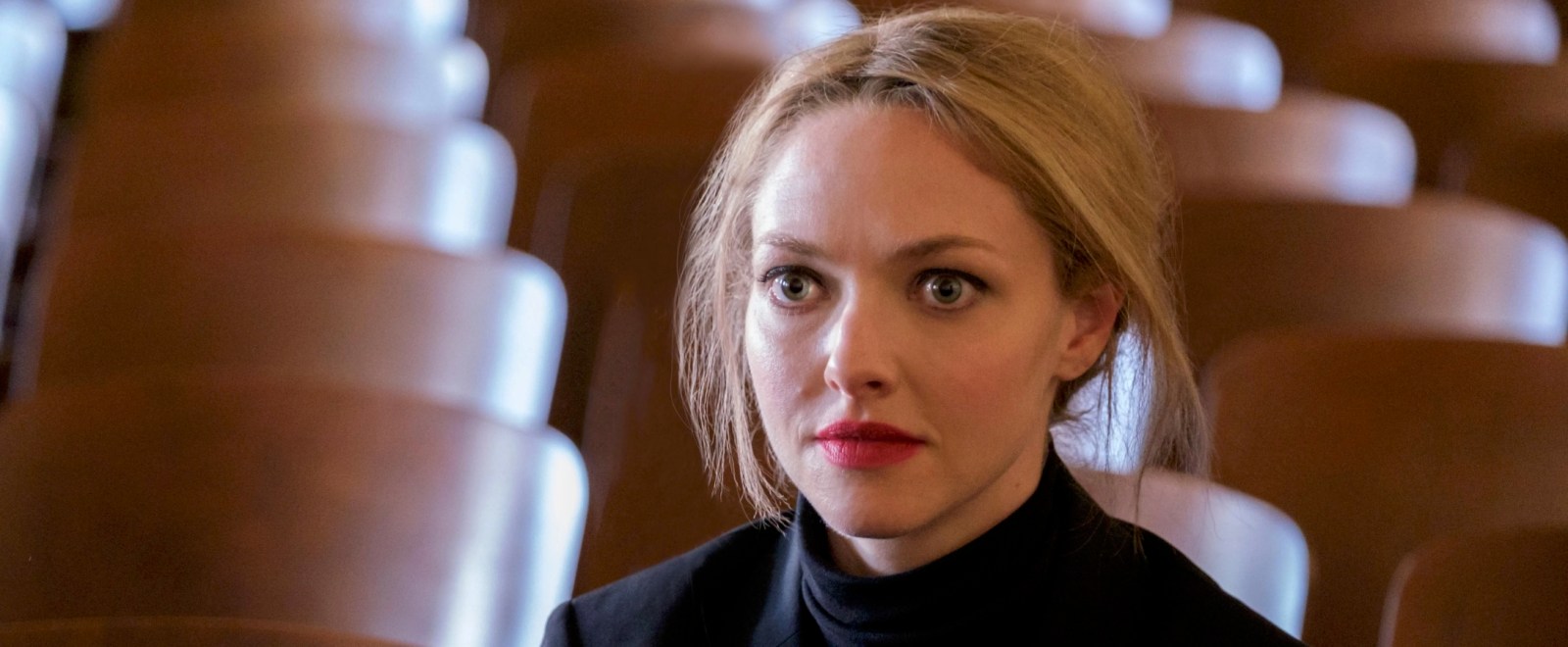 Elizabeth Holmes began her 11-year sentence in prison on Monday. The Theranos founder, who was convicted of fraud, reported to a minimum-security prison camp for women about 95 miles northwest of Houston.
When asked on Good Morning America about Holmes' imprisonment, actress Amanda Seyfried, who played the deep-voiced tech criminal in Hulu's The Dropout (and won an Emmy for her performance), replied, "There's two kids that are hanging in the balance here. As a parent — just as a mom. Life's not fair, but in a lot of ways it's fair. It's fair for her, in particular."
Holmes was tried for falsely claiming that the company's blood tests could rapidly scan for and detect a variety of conditions, including diseases, using only a few drops of blood. Additionally, she and [co-founder Ramesh "Sunny" Balwani] will have to pay $452 million in restitution to the investors who were defrauded. During its run, which began in 2003 and at one point saw Holmes valued at nearly $4.5 billion, the company raised nearly $1 billion from investors and had amassed a board of directors featuring presidential cabinet members like Henry Kissinger, James Mattis and George Shultz.
If only Seyfried had portrayed fellow grifter Anna Delvey in Inventing Anna instead of Holmes in The Dropout. She could have showed off her impressive singing voice if there's another season.
(Via the Hollywood Reporter)