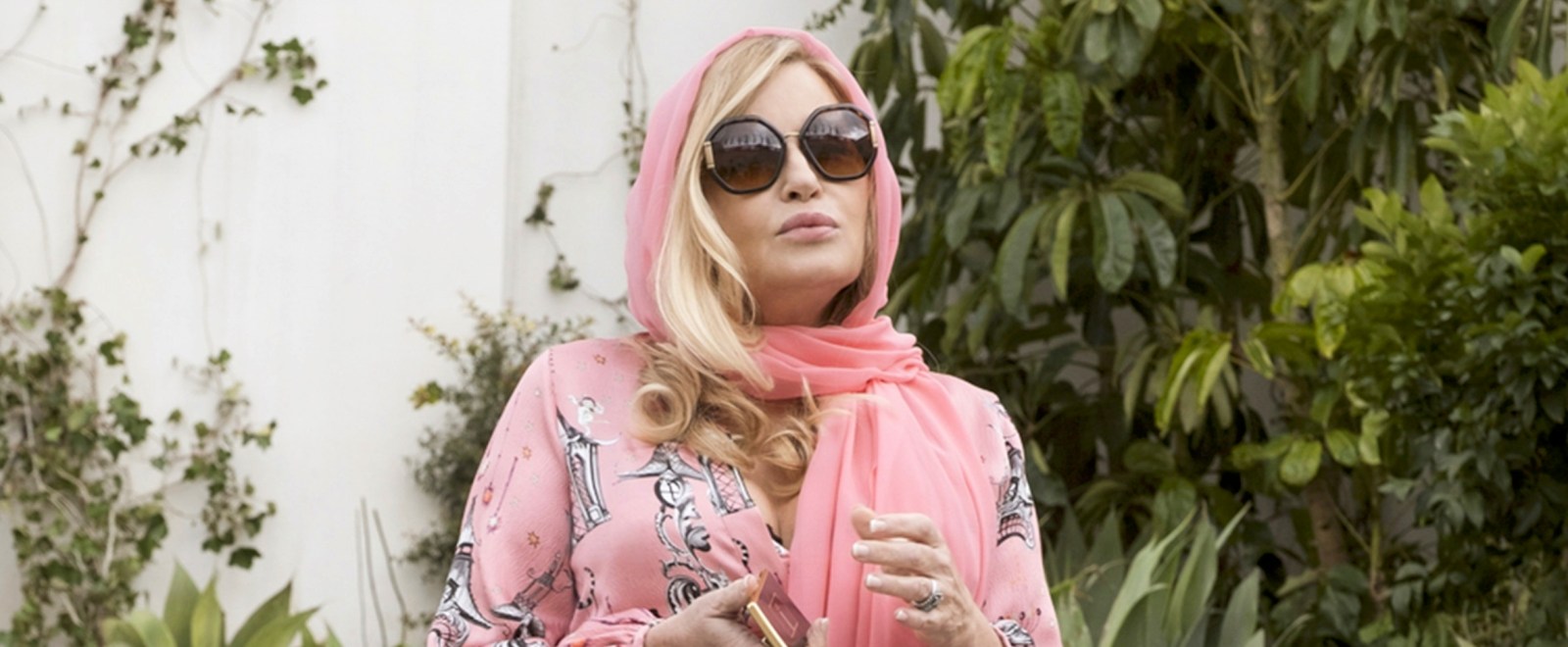 Warning: This post contains some very well-known spoilers for The White Lotus Season 2.
Jennifer Coolidge's Tanya McQuoid was such a breakout character on the first season of The White Lotus that creator Mike White brought her back for the second — then had her killed off. She could always return; surely one season could go prequel. But for now consider her dead. Perhaps a similar fate awaits another character — a character who may have played a hand in her demise. If so, Coolidge wants it their end to be very nasty indeed.
During a recent chat with The Bear star Jeremy Allen White for Variety's Actors on Actors series (as caught by Entertainment Weekly), Coolidge hoped that her on-screen husband Jon Gries gets to return — only so Greg, Tanya's philandering husband, may get his just desserts.
"My hope for Jon [Gries] is that he's not finished with Greg," Coolidge told White. "I hope there's some comeuppance for evil Greg. I think he should, I don't know, end up in a meat-grinding machine."
Towards the end of Season 2, Tanya pieced together that Greg, who'd bailed on their Italy trip for a likely affair, was probably in cahoots with the "gays" who tried (and failed) to kill her so Greg could inherit her fortune. Even though Tanya thwarted her attempted murderers (only to die herself — big body count that season), Greg probably did inherit that fortune. That sets him up for some grisly retribution, and if Coolidge has anything to do with it, his demise could come straight out of Fargo.