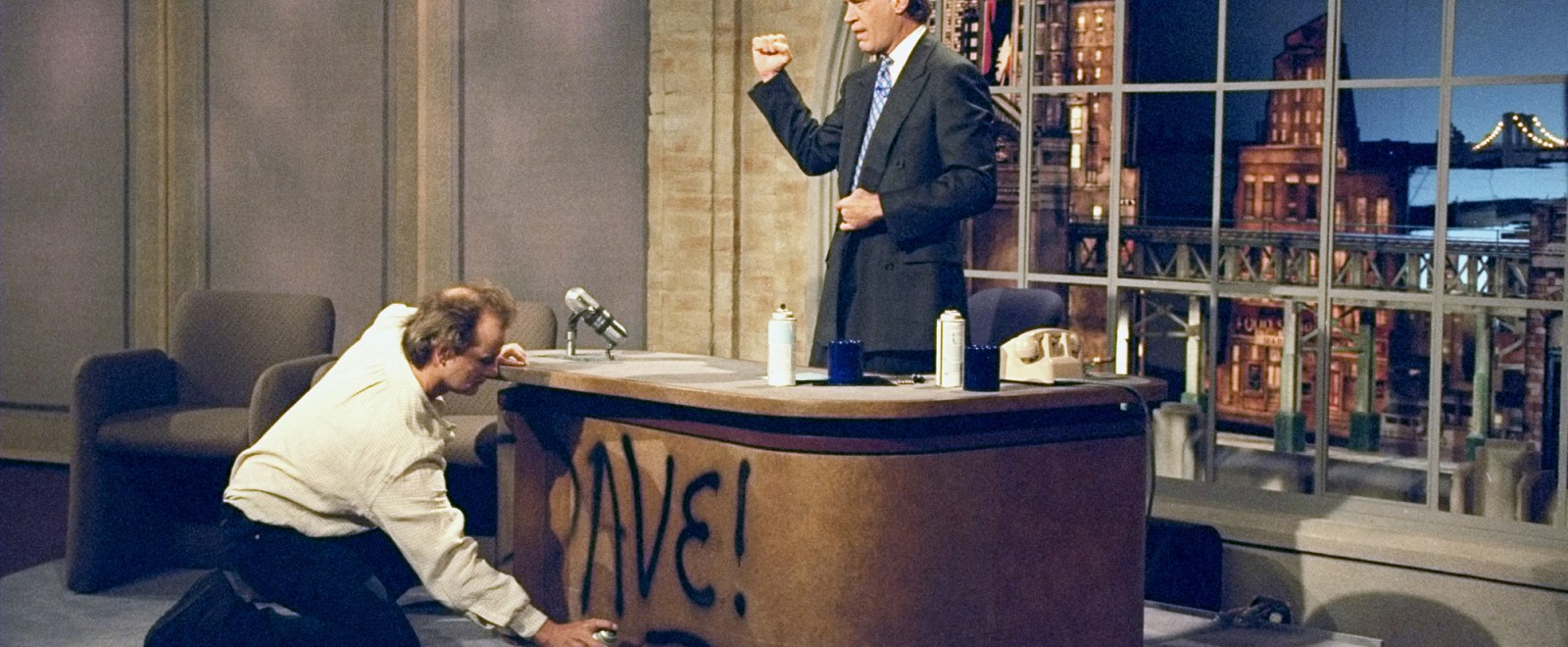 Happy 72nd day of the WGA strike! With the studios threatening to step away from the negotiating table until writers are homeless and the Screen Actors Guild poised to join the picket line, maybe it's time to laugh a little.
Writer (and WGA member) Todd Spence shared a 2007 clip from Late Night with David Letterman that perfectly sums up the absurdity of the writers strike and proves that essentially nothing has changed in over a decade.
As Billy Preston sang, "Nothin' from nothin' leaves nothin'." Quadrupling 0% is easy math. Yet the writers and actors are asking for stability and security in the very same environment that the studio heads all recognize is disruptive. Back in 2007, it was about streaming rights. Today, it's still about streaming rights with the added terror of AI replacement on the horizon.
The Milken Institute estimated that the 2007-2008 strike cost California around $2 billion. When its report was released in 2014, it came with the note that even more could be at risk if the Screen Actors Guild contract issue wasn't resolved. Nine years later, the studios are set to cause an immense amount of pain, including their own, because they won't pony up the equivalent of one CEO's salary for a few thousand writers to be able to make their mortgage.
Good thing it's easy to laugh. Also, Letterman remains the GOAT of metaphorically spitting in his greedy bosses' faces.